= 0.5 ? swiper.slideNext() : swiper.slidePrev()">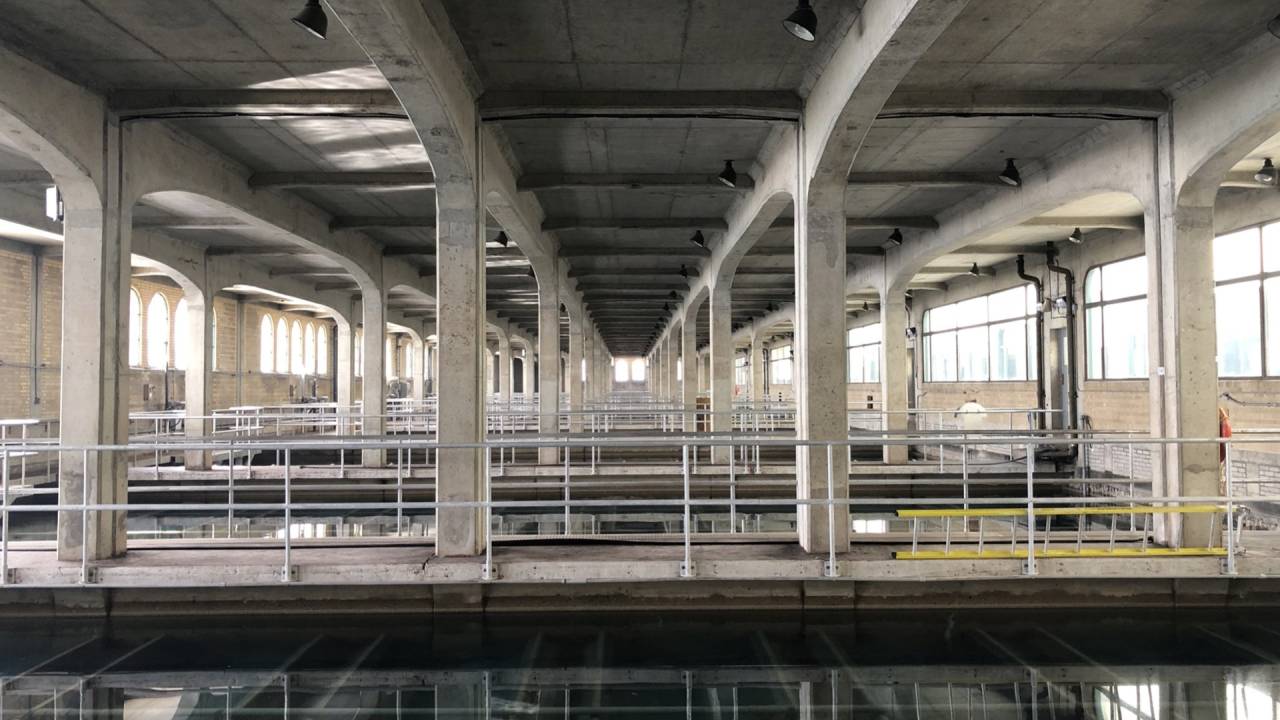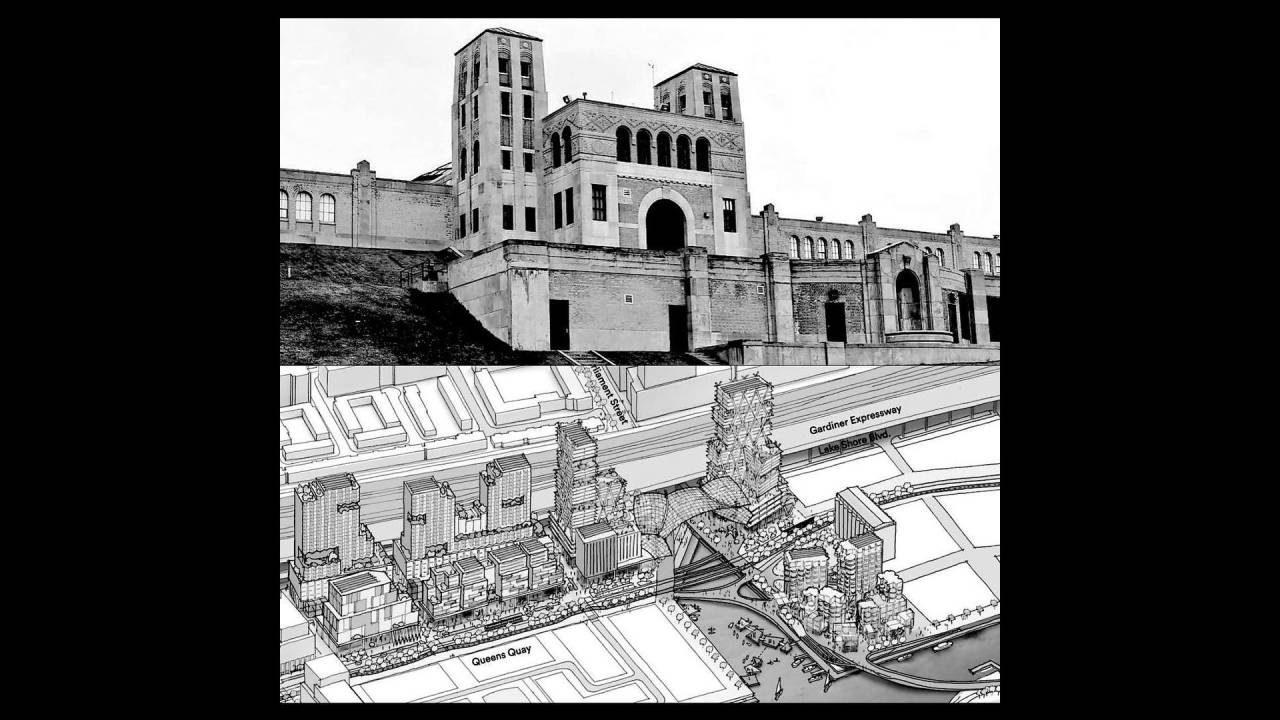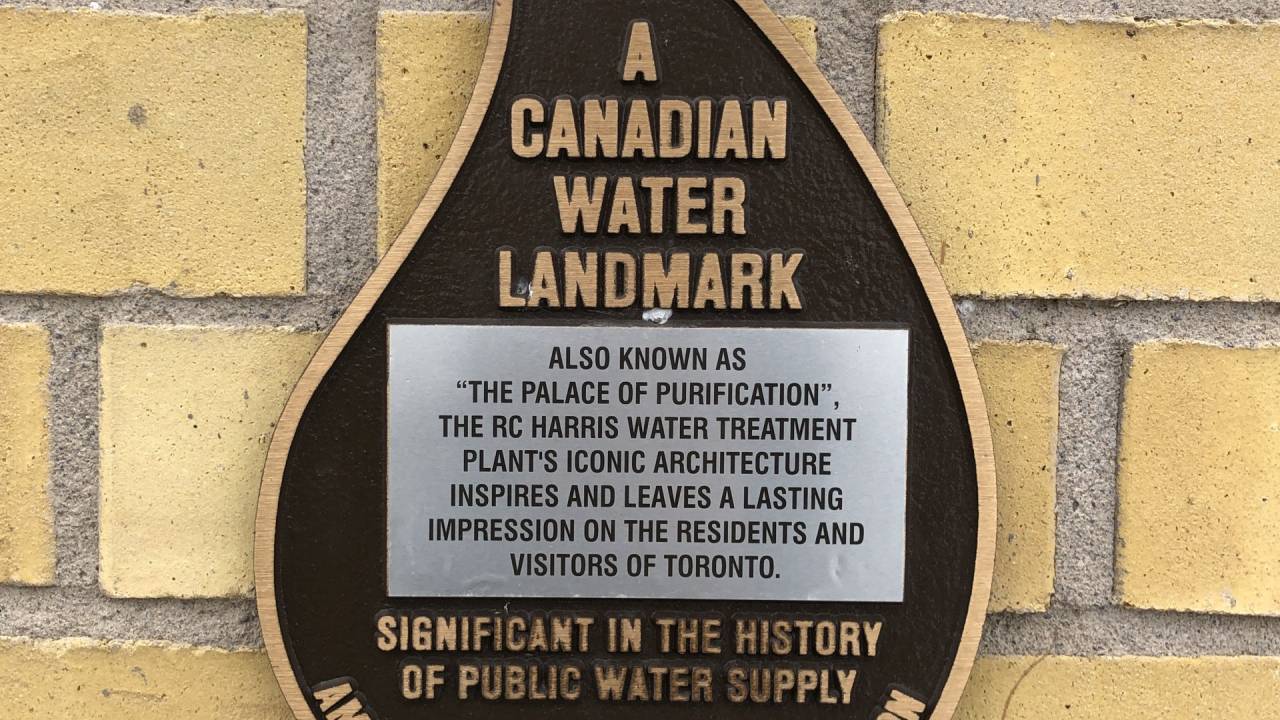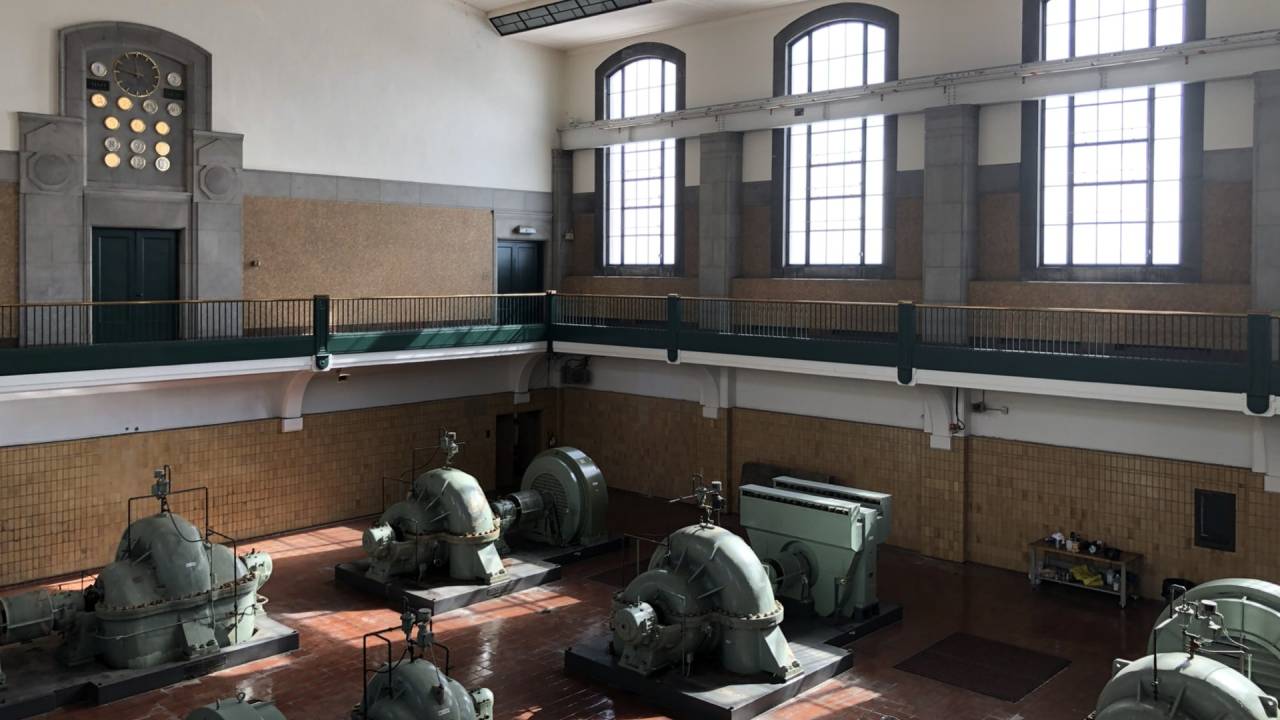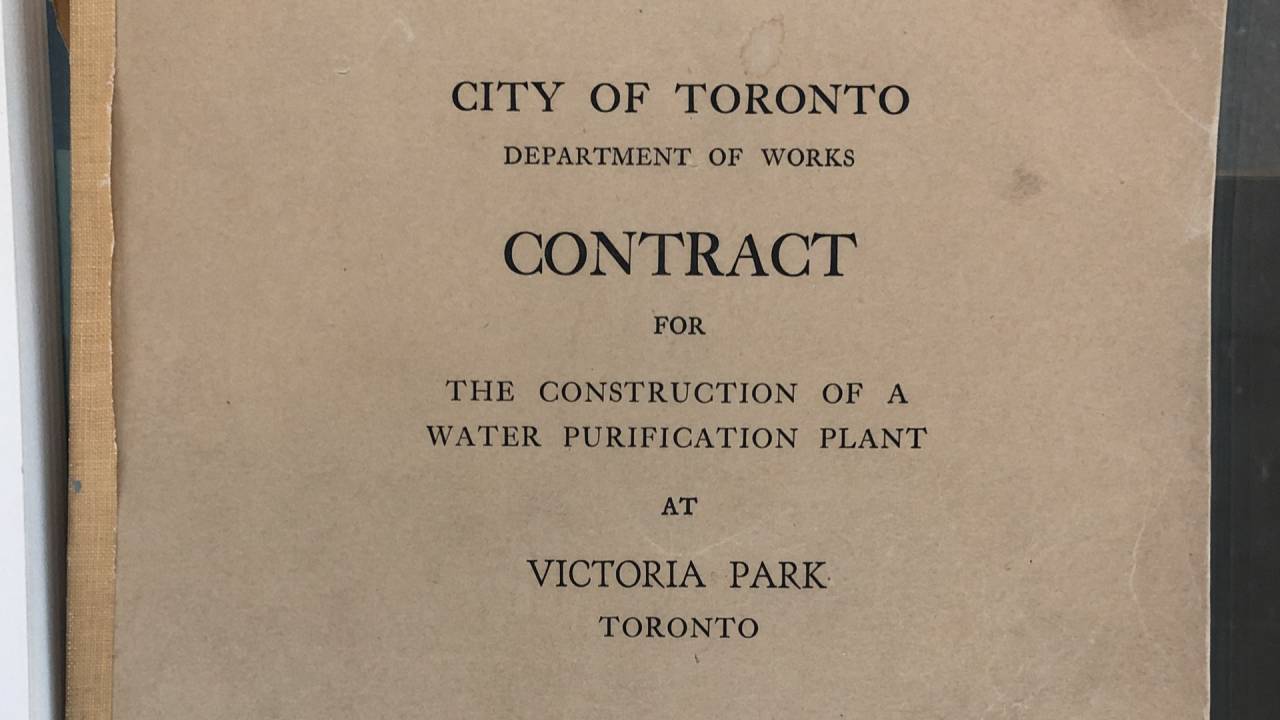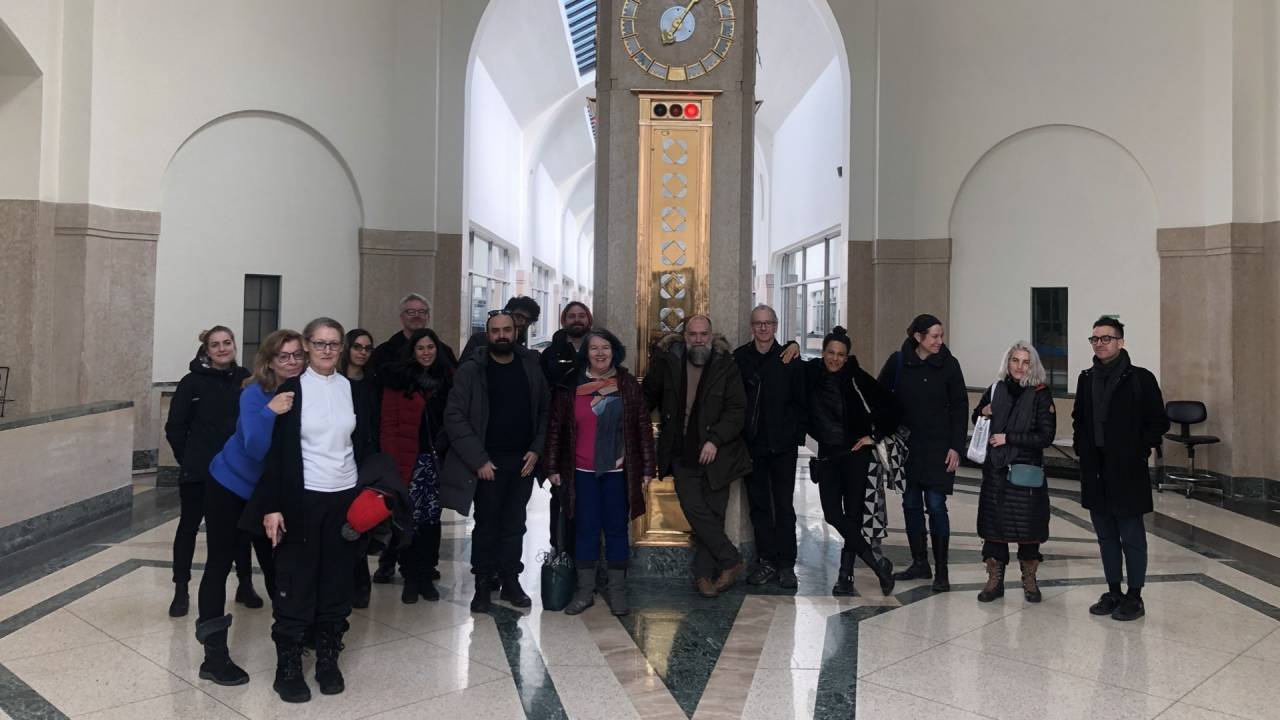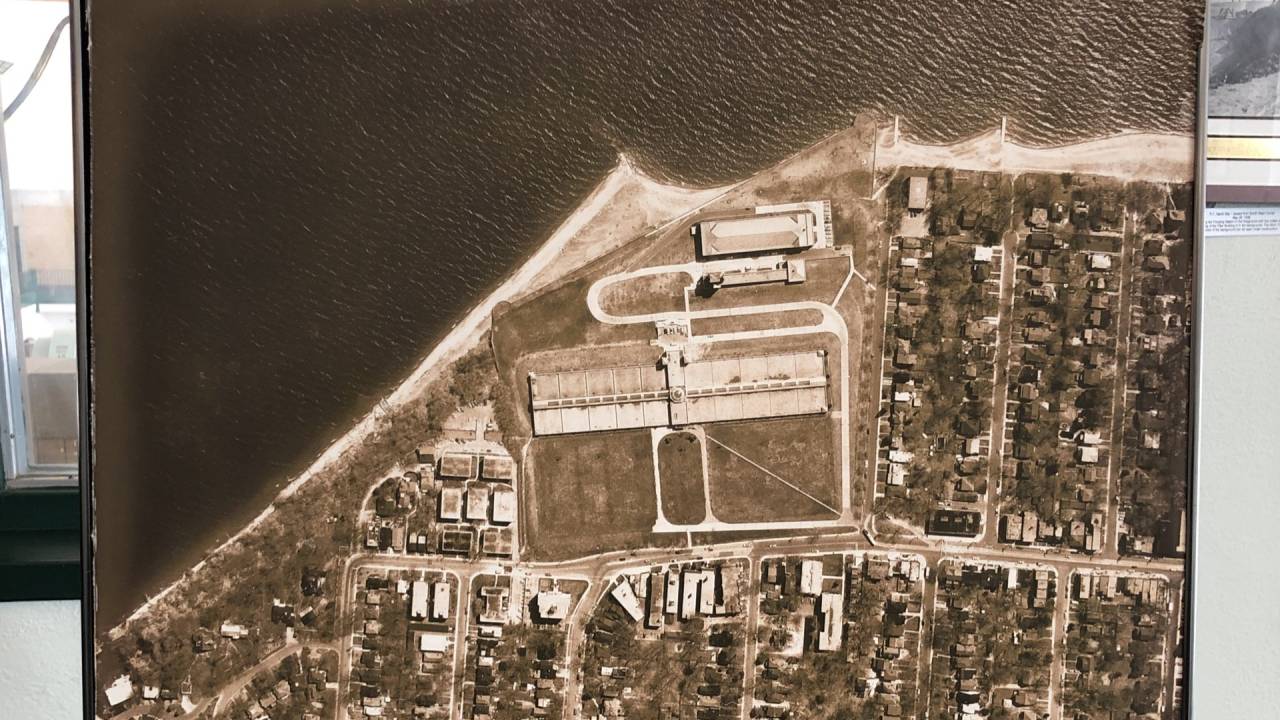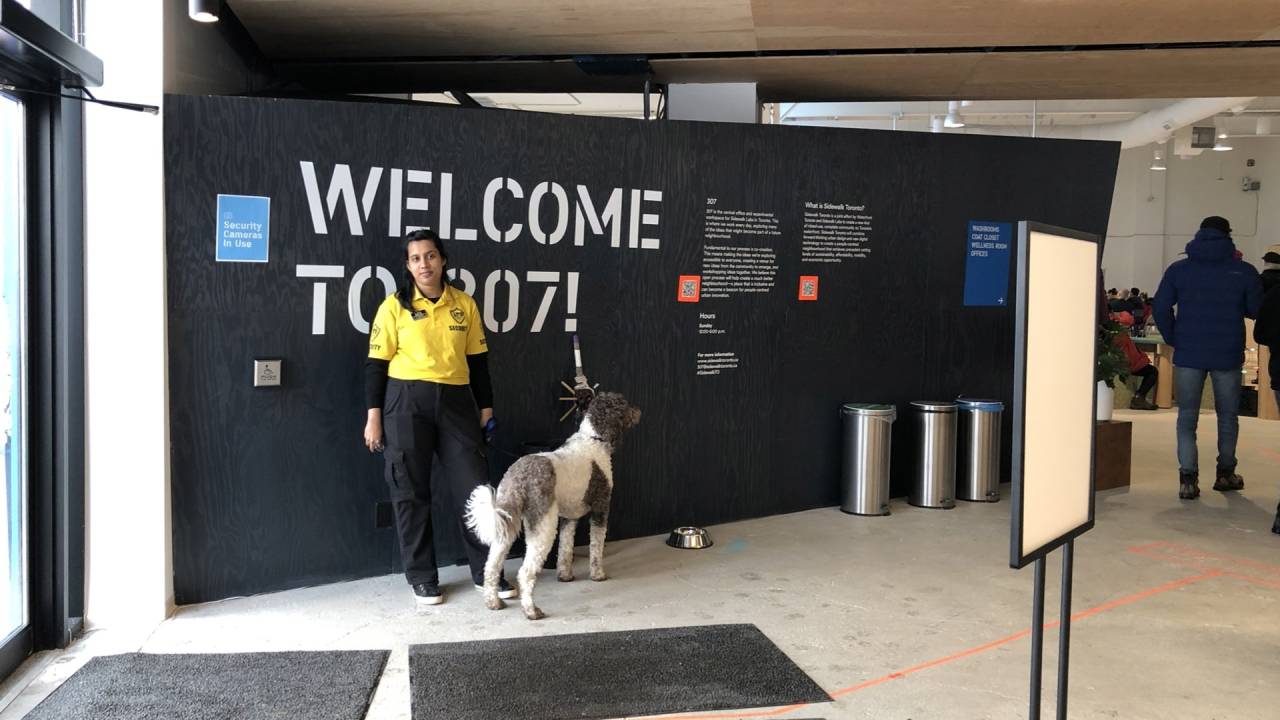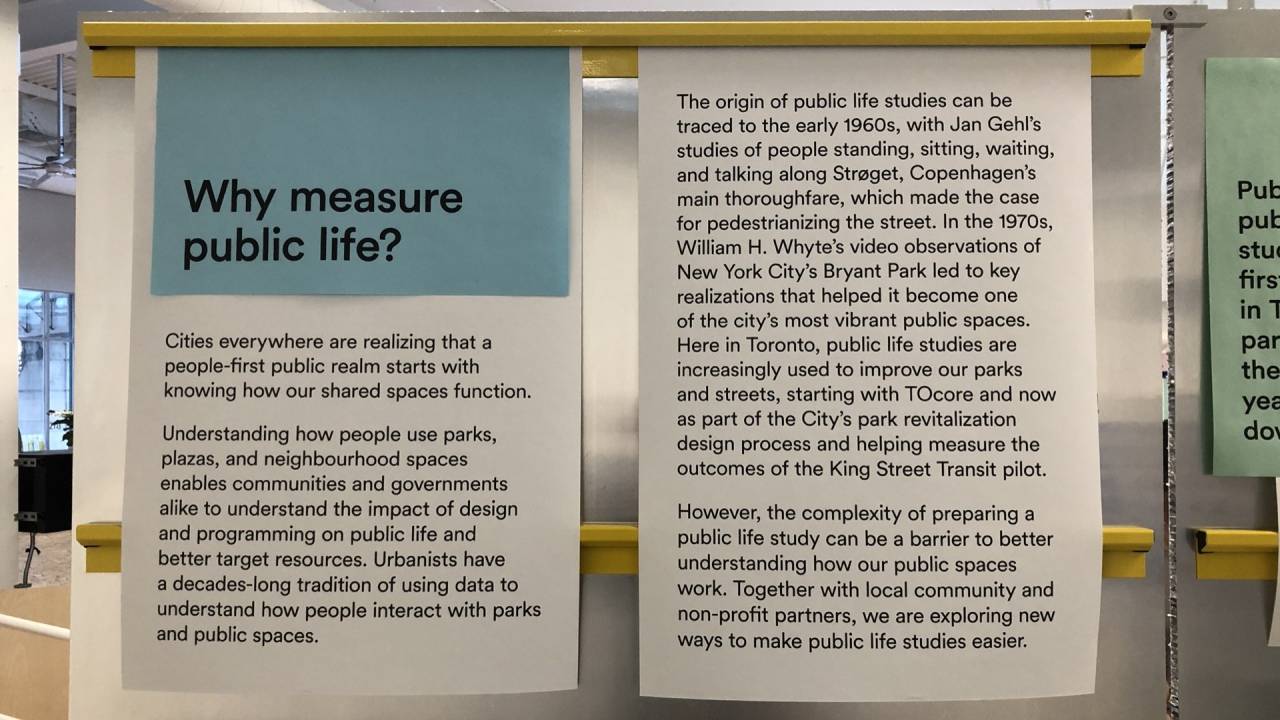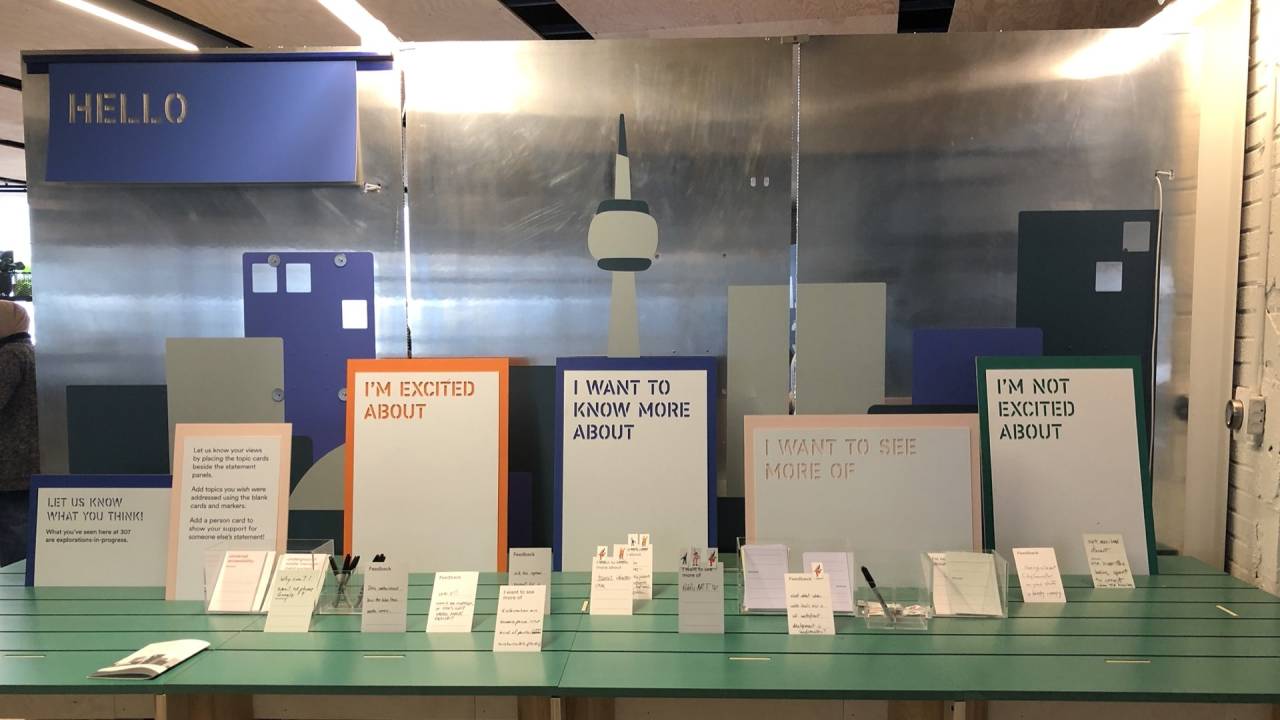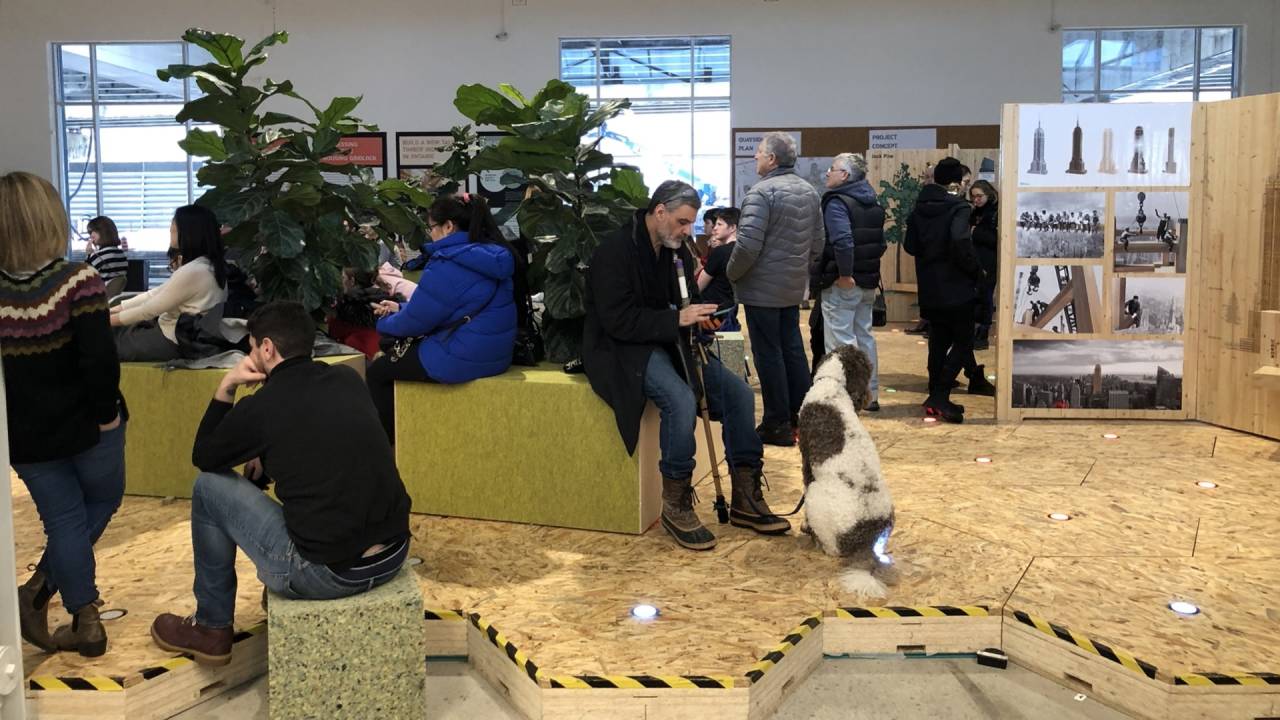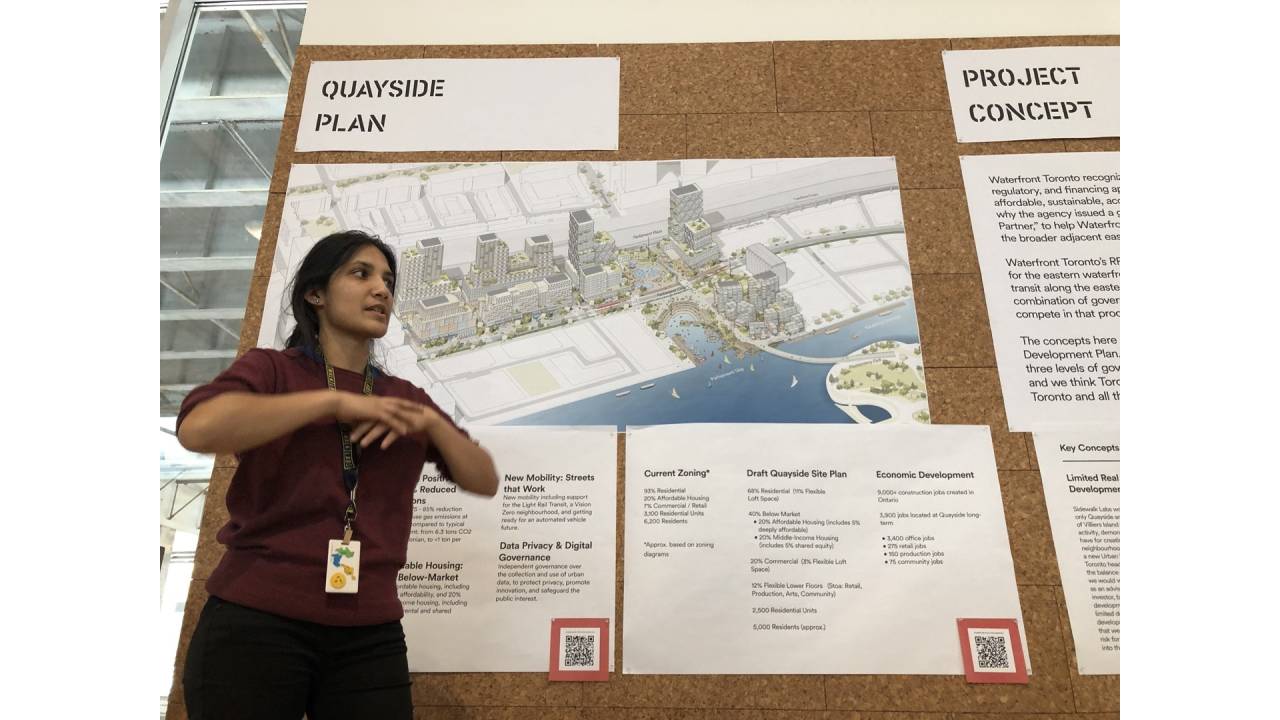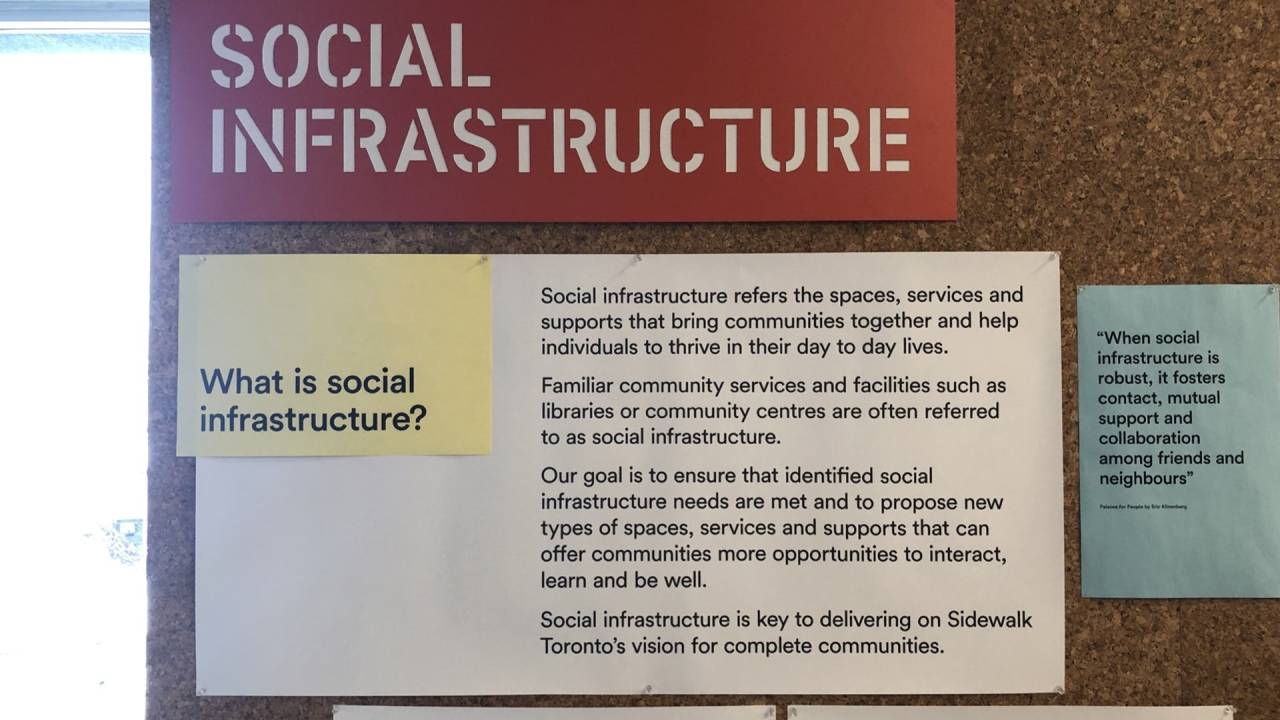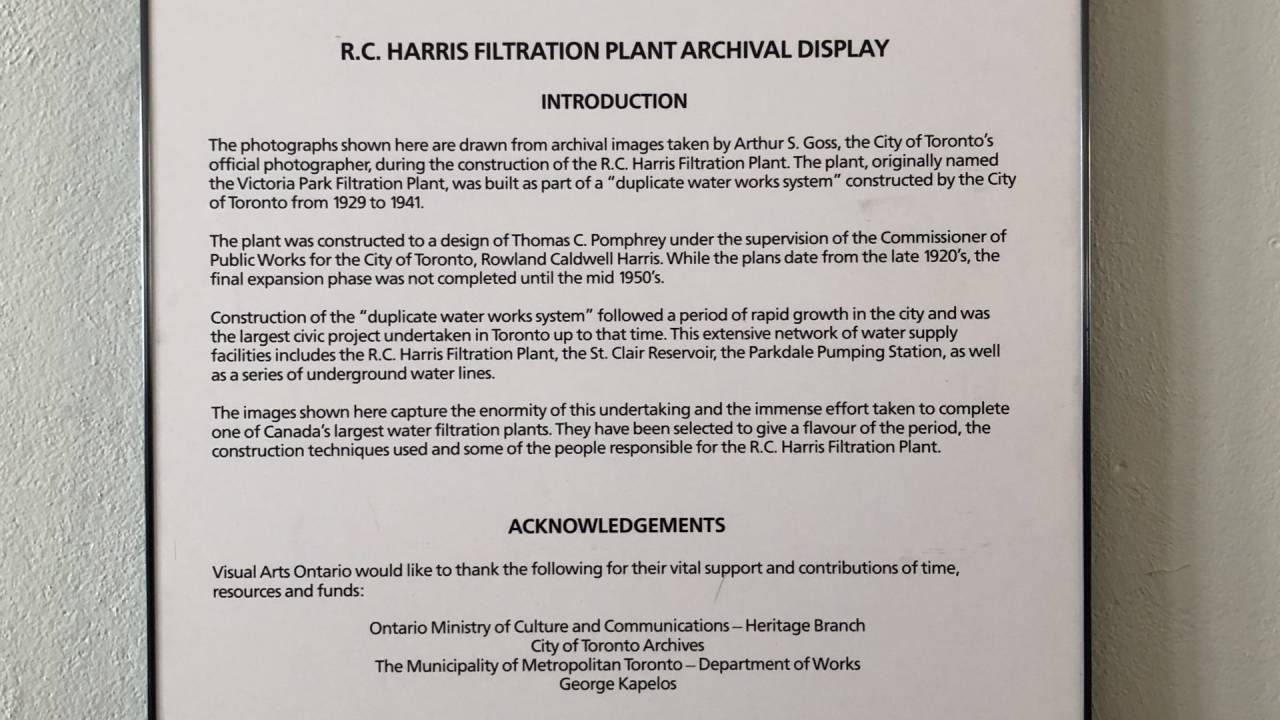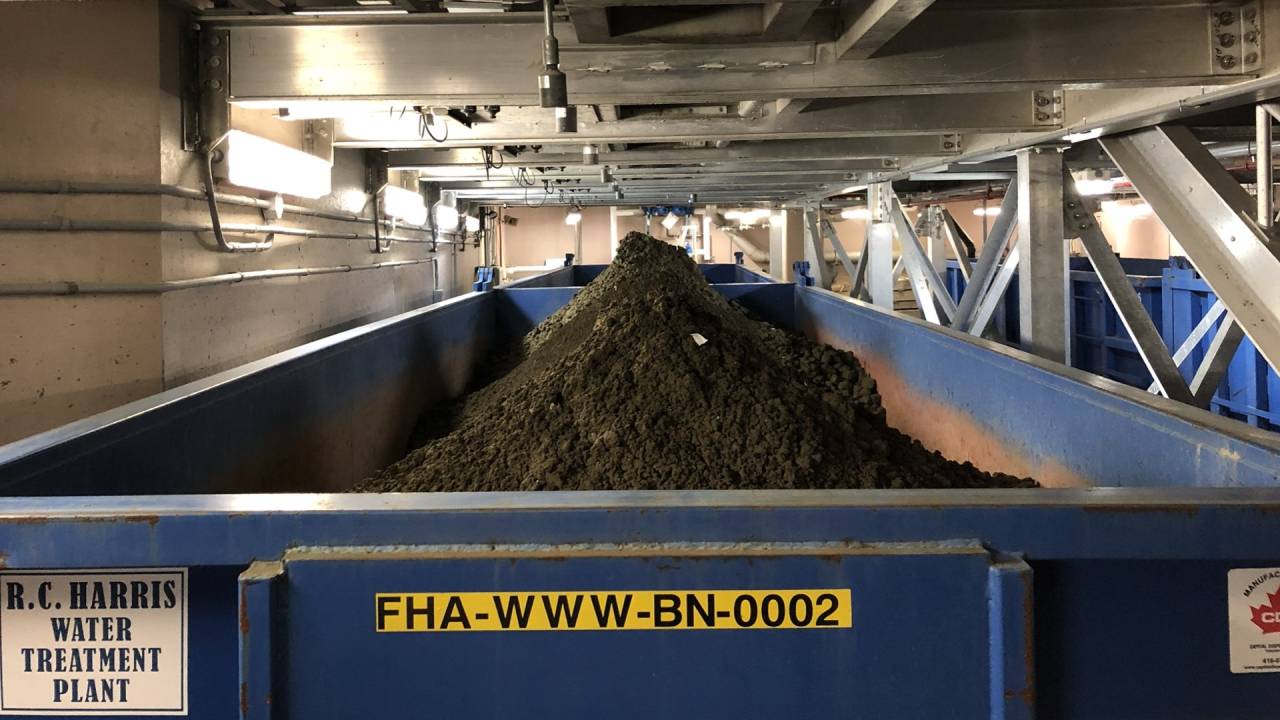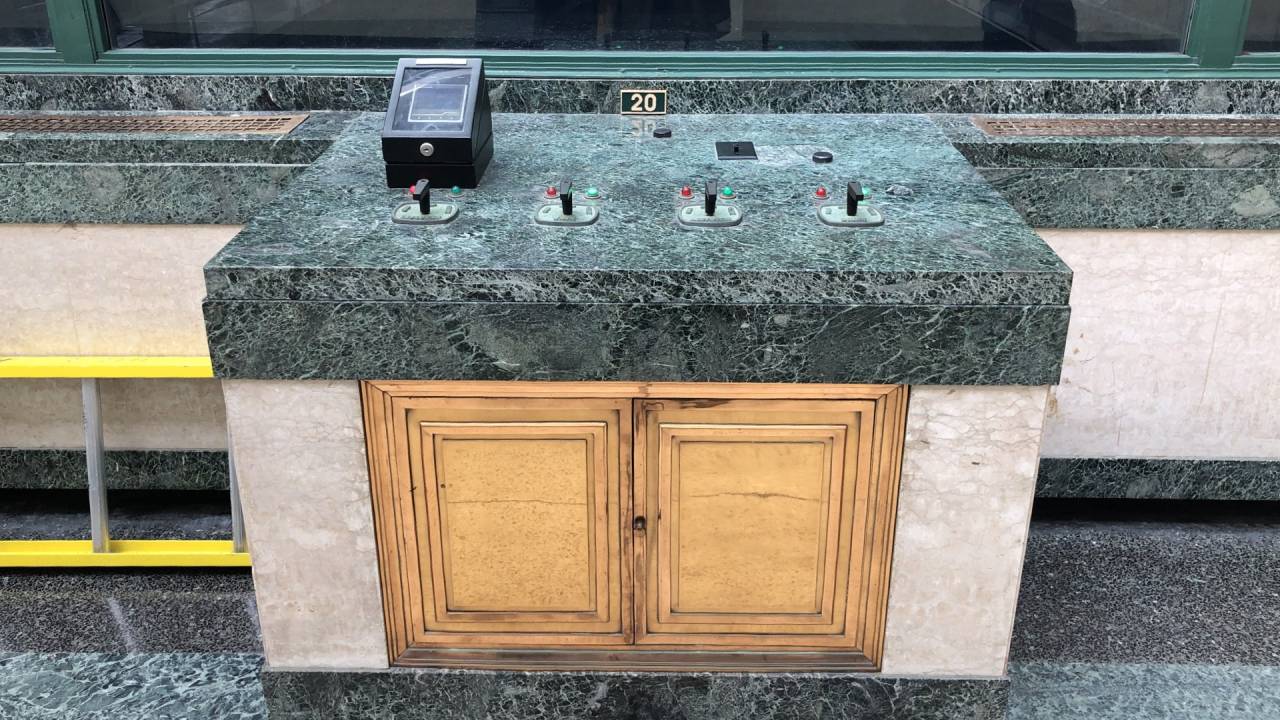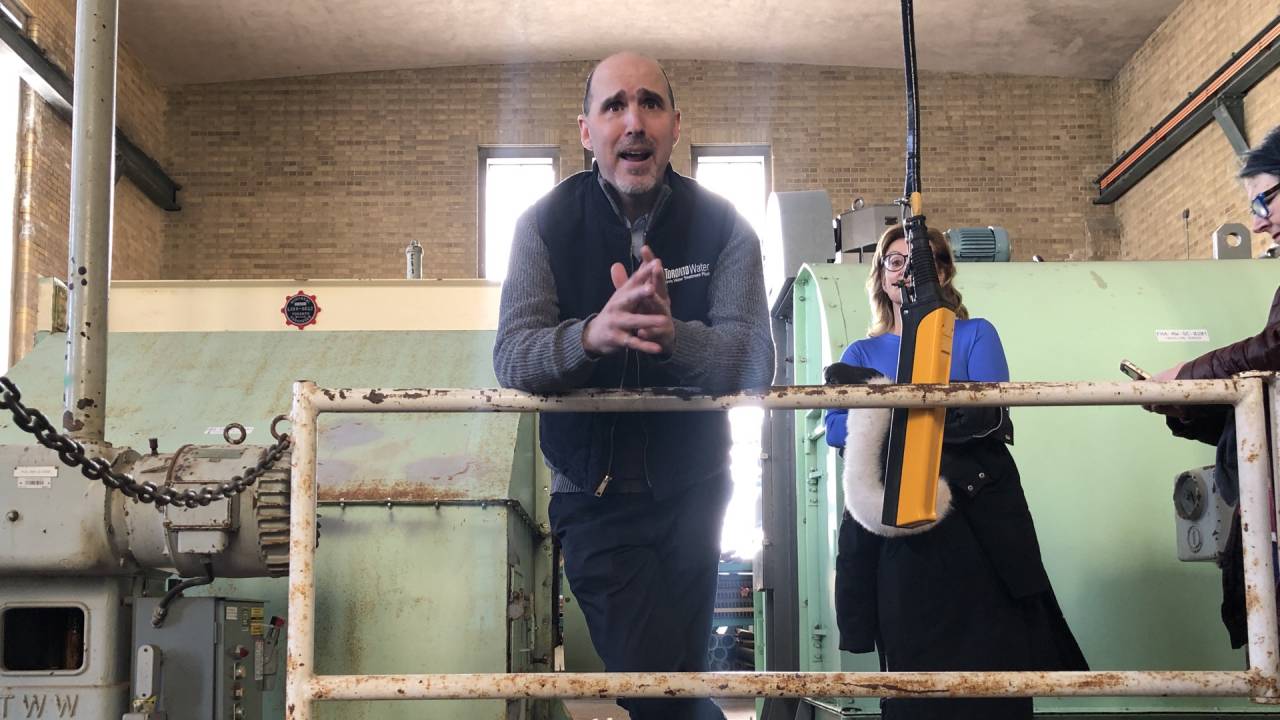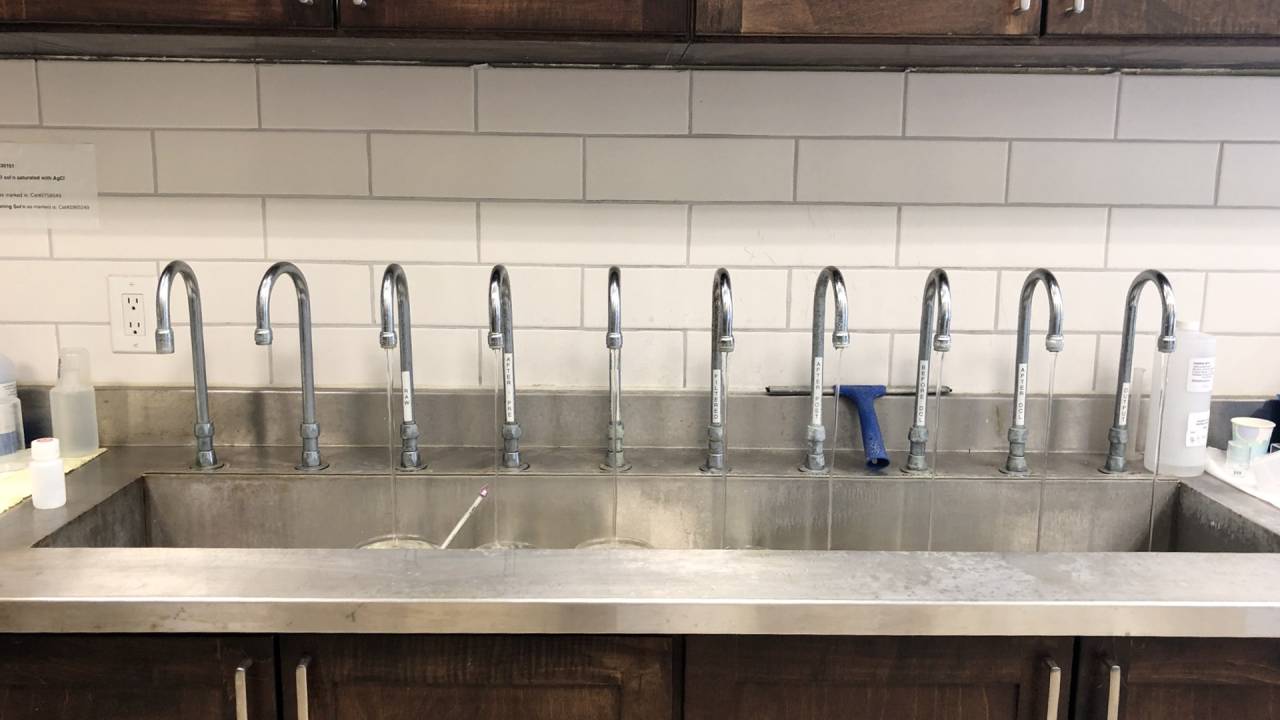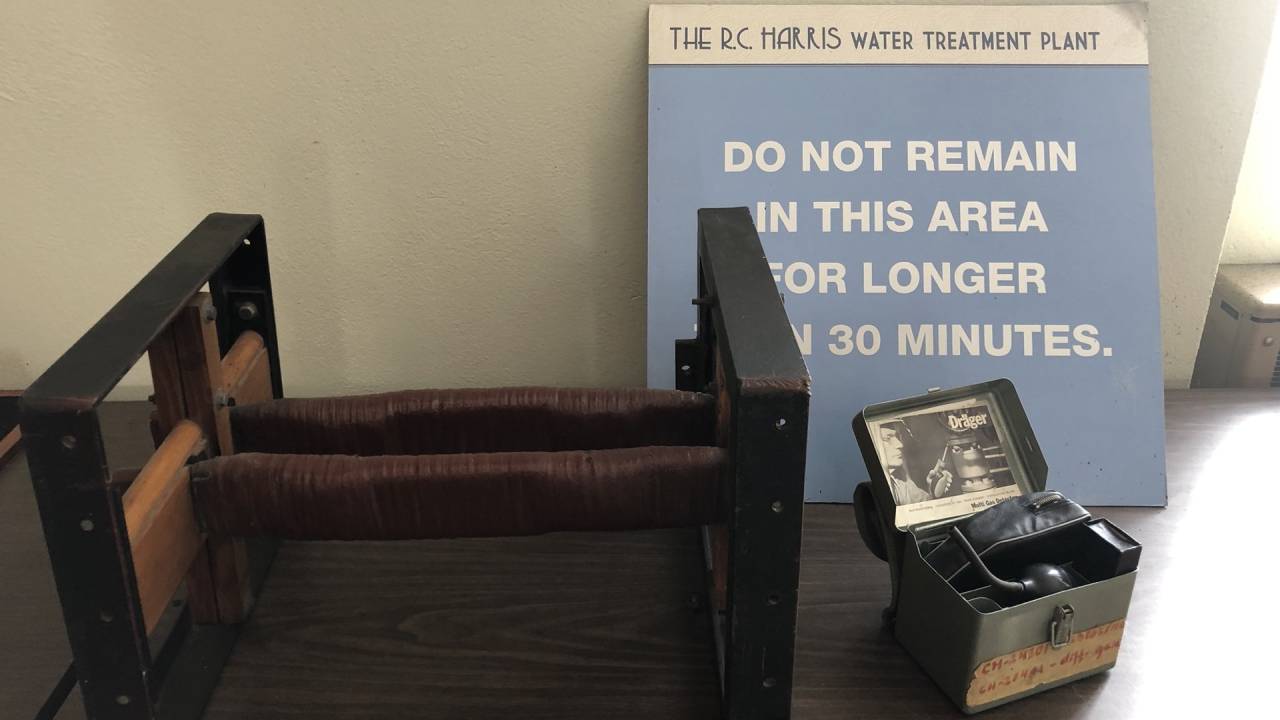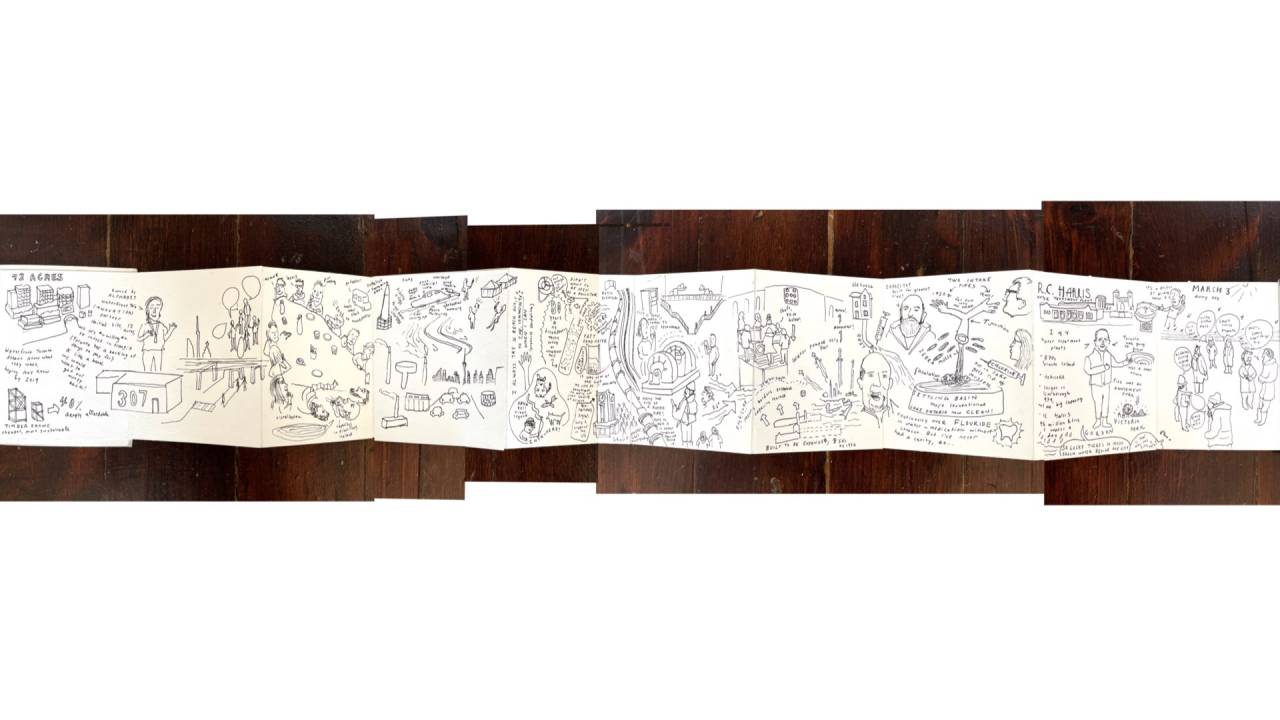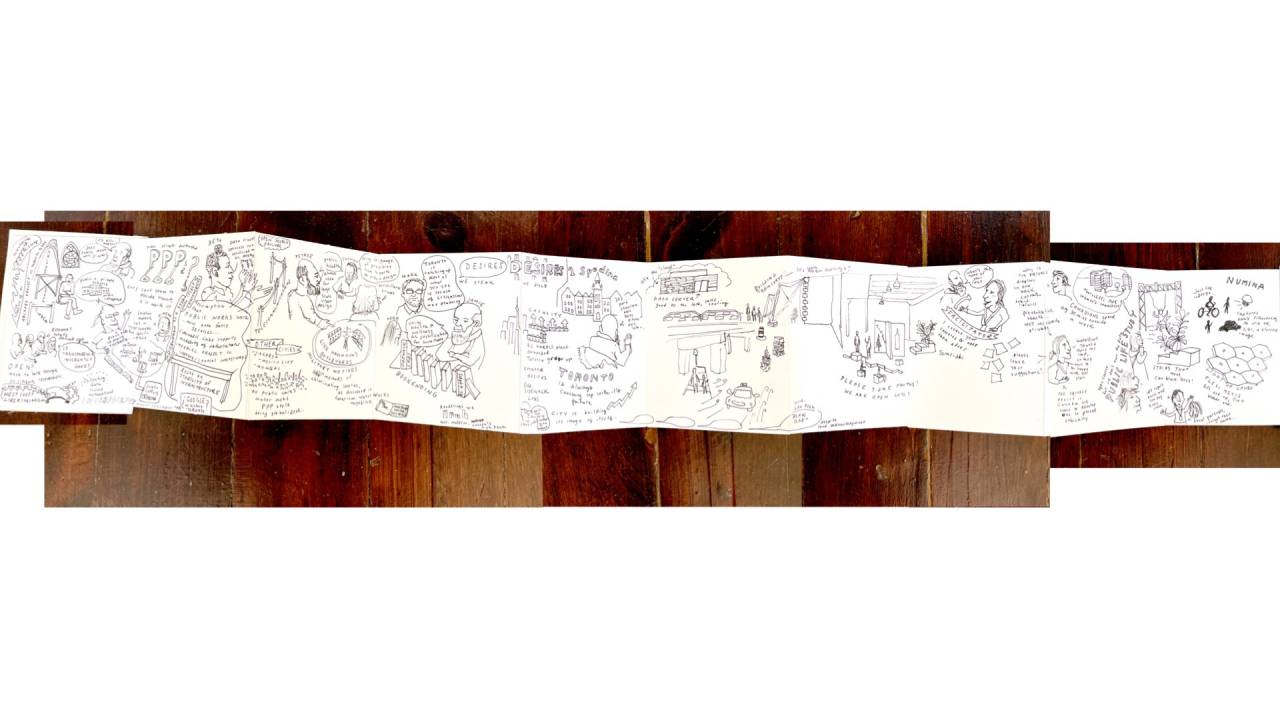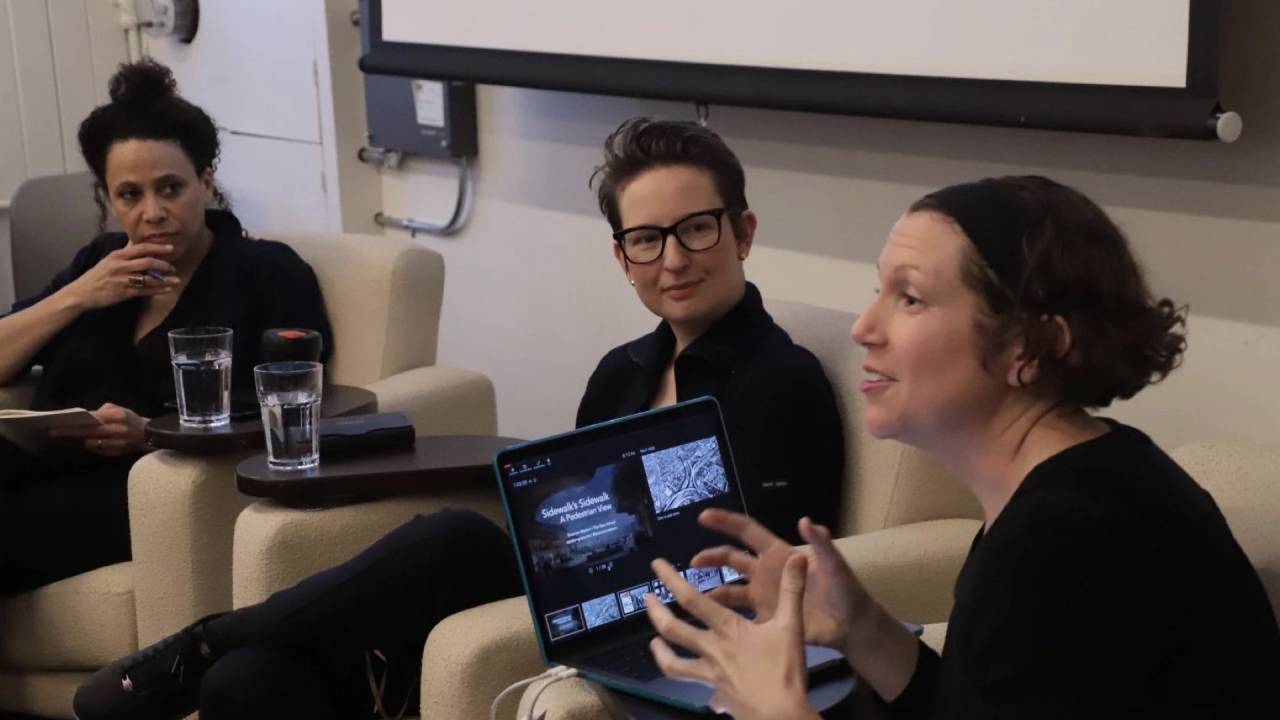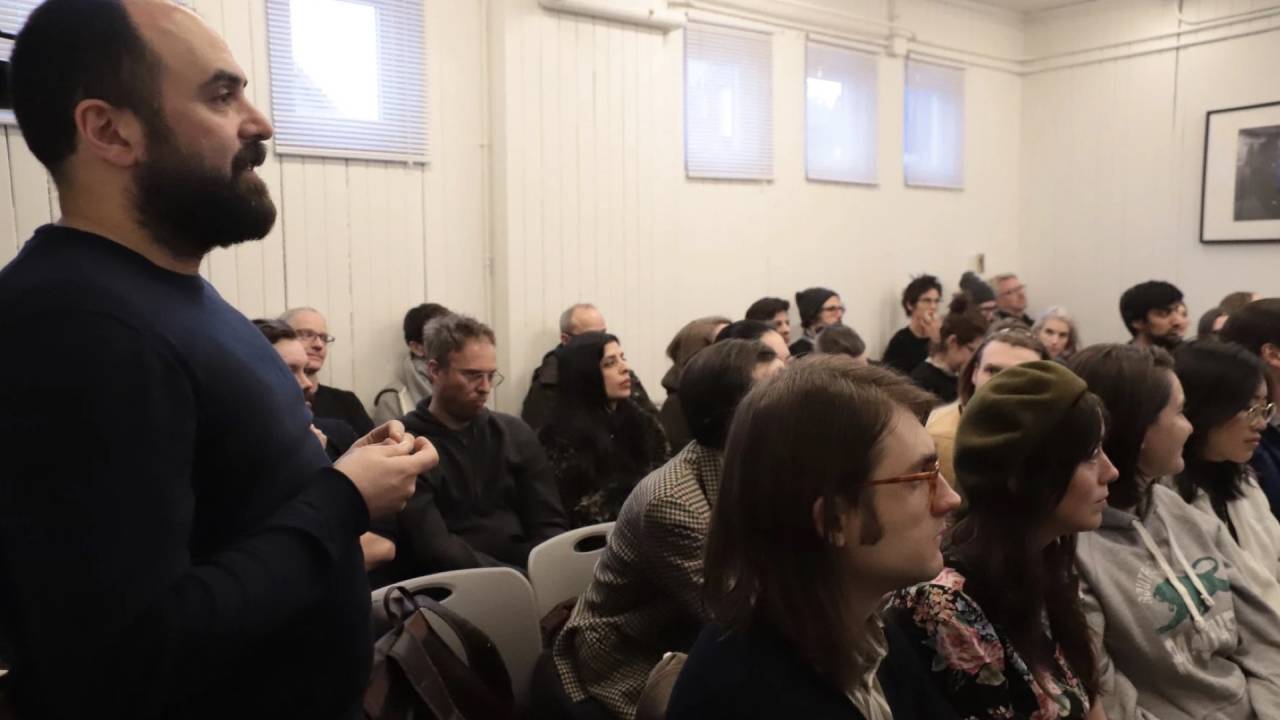 6Place Toronto is a McLuhan Centre for Culture and Technology research/working group project investigating where urban spaces where media and infrastructure intersect with architecture and public space, organised in collaboration with Petros Babasikas of the Daniel's School of Architecture at the University of Toronto.
Areas from Toronto's Portlands to South Etobicoke are contested, iconic, dormant places, immediately subject to major speculation and diverse visions for the city of the future. 6Place Toronto, through walkshops and discussion on-site, investigates the urban history, networks, image, building stock, landscape, infrastructure, data and meta-data of these areas. Artists and designers Jacinte Armstrong, Sage Sidley and Daniel Rotsztain help trace the experience of the walkshops, creating interventions and materialisations for further discussion and exhibition.
A Pedestrian View of Sidewalk Toronto, a seminar with Beth Coleman, Shannon Mattern (who reflected on the experience for Places Jounral), and Bianca Wylie, is organized with Sarah Sharma and the McLuhan Centre in concert with 6Place activities.
Toronto, Ontario, Canada is a quintessential modern city, birthed in the 20th century as a space of desire, projection and futurity. One way that this city expresses inclination and aspiration, to itself, its citizens and to the world, is through real, planned, projected and imagined infrastructure projects. Toronto's R.C. Harris Water Treatment Plant, completed in 1941, is the city's palatial ode to shared, public provision — it is an over-specified, immoderately adorned expression of the potential of public works and the collective systems that constitute urban life. Sidewalk Toronto is Google subsidiary Alphabet Inc.'s proposed 12-acre development of "smart" infrastructure, urban innovation and improved, sustainable and connected living. These two sites are productively disjunctive — 6Place Toronto revealing comparable if opposing motivations in the contemporary history of a city that feels as if it is always becoming, always reaching toward a future it missed somewhere along the way. R.C. Harris and Sidewalk are two infra-structurally connected undertakings only Toronto could produce and/or project, two sites that bookend visions of a modern city that, through technology, attempts to support, nurture and create the social, economic and ecological needs of its denizens.