= 0.5 ? swiper.slideNext() : swiper.slidePrev()">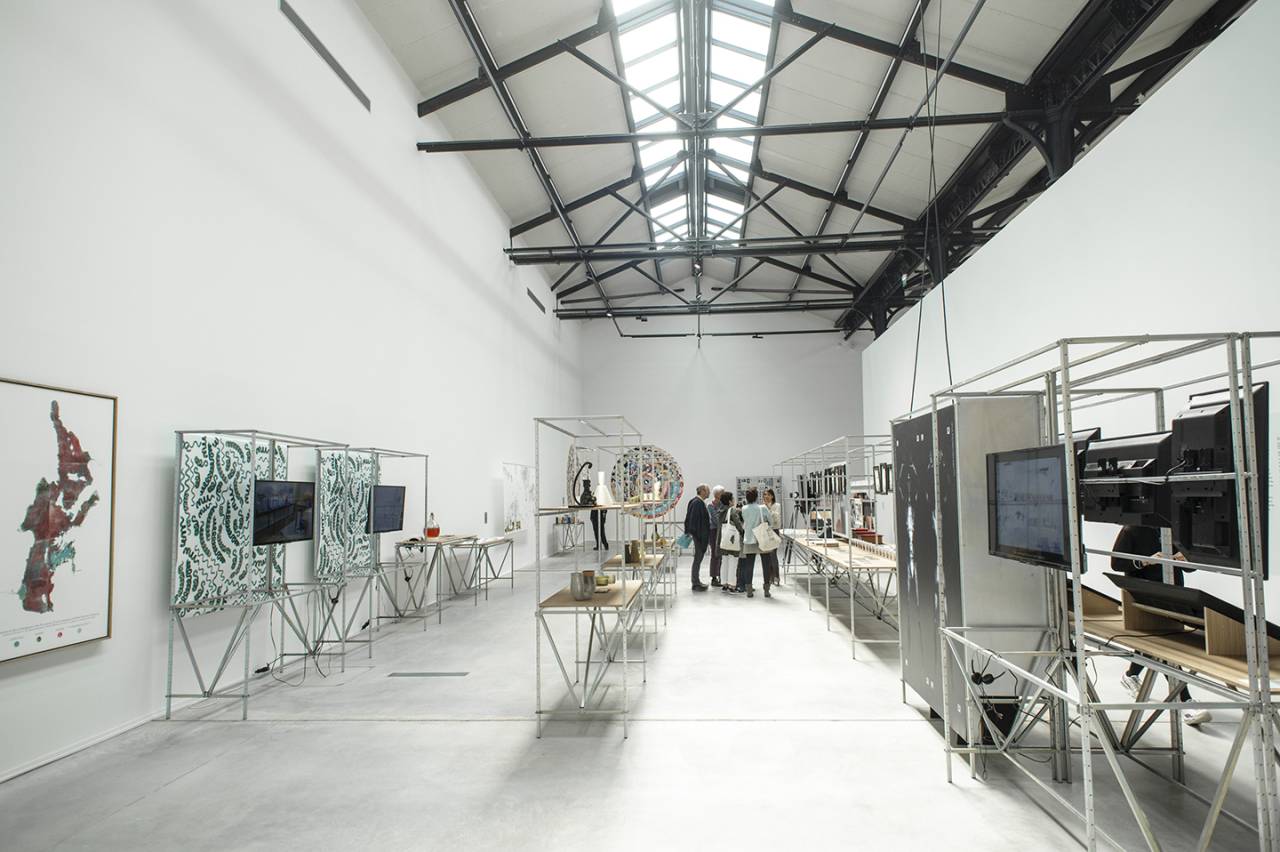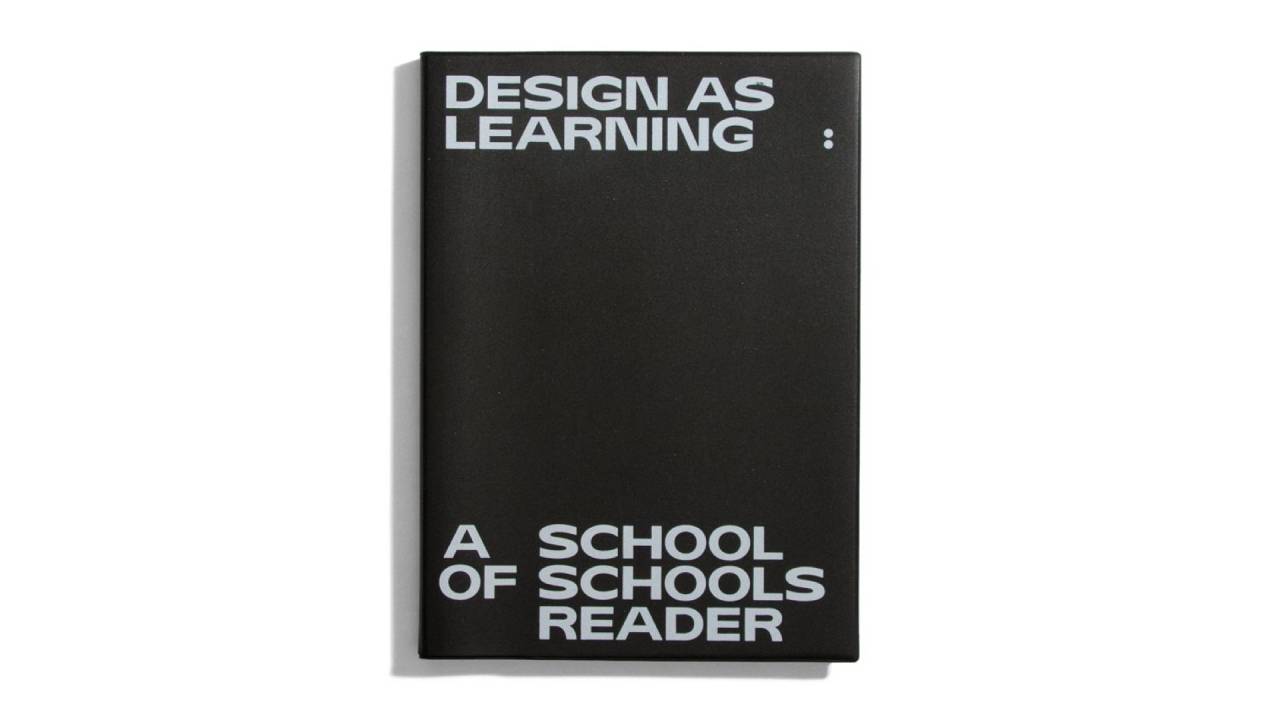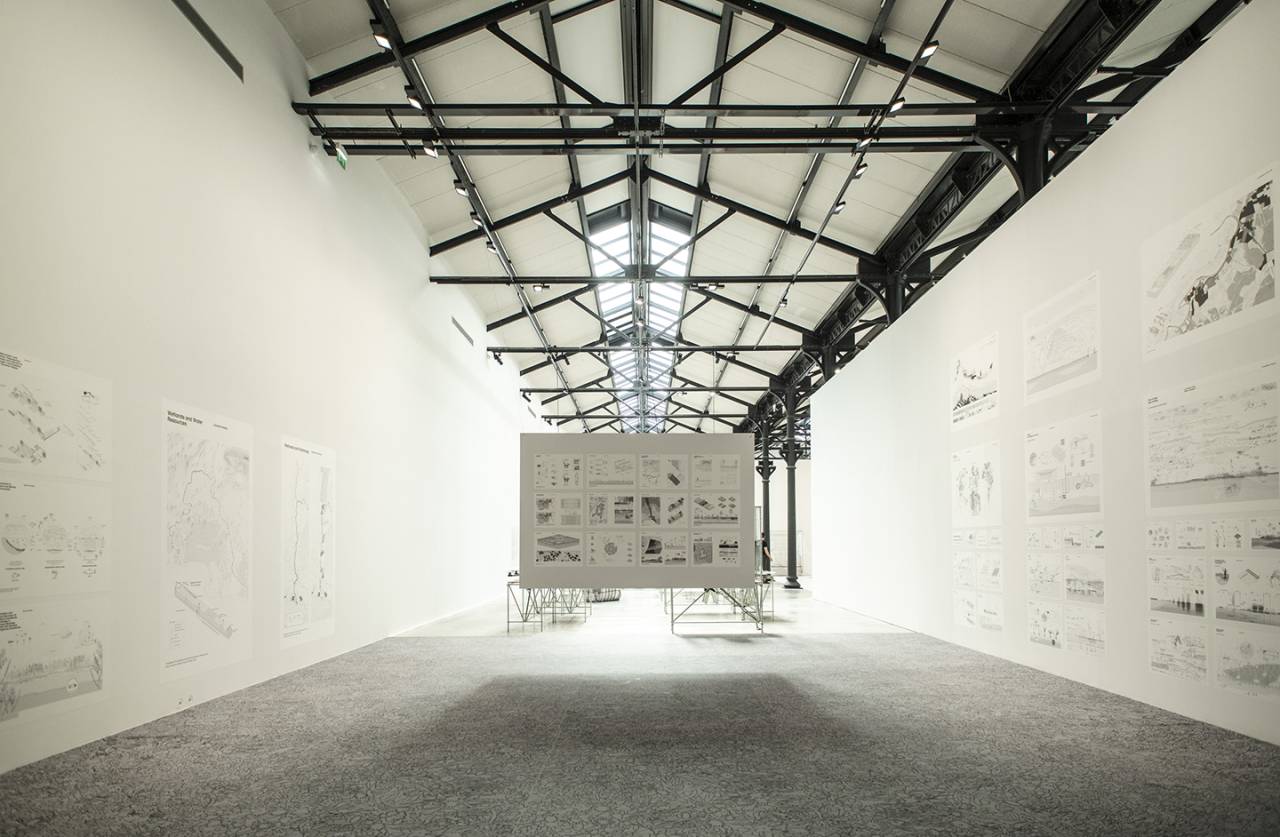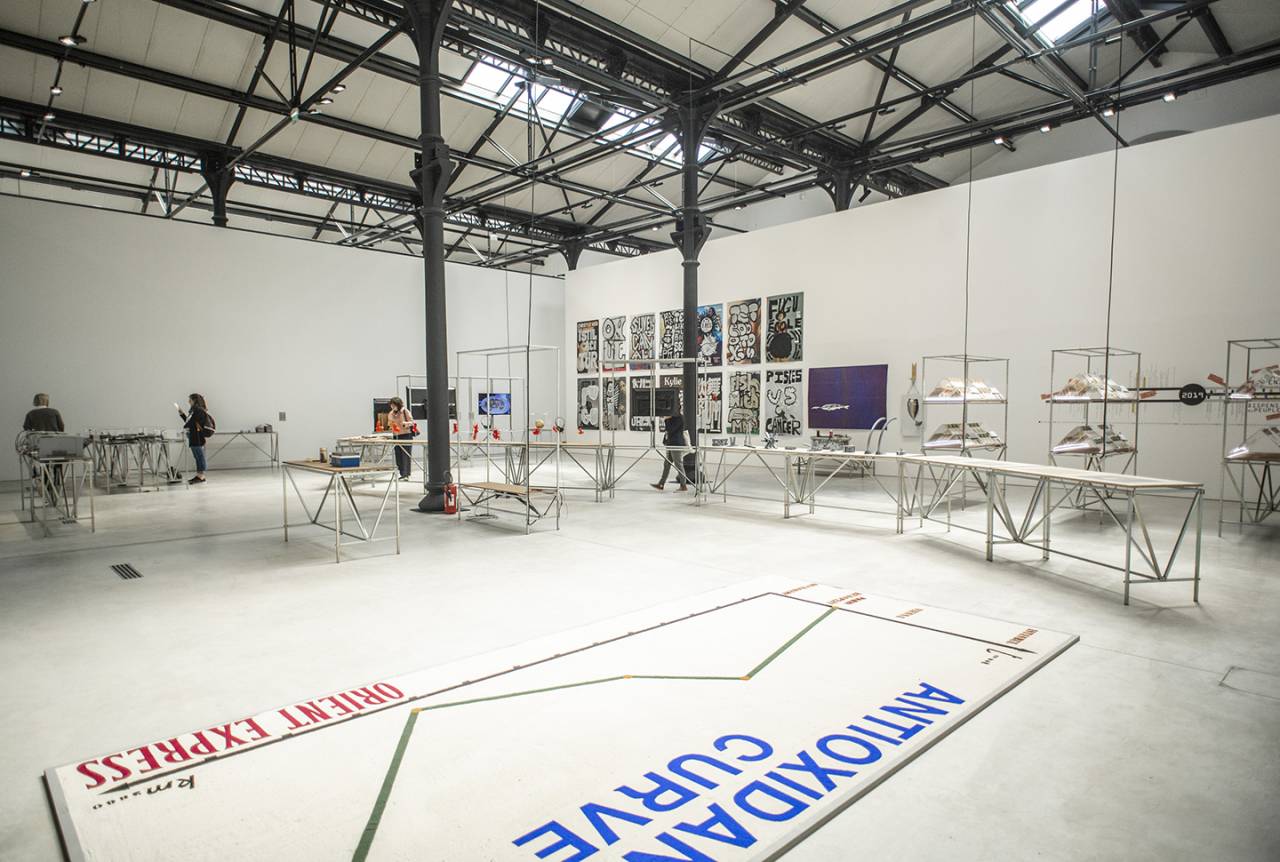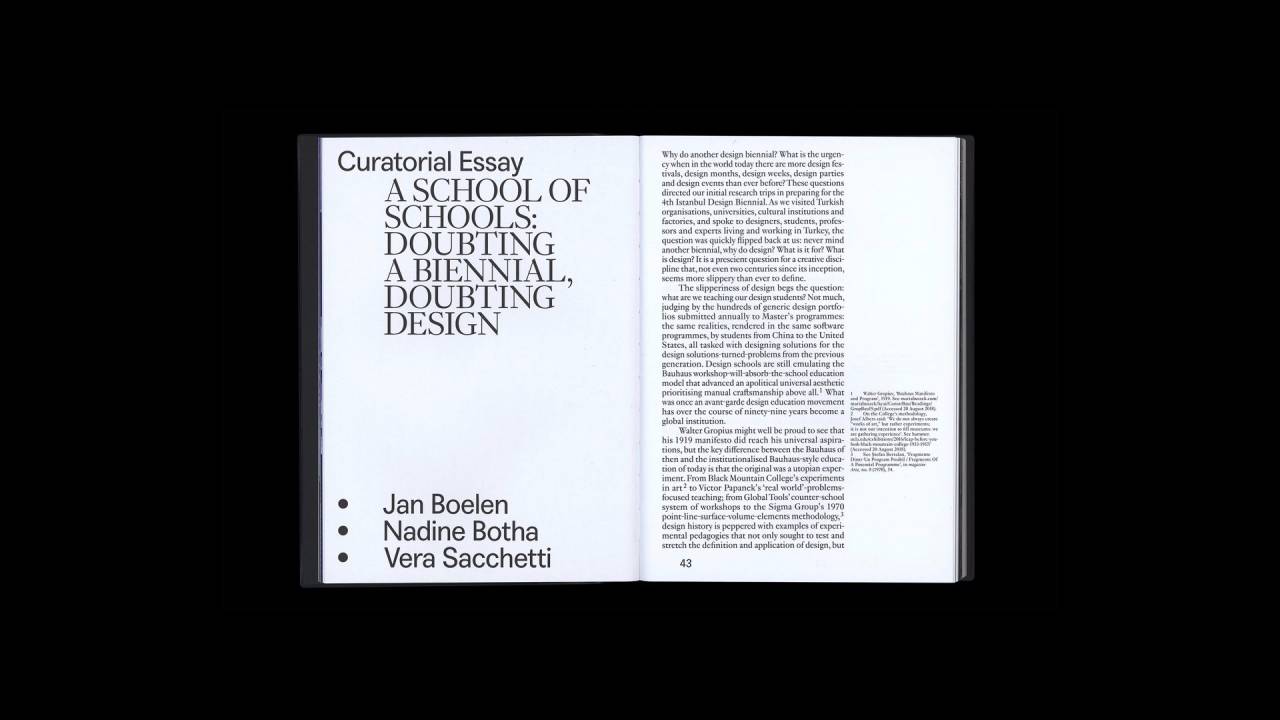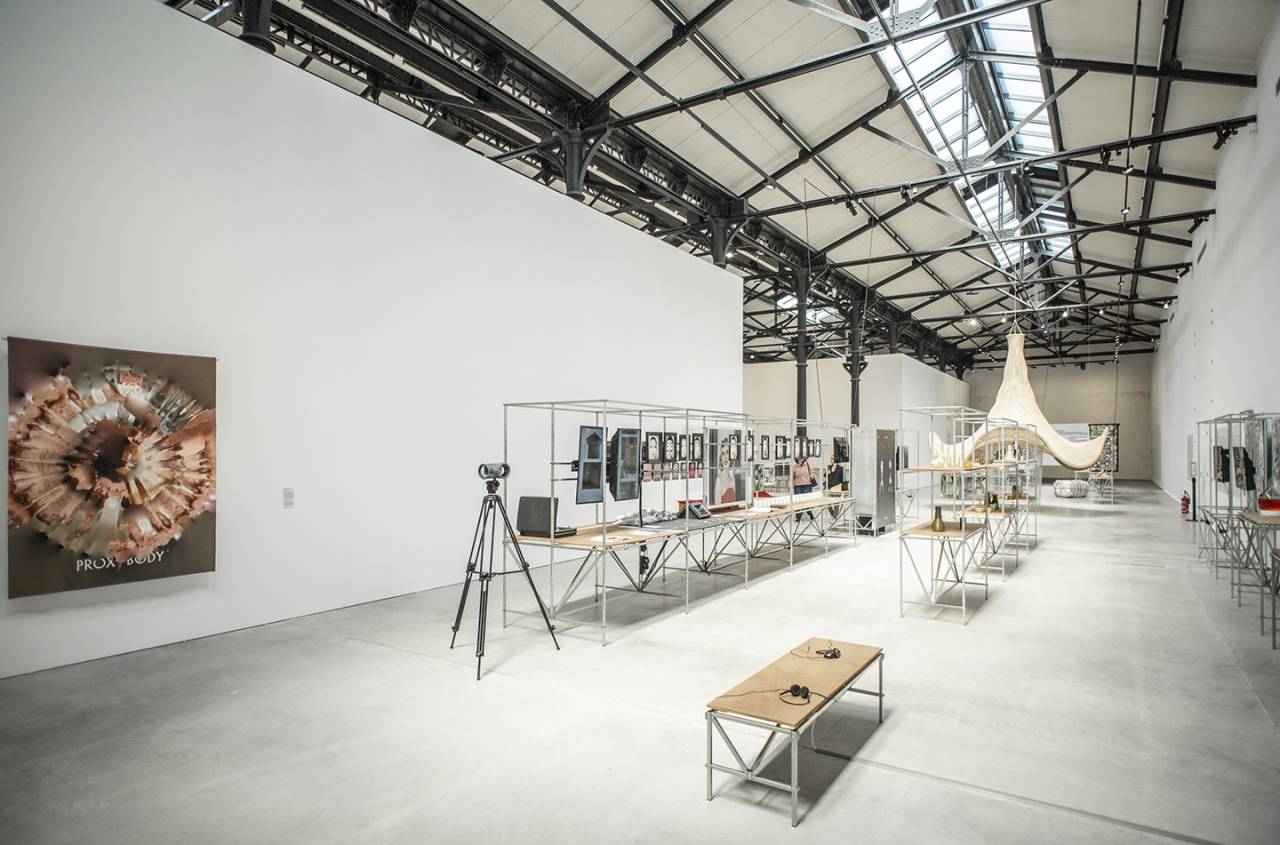 A School of Schools: Design as Learning is an educational web of design strategies for learning and learning strategies for design. The answers needed to address the world's constant sense of crisis are not being delivered by the tried-and-tested education models. With the age-old logic of material abundance and information scarcity inverted, new ideas and knowledge to address previously unimaginable complexities are needed. We need to liberate our minds from the preconceived outcomes with which we have been schooled. Not knowing is the first step to learning something new.
The Lie Machine project forms part of A School of Schools: Design as Learning as project and publication, curated by Jan Boelen, co-founding artistic director of the research program Atelier Luma, with Nadine Botha and Vera Sacchetti. The exhibition features the work of multidisciplinary practitioners from around the world and is presented in a custom-made ensemble in Arles. Throughout the course of four weeks in Arles, the exhibition becomes a temporary laboratory and observation display of a 2030 horizon. It explores the learning environment as a context of empowerment, reflection, sharing and engagement, providing speculative responses to recent global preoccupations.