= 0.5 ? swiper.slideNext() : swiper.slidePrev()">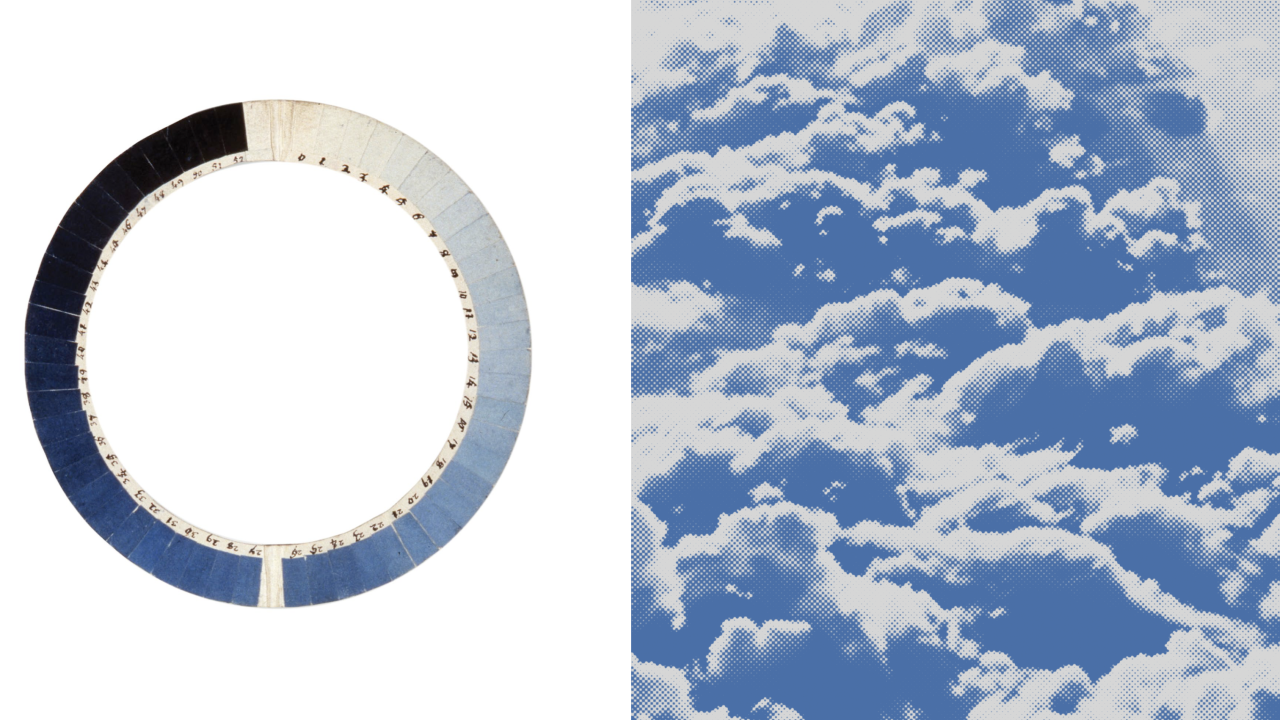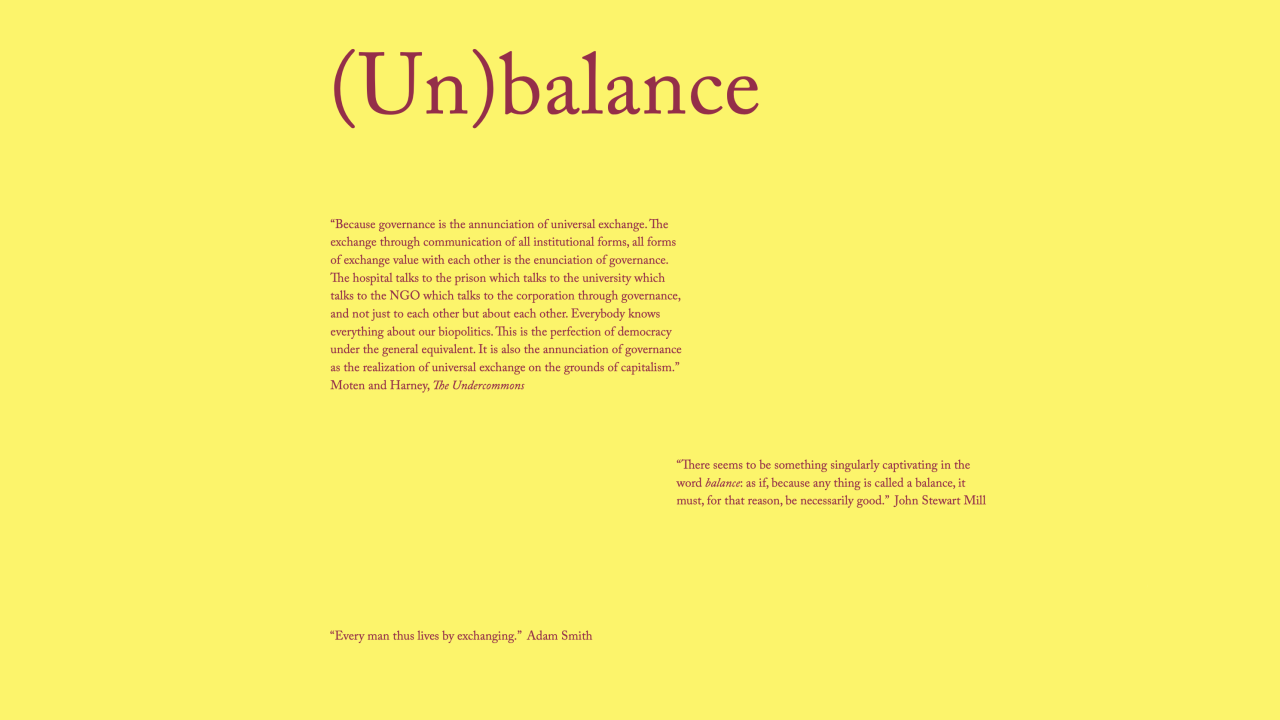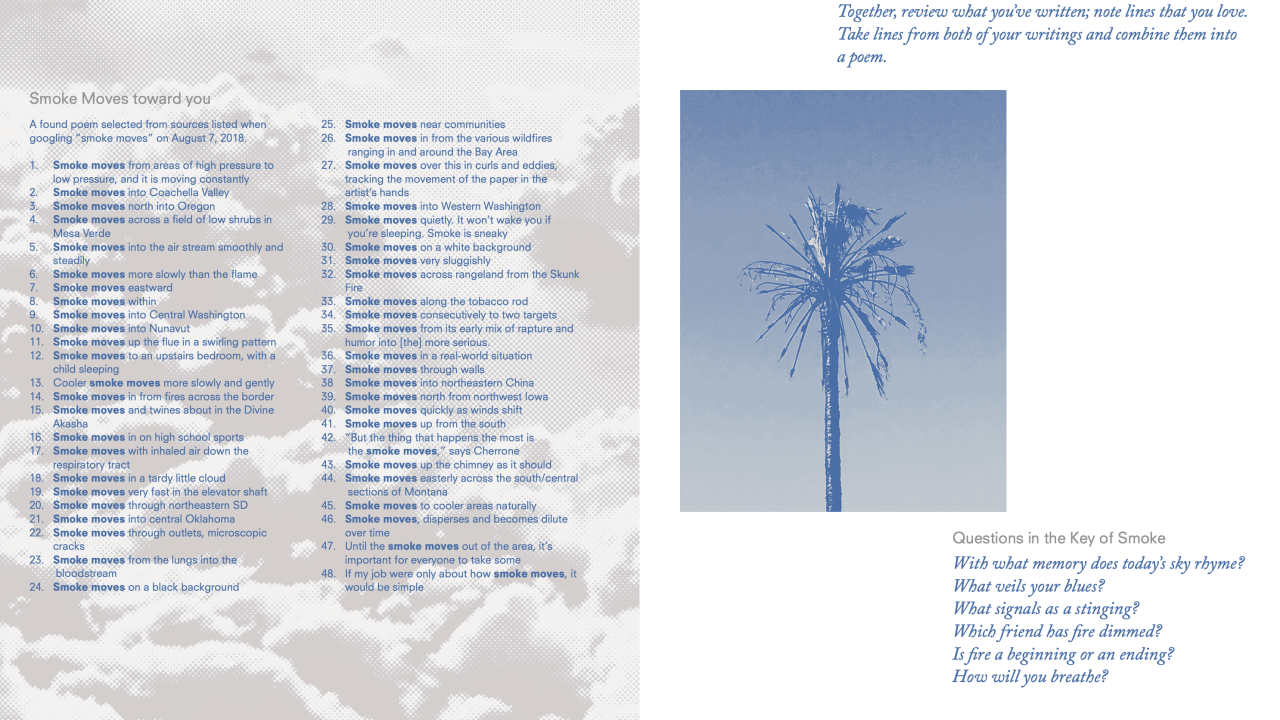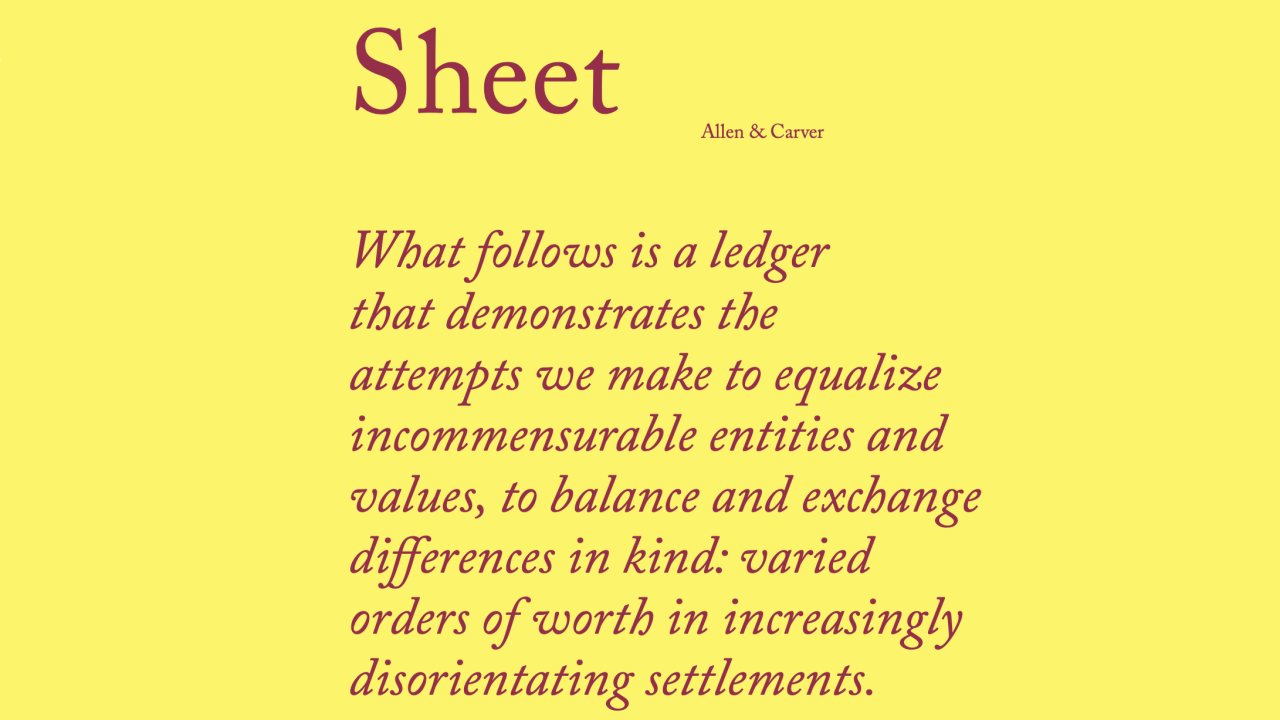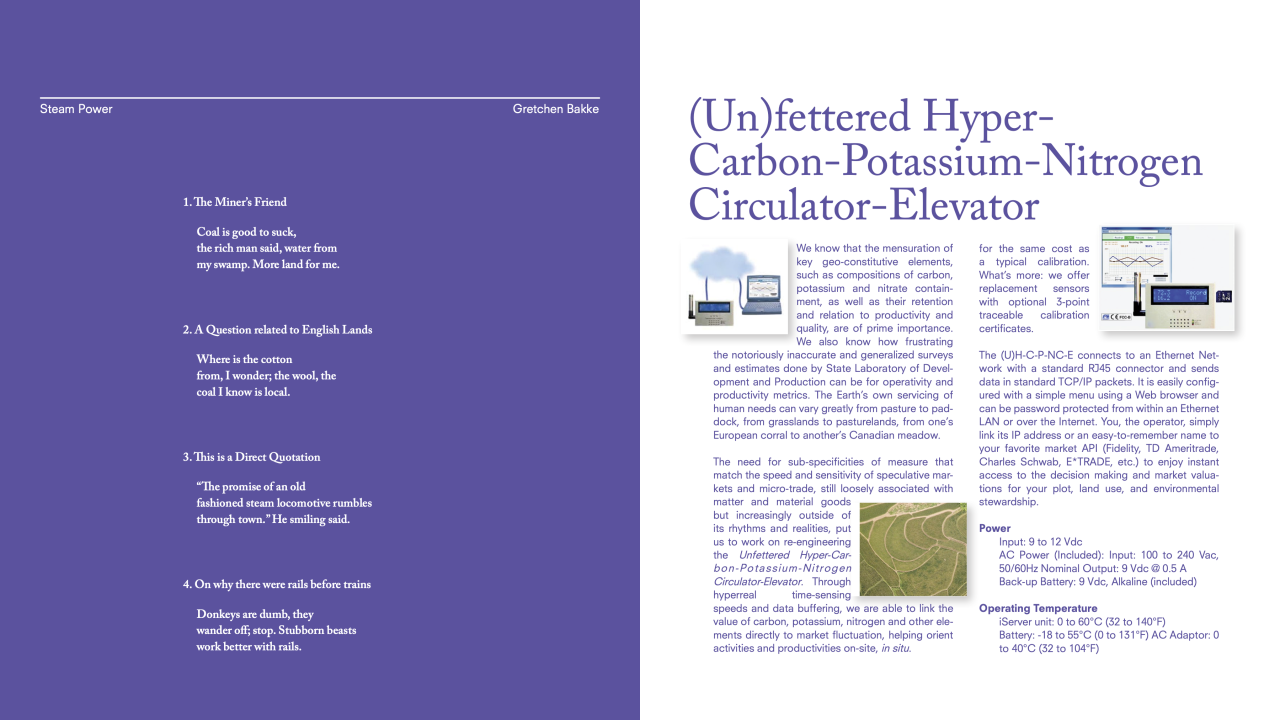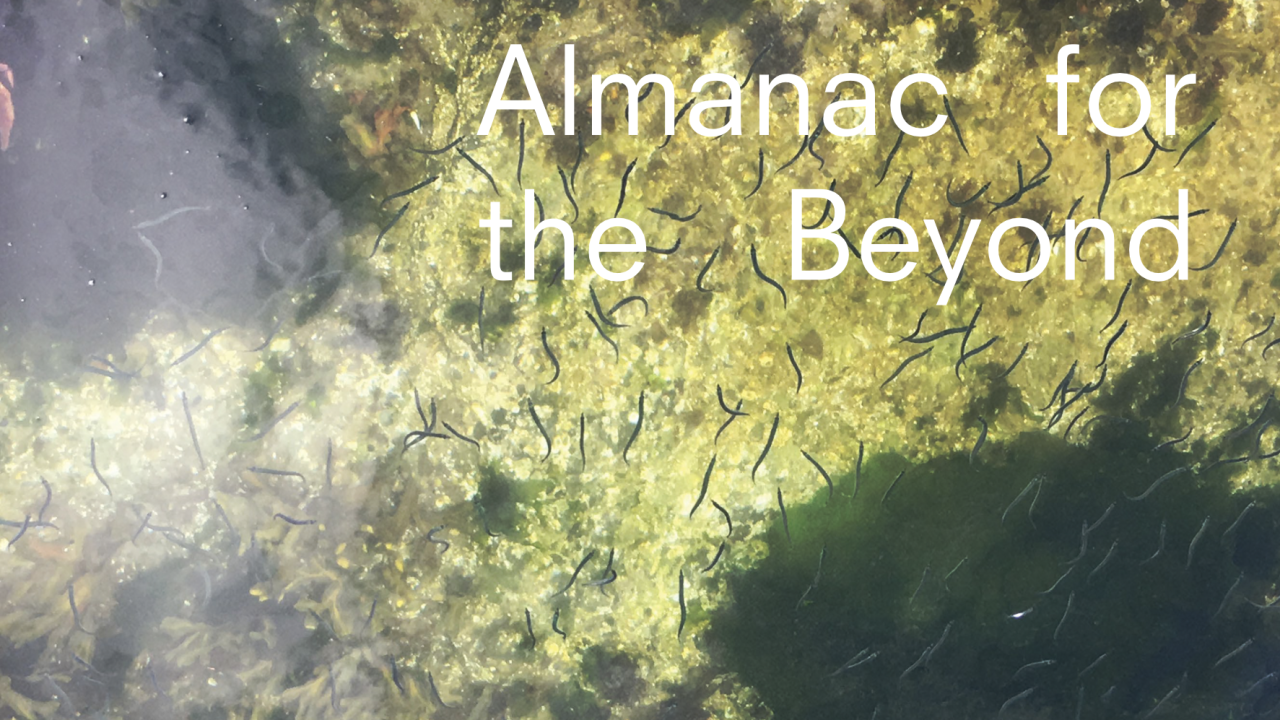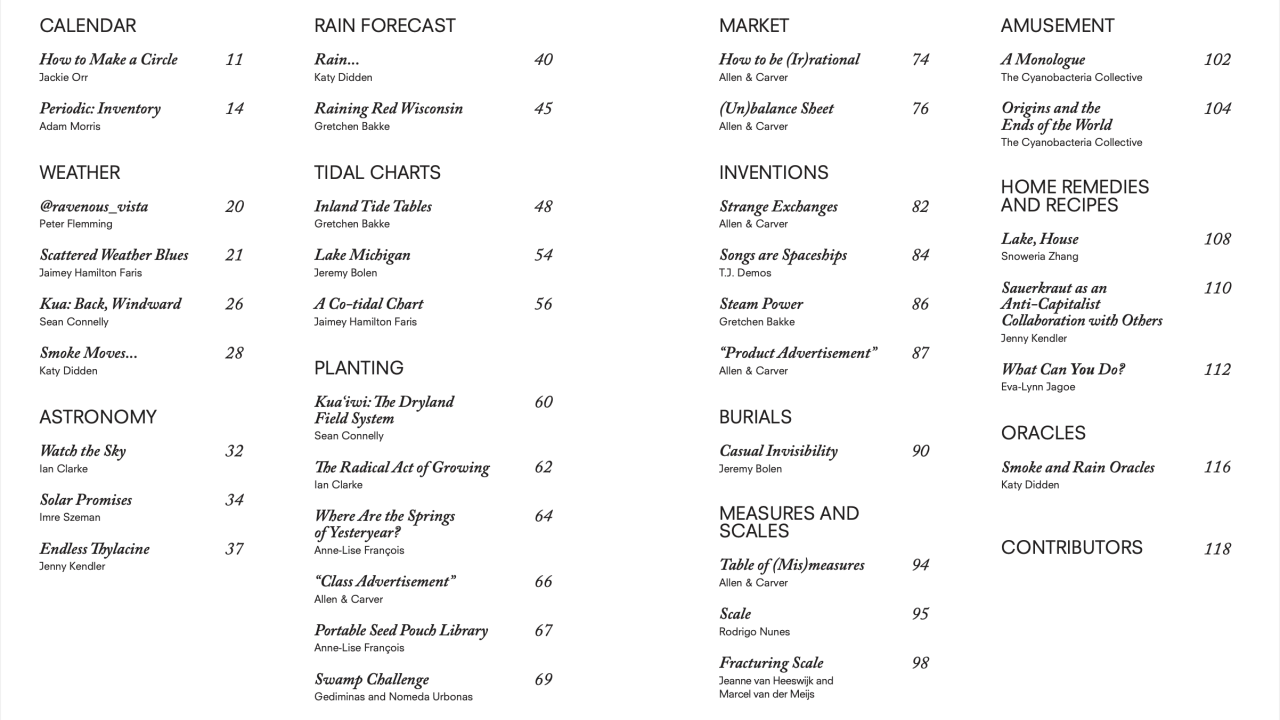 Almanac for the Beyond is an edited volume of experimental eco-criticism; a collection of essays, graphs, poems, art works, miscellaneous references, and more critiques the limits of the petroculture imagination, honours the rhythms of nature and builds capacity to attend to contemporary environmental and societal change. The book was initiated by the Banff Research in Culture Group at the Banff Centre for Arts and Creativity led by Imre Szeman and Eva-Lynn Jagoe in the Summer of 2018. Its publication is generously supported by the Future Energies System research project at the University of Alberta.
Collaborative contributions to the Almanac, with Louise Emily Carver, include the (Un)balance Sheet, a ledger that demonstrates the attempts that are made to equalize incommensurable entities and values in ecological economics; Strange Exchanges, that summarises and attempts to diagram these flows; and (Un)fettered Hyper-Carbon-Potassium-Nitrogen Circulator-Elevator, a speculative device for the measurement and stimulation of biogeochemicals.