= 0.5 ? swiper.slideNext() : swiper.slidePrev()">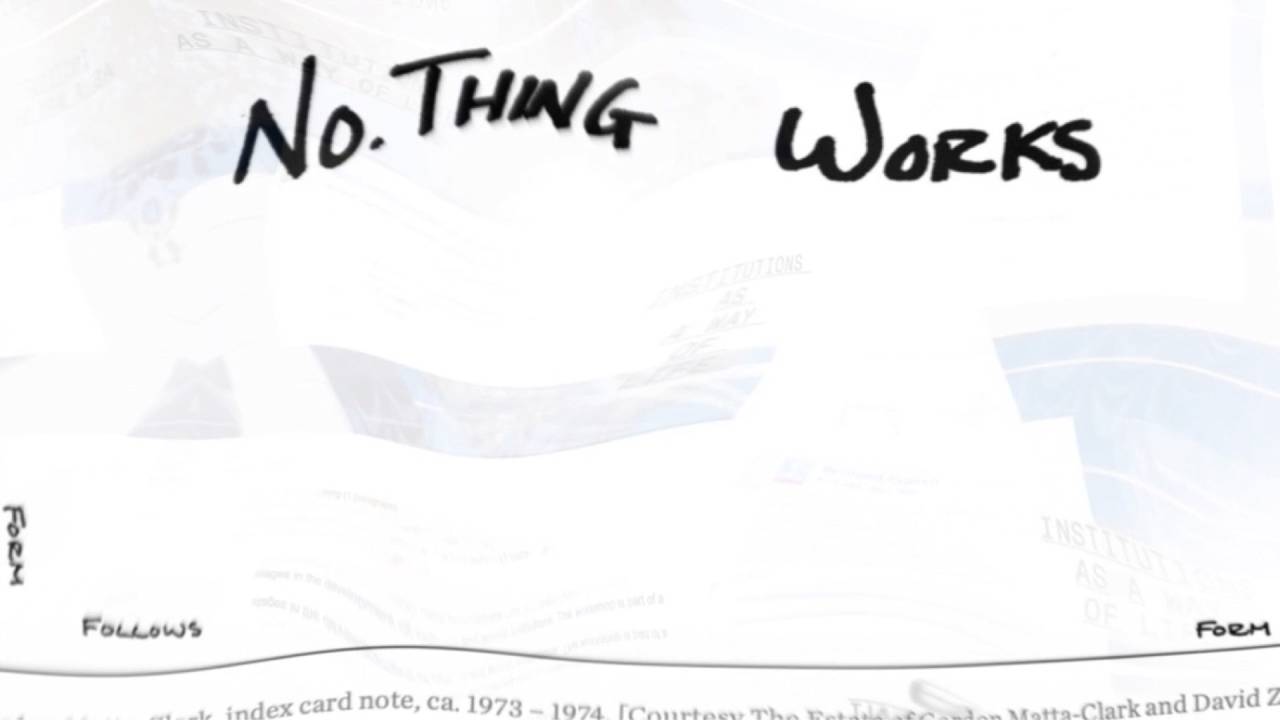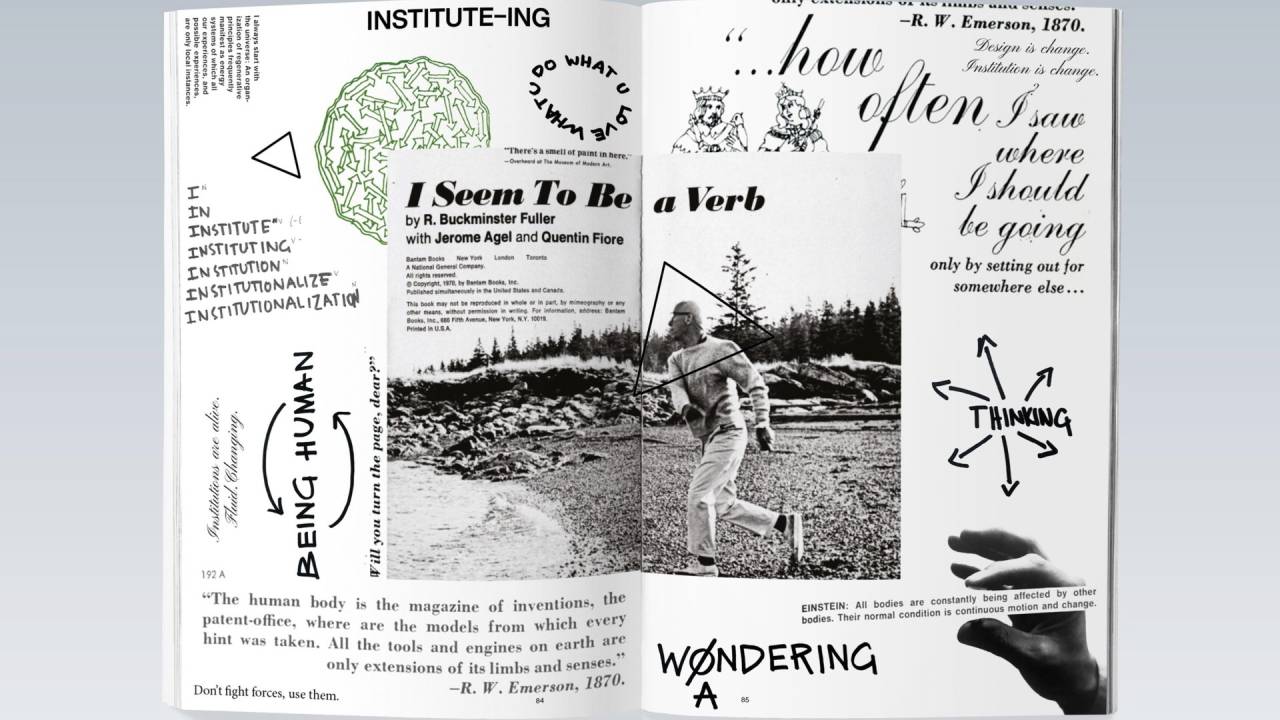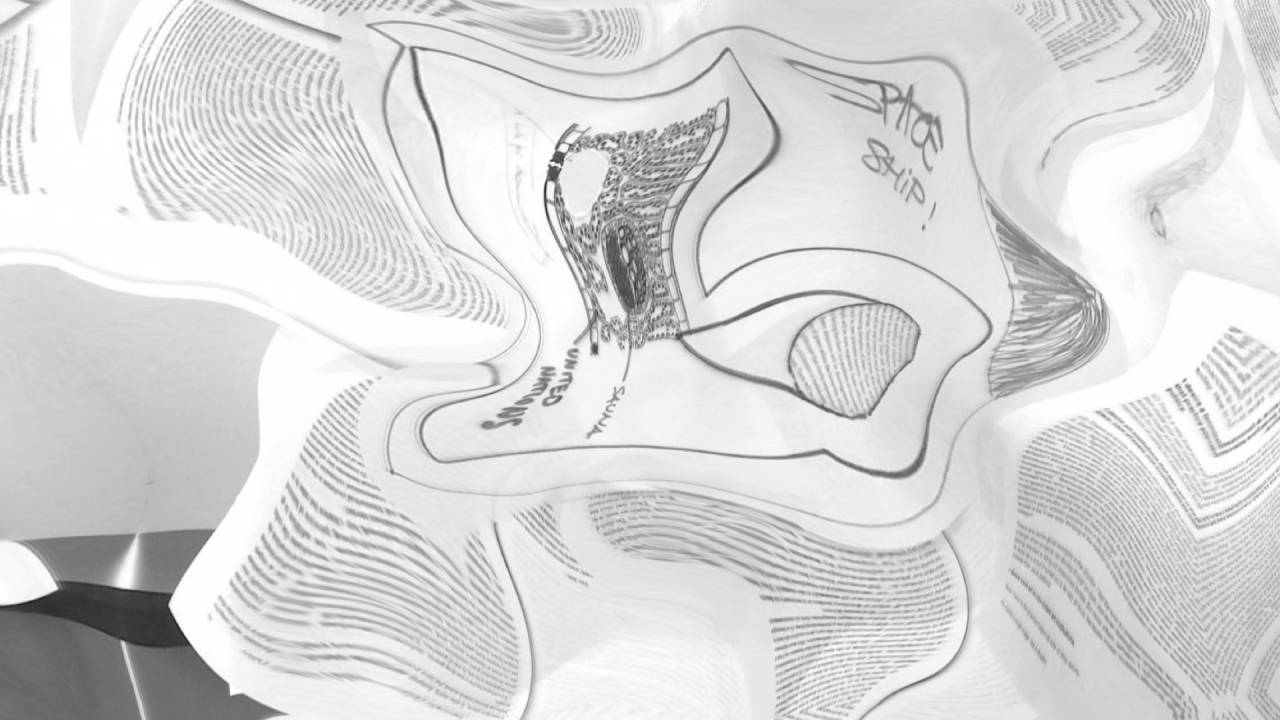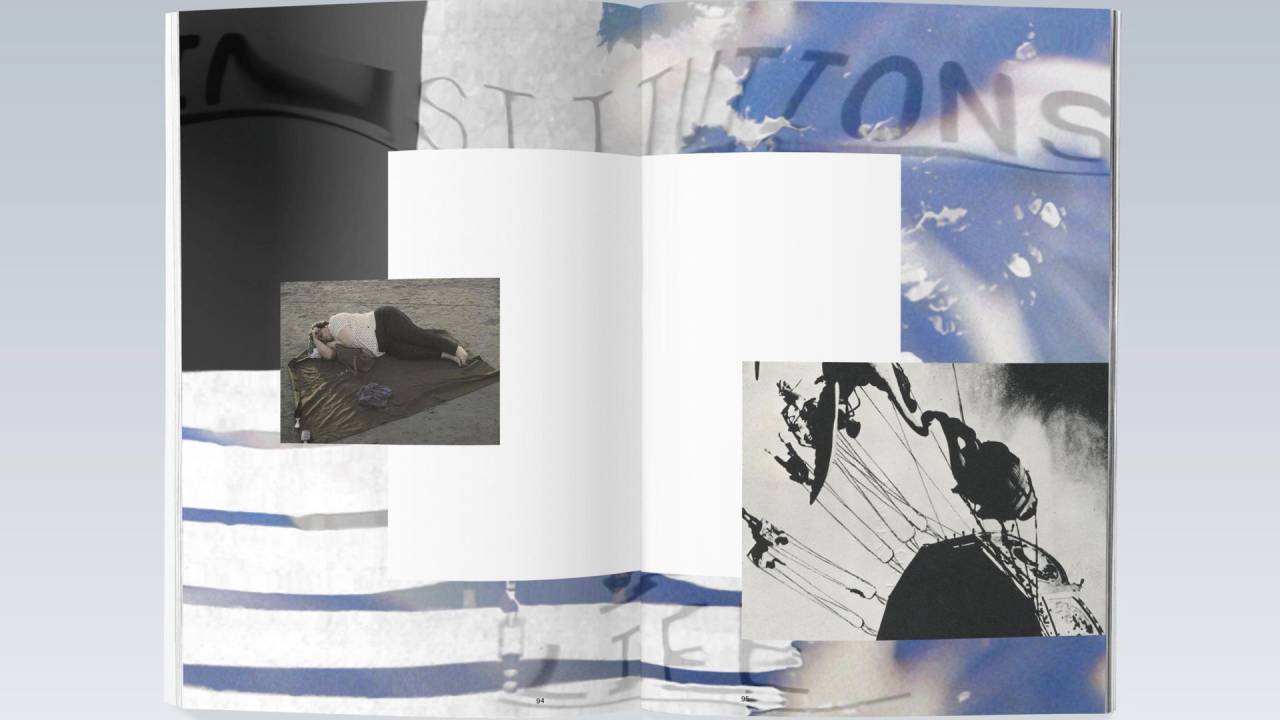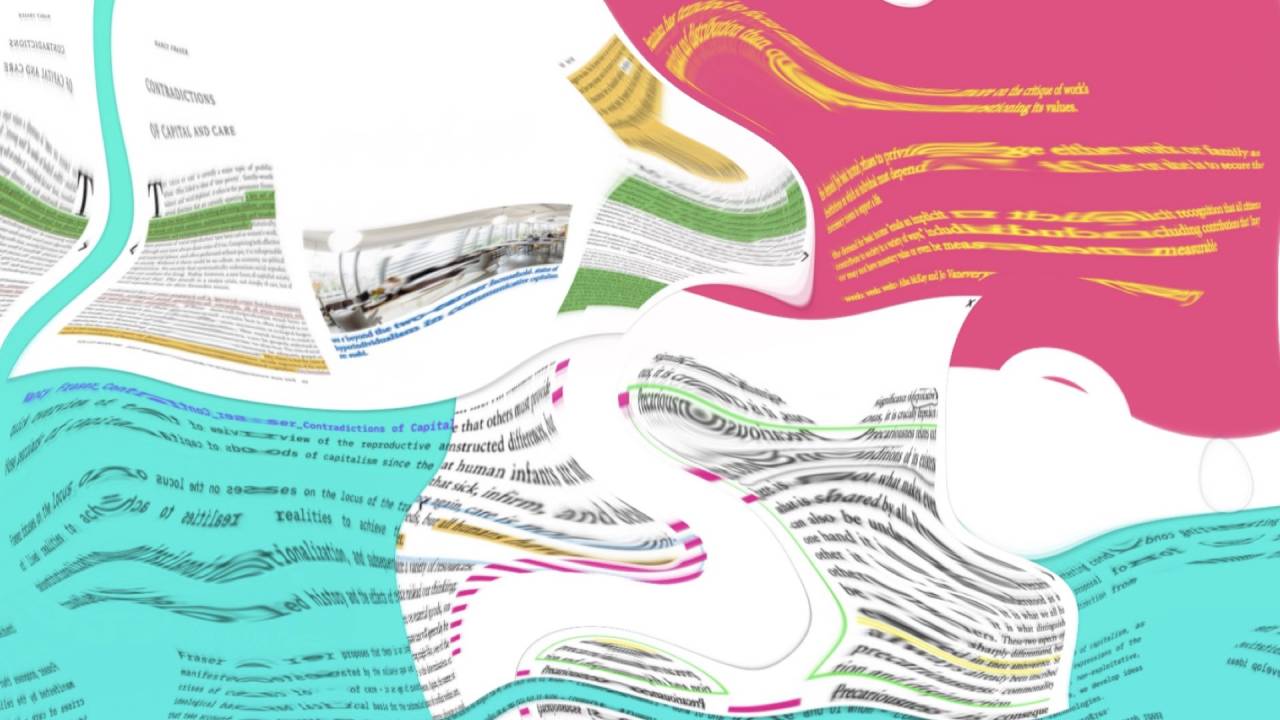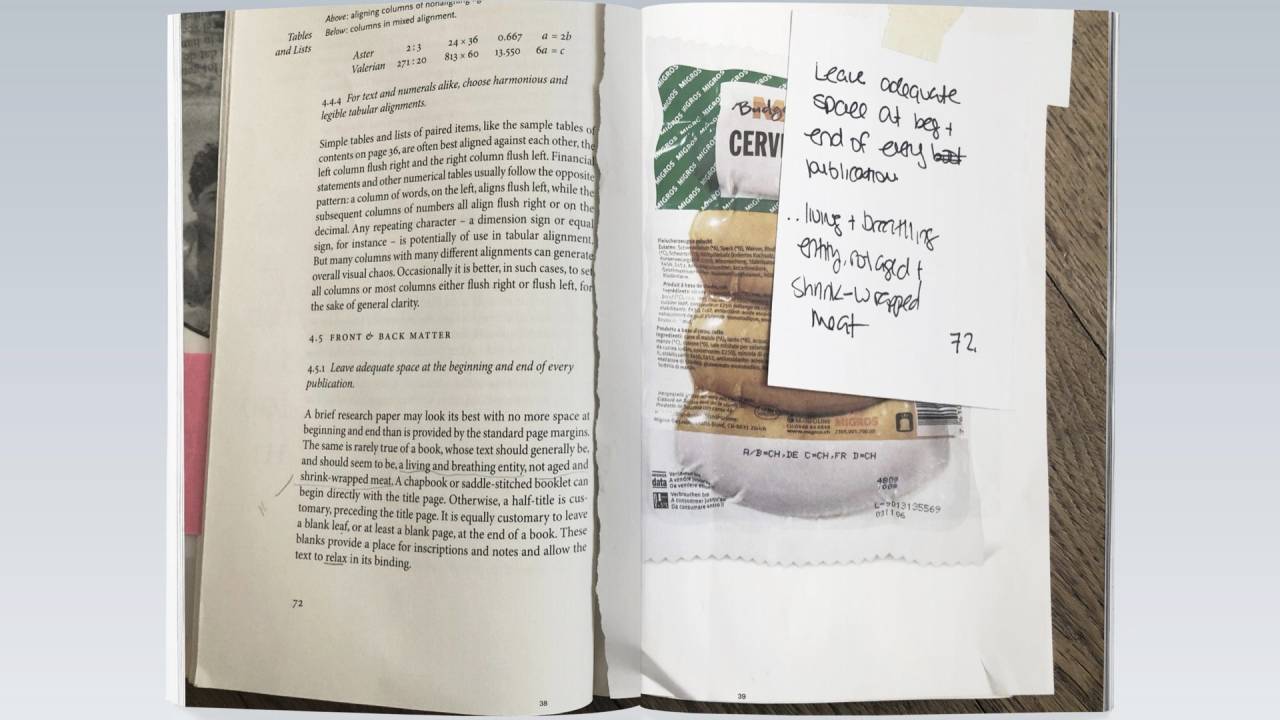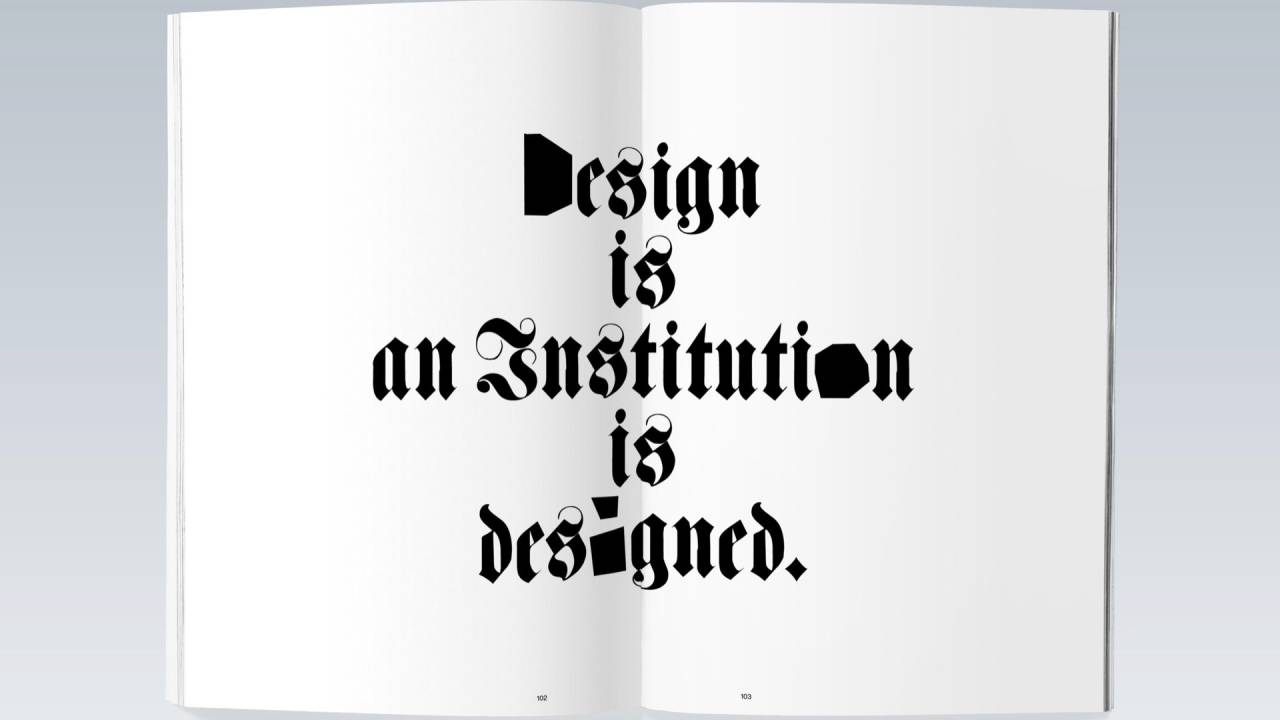 A series of workshop discussion events, for the Institutions as a Way of Life project. Each event focuses on aspects of institutional engagement, with invited and commissioned guests, special guest interlocutors. Event themes included 'Feminism & Performance' (May 2019), 'Publishing & Print' (June 2019), 'Decentralisation & Graphic Design' (October 2019), 'Instituent Practices & Unbuilding Infrastructures' (November 2019).
Guests include Susannah Haslam and Tom Clark, elaborating what the practices of unbuilding infrastructures are if we were to think of them as ways of life; Luiza Crosman on the notion of scale in relation to the narratives around artistic practices and distributed narratives; Aiwen Yin and Genevieve Costello preparing a project reader through the ReUnion Network on the notion of decentralization (and through blockchain); Sonia Malpesos' positing graphic design itself as an institution, beyond its individual instantiations; Rebekka Kiesewetter and Lucie Kolb on the social bonds and relations that might emerge from publishing; Livia Piazza and Heike Bröckerhoff on the notion of the institution itself as a construction site, a re-formulatable fiction (we can dig holes into our ways of thinking about this thing we call an institution); Rebecca Carson and Verina Gfader (as The Association for the Research of Circular Studies) examine 'reality making' internal to the practice of printing, through attention to the double nature of print as at once directing our thoughts towards the interpretation of reality and producing meaning in its spatial materiality. Mela Dávila Freire provided support as workshop intervener and series editor.
Each event and reader publication, like annotation itself, is an intervention into processes of public making, the process of publication. "Annotating", a series of open access readers results — a set of compiled and commented, annotated and reworked edited compilations. "Annotations" are developed by commissioned collaborators, select author-compilers, whose inspired and inspiring work is to bring into momentary focus, and relation, institutional practices from a given perspective. What are the perspectival strategies, tactics and practices of engaging with institutions and institutionality?