= 0.5 ? swiper.slideNext() : swiper.slidePrev()">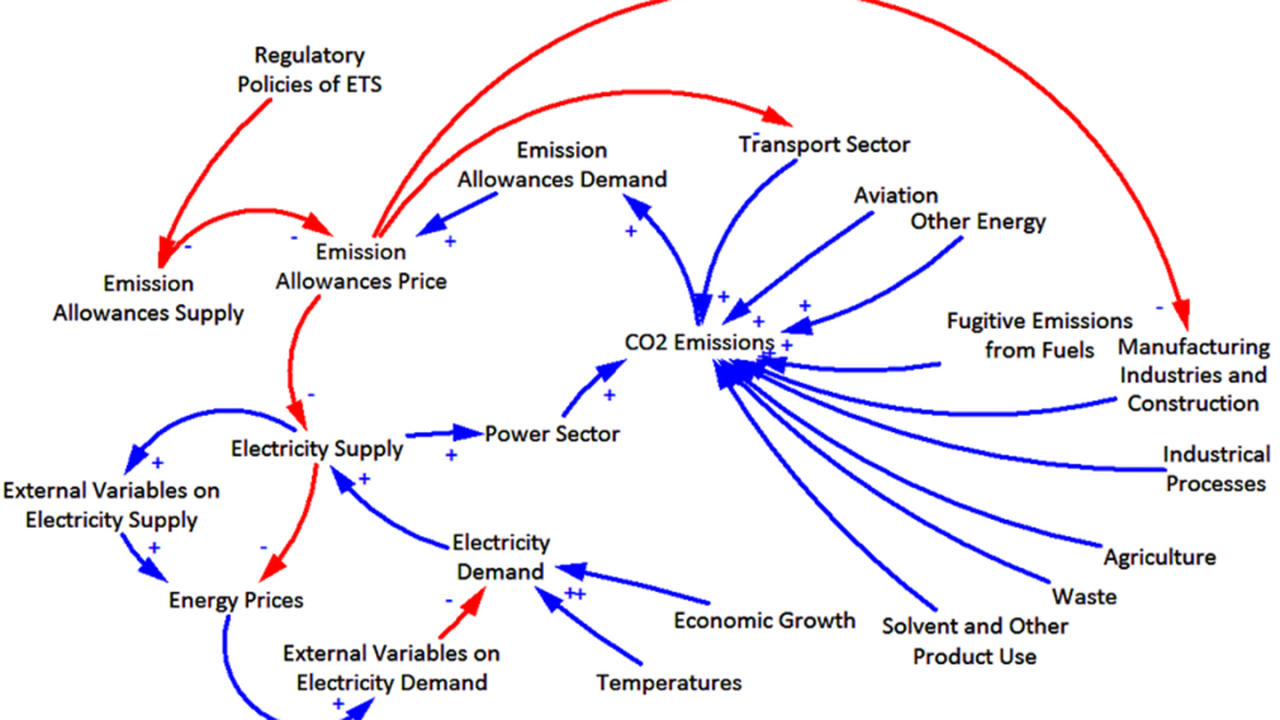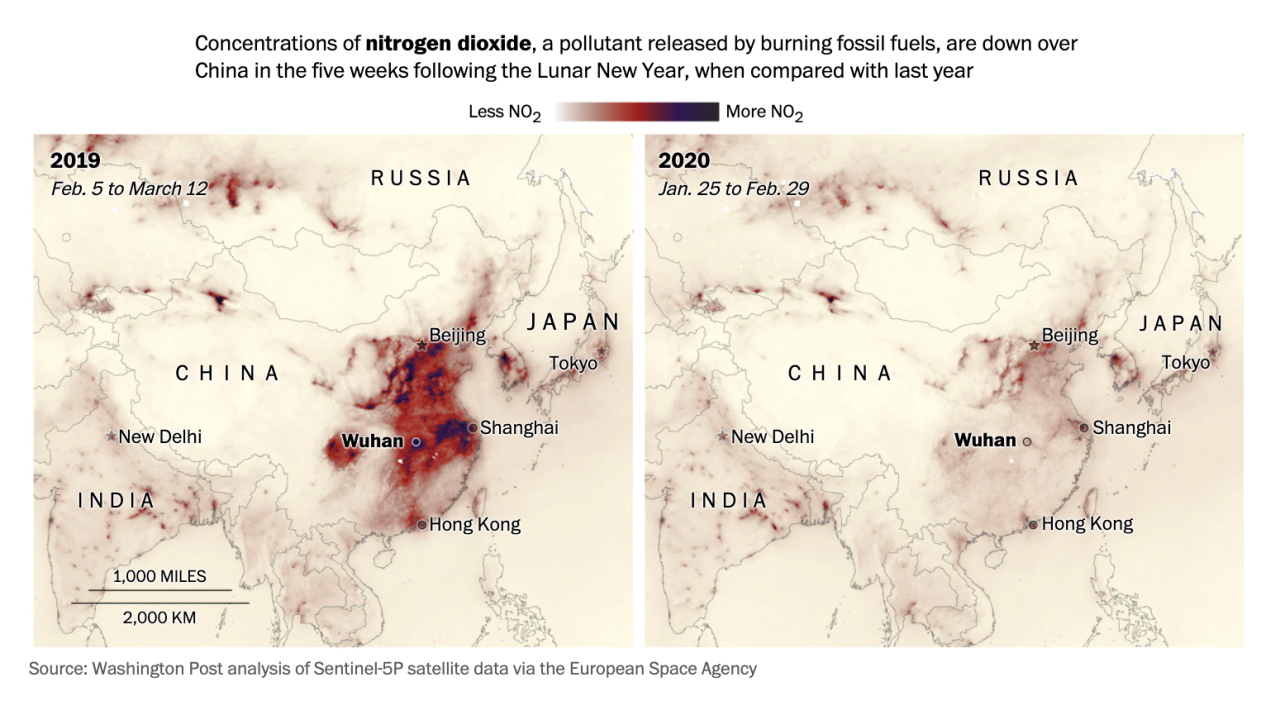 Can Hope be Calculated? Multiplying and Dividing Carbon, before and after Corona is a piece of writing for the A Nourishing Network publishing project that documents and circulates current research done by a network of artists, activists and programmers that collaborate with the Austrian net culture initiative servus.at. Written in collaboration with researcher, artist and writer Caroline Sinders, Can Hope be Calculated? is a short essay about the positive potentials of quantification, calculation, and technologies if they can be 'brought down to size' and made graspable. The text can be read in full here.
Can Hope be Calculated? was commissioned following a workshop "Trace Carbon" for the March 2020 Art Meets Radical Openness (AMRO) festival.