= 0.5 ? swiper.slideNext() : swiper.slidePrev()">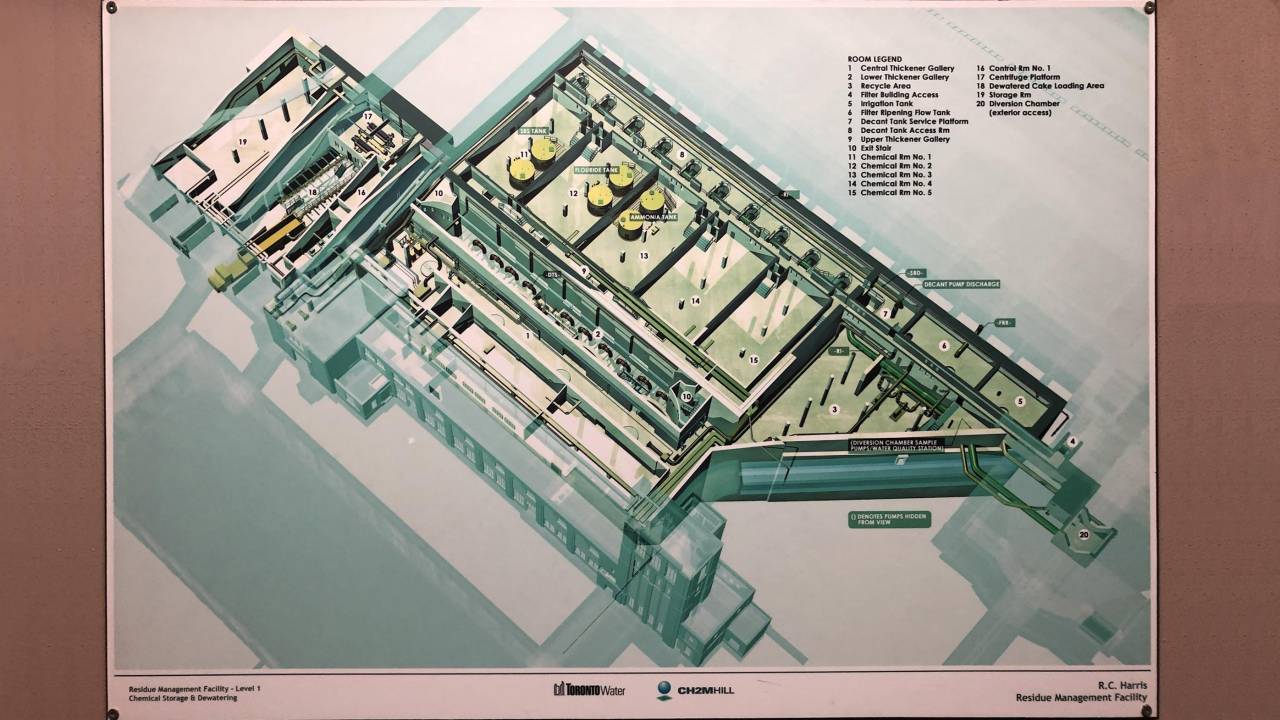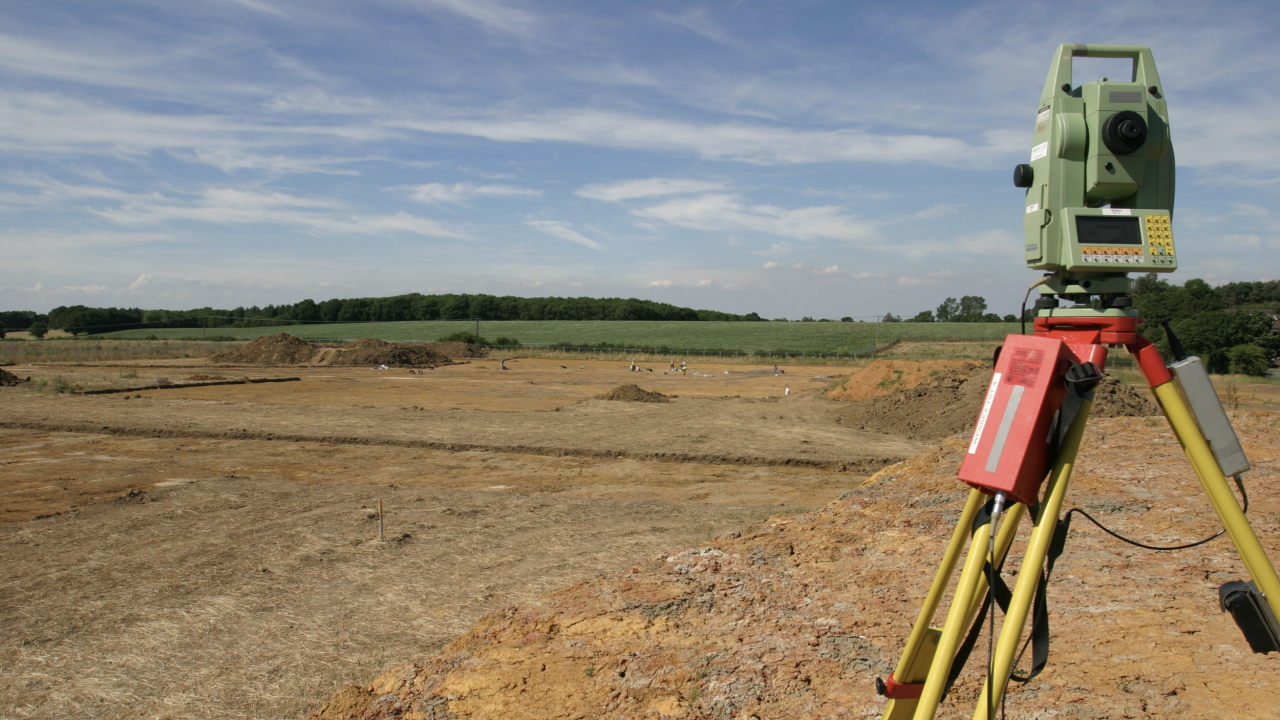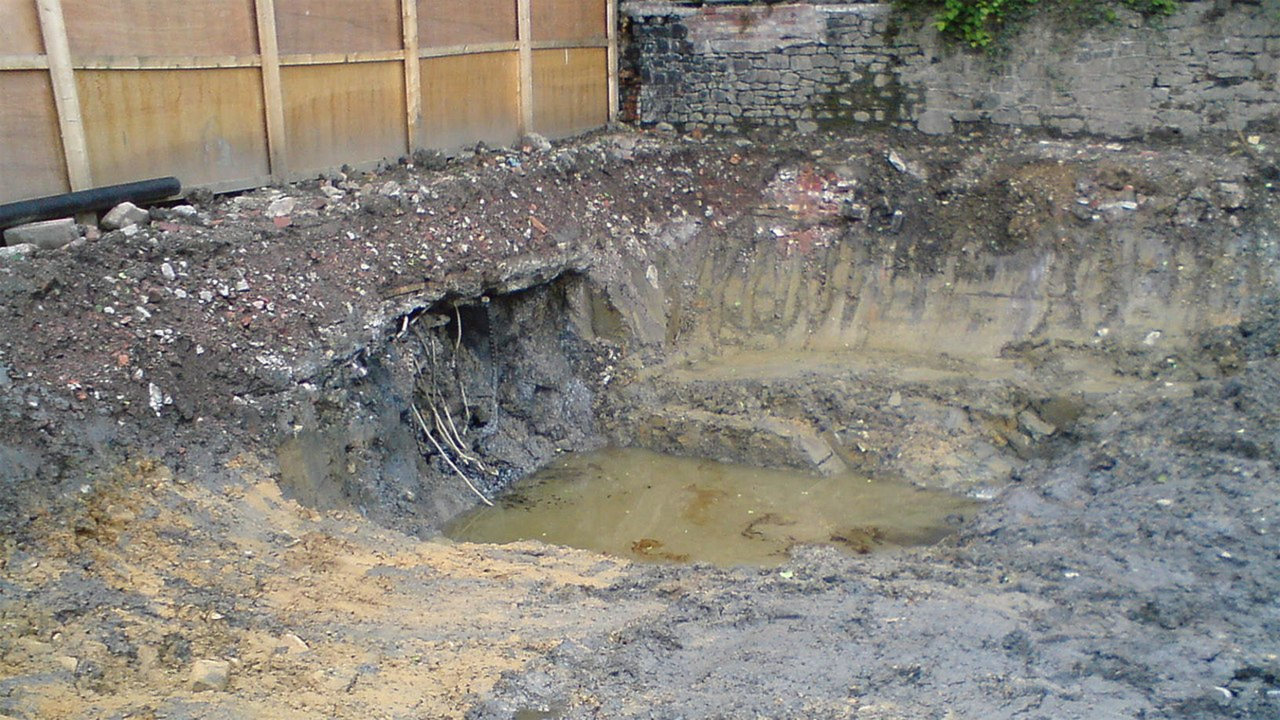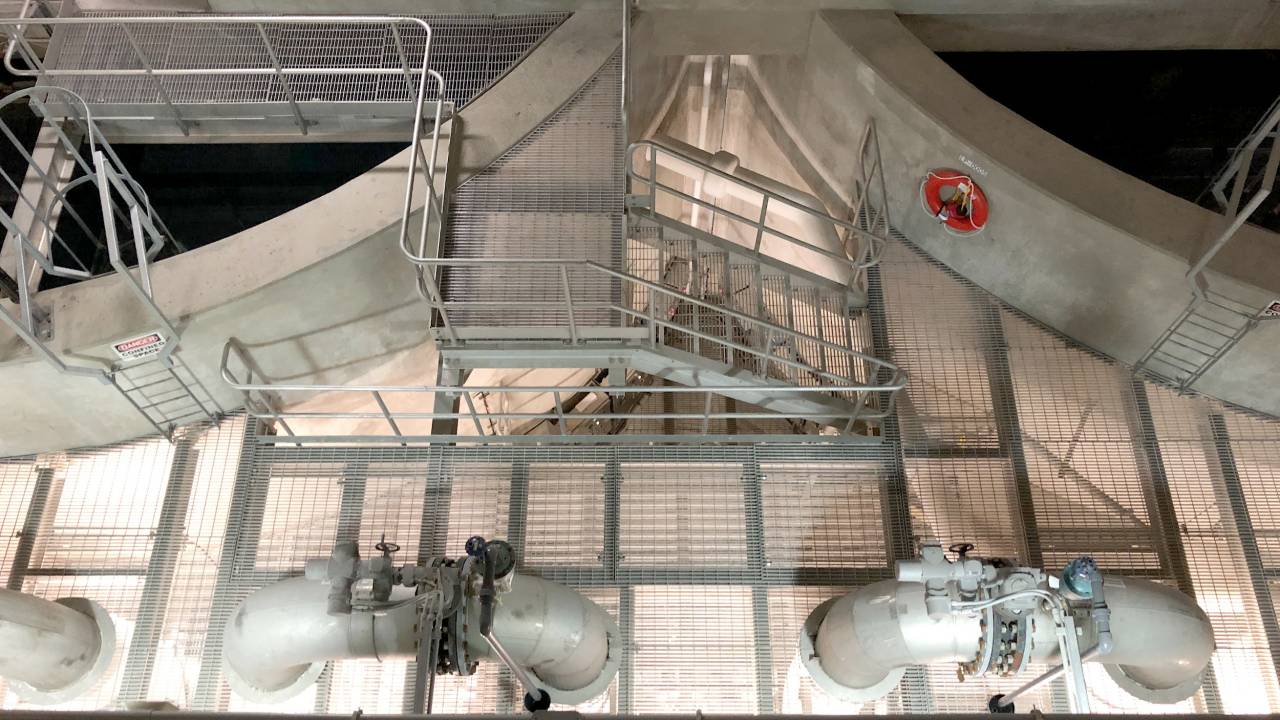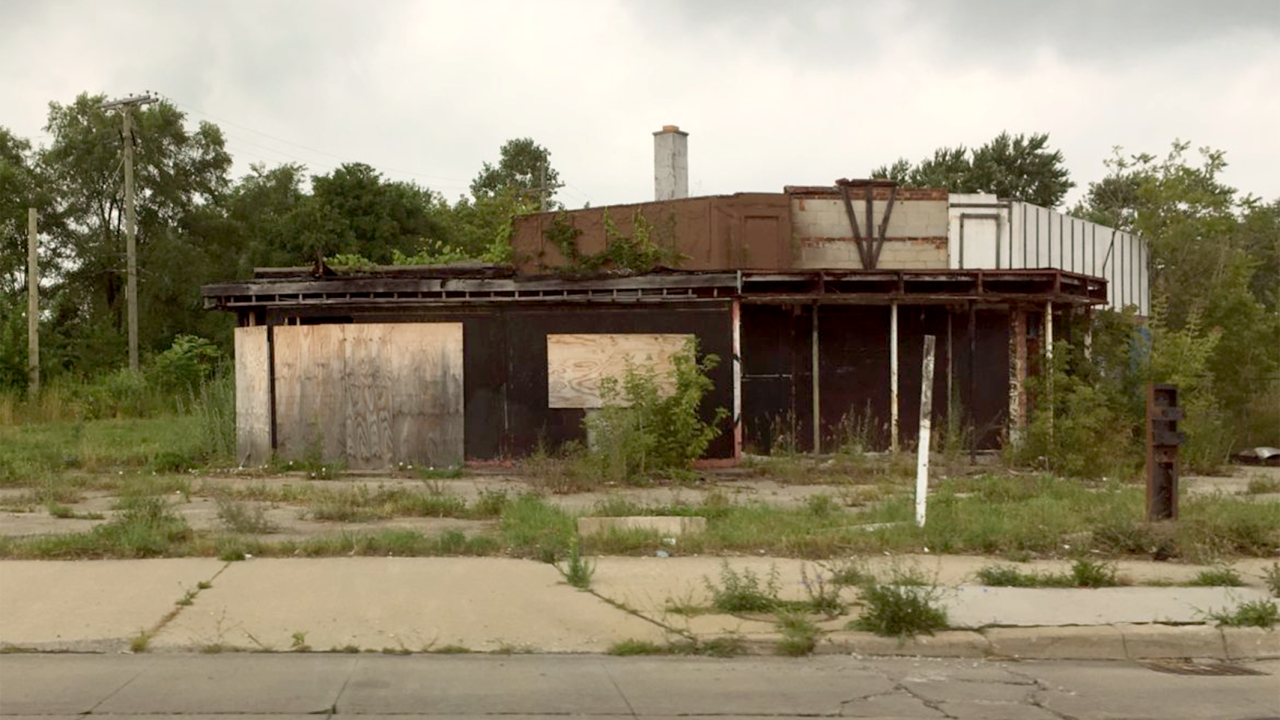 Civic Ecologies is a workshop and research approach towards rendering more accessible, understandable and changeable the vast array of interconnected, material relations that underly modern urban life, cross-culturally and in global locales. In short, "making 'public works', public again."
Cities dominate how critical components of global ecological systems flow and operate. Understanding how 'civic ecologies' can be democratically and ecologically managed is no longer just an infrastructural curiosity, but a planetary priority. Through fieldwork visits to energy, water, food, transport, and communication system sites, comparative studies of the infrastructure of global cities, ecologies, and natures in undertaken. In the context of the international, low-residency NYU Interactive Media Arts programme, these workshops have involved students from all over the globe, evolving projects that respond locally to the demands of global urbanization. Projects, designs and artworks created through the workshop test the possibilities and limits of public, accessible infrastructures and thriving environments for humans, and others, in always and increasingly globalised urban centres.