= 0.5 ? swiper.slideNext() : swiper.slidePrev()">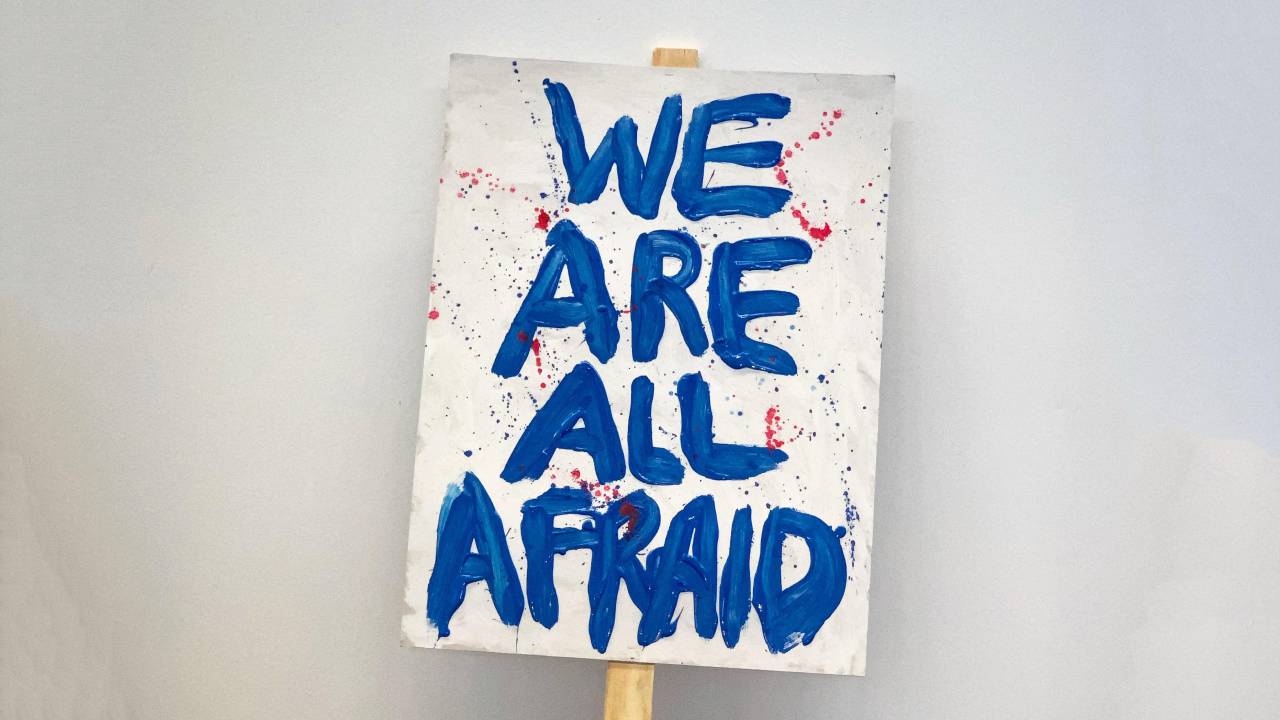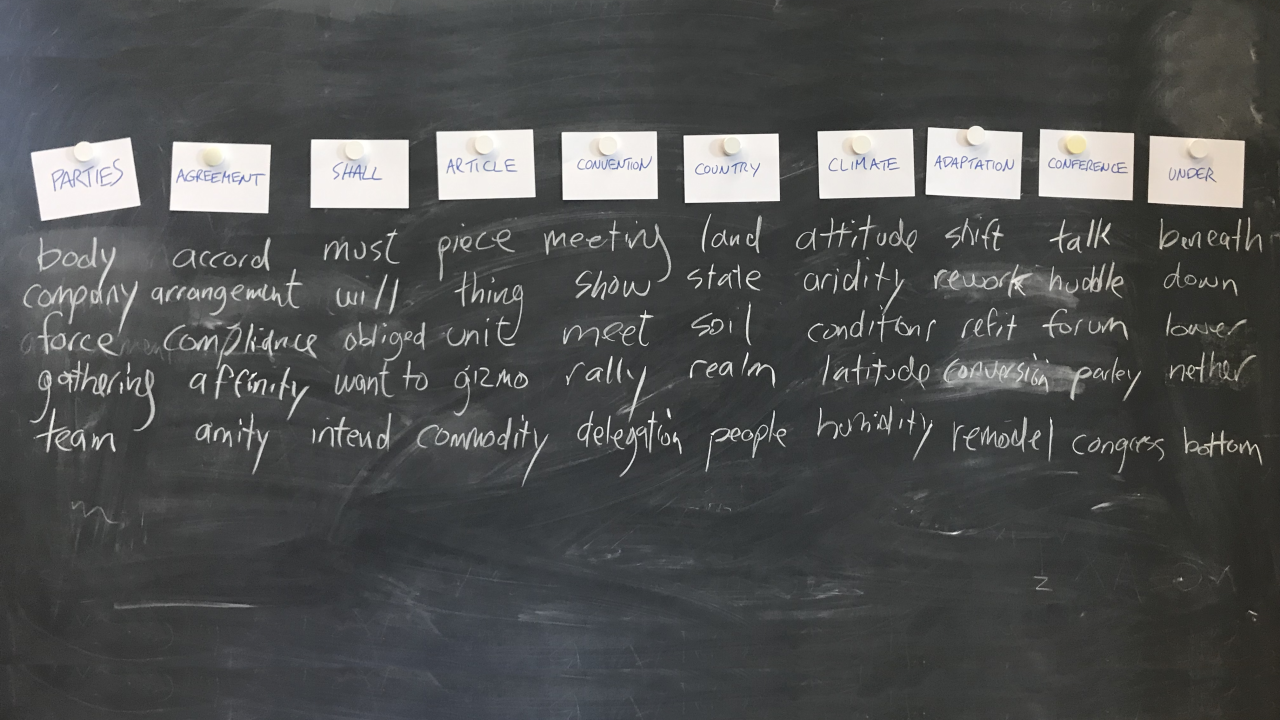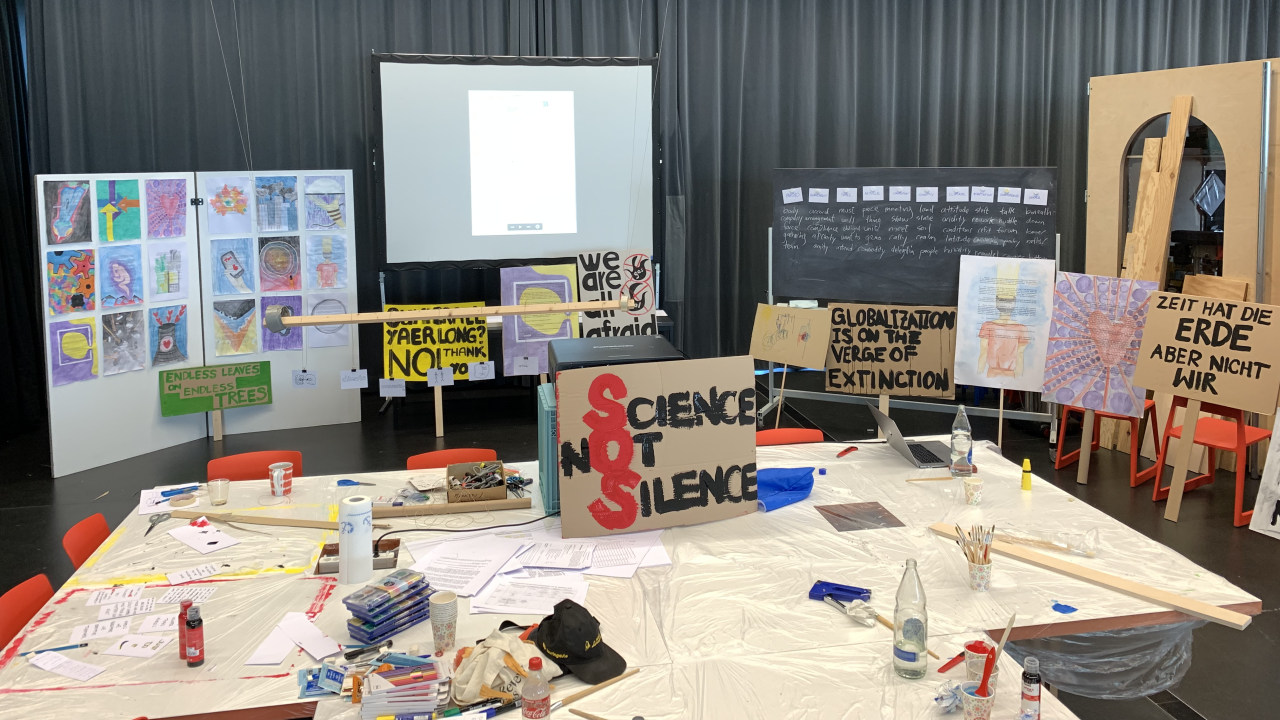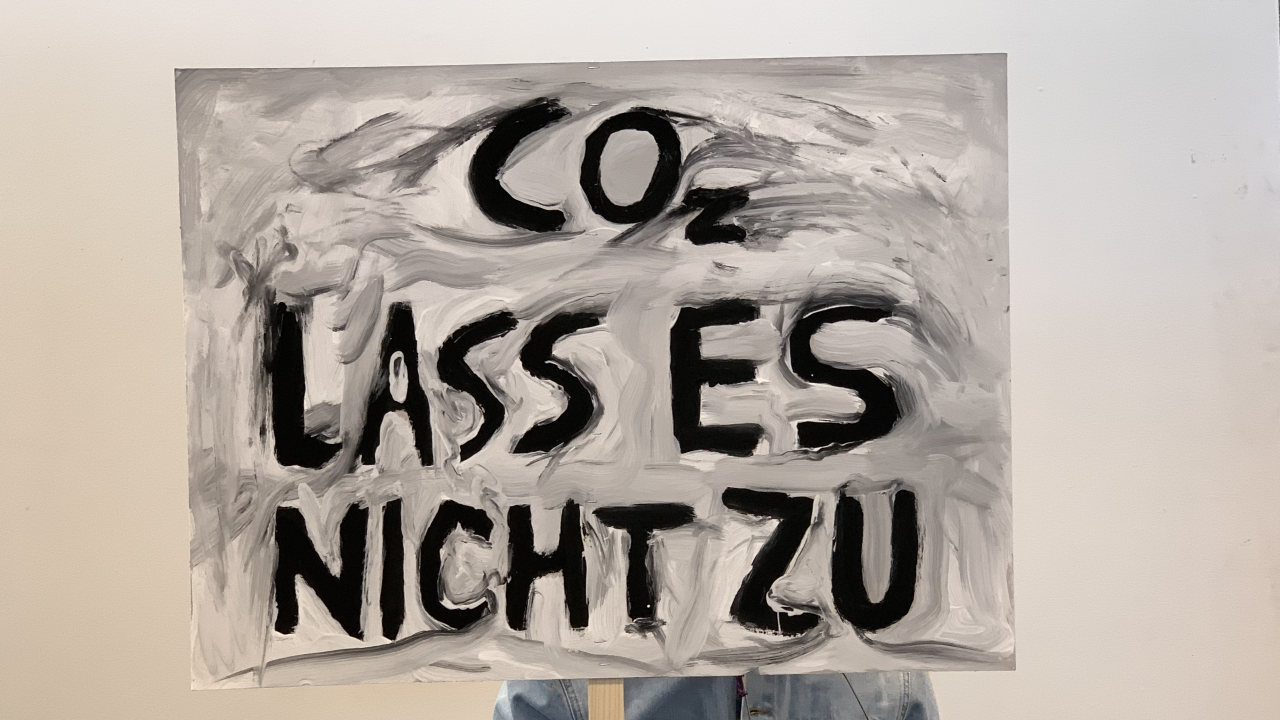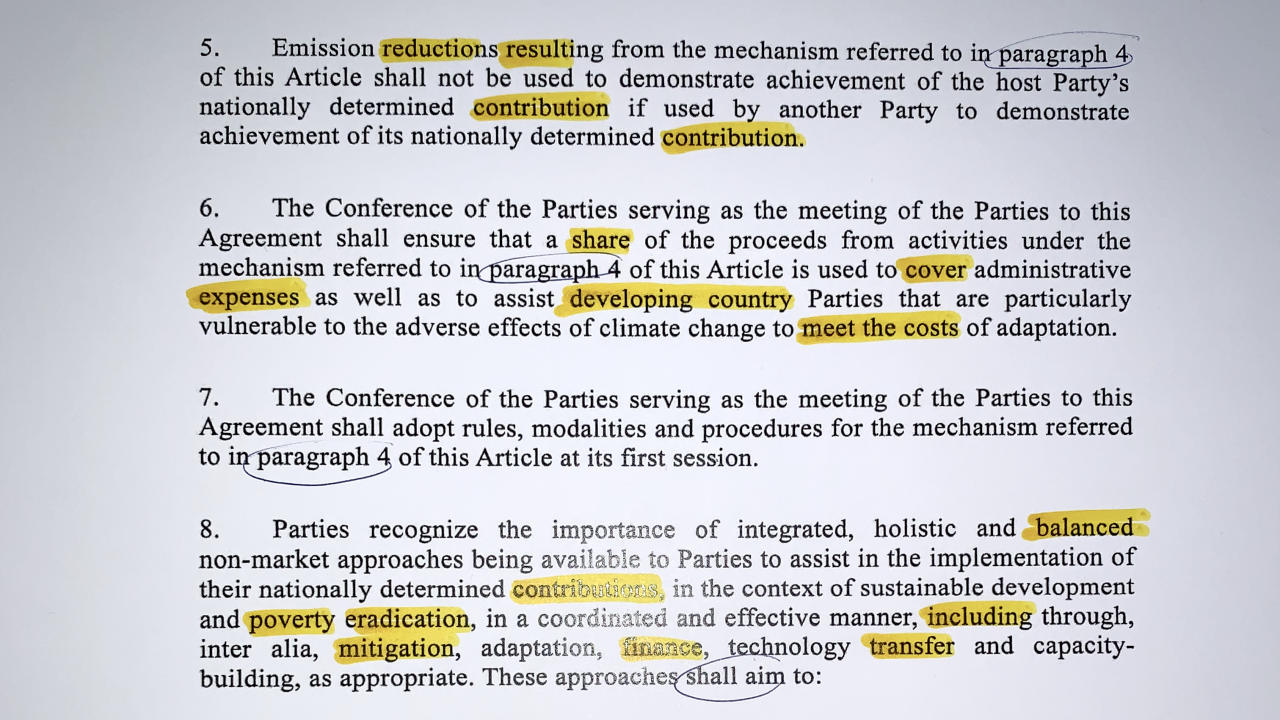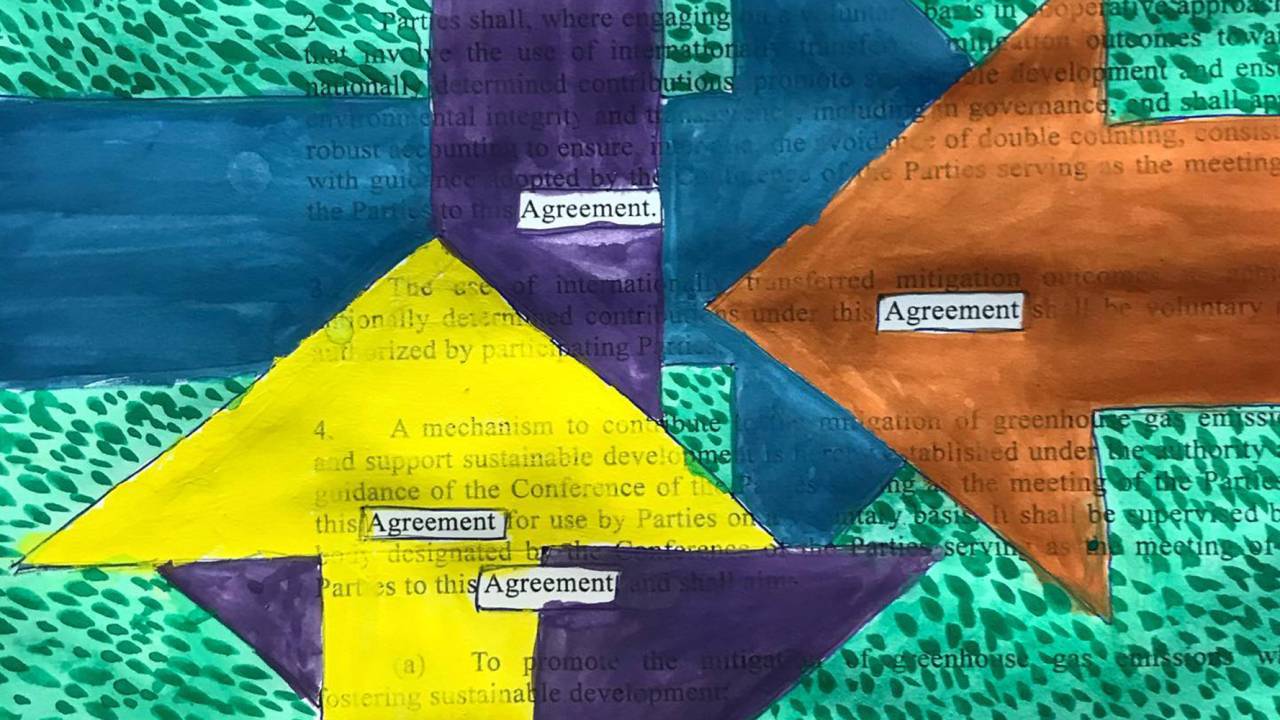 Conference of the Public: CoCreating Article 6 is a workshop taking place prior to the COP 25 Santiago Climate Change Conference in December 2019. Developed collaboration with Karolina Sobecka, and with workshop participants, a collective reconstitution of Article 6, one of the most contentious parts of the Paris Climate Agreement, was variously performed. These recreations which take various forms, including use of the central document in protest signs for the autumn 2019 Friday for Futures demonstration in Basel, Switzerland.
The workshop is held as part of the CoCreate programme at the Academy of Art and Design, FHNW University of Applied Sciences and Arts Northwestern Switzerland, focusing here on the role of artists, designers, students and non-experts, as an exercise of 'civic epistemology' applying contextual, embodied, and trans-disciplinary knowledge to reasonings about how cooperation on climate action should be organized between countries, individuals and other parties.