= 0.5 ? swiper.slideNext() : swiper.slidePrev()">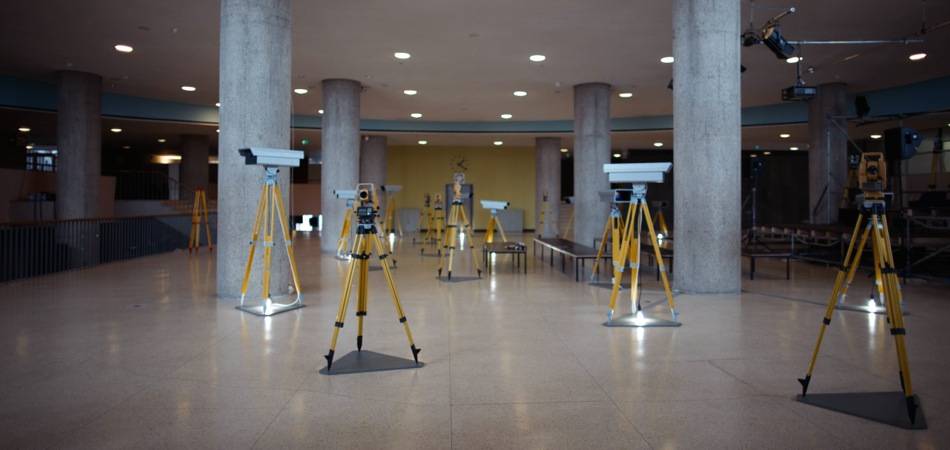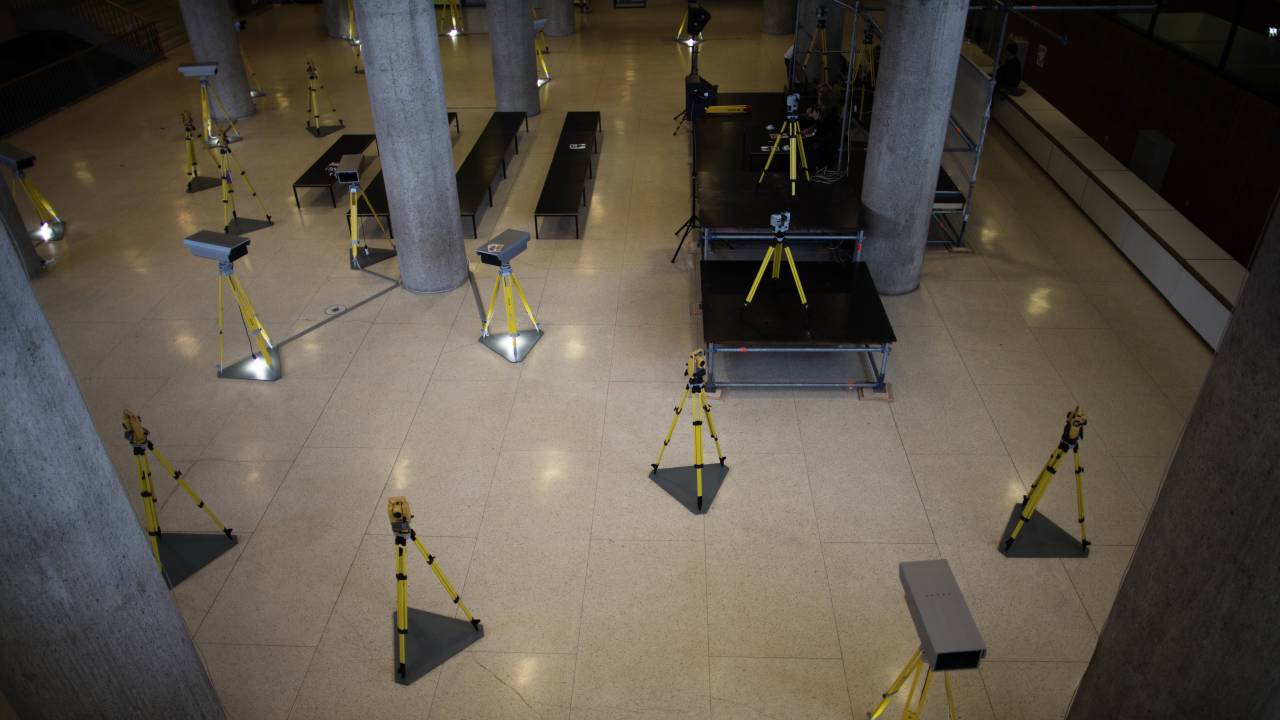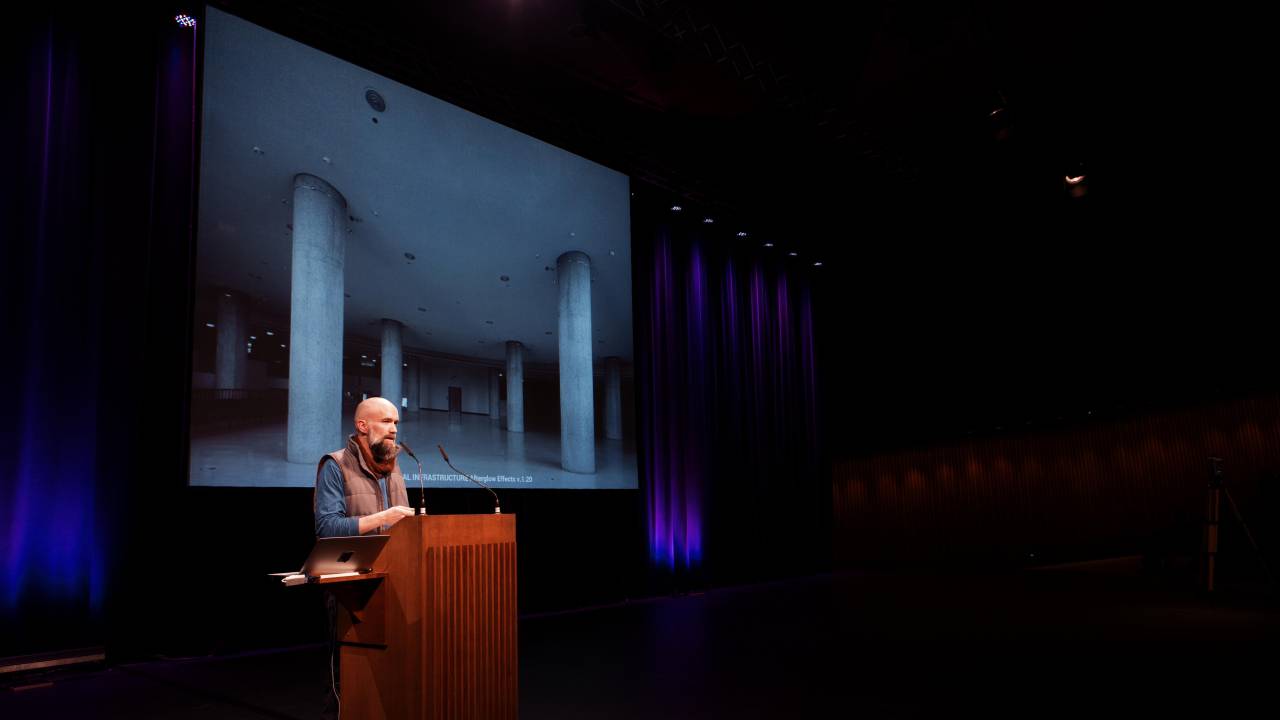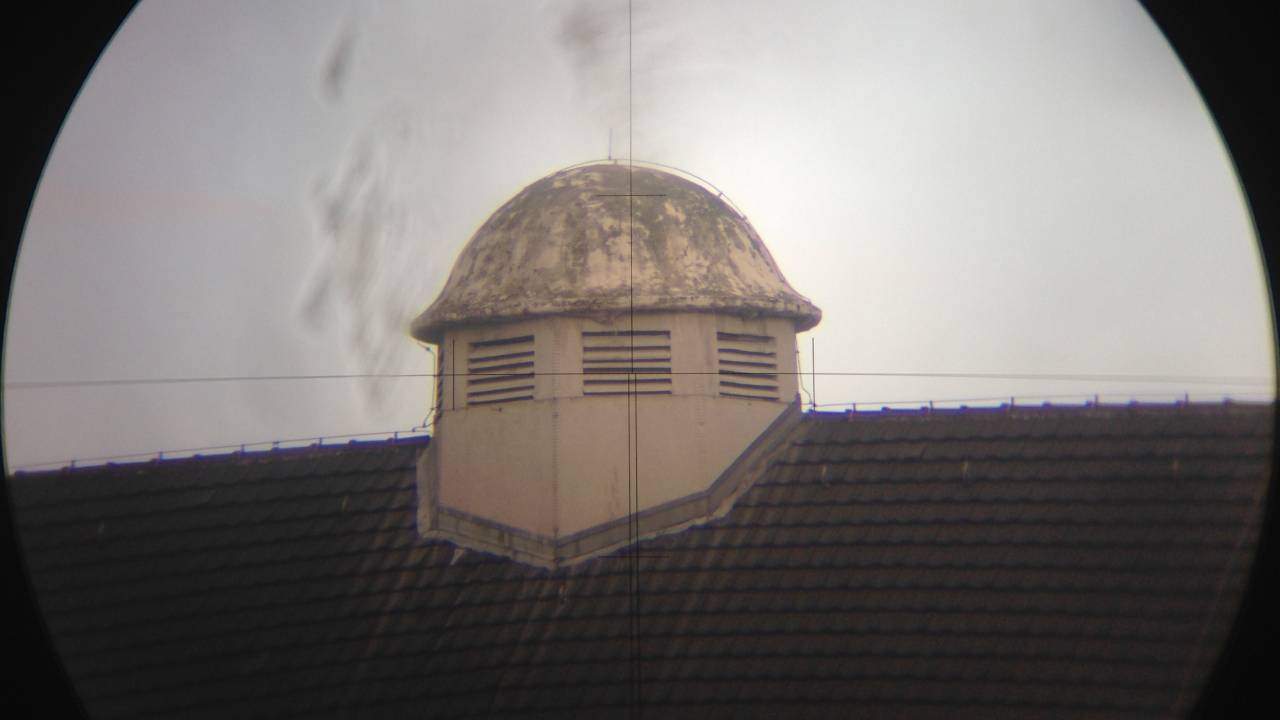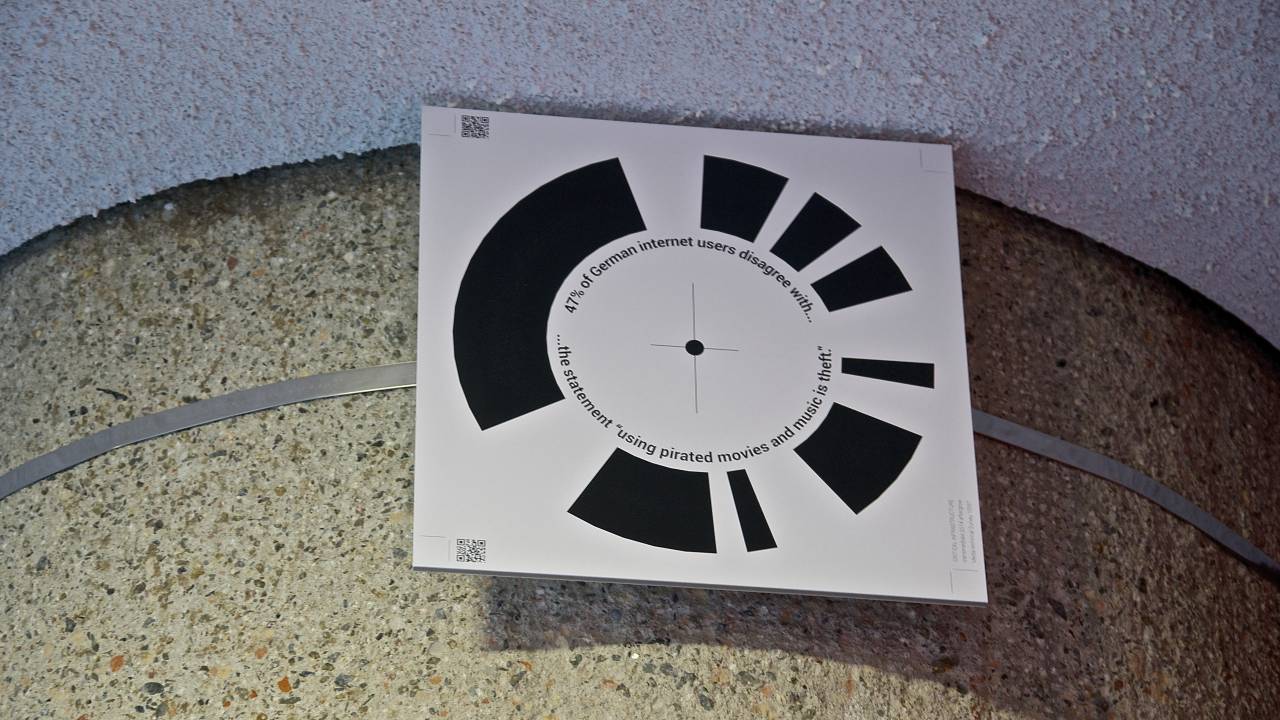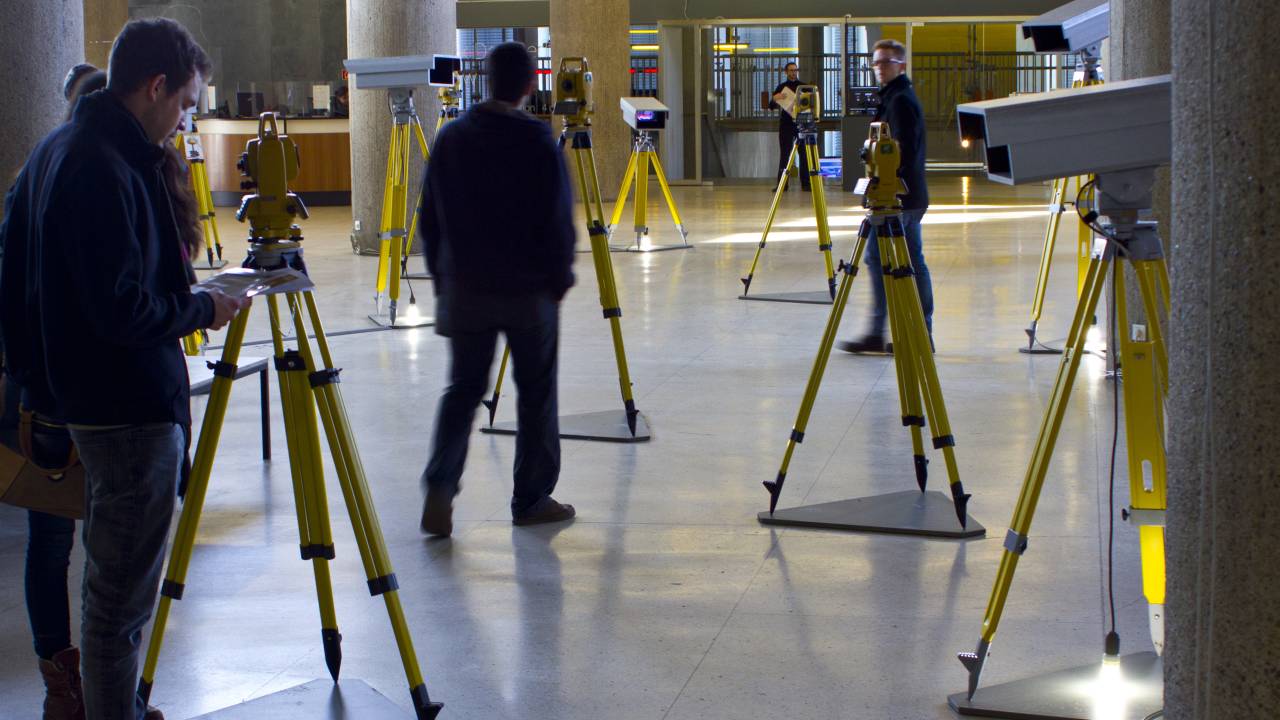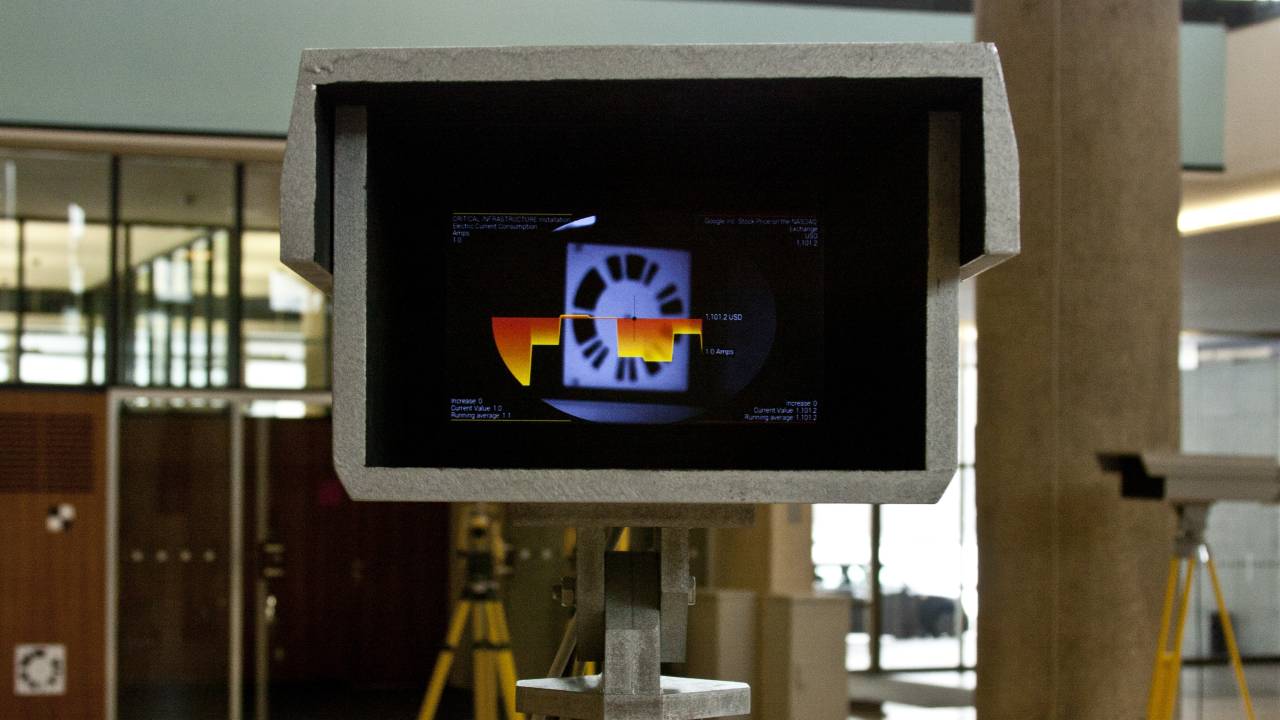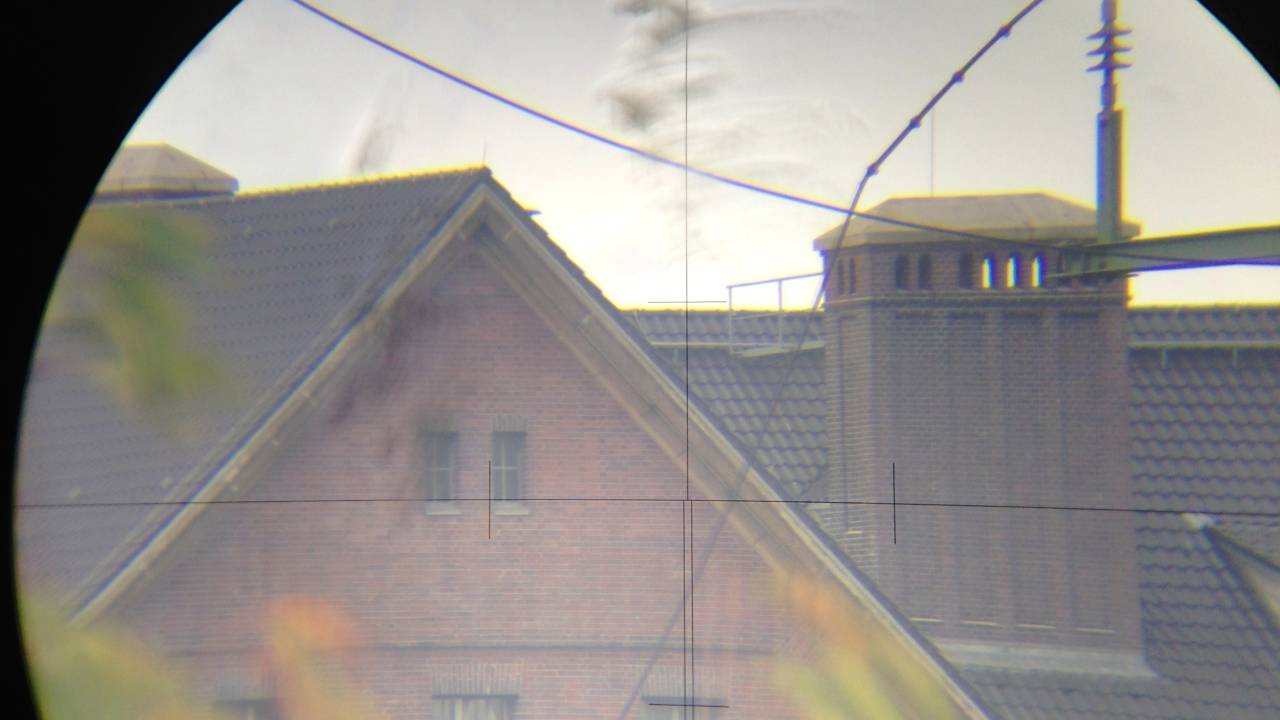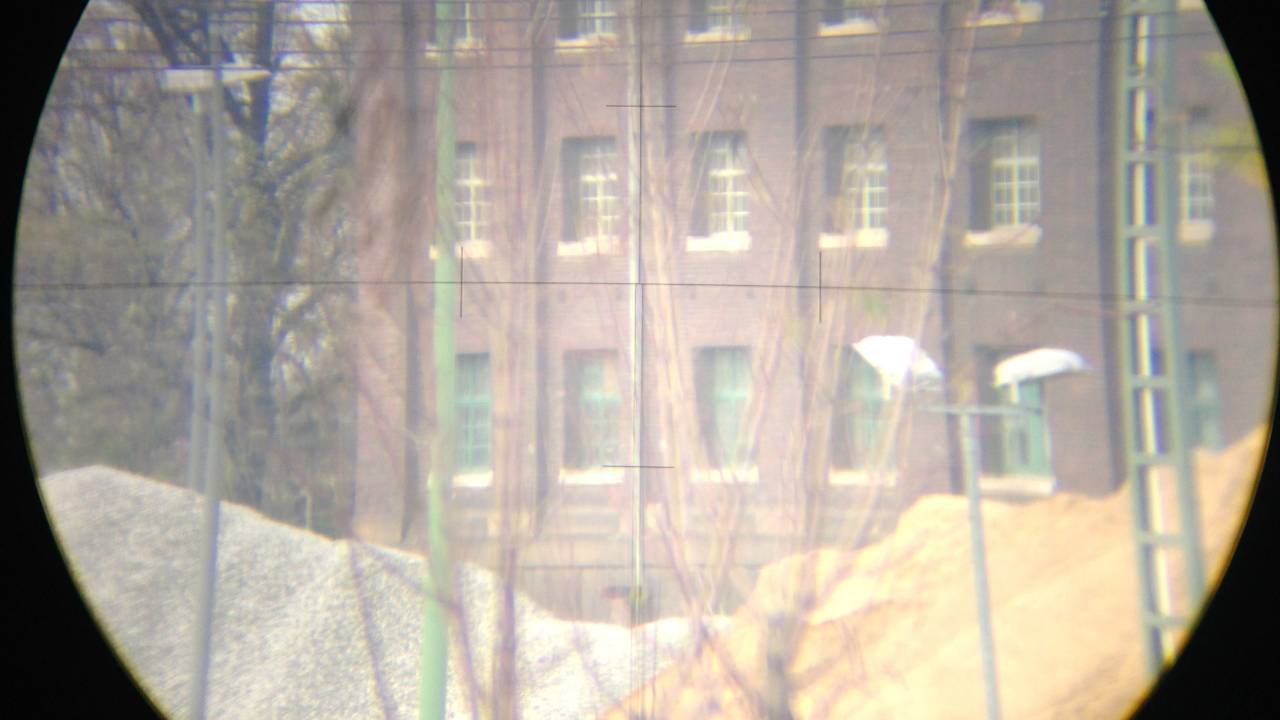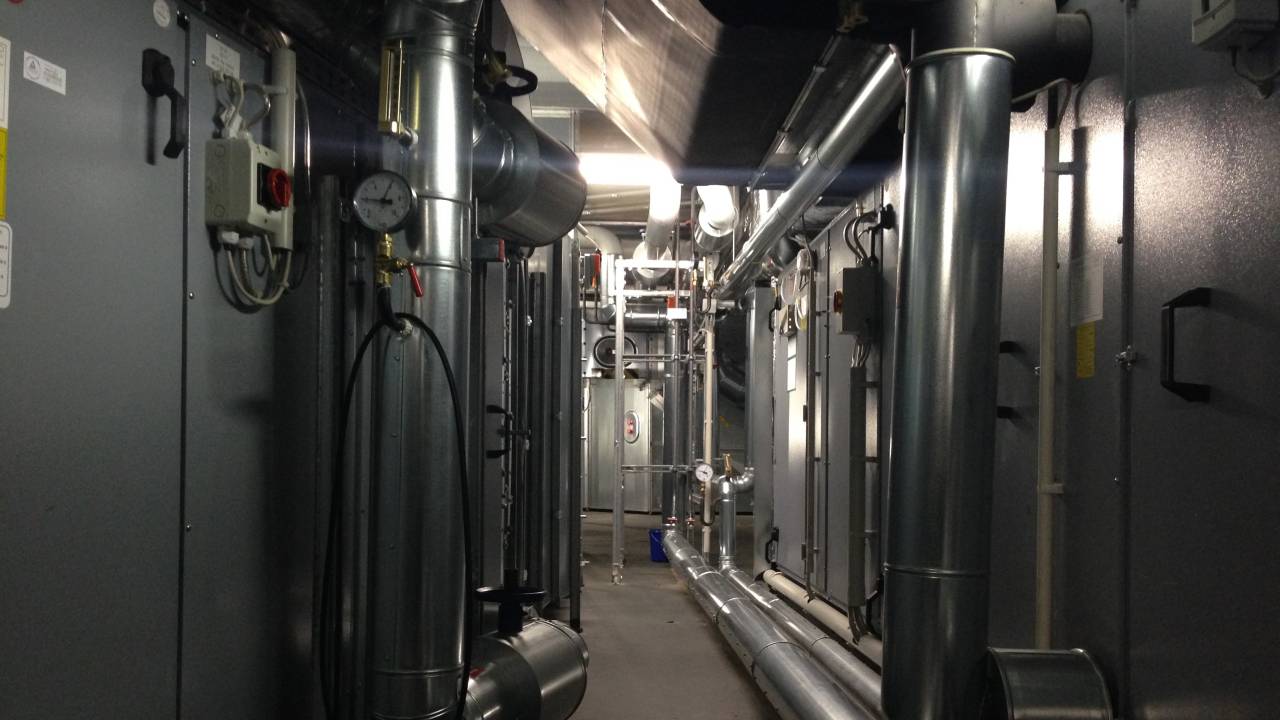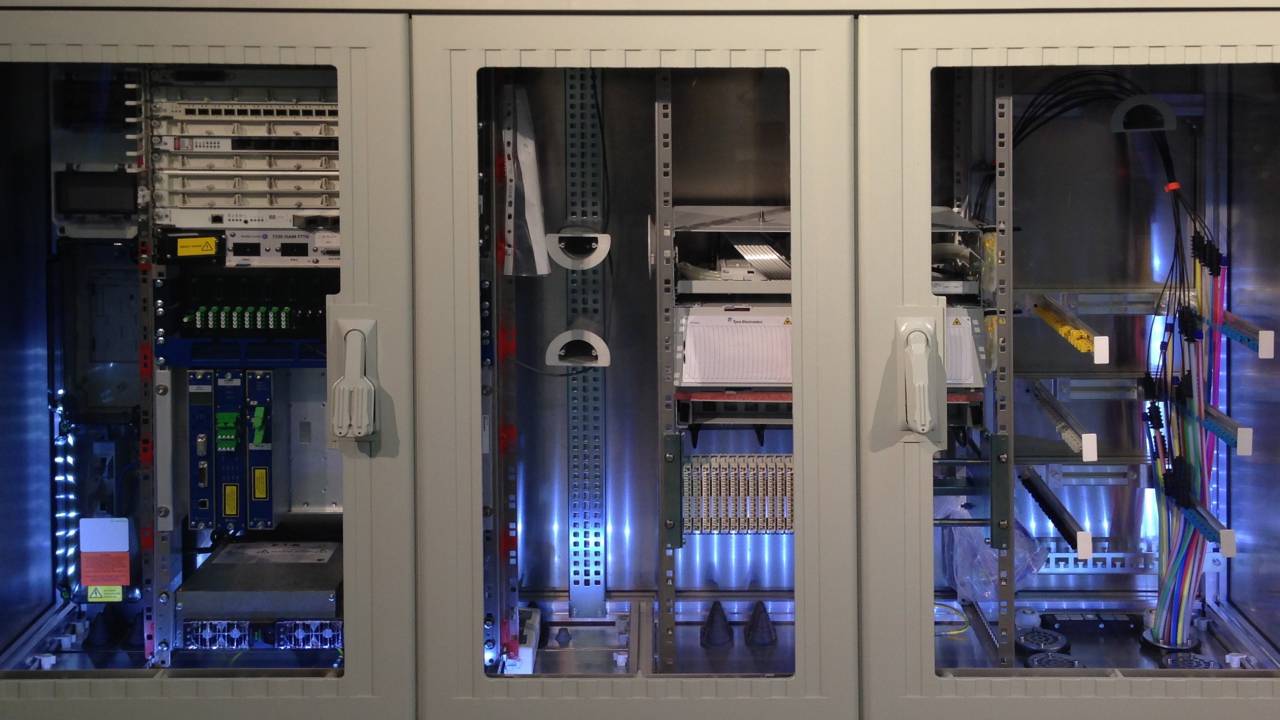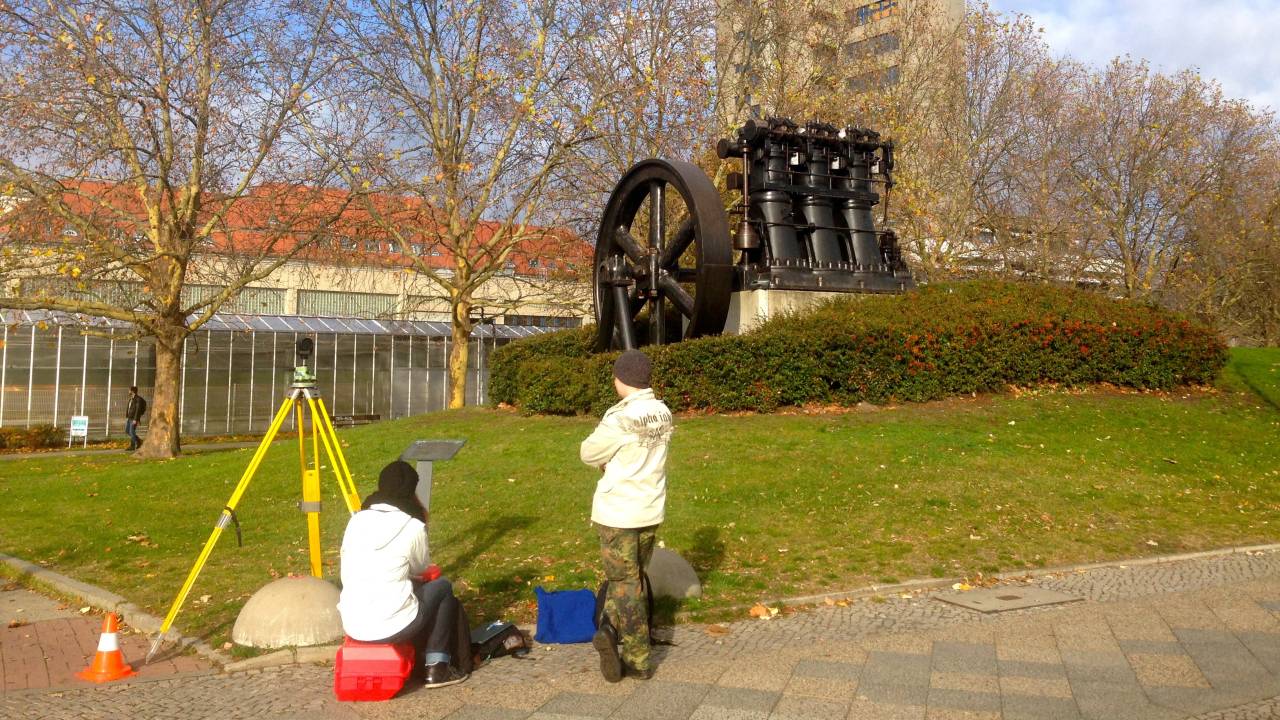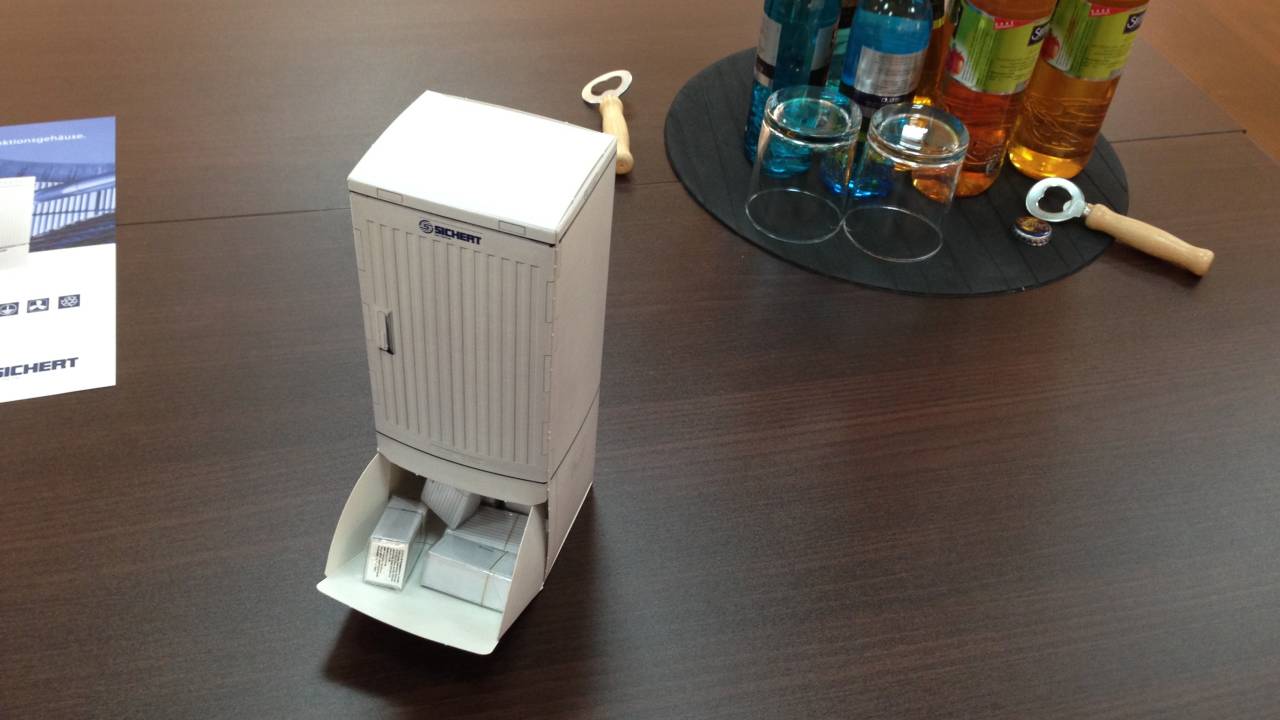 Critical Infrastructure is a media-landscape survey, commissioned and developed in coordination with the 2014 transmediale Afterglow festival. A collaboration with David Gauthier, the project residency and production was hosted by ZK/U and includes workshops, public talks, magazine publication contributions and other writings.
A building-wide installation at the Haus der Kulturen der Welt in Berlin repurposed geotechnical instrumentation and landscape surveilling technologies to present live metadata for the festival, the building, the city. Static facts (eg.: festival employee salary figures target: _blank rel="noopener noreferrer") are revealed through geo-datum markers throughout the building, and building sensors (eg.: temperature, vibration) and live online metrics (social media engagement and views) are all cross-correlated via a set of viewfinders in the space and online. The result was a kind of over-determined 'big data' for transmediale itself, an institutional critique and infrastructural survey rendered visible during the event.
Equipment and collaboration on geotechnical instrumentation were graciously provided by Topcon Positioning Systems, Hochschule Berlin, and Sichert.