= 0.5 ? swiper.slideNext() : swiper.slidePrev()">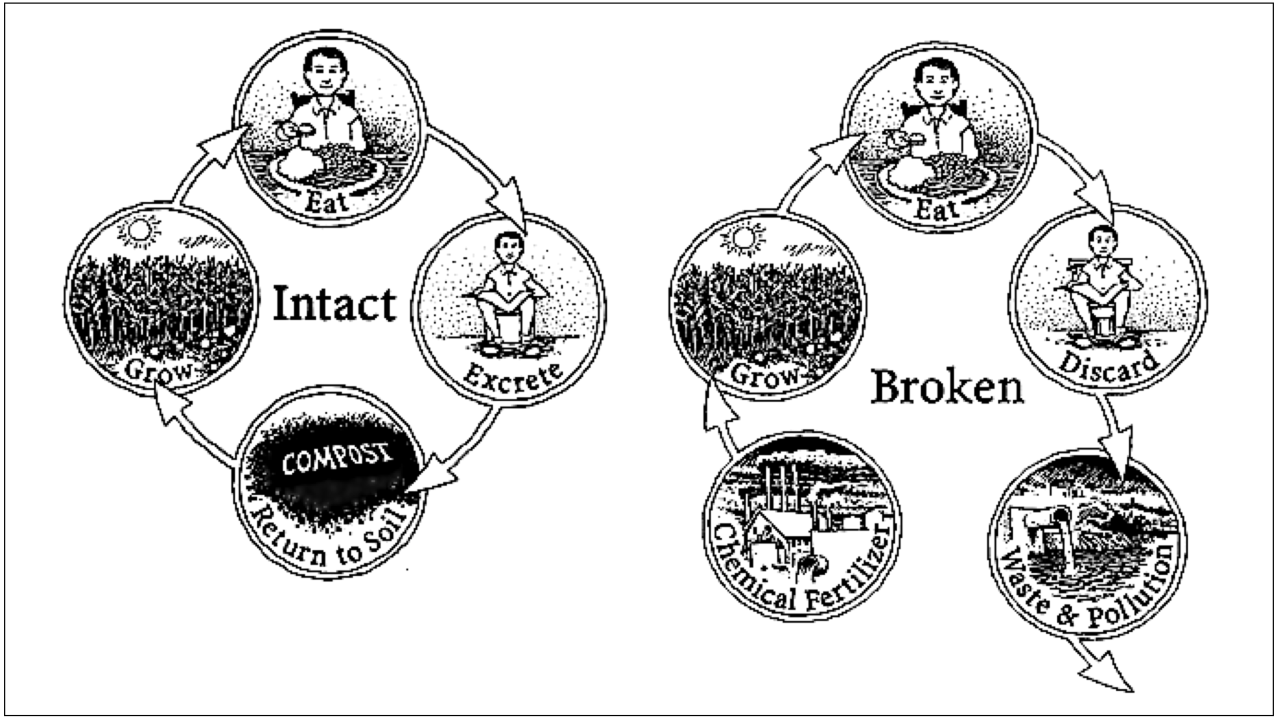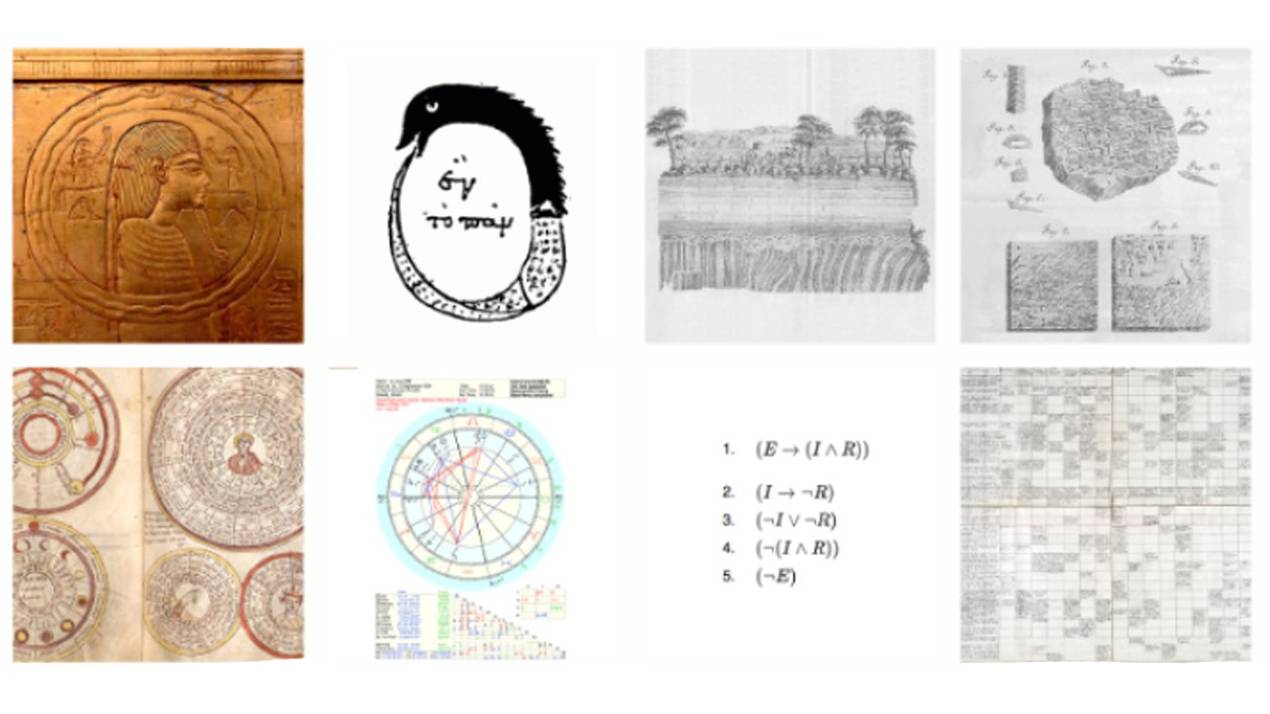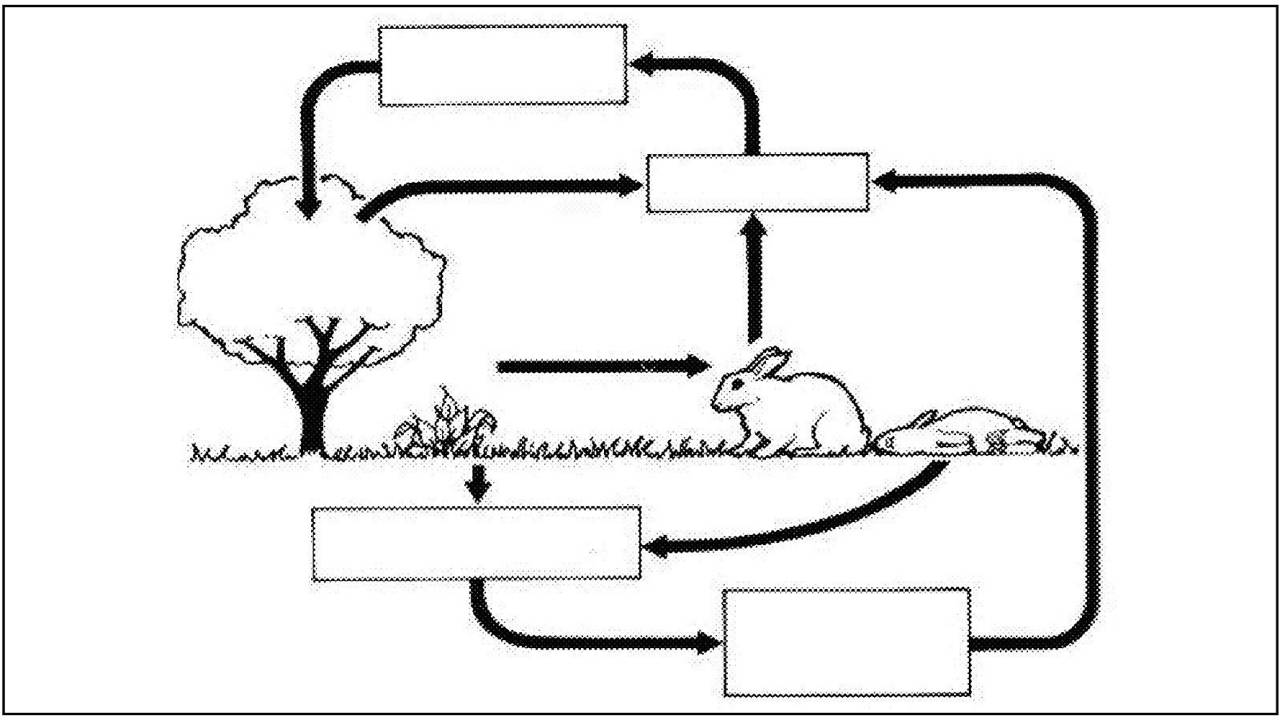 Cycles of Circulation is a collaborative, artistic research project that delves into new thinking, media and means of relating to and representing ecologies, and interventions in climate governance processes through creative and scholarly practices. The project examines historical as well as contemporary and speculative relationships at the intersection of political ecology, science and technology studies, and art, design and media as knowledge practices.
A starting point for the project and its investigations are which 'cycles' are used and abused in ecological, technological and political histories and communications, and in the ramifications of these uses in public imaginaries and policy formation. Further, the project elaborates 'creative metabolic practices', or attempts at healing and hopeful critical media and communal practice related to sustenance, agriculture; food and cooking as cosmopolitical culinary experiences. The project generates media, publications, events, workshops, residency projects and teaching.