= 0.5 ? swiper.slideNext() : swiper.slidePrev()">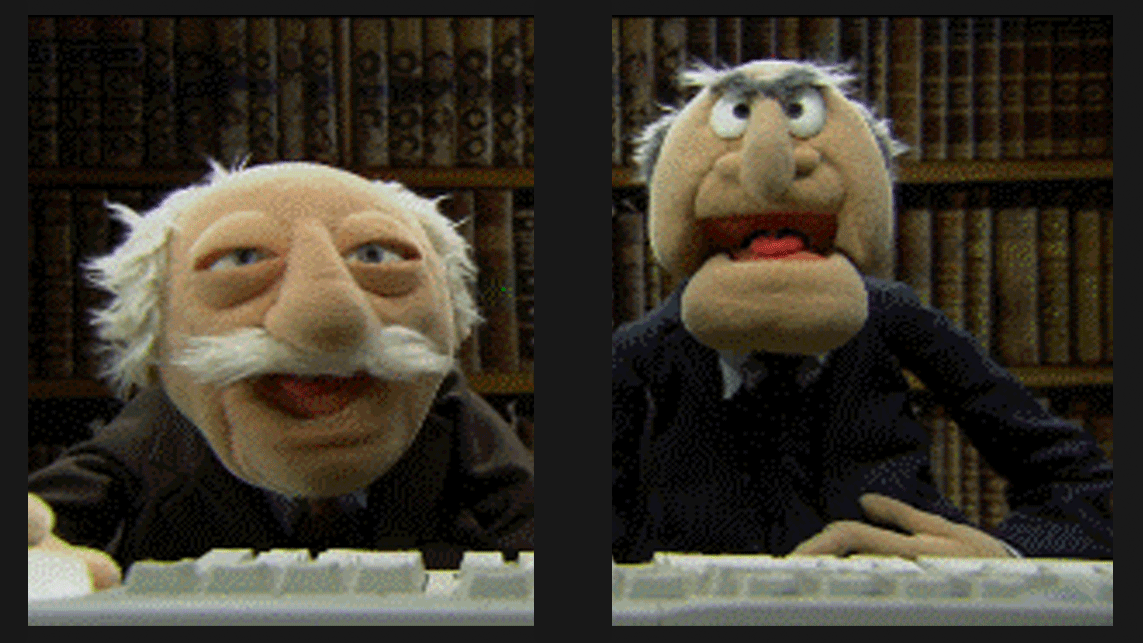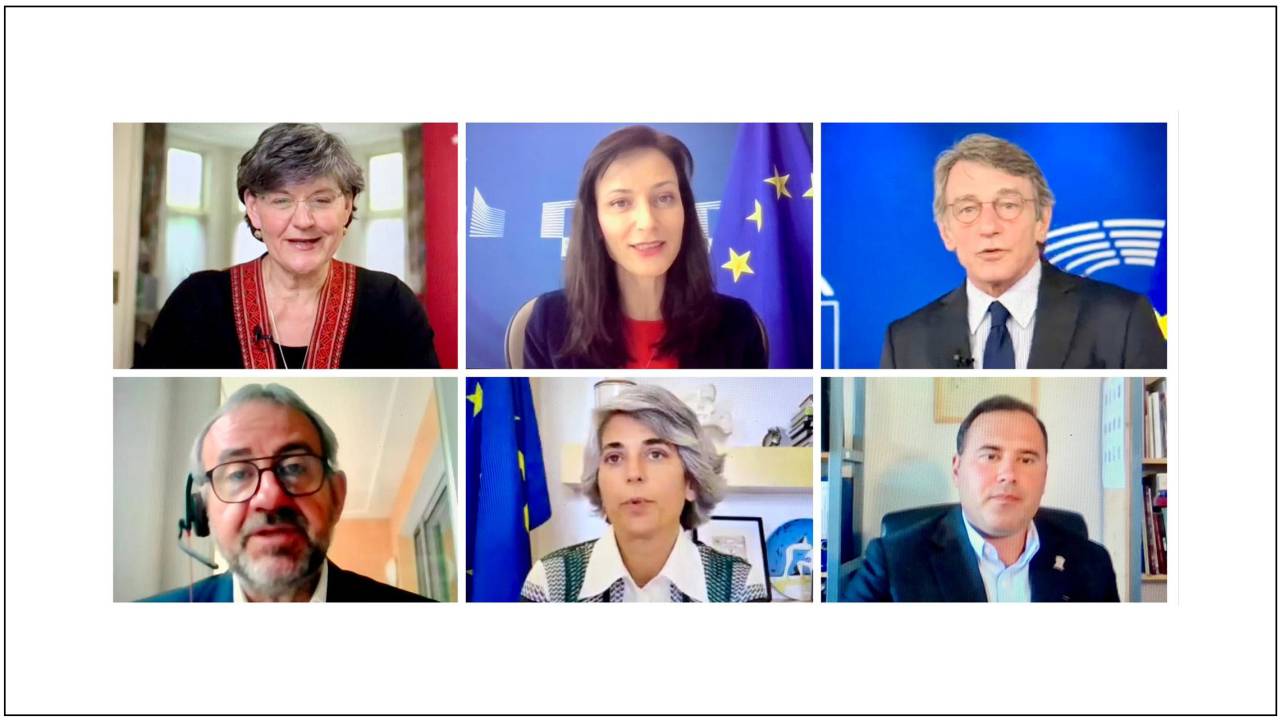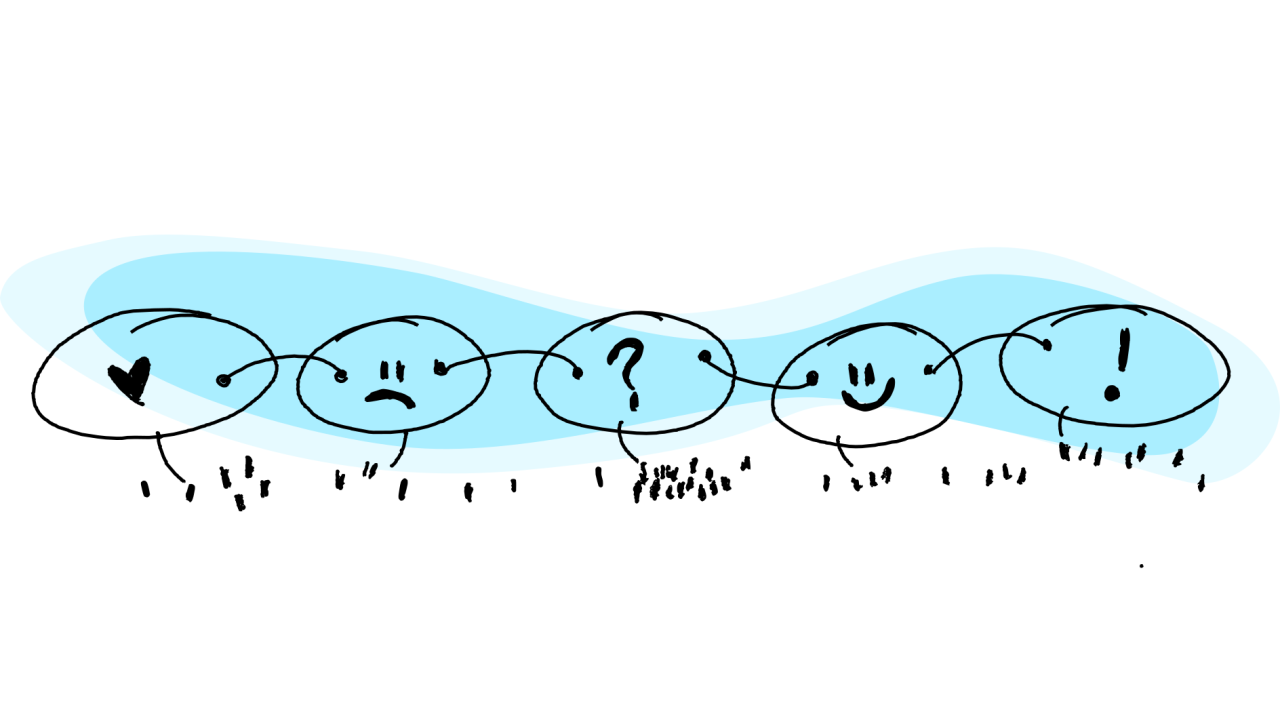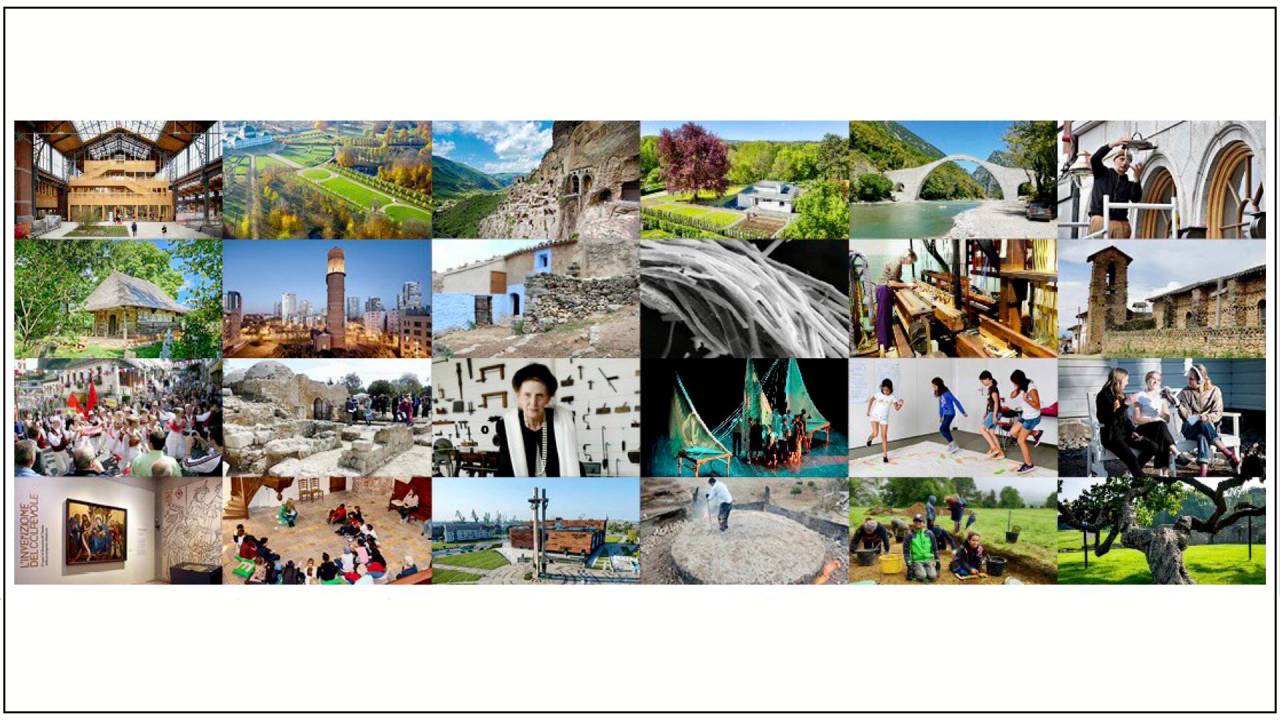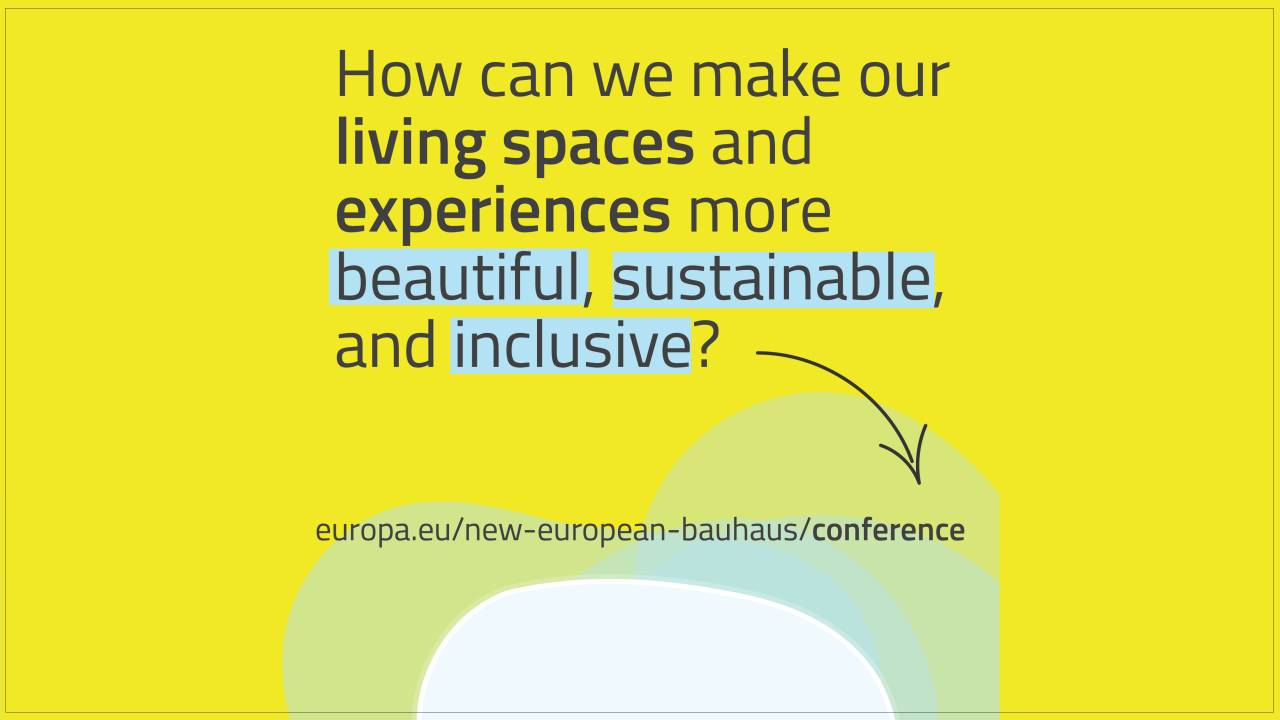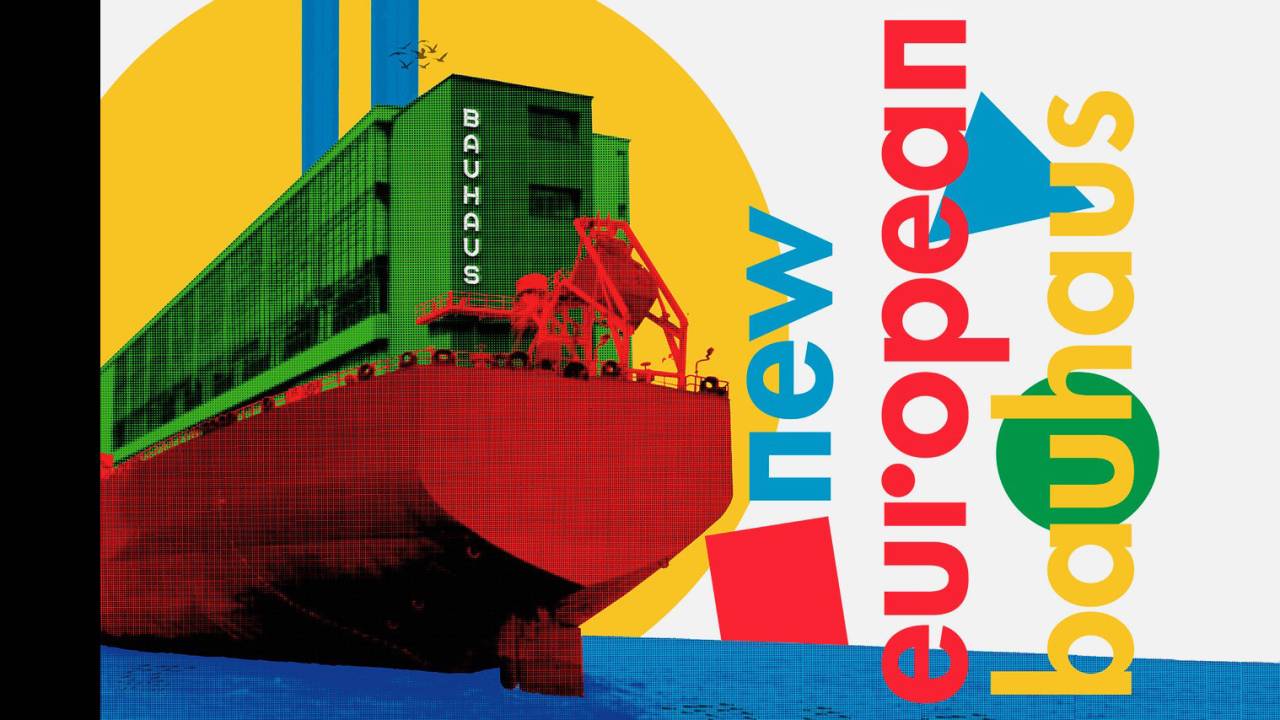 Dialectic Diatribes on the New European Bauhaus, co-written with political science and design researcher Anke Gruendel, is a commissioned review for the Swiss Artistic Research Network's 'microreview' series, 1000-character surveys of projects and publications by artists and researchers.
Two illustrious European commentators and cultural stewards, Statler (S) and Waldorf (W), over a Zoom call between their apartments in Paris and Vienna, respectively, engaged in a three-part high-level roundtable on the resonances and implications of this momentous, ambitious, and somewhat cryptic creative, political project, shortly after its launch. This is what transpired.
The piece satirizes and reviews the New European Bauhaus project. It is voiced through a set of characters, Statler and Waldorf, two elderly hecklers based on the homonymous Muppet characters. Through these characters, important critiques of the Bauhaus project are voiced. The discussion is inspired by art critic Jan Verwoerts' suggestion of The Muppet Show as an ideal for diverse communities that provoke a strange assembly of creatures finding a way to coexist that is impossible to explain.