= 0.5 ? swiper.slideNext() : swiper.slidePrev()">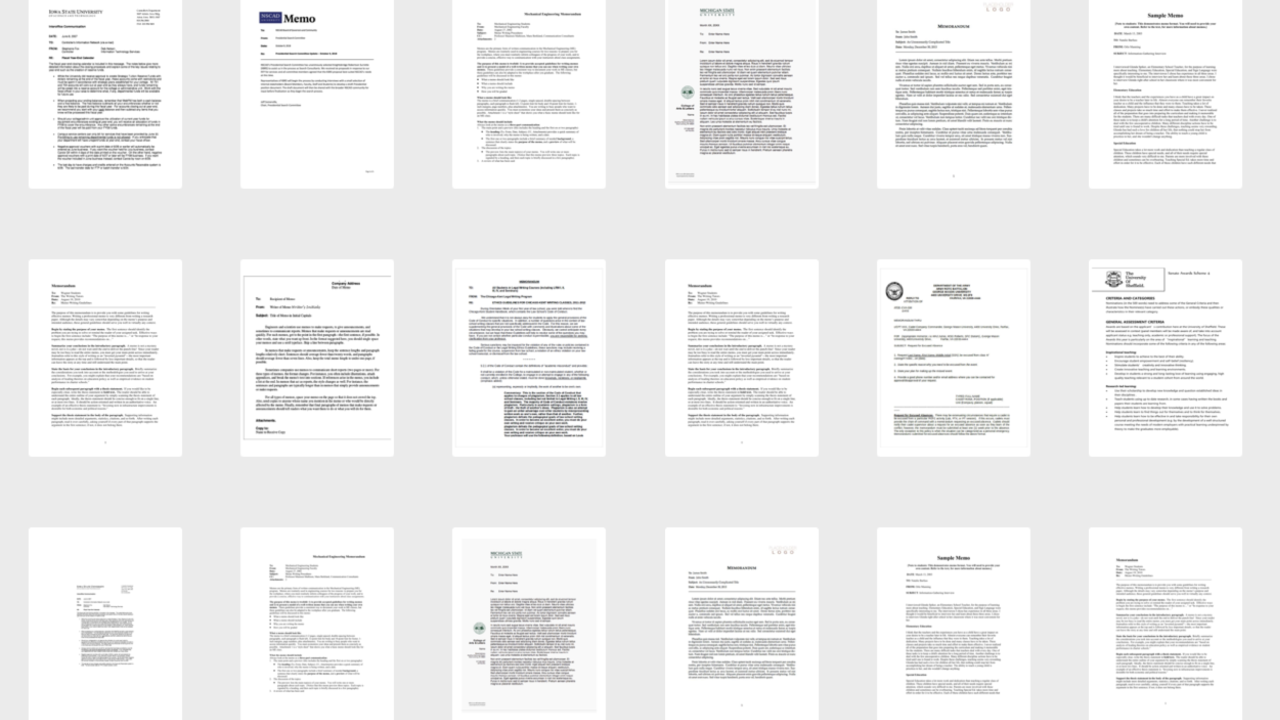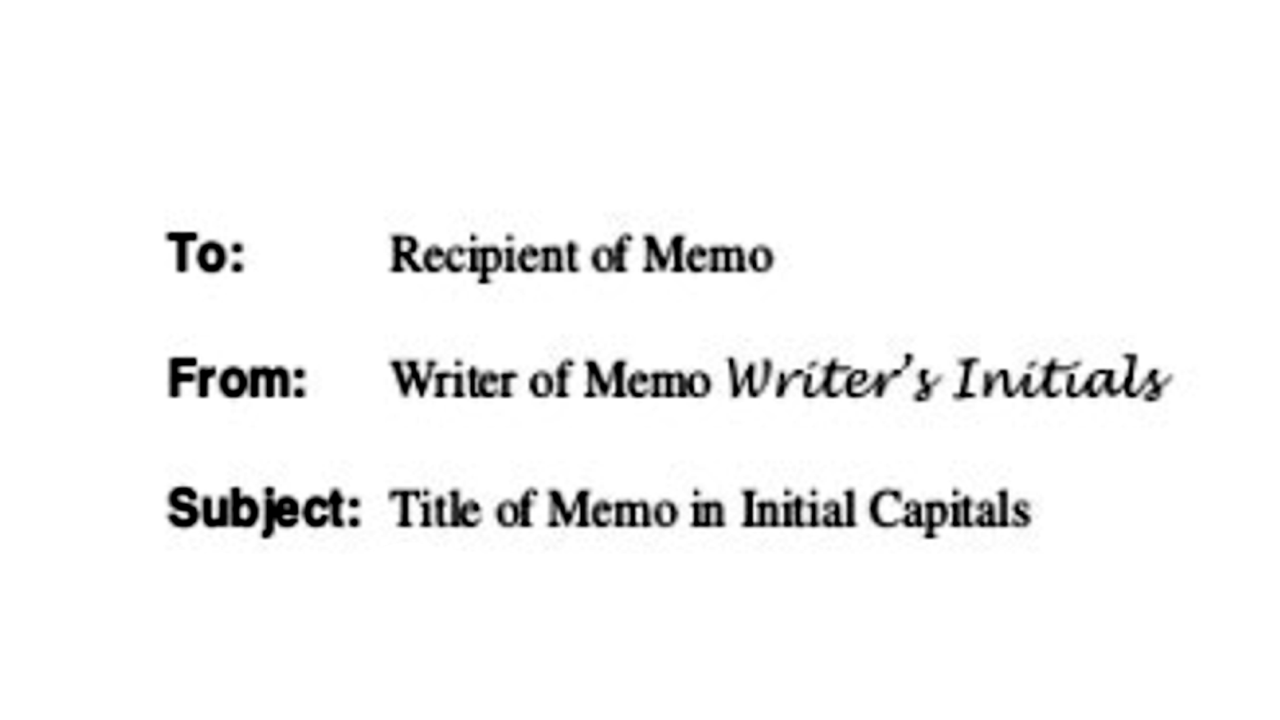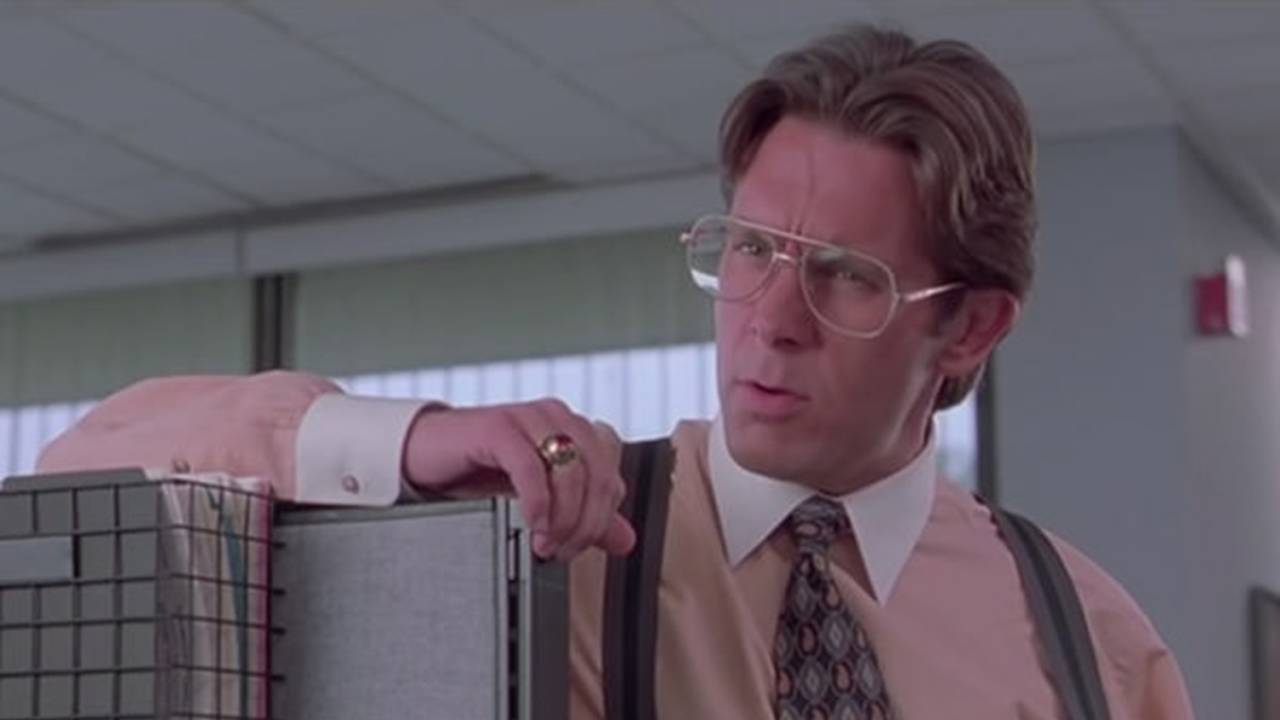 "Didn't You Get the Memo?* is an epistolary compendium of creative, speculative grey literature. It is an invitation, a collection of people and an art book that reimagines institutions of arts, culture, design, architecture and education. The people — artists, academics, cultural workers — are individuals or collectives who work for creativity-oriented institutions. They have been asked to write a memo, from the point of view of an administration or administrator, that is voiced in a way that reflects how they would desire such an administration to 'speak' to them.
How could this powerful institutional strata better act, communicate, intonate and sensitively affect the communities that their work binds together, and to whom they are responsible. A collaboration with the artist Alexis Gros Louis and published with DPR Barcelona, the book is an attempt at reflecting, responding to and modulating institutional power structures. It applies creative imaginings to counter the ways that bureaucratic missives — in particular, memoranda — force increased interpretational, cognitive and physical labours, historically and in the every day, while often seeming at cross purposes to the community cohesion, sensitive deliberation and pedagogical transformations they presumably seek to achieve.