= 0.5 ? swiper.slideNext() : swiper.slidePrev()">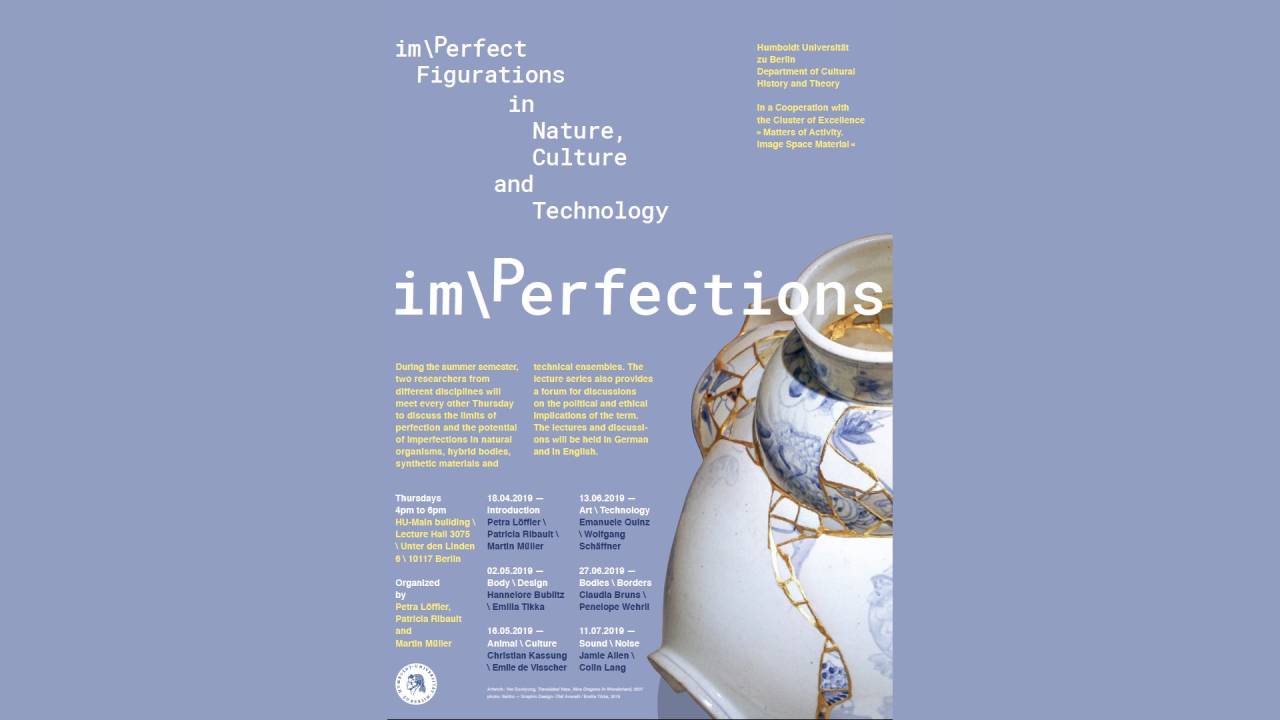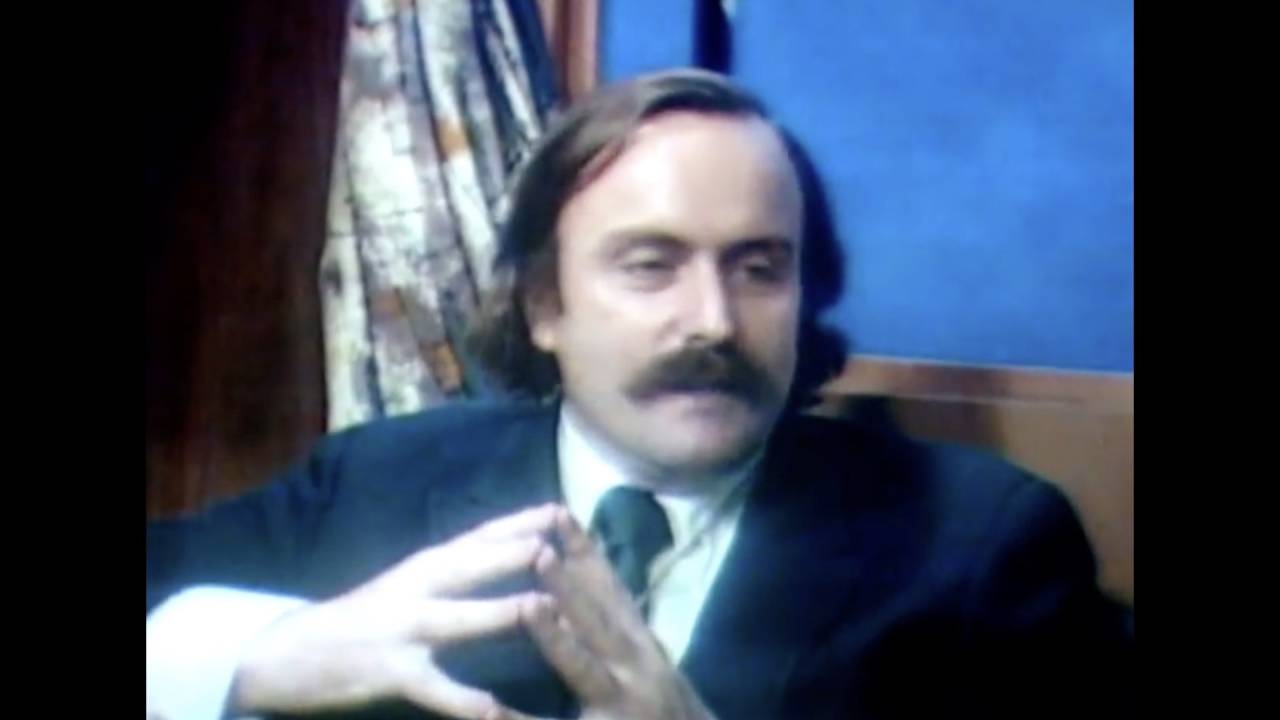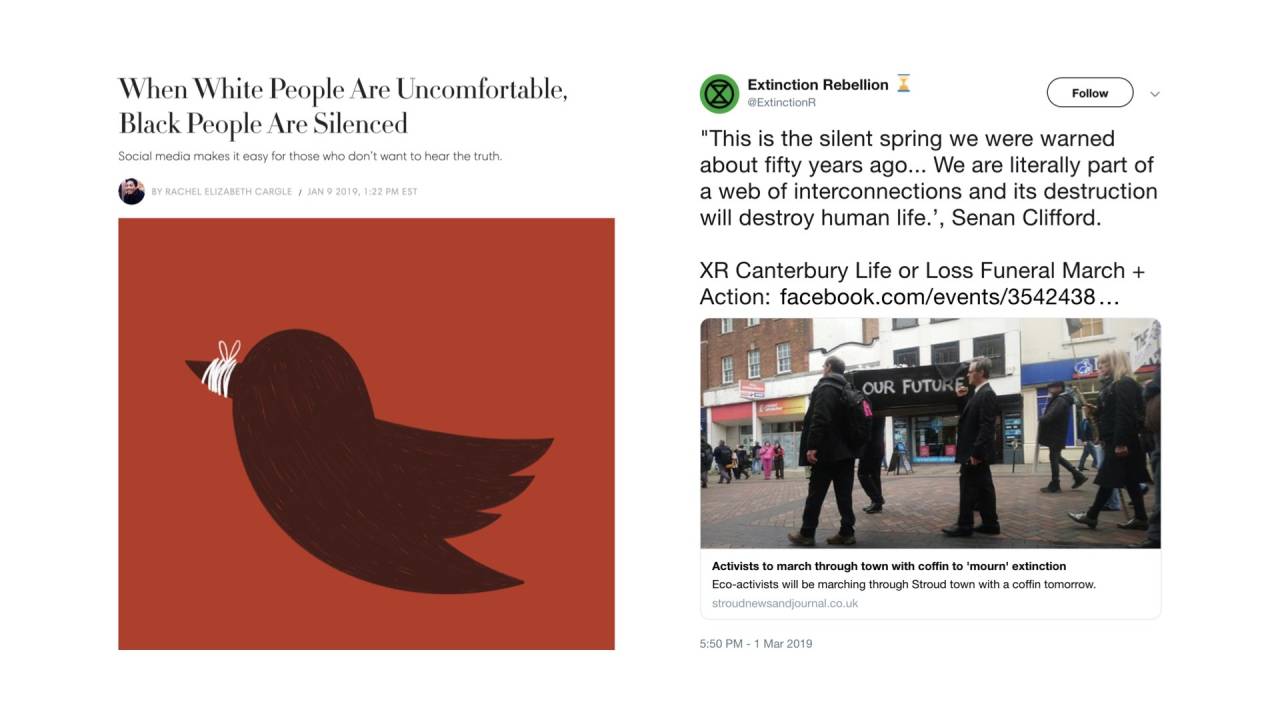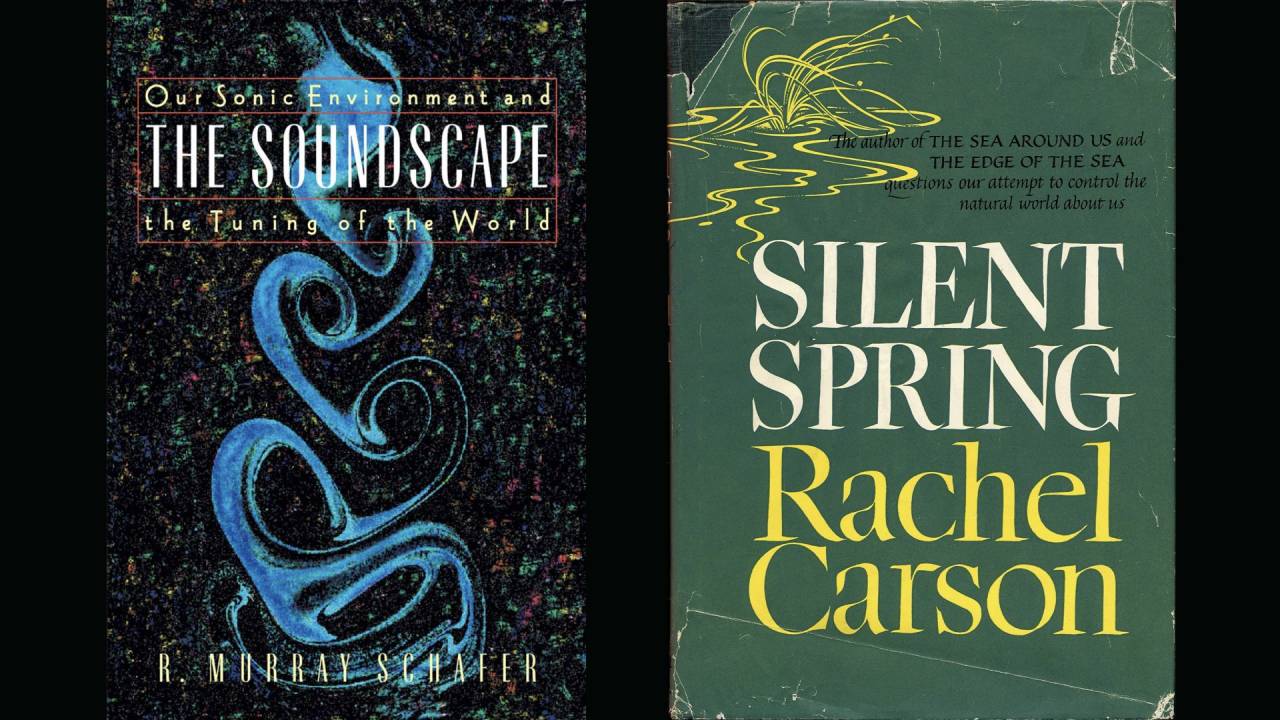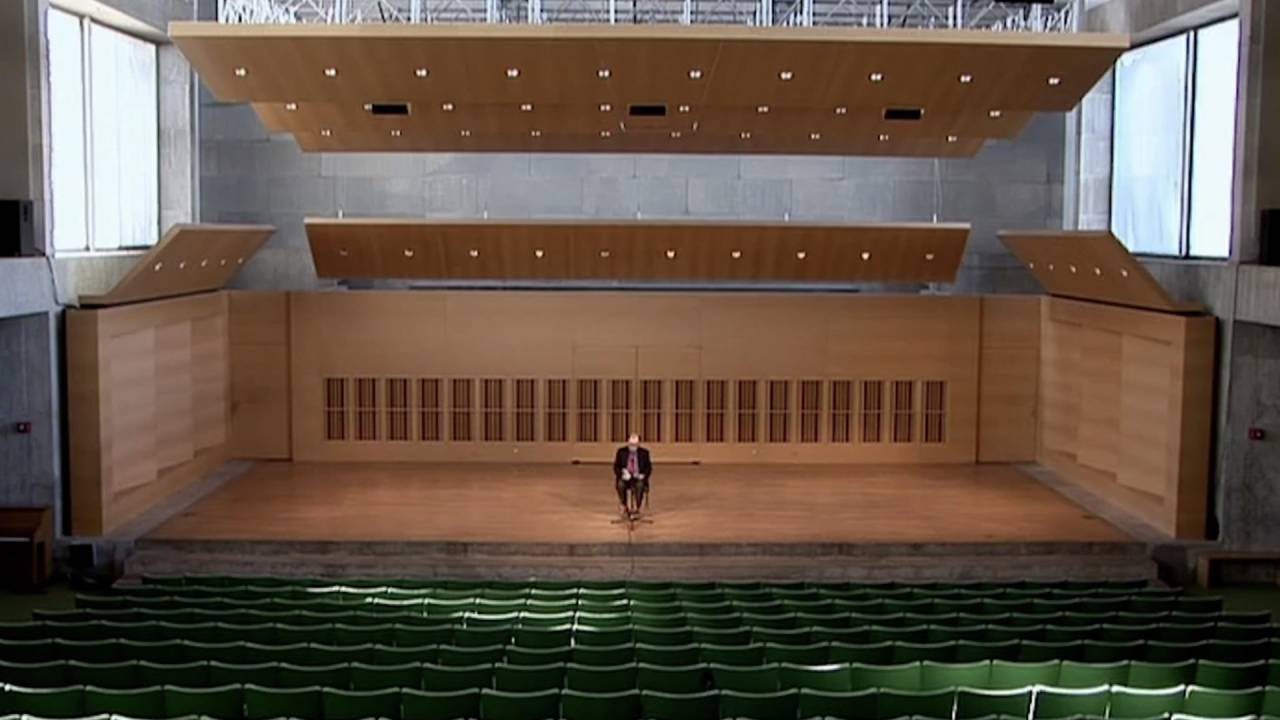 For the summer semester lecture series at Humboldt Universität Berlin, two researchers from different disciplines are invited to discuss the limits of perfection and the potential of imperfections in natural organisms, hybrid bodies, synthetic materials and technical ensembles. Art historian Colin Lang, and Jamie Allen were invited to the July 2019 session.
"Noisy Natures" tells the story of attempted perfections in nature-culture relations through technology, media and sound. Noise-as-nature and silence as its opposite, in the works of artists like Alvin Lucier, John Cage, David Tudor, in the context of the ecological milieu arising with Rachel Carson's Silent Spring, and later developments in Acoustic Ecology research and practices headed by R. Murray Schafer and the World Soundscape Project allow an acoustic ecology in which nature's noise and human technological utopianism fuse as a kind of phenomenological environmentalism. The canonical work, I Am Sitting In A Room by Lucier literally and aesthetically enacts this gesture (an experience of the work interleaves this talk).
This talk is part of a series organised by the Department of Cultural History and Theory and the Cluster of Excellence Matters of Activity Image Space Material's Martin Müller at Humboldt Universität zu Berlin.