= 0.5 ? swiper.slideNext() : swiper.slidePrev()">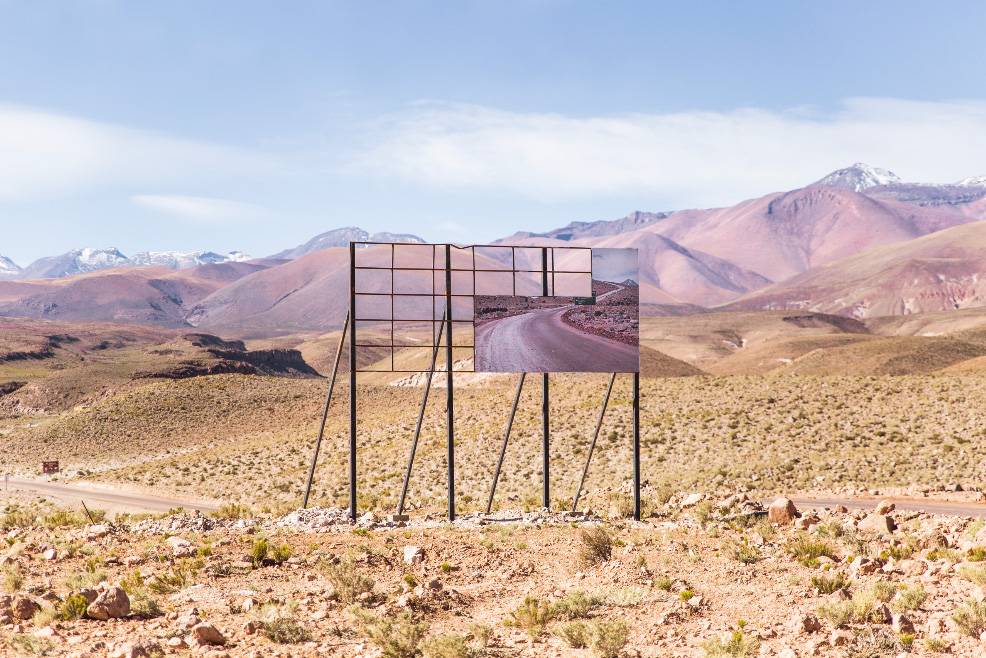 Planetary Ecologies is a public, hybrid (online/offline) discussion group, interested in voices in research, art, media and design that concern themselves with planetarity and its futures. That is, the ways in which people(s), life, and other beings on earth negotiate its alterity. As such, we are committed to seeking out, understanding, spending time with and reckoning with the actions called for by voices of scholarship and organisation that would seek to go beyond the 'management of diversity' (Andrea N. Baldwin) and 'index[es] of white supremacist domination' (Romy Opperman). For the discussion group series, Planetary Ecologies we propose open, collaborative and safe encounters between texts, media and voices outside the canon of white-hetero-patriarchal academic (eco)critique.
It is incorrect to attribute responsibility for the alterations of liveable environments on Earth to the whole of the human species. Intersectional, perspectival and non-mainstream viewpoints need to be studied, discussed and acted upon toward more equitable distributions of responsibility, discourse, and directions. It is the responsibility of those who have often overlooked marginalized voices, within and without academia, to do the work of studying, learning and listening. Planetary Ecologies looks toward transforming the ways in which we understand interconnected social, political, personal and ecological oppressions.
The series is organized along with Sophie Publig, Xandra van der Eijk, Juan Duarte, Anastasia Kubrak. (photo: Atacama Desert, 2018. Image by Xandra van der Eijk)