= 0.5 ? swiper.slideNext() : swiper.slidePrev()">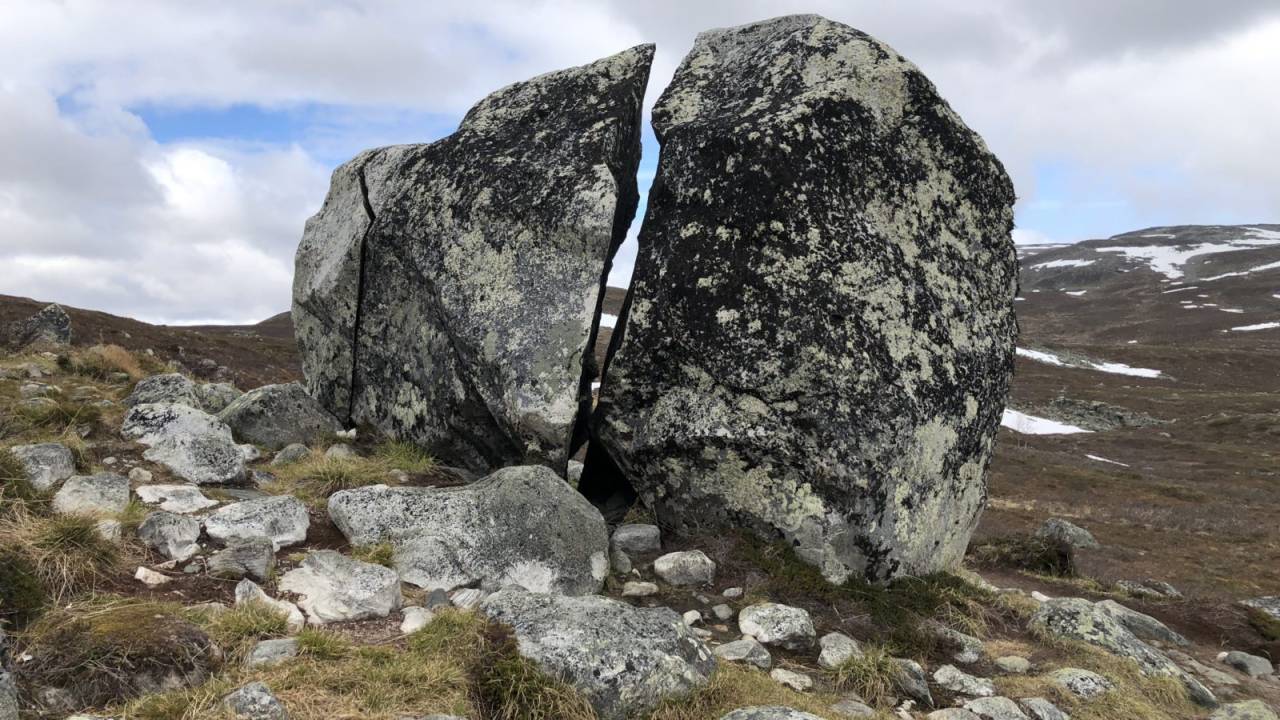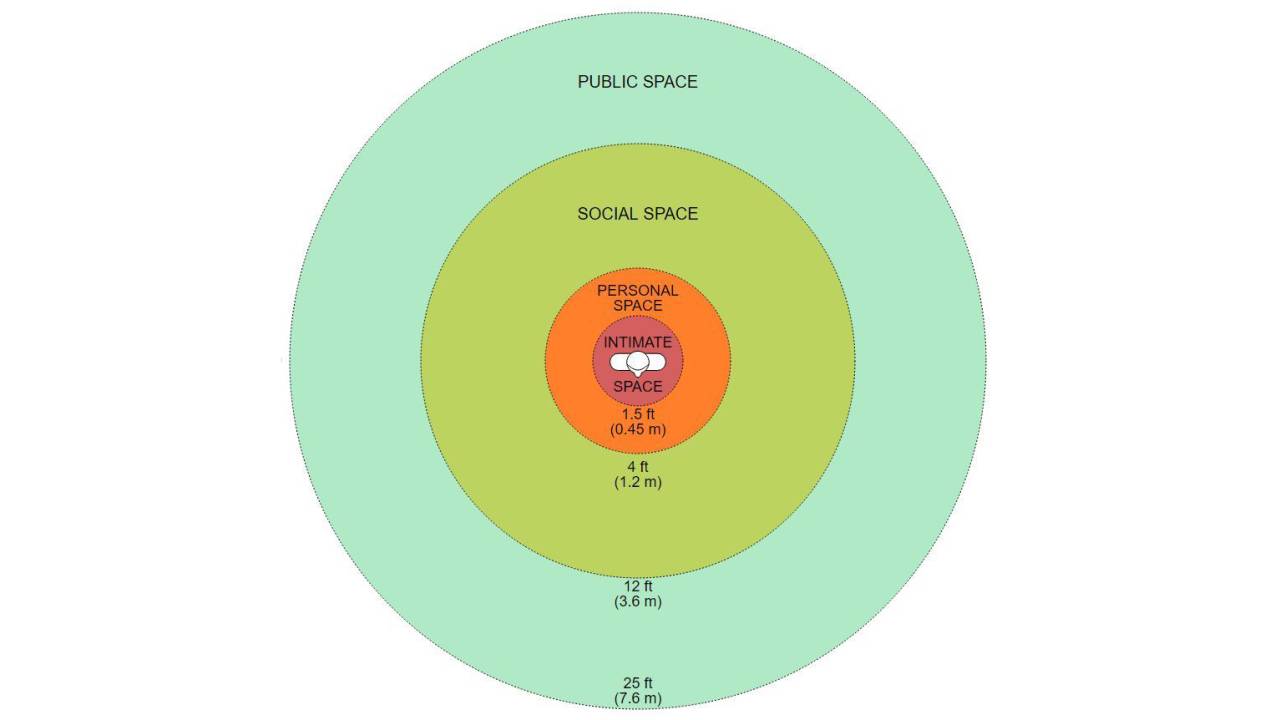 Planetary Intimacy is a contribution to the Anthropocene Curriculum and COURSES platform "On Curricula". The essay text addresses the seemingly opposed notions of distance and proximity with intimacy and planetarity to call for new kinds of intimacy, not closeness global grid but as an interconnected network of locales. Through such an approach, Allen suggests, the multiple distances—in terms of both geography and understanding—at play within the Anthropocene might be better apprehended.
Planetary Intimacy features an excerpt of Soot Breath // Corpus Infinitum by Denise Ferreira da Silva & Arjuna Neuman, courtesy of the artists, and links to a COURSES entry on the topic of Distance Learning referencing archival and curricular materials from the Anthropocene Curriculum archives and beyond.