= 0.5 ? swiper.slideNext() : swiper.slidePrev()">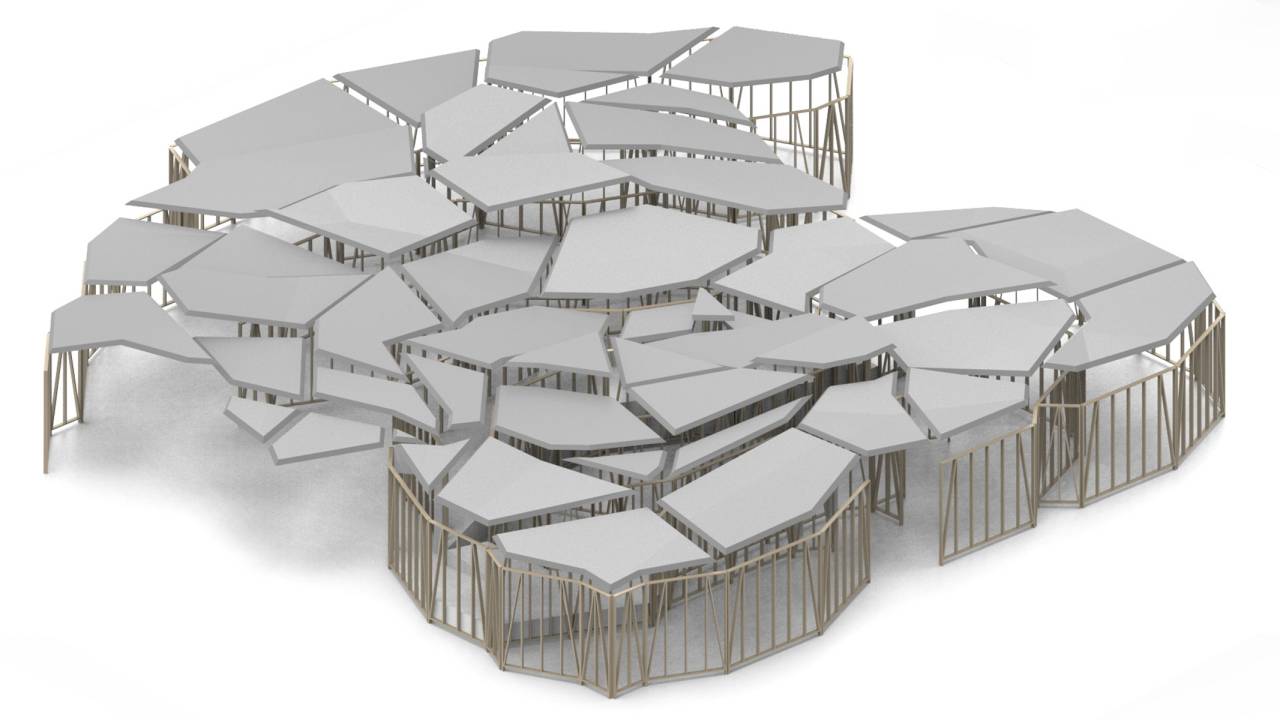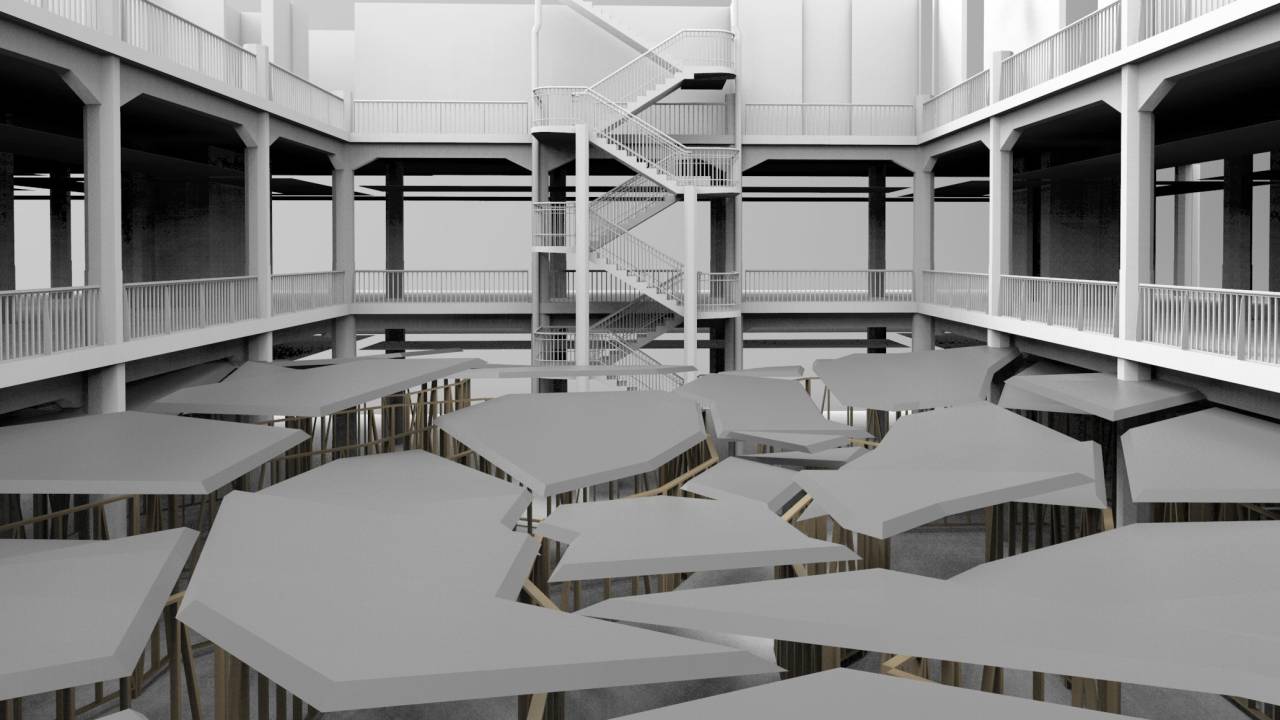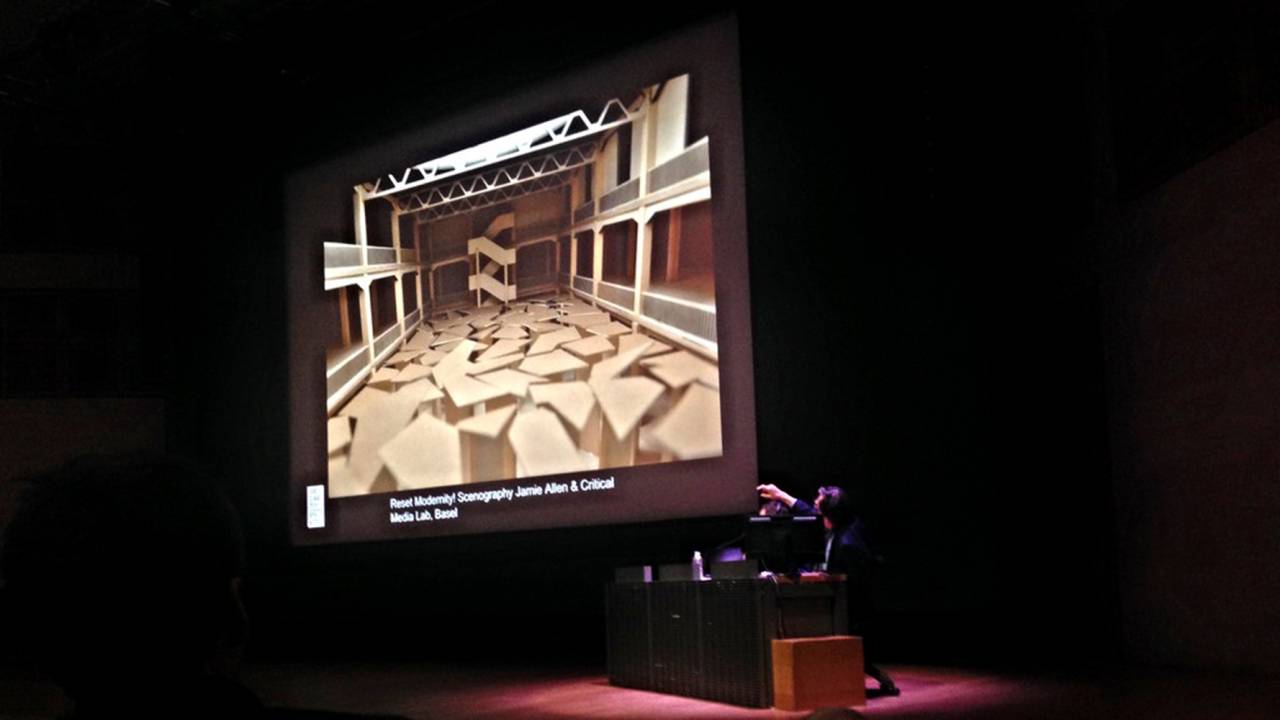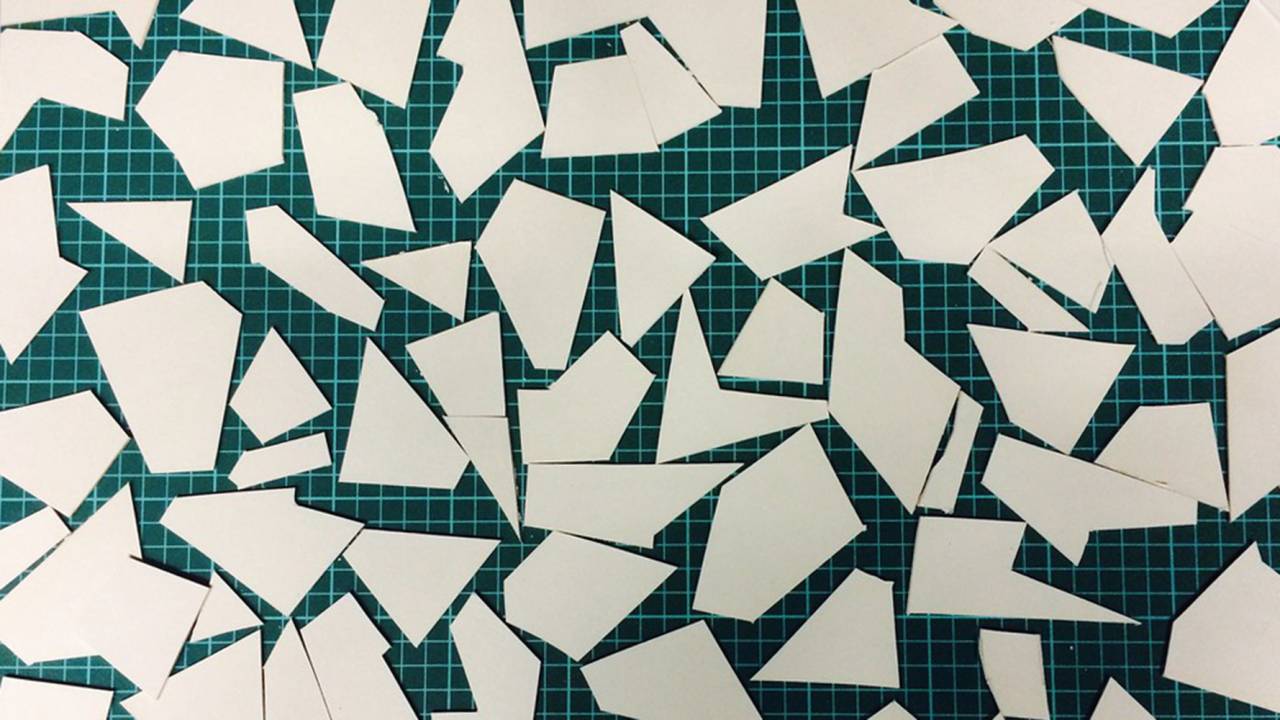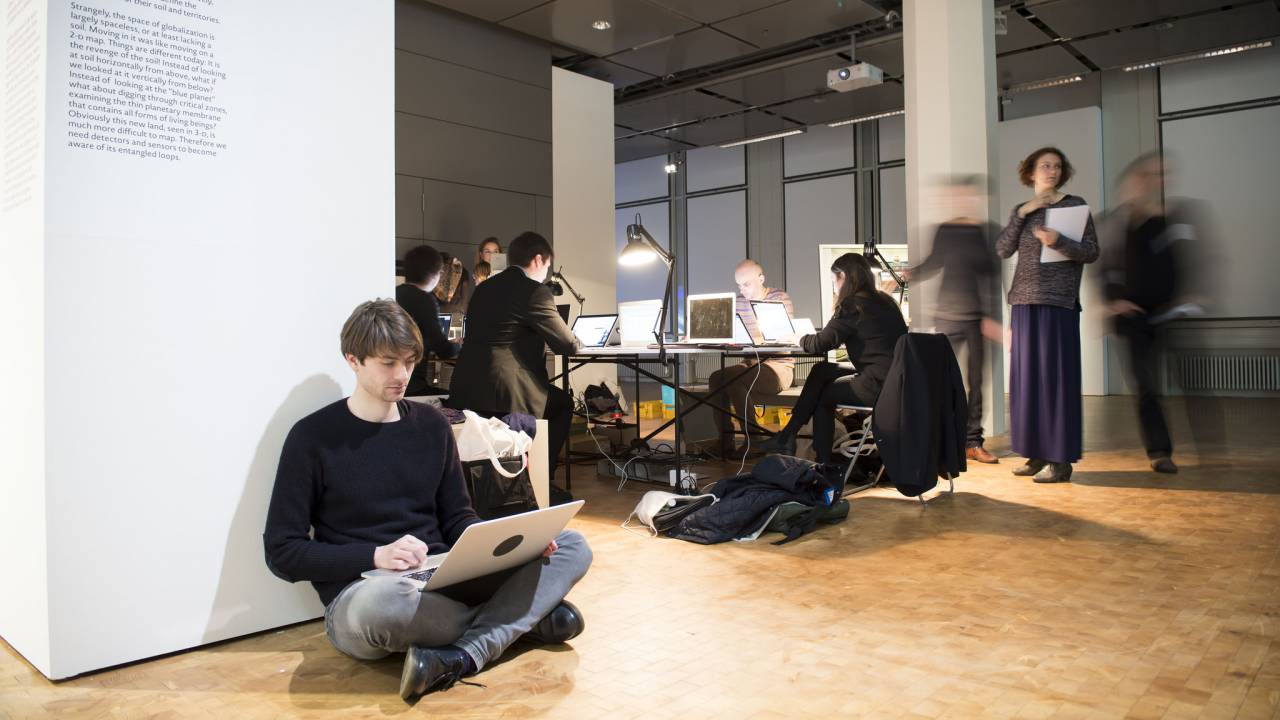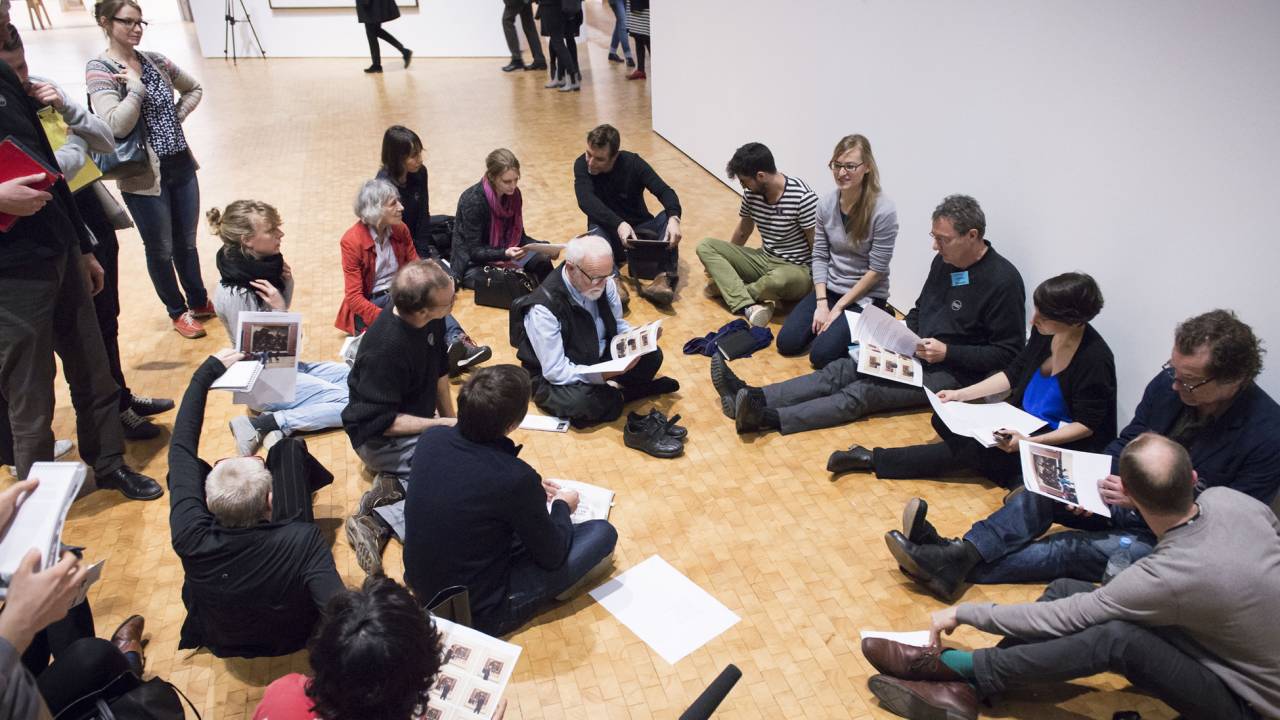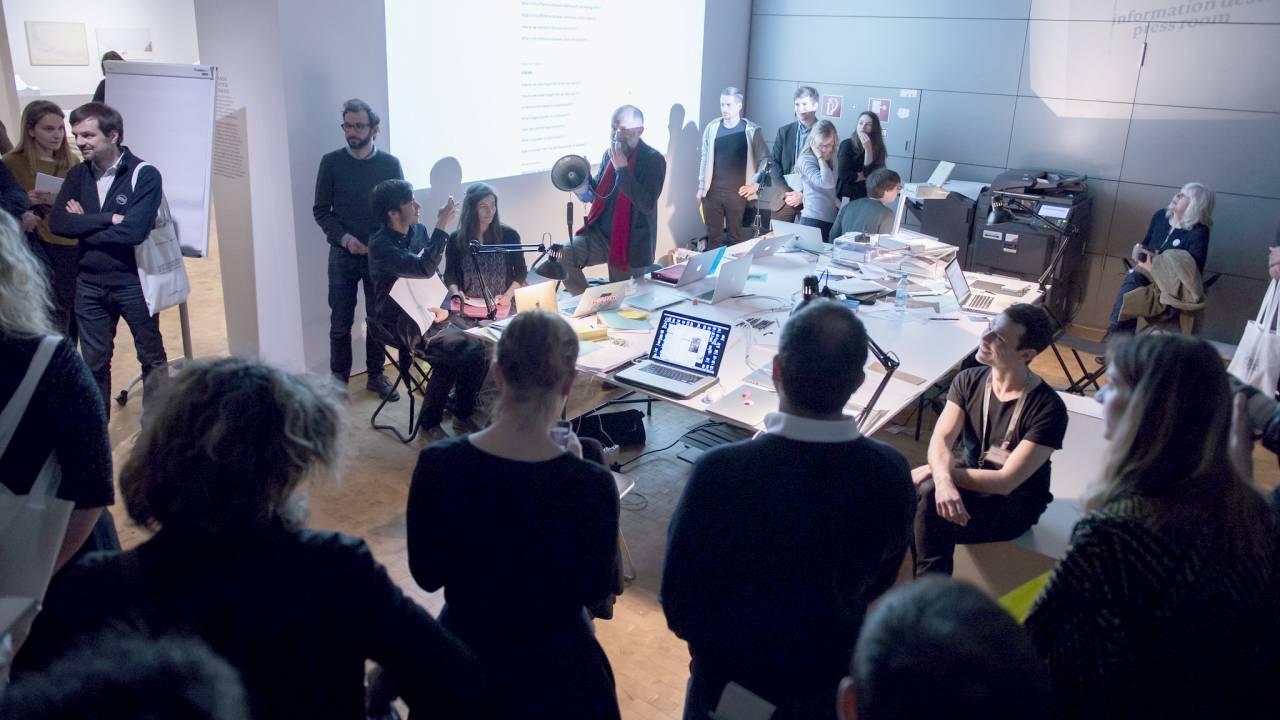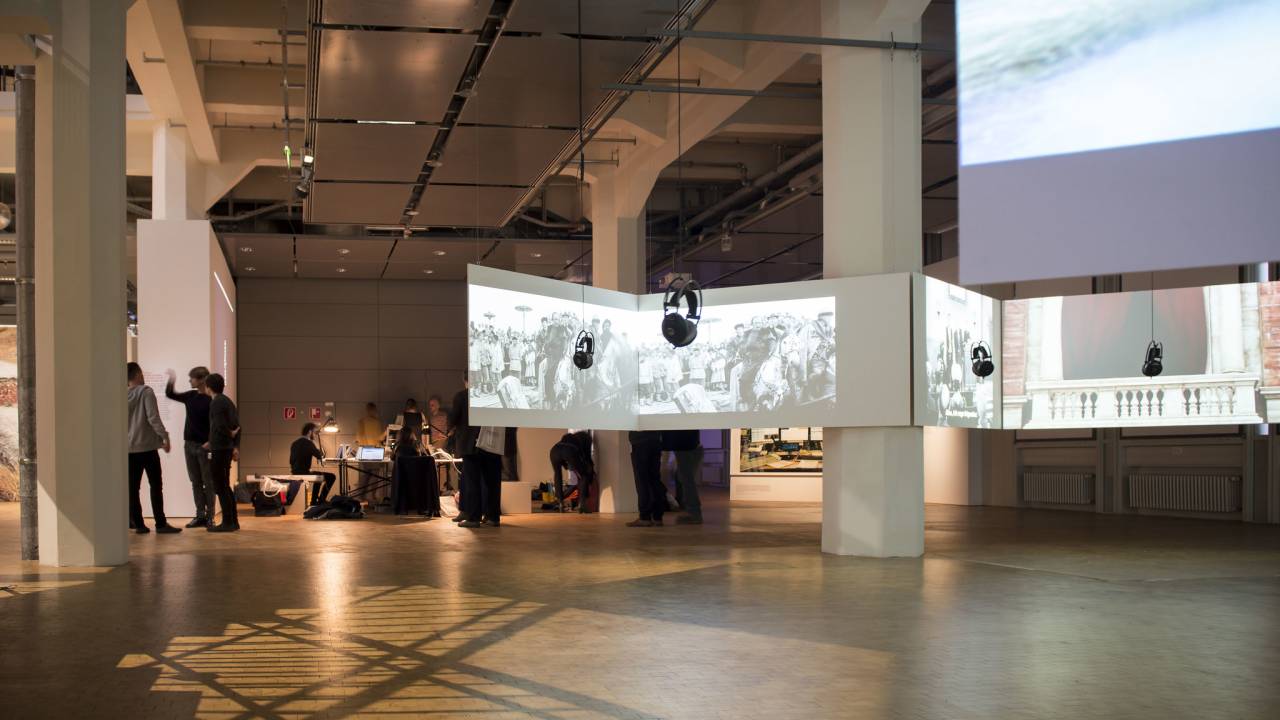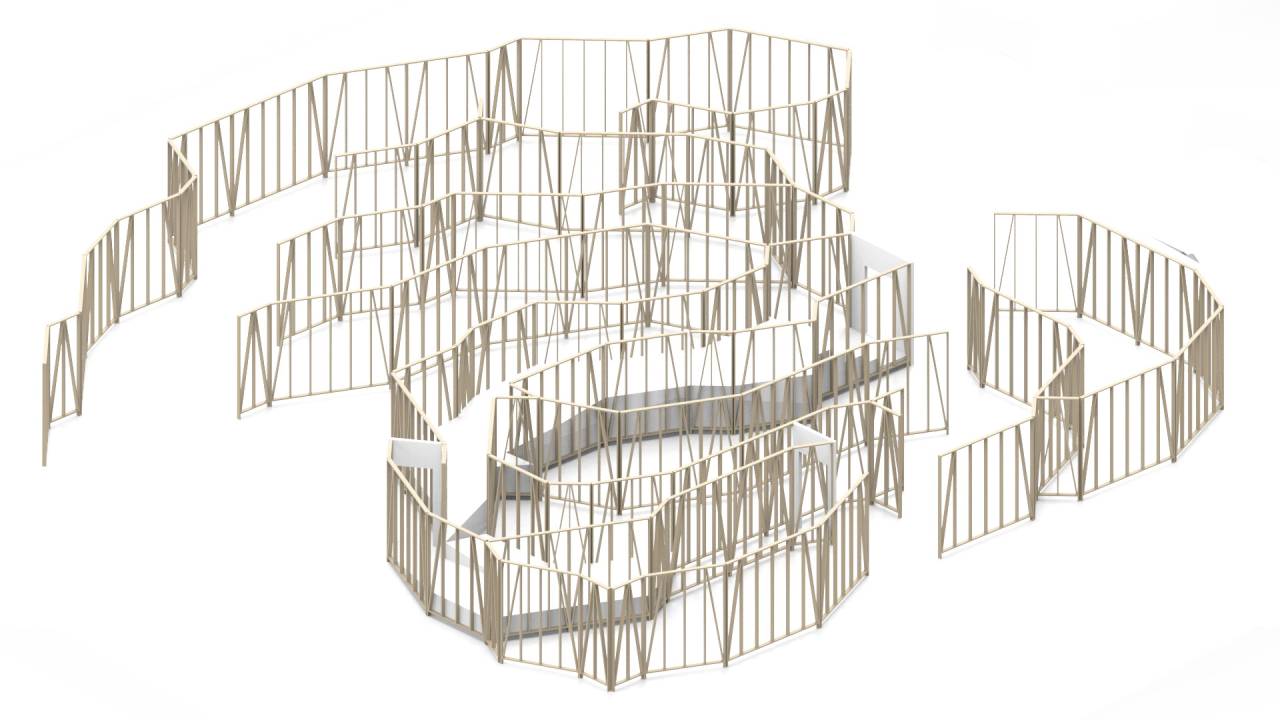 Design research, concept development and workshop development and hosting for the 2016 exhibition Reset Modernity! initiated by Bruno Latour.
The Gedankenaustellung of Reset Modernity! is an exhibition, thought experiment, and publication, with programmed workshops, created a laboratory for inquiry through artworks, movement, space and ambiance. Concept designs included an exhibition of curated artworks contained beneath a contained roofing structure evoking 'cracked earth.' The development team comprised Critical Media Lab Basel researchers, architect/urban design researcher Paolo Patelli and designer Inbal Lieblich. Module system designed by SSW architects, Berlin.