= 0.5 ? swiper.slideNext() : swiper.slidePrev()">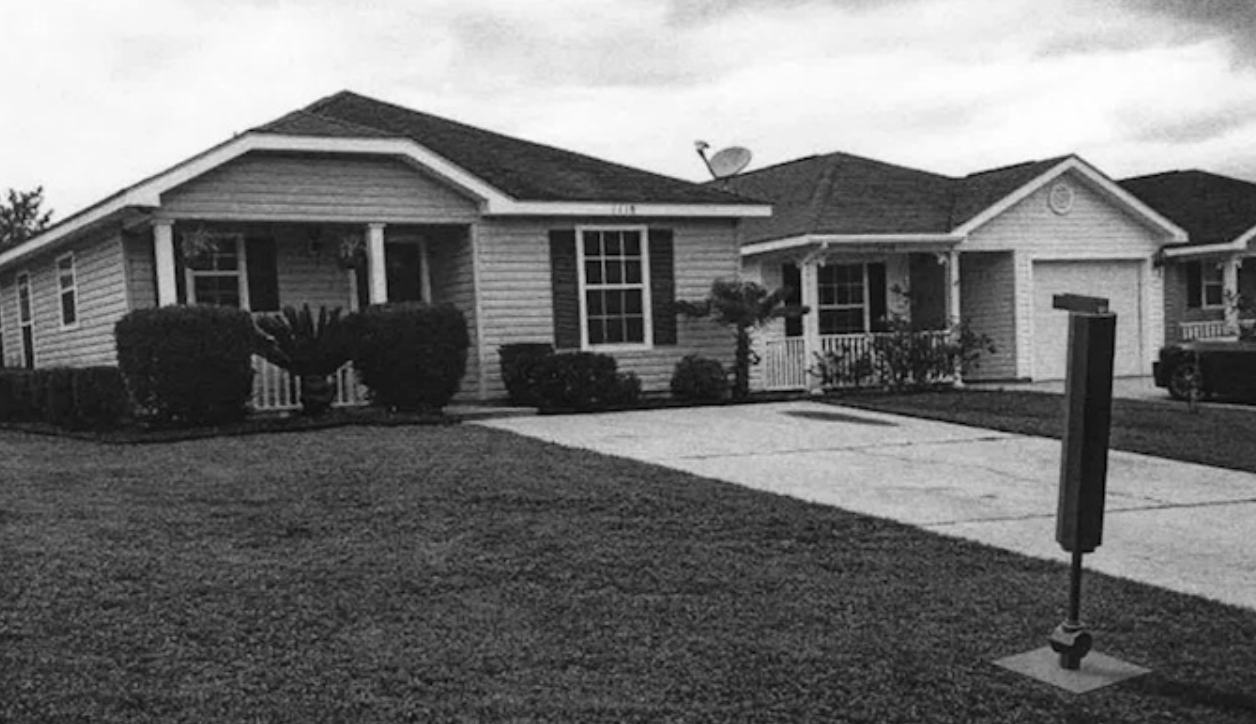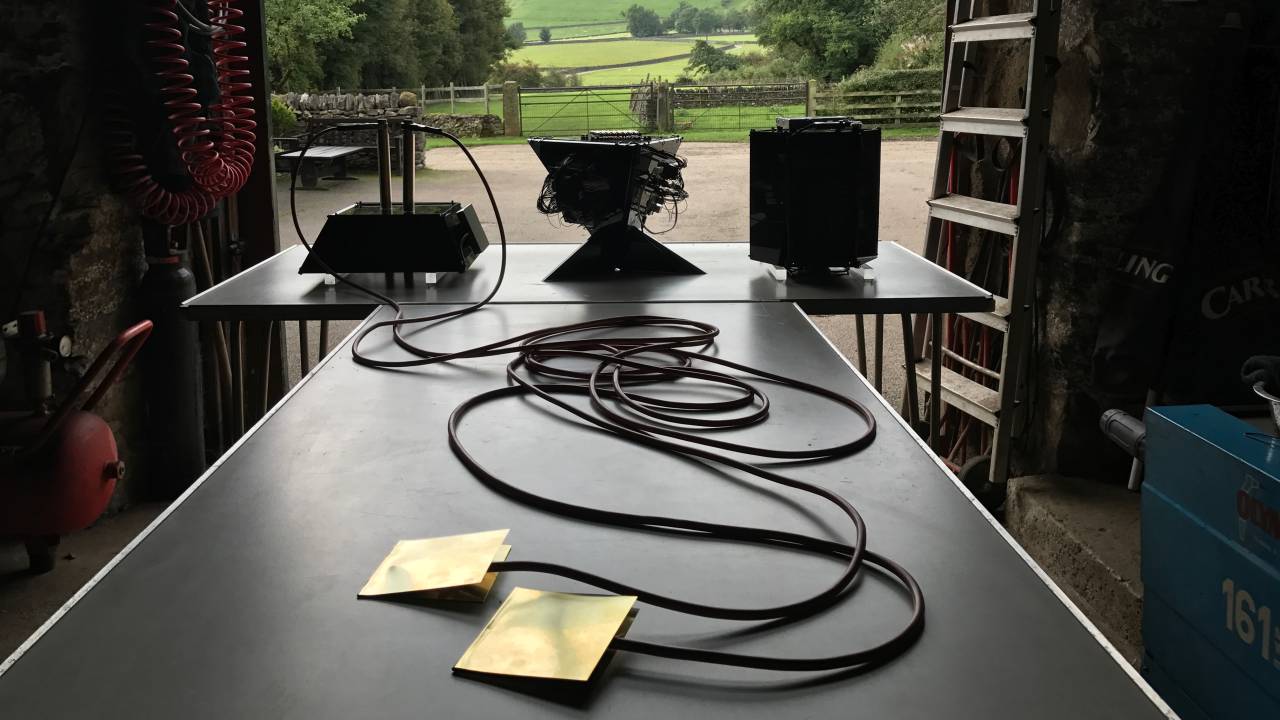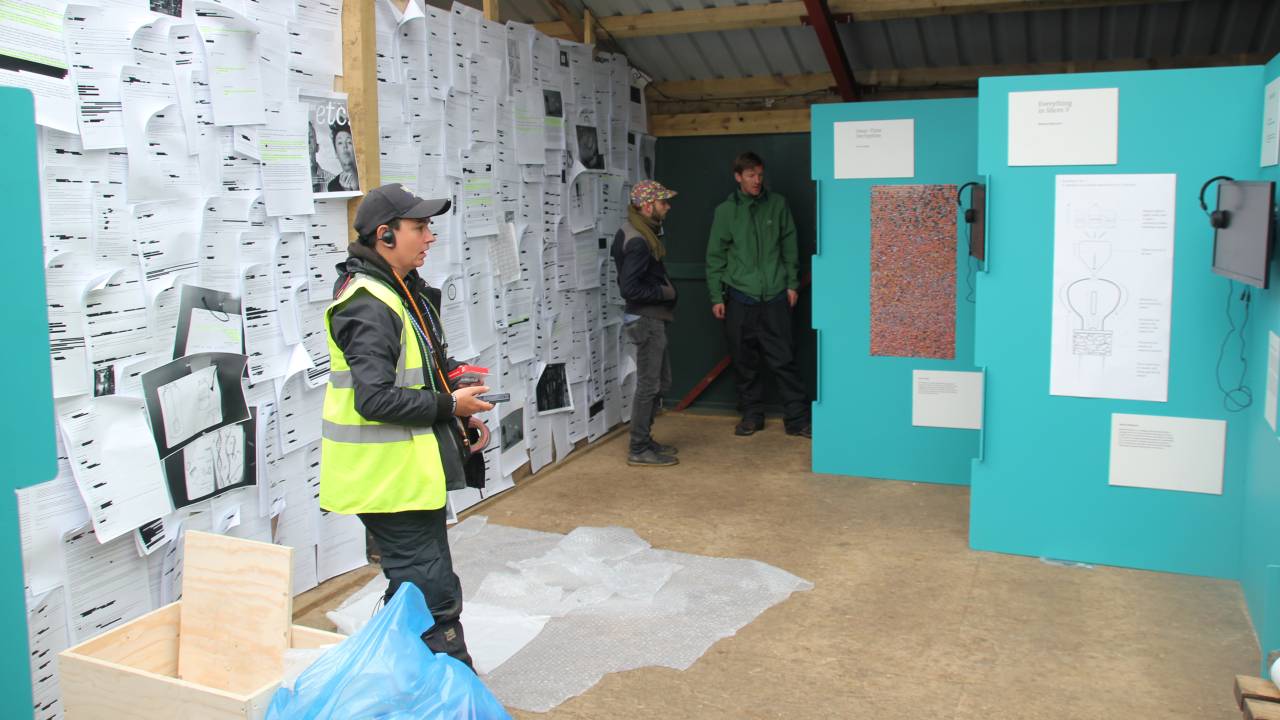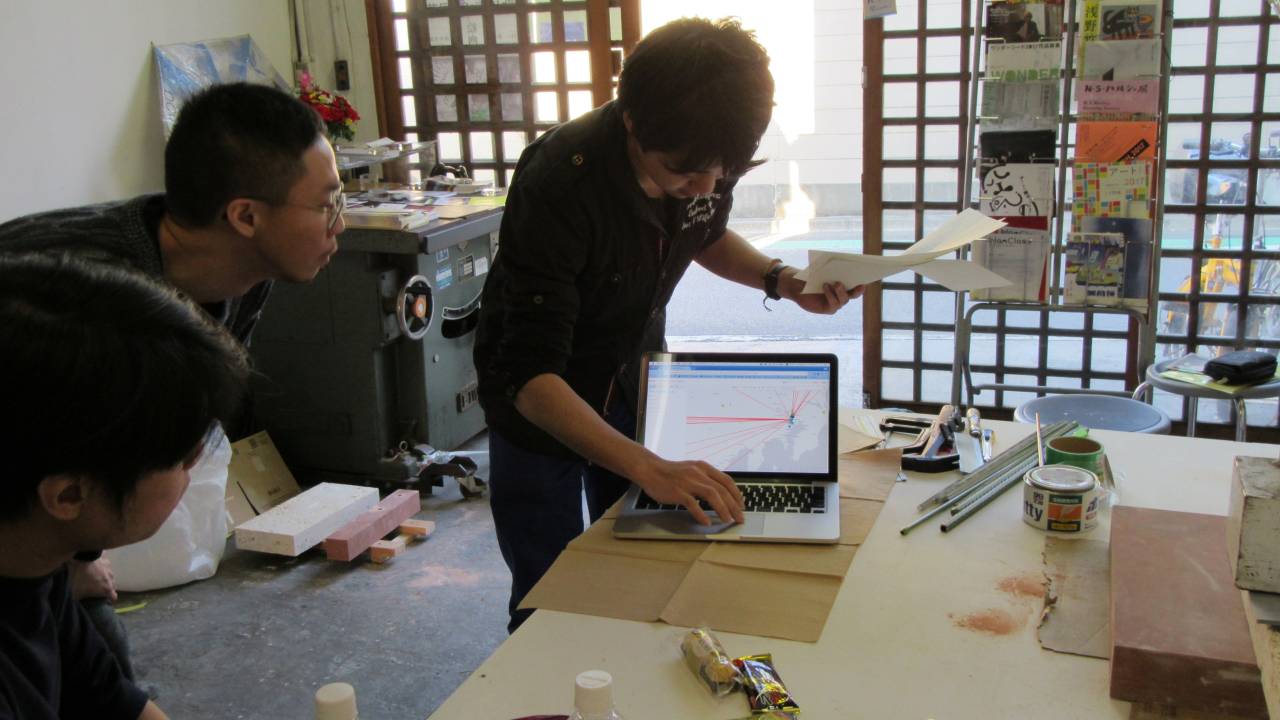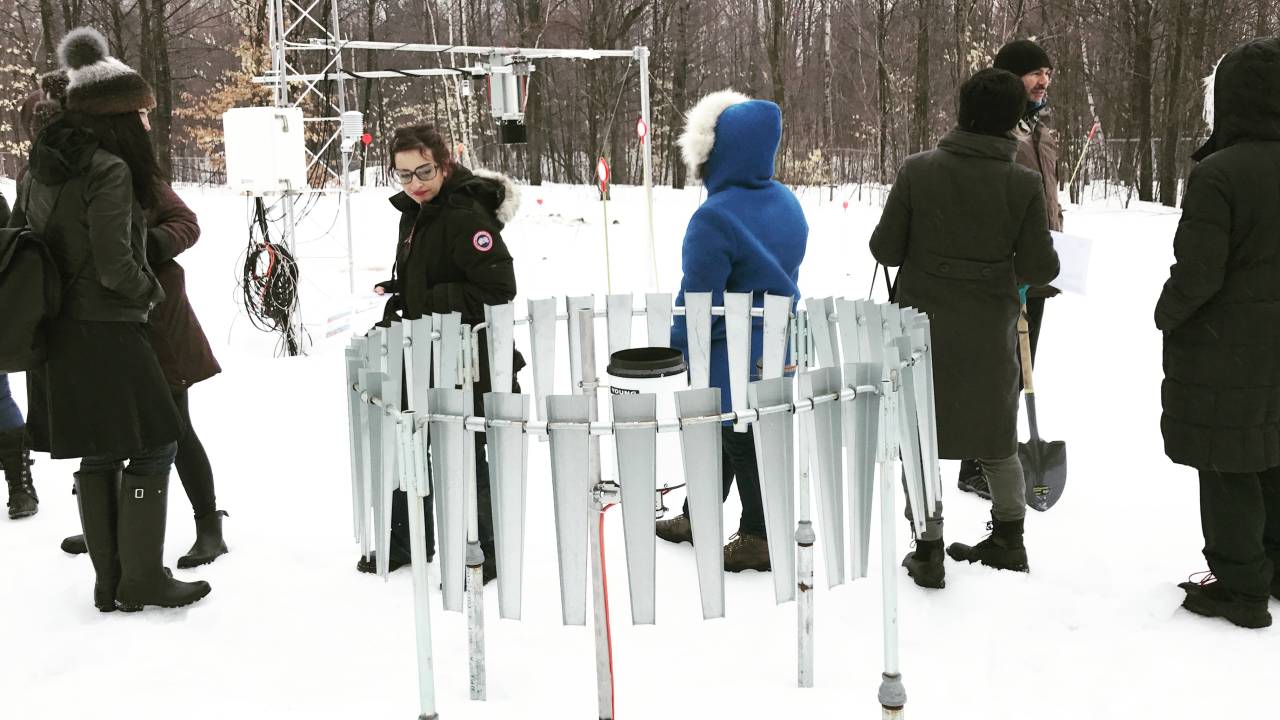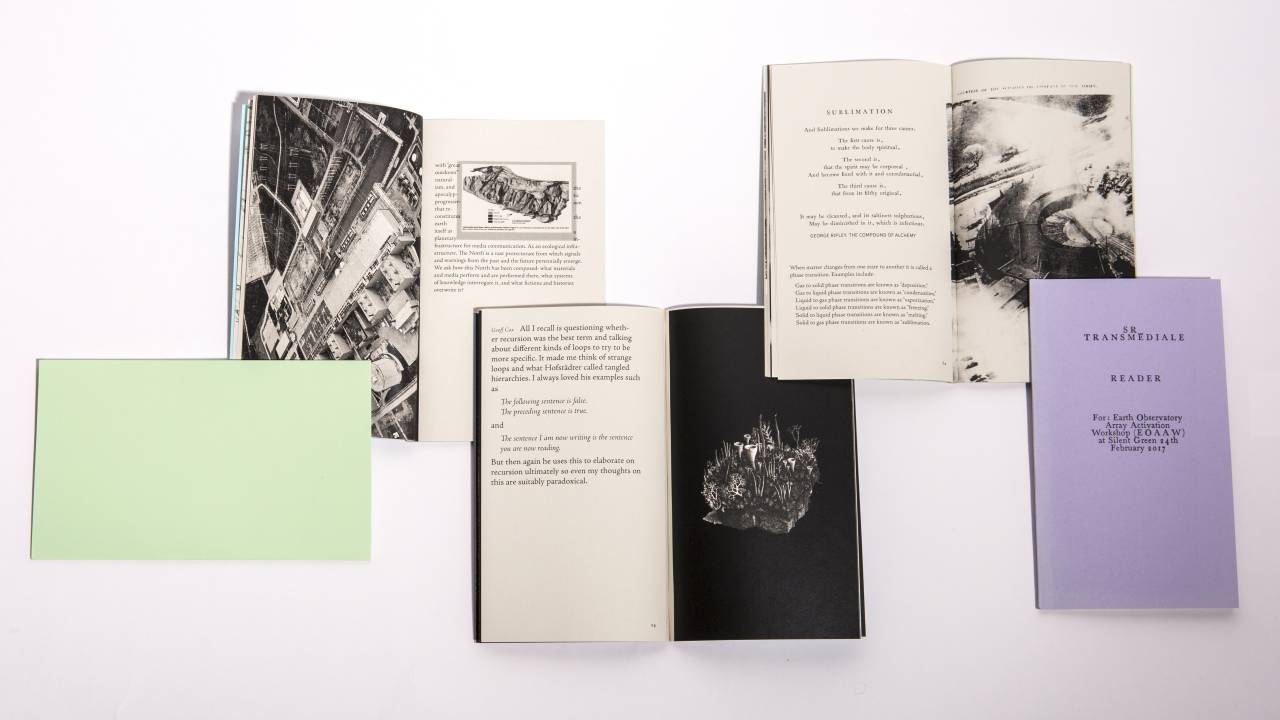 The collaborative artistic research project Shift Register investigated and elaborated the material, ecological and knowledge infrastructures that compose 'the Anthropocene'.
Often in a form of auto-destructive feedback, science and its technologies subject Earth to analysis and control to perform the image of its own knowledge, such that it both supplies the means of understanding 'the planet' while simultaneously enabling planetary-wide processing, extraction and changing phenomena for continued study. As critical practice Shift Register seeks to undermine and confound this image of the Earth through a series of public activities that register and shift other and 'unreal' knowledge systems and what they have to say about 'the real', so as to reconfigure human-earth relations and dynamics. The project undertook a host of direct actions and public events, curated and invitational workshops, and public-making formats (video, collected publications, posters, installations, artworks) in order to communicate the intimate origins of the practices and data that are used to characterize planetary change.
Events and commissions include the "excursion: ecologies" sessions transmediale festival 2017 and a series of Earth Observatory Array Element projects which took place in places like the Azores in the mid-Atlantic and in a show-cave in Treak Cliff, UK for Abandon Normal Devices, UK. Experimental publication formats include the glossarial Unthology and a series of pre-workshop 'Readers' and post-workshop 'Responses', designed by Merle Ibach that were released prior and subsequent to each Earth Observatory Array public event, encounter, procession or activity.
The project was developed with Martin Howse, Jonathan Kemp, Merle Ibach along with numerous other friends and collaborators in the context of these and other related events and publications.