= 0.5 ? swiper.slideNext() : swiper.slidePrev()">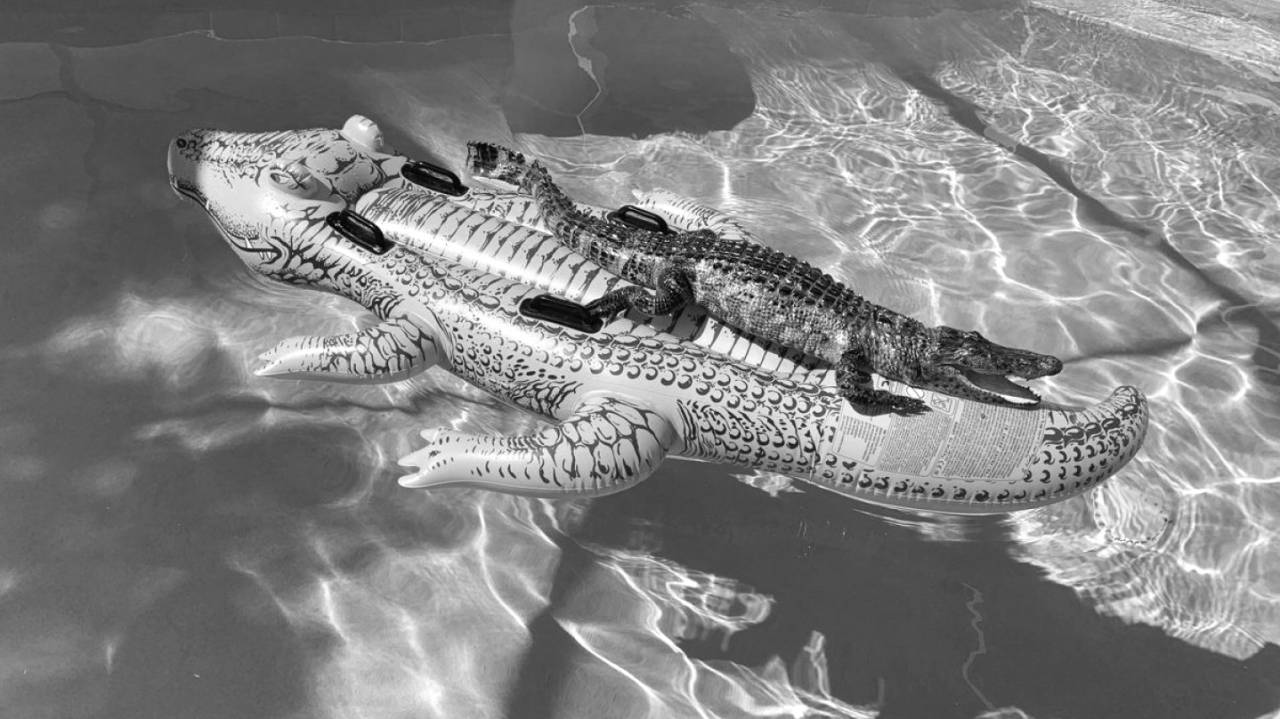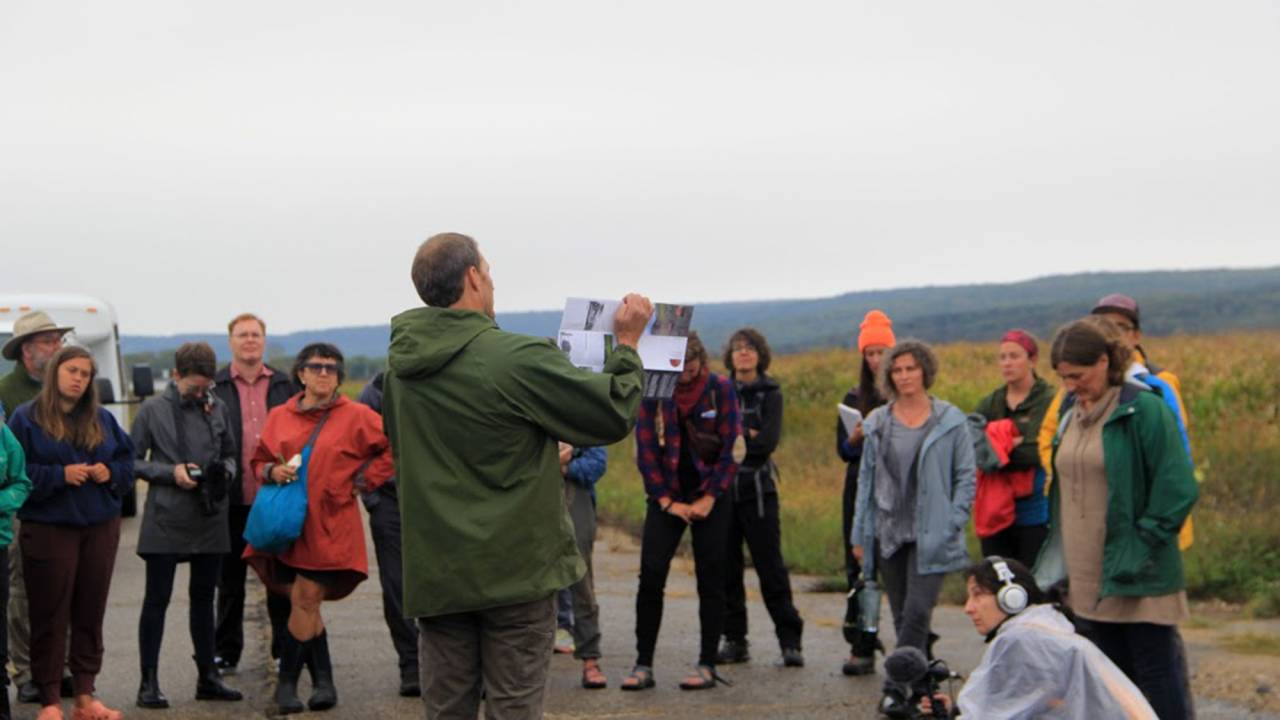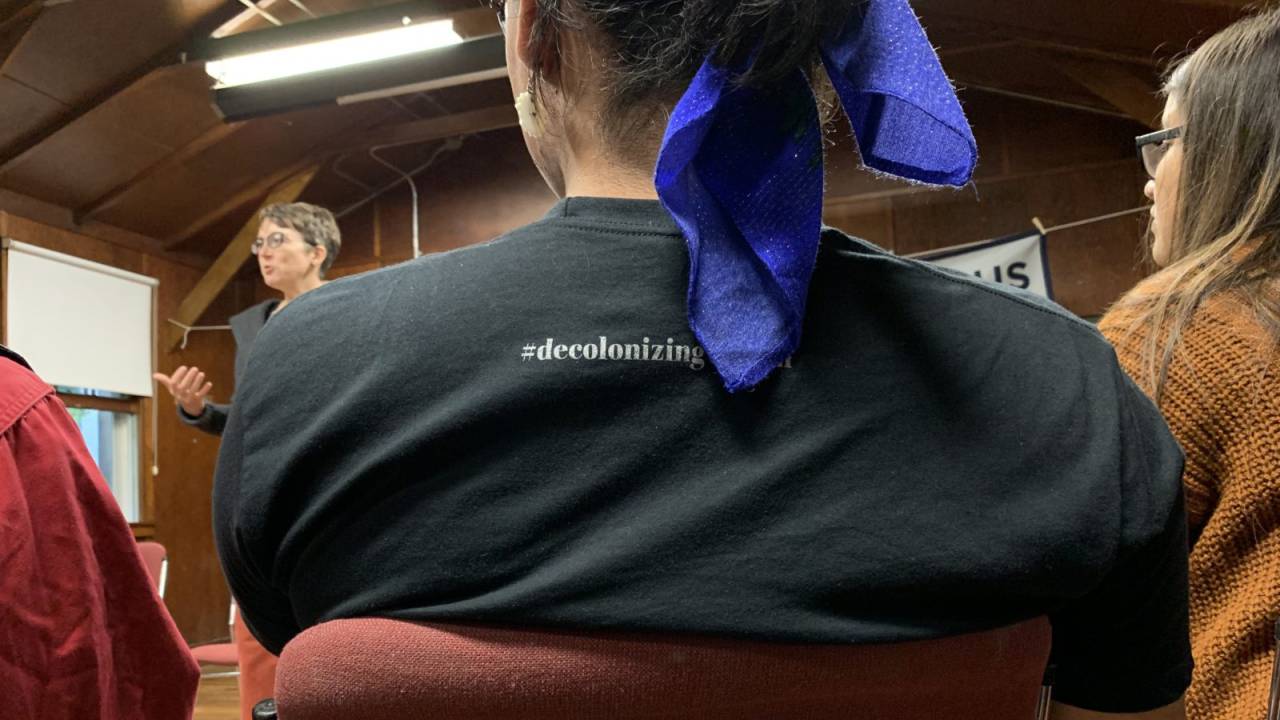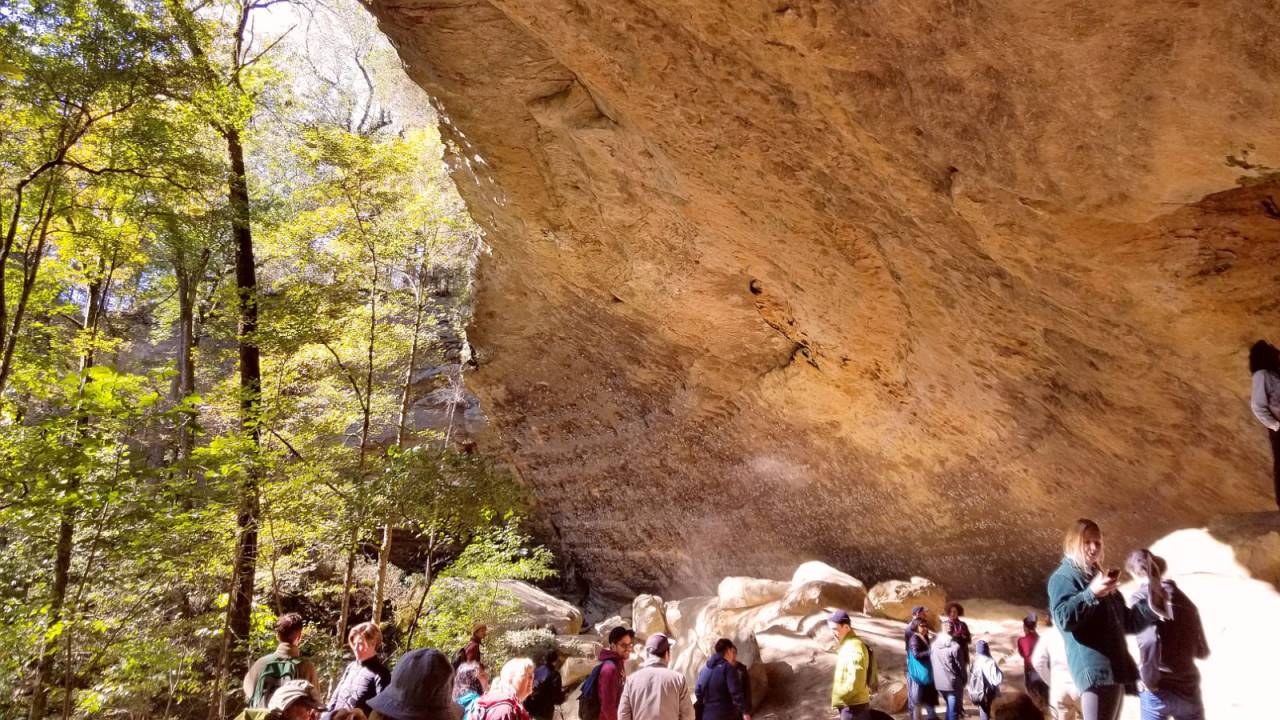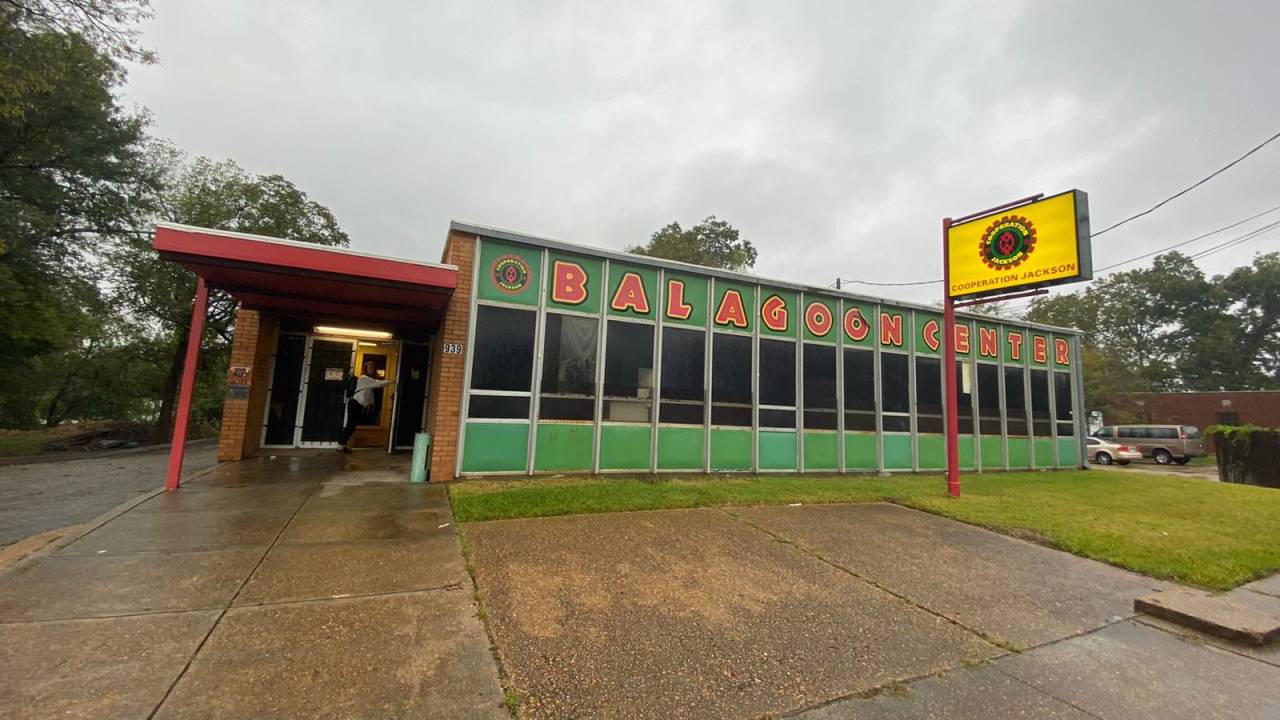 Formed through and for the occasion of the Mississippi. An Anthropocene River (2018–19) project, Temporary continent. is a collaborative project between the experimental art and cultural collectives Temporary Art Review (based in the Midwestern United States) and continent. (active primarily in Europe). The collaboration specifically addresses the bridging of trans-Atlantic topics of cultural research in the Anthropocene, in regions specific to and formed around the Mississippi River.
Temporary continent. maps the unstable tributaries of contributions, reflections, and media arising from Mississippi. An Anthropocene River and its research procession. Landmasses, carved out by margins, borders, and rifts, are understood to be provisional and fleeting—continents, but temporary—be they political, social, or tectonic. The project creates varied tributaries of contributions, reflections, and media arising through a collaboration between two experimental publishing collectives, continent. and Temporary Art Review, both concerned with the amplification, modulation, and circulation of community voices on both sides of the Atlantic, and beyond. The project has comprised an unstable constellation of contributors, including Jamie Allen, Jeremy Bolen, Louise Carver, Andrew Gustin, Clémence Hallé, Sarrita Hunn, Nina Jäger, Lital Khaikin, James McAnally, Aaron Richmond and Catherine Russell, creating writings, media works, and sound installations, derived from fieldwork performed by its membership.