= 0.5 ? swiper.slideNext() : swiper.slidePrev()">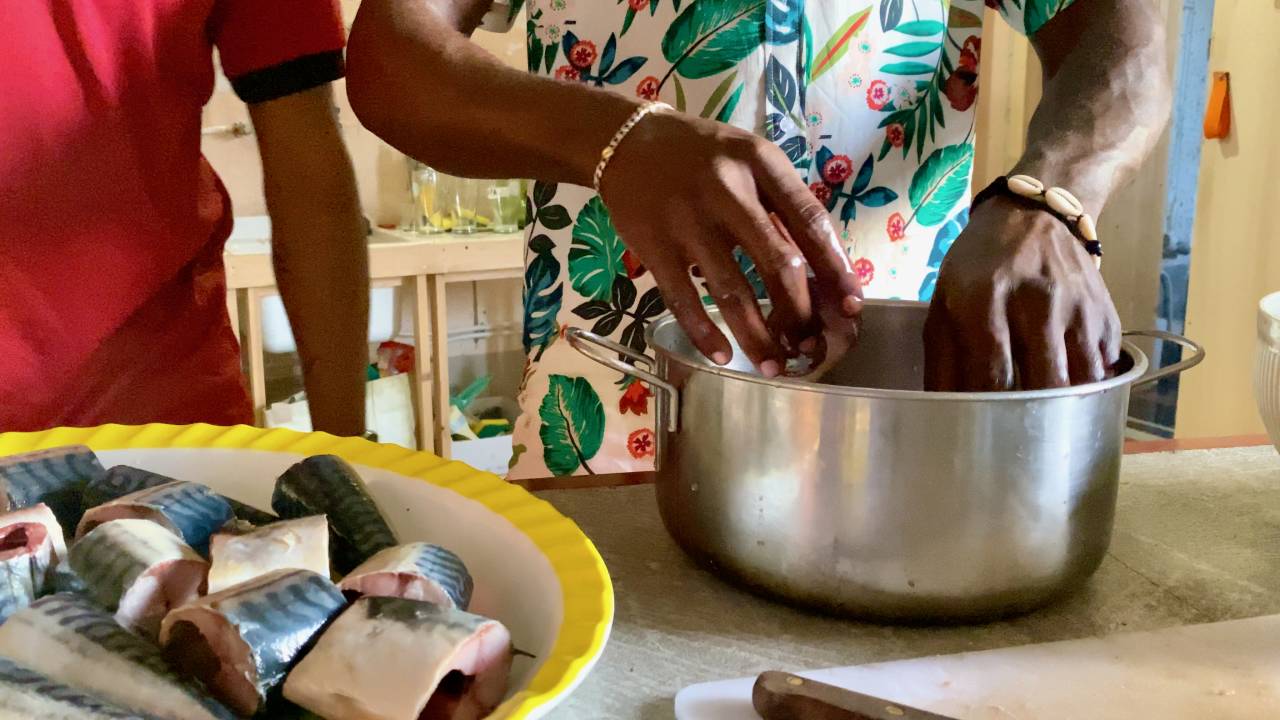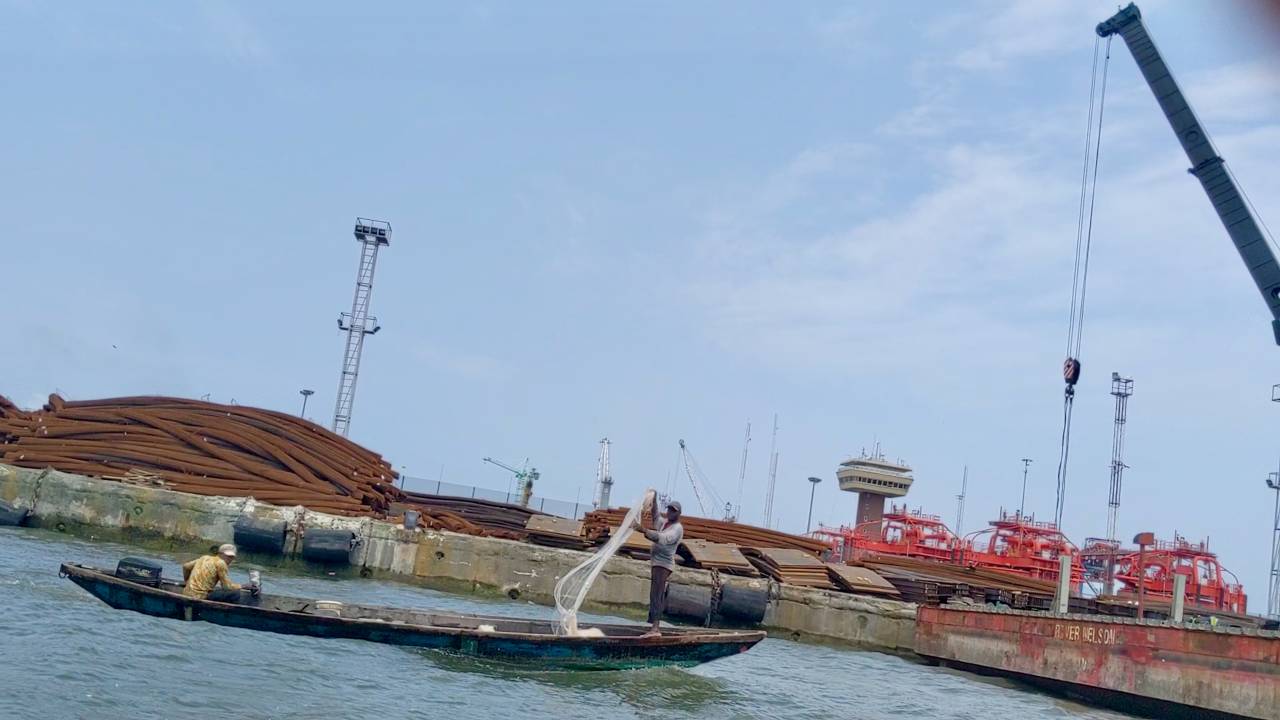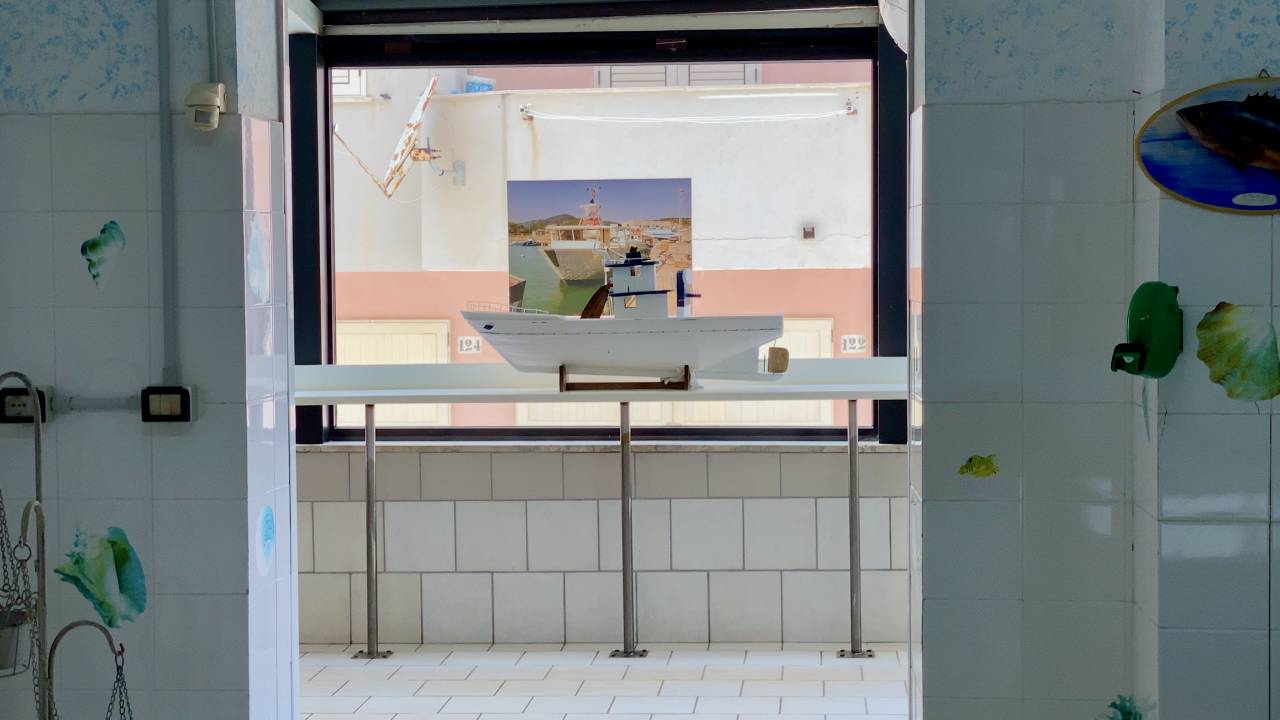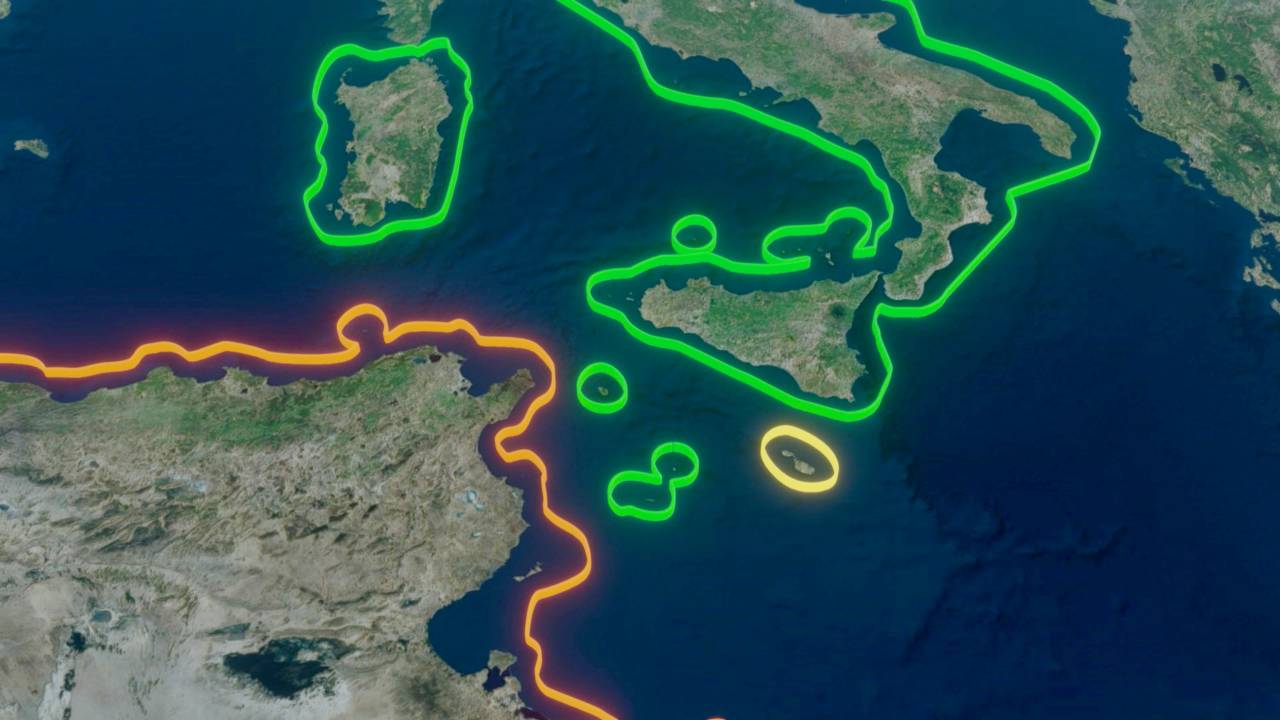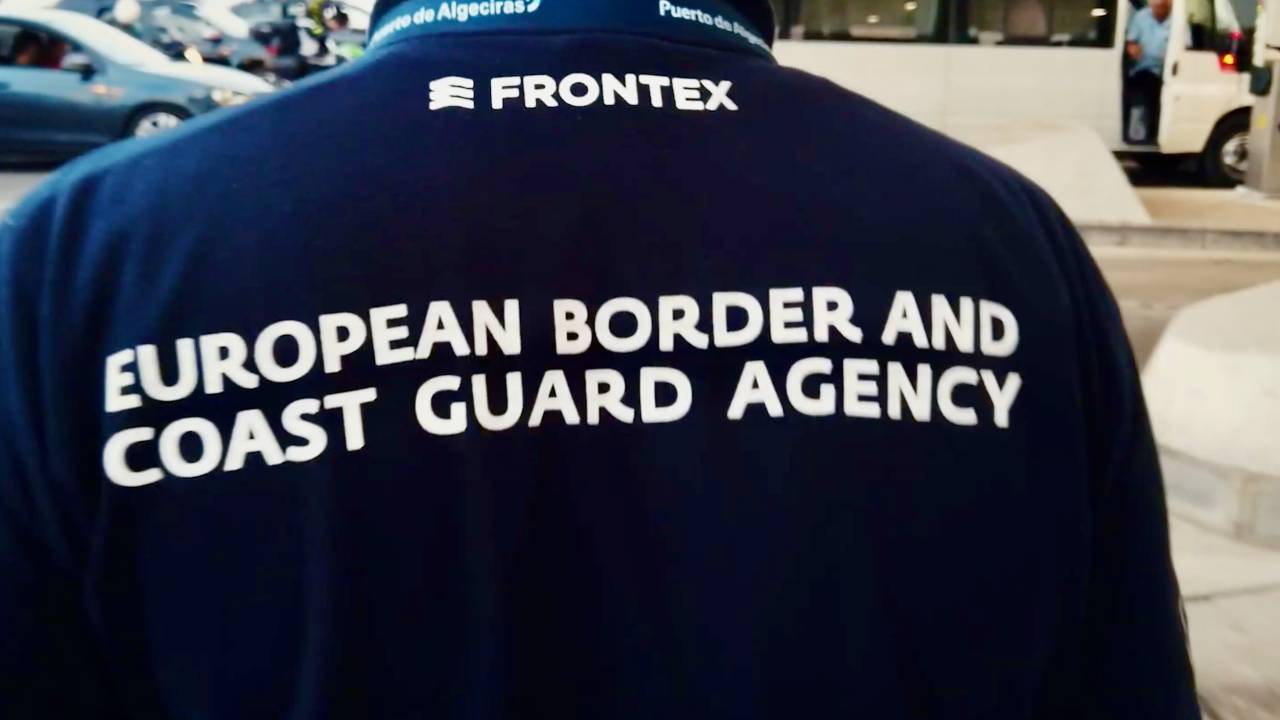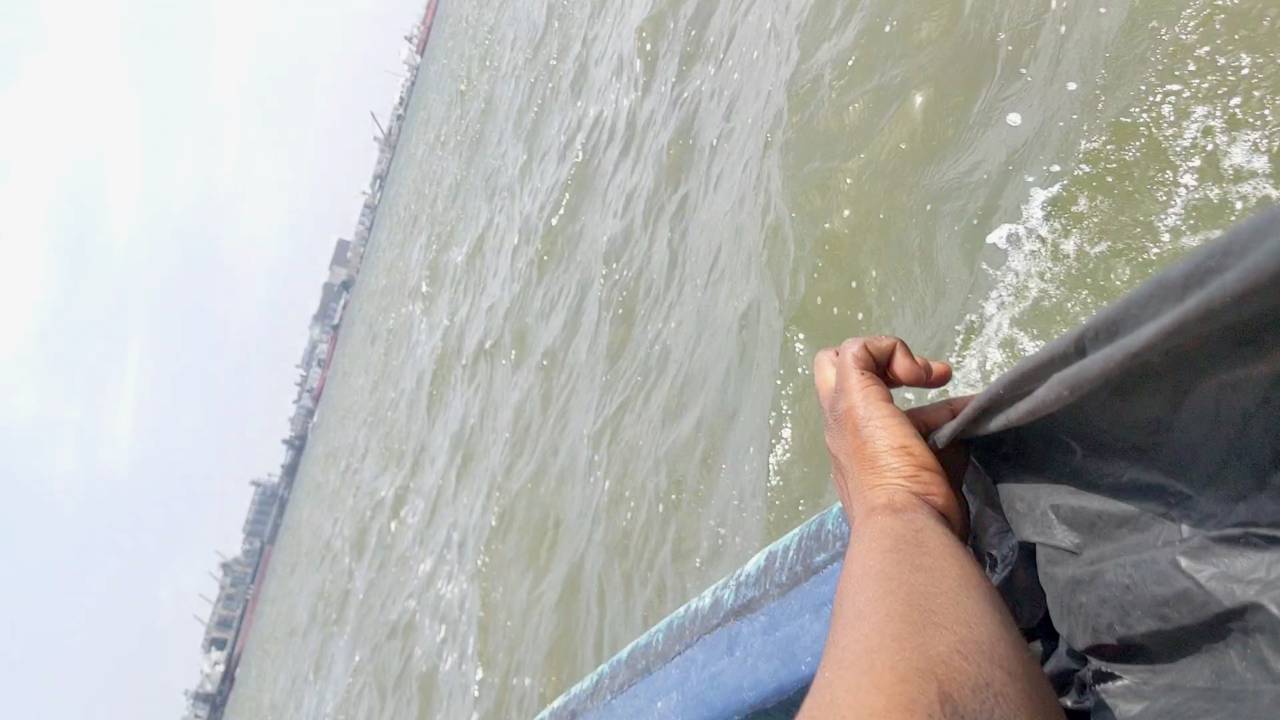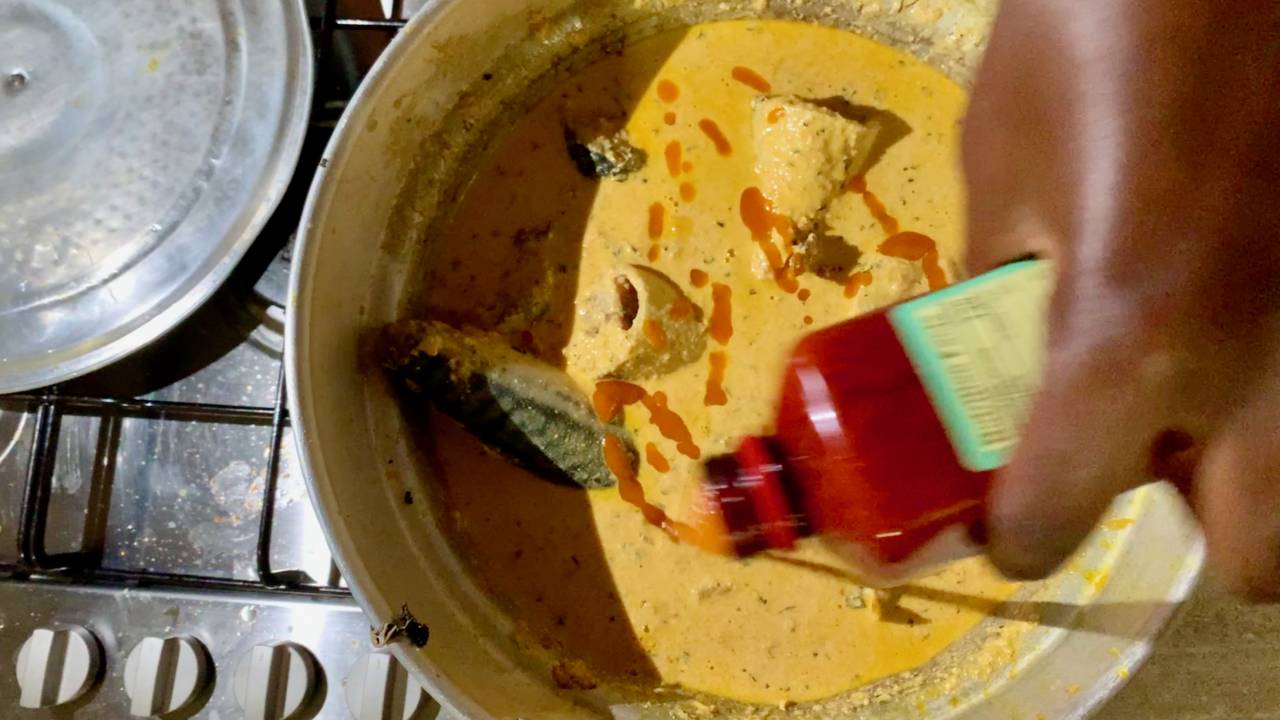 These Flows Shall Not Be Contained is a three-channel video installation that conveys the continuous relationships between human beings, territories, seas, oceans, and maritime regions, linked through migration, governance, and food practices. It is a triptych, syncopated conversation about Nigerian migration, ecological policy, metabolism and food cultures between Africa and Southern Europe. It addresses how national and supra-national policies abstract and attempt to govern mobilities, borders, trade, movement, and commerce.
The work features the voices of La Rivoluzione delle Seppie of Calabria, Italy: Rita Elvira Adamo, Precious Ehigie, Igbineweka Henry and Riccardo Calandro. It is a collaboration with Abbéy Odunlami and Louse Emily Carver, part of the Emergent Strategies from the Deep exhibition, in the framework of the Marebox EU Research programme. Many thanks for audio production help from La Rivoluzione delle Seppie's Riccardo Calandro, Elio Fortu and Vito Meola.