= 0.5 ? swiper.slideNext() : swiper.slidePrev()">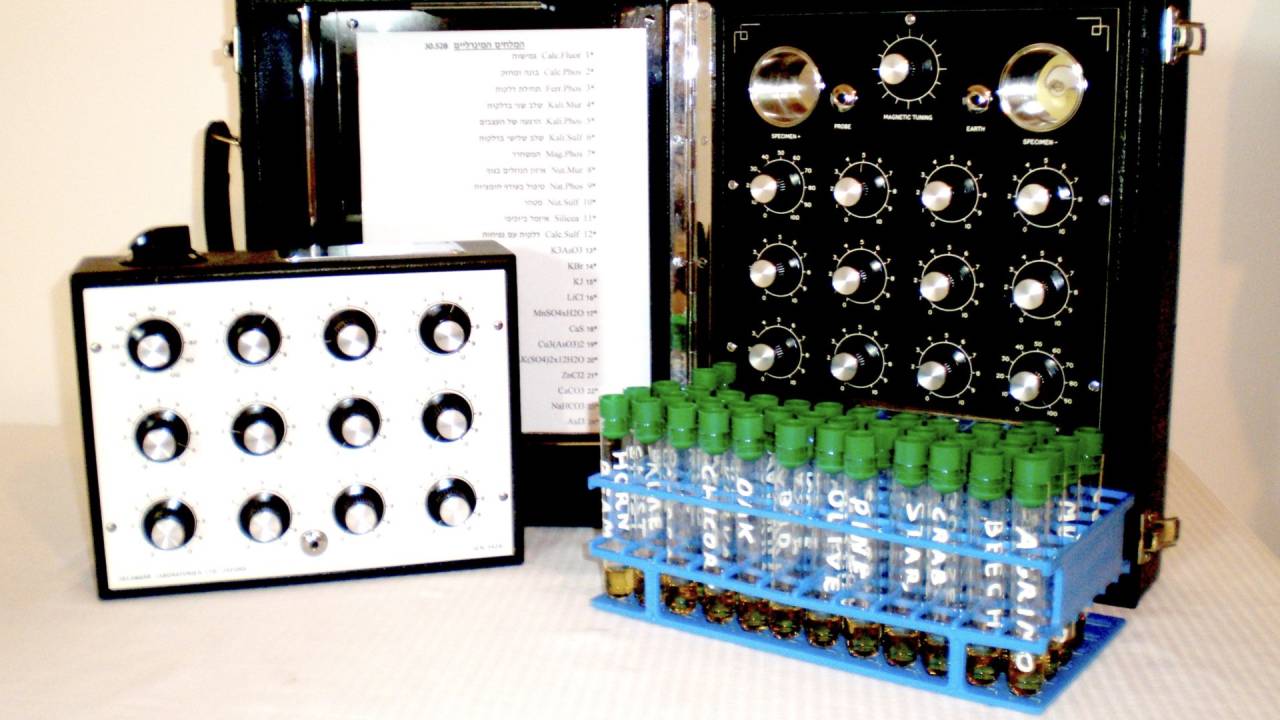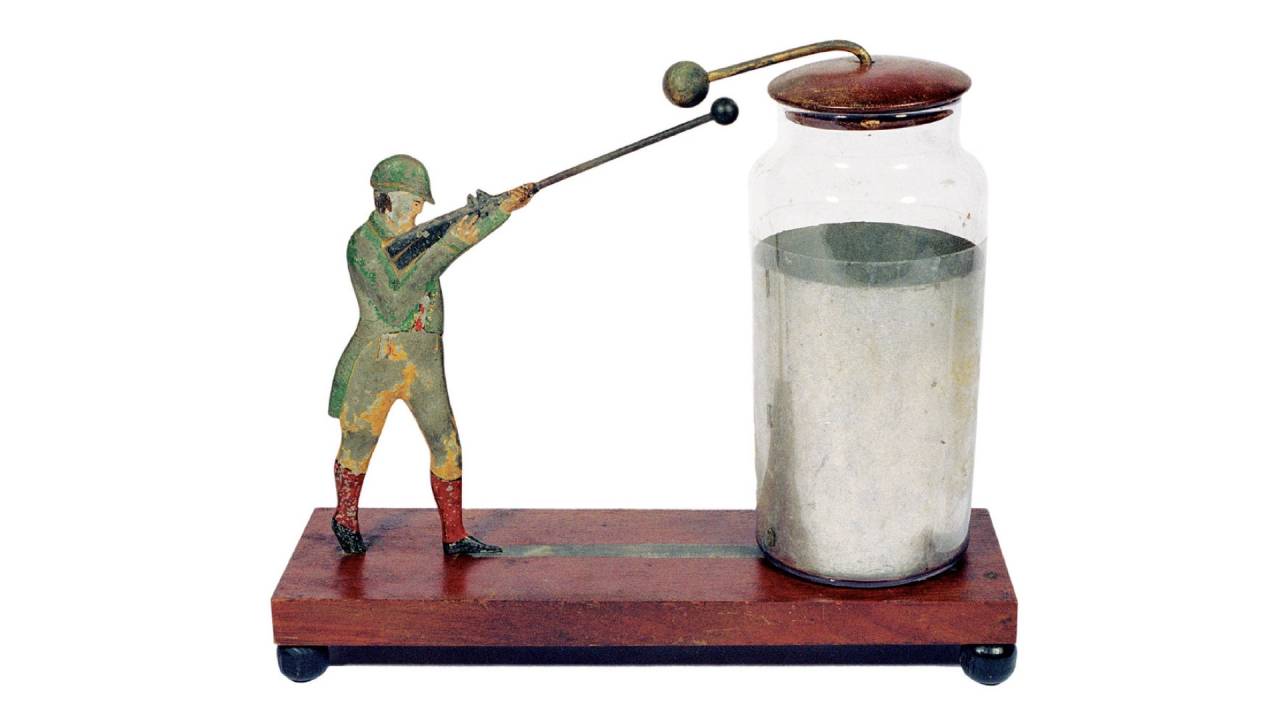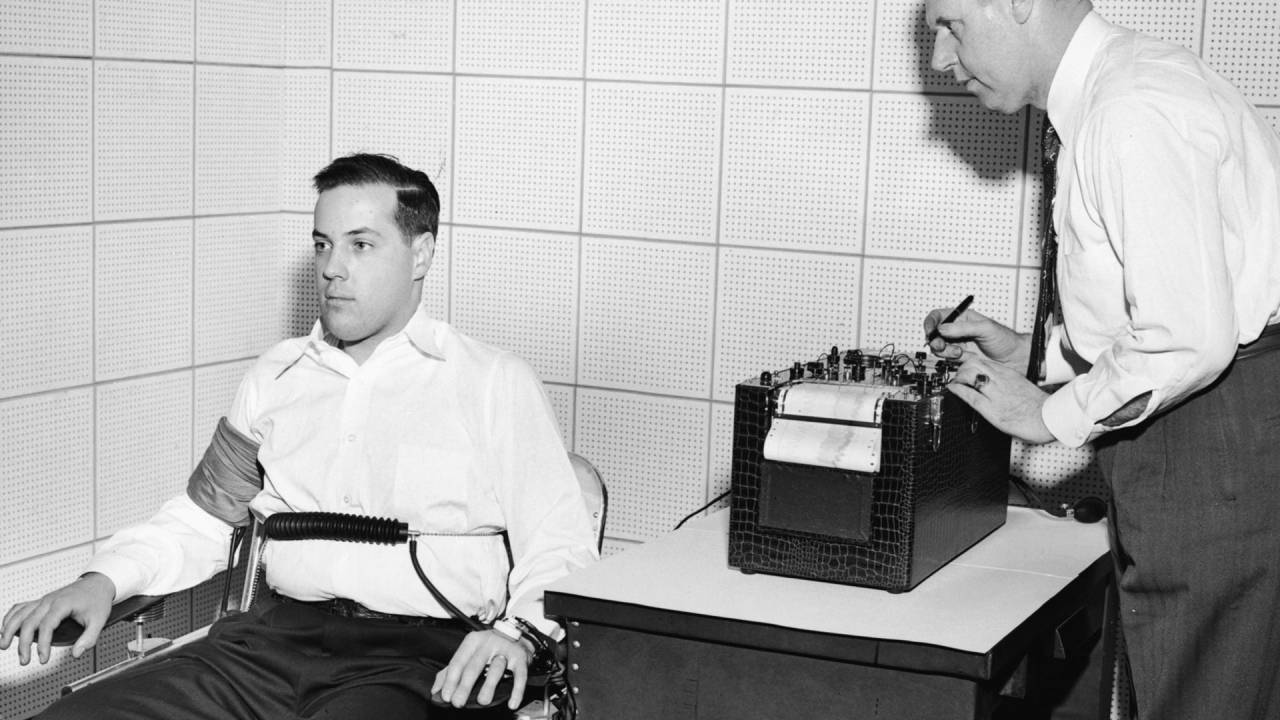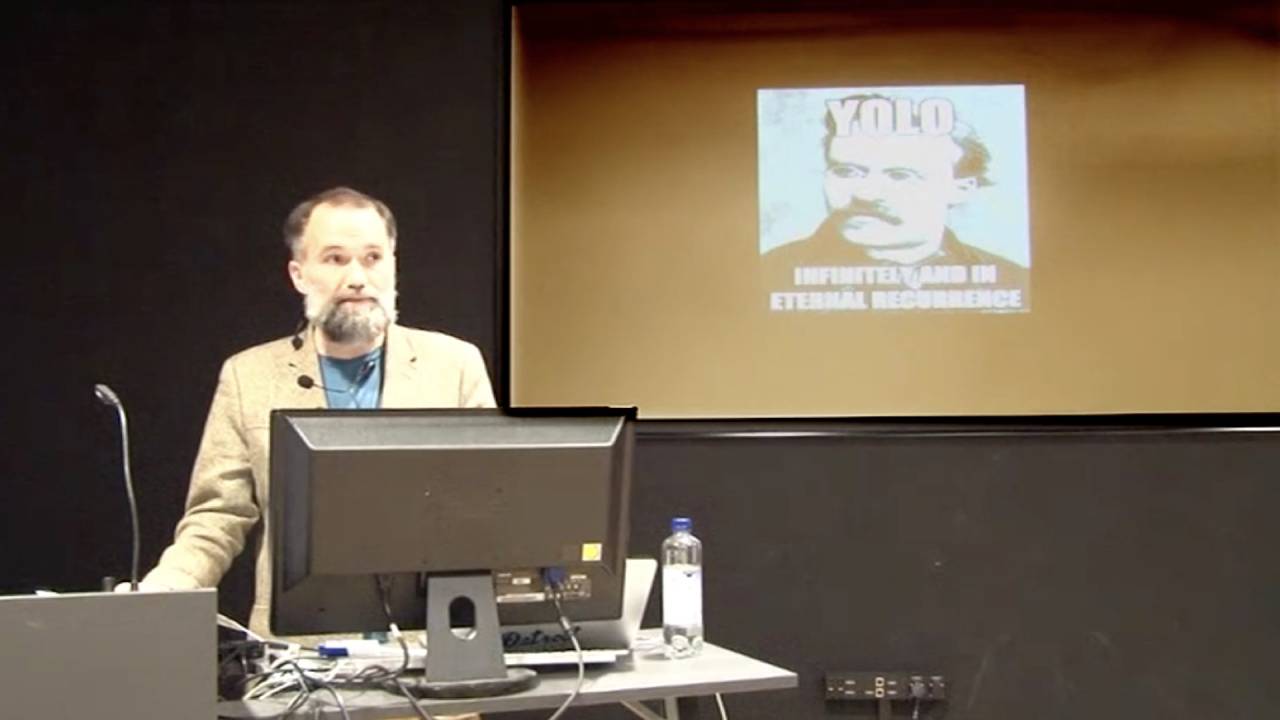 For the occasion of the Zeitigung von Medien workshop, this keynote lecture Trials of the Engineered Imaginary examines how technology presents itself as the forward image of our desires, and how these forward movements often keep us from sensing, expressing or allowing legitimate disappointment in them. In an argument derived from media histories that presage the ways that tech entrepreneurs and 'founders', aided by venture capitalists, the lecture and media presented examined how a great number of in-use, contemporary technologies promise apocryphal functionalities (or impossible 'world-changing' returns). Examples examined include truth-telling tech, bodily enhancement techniques and cognitive amplification systems.
The discussion here derives much of its argumentations from the Lie Machine project, a re-constructed voice stress analysis computer. Reframing all technological promises as, in some sense, 'apocryphal' (of doubtful authenticity or function, even if widely circulated as being functional or true) attempts to engender a more authentic and equal relation with technics.