= 0.5 ? swiper.slideNext() : swiper.slidePrev()">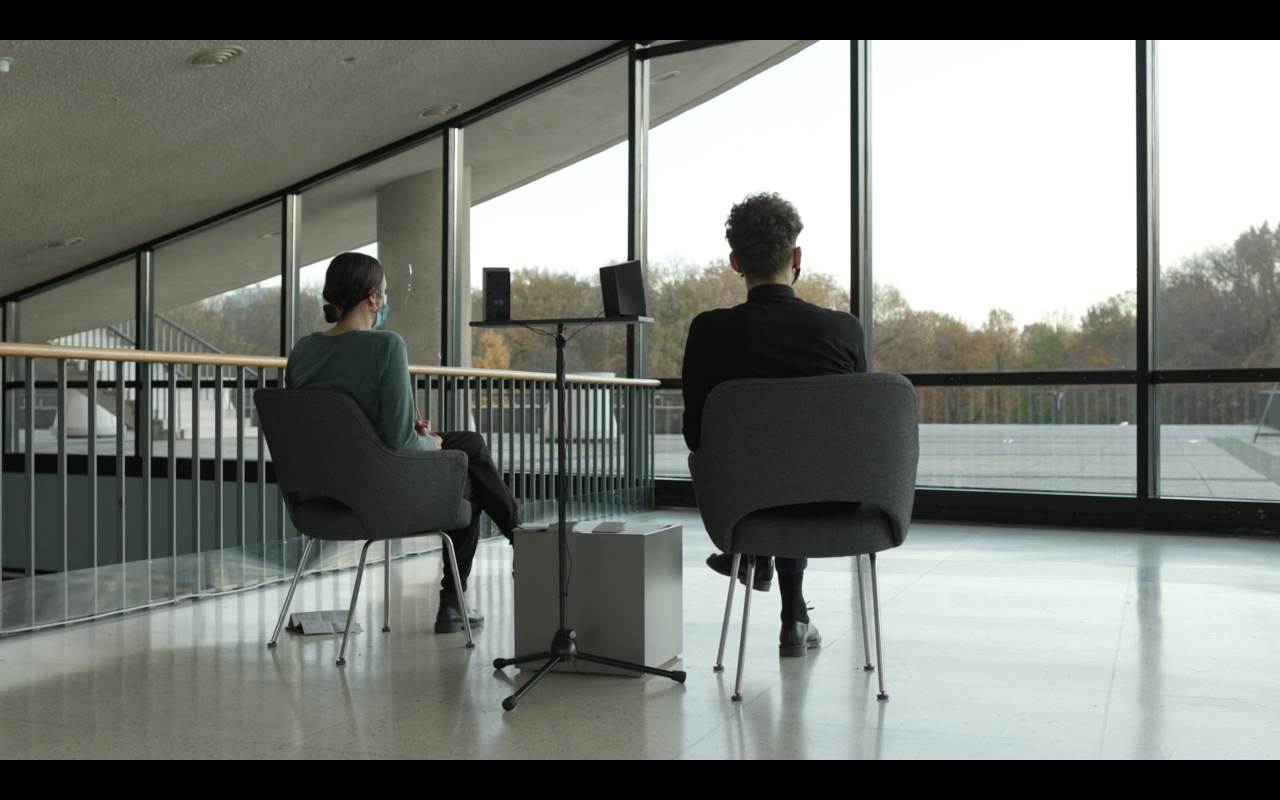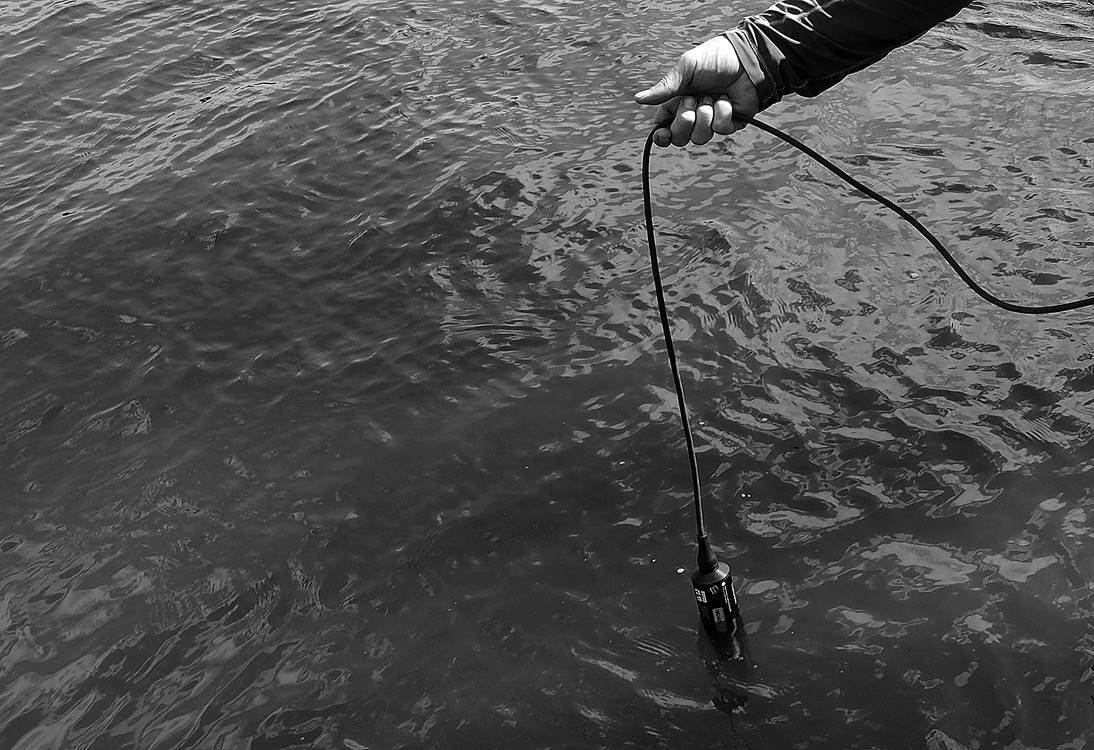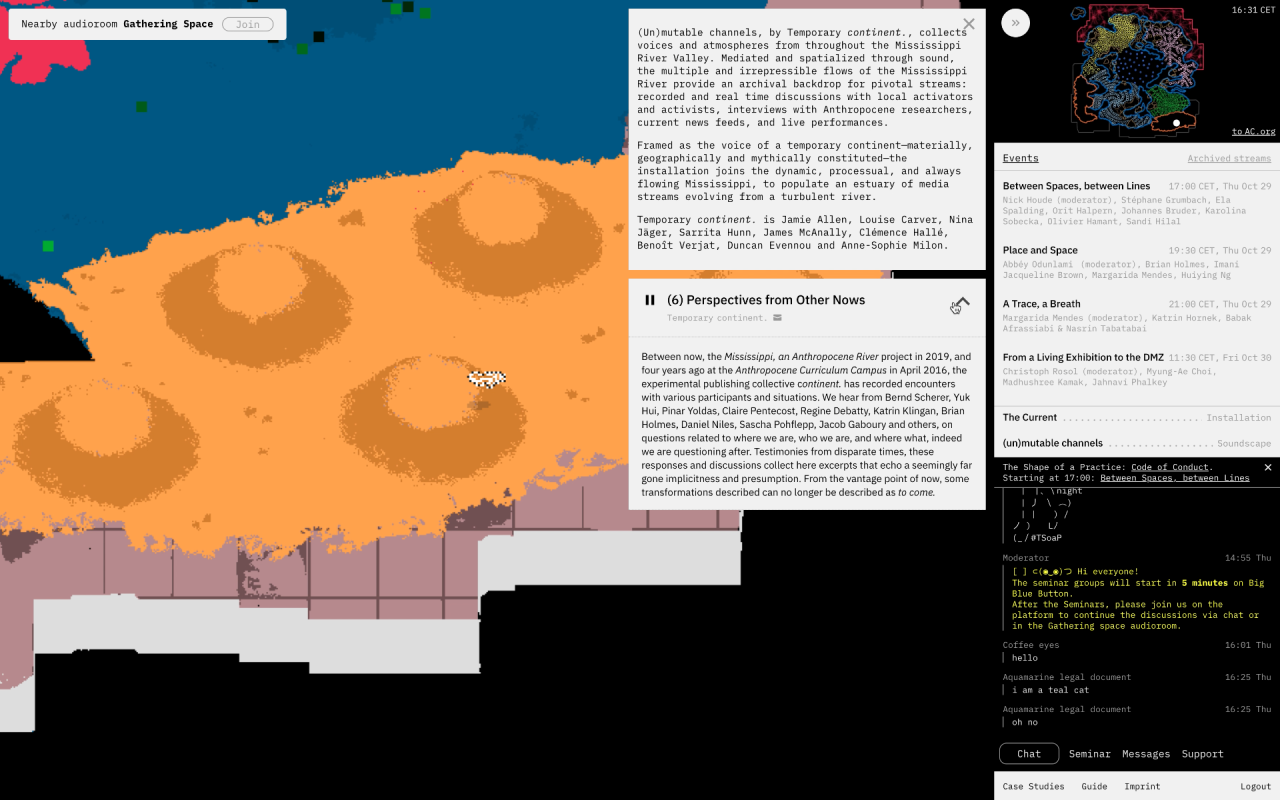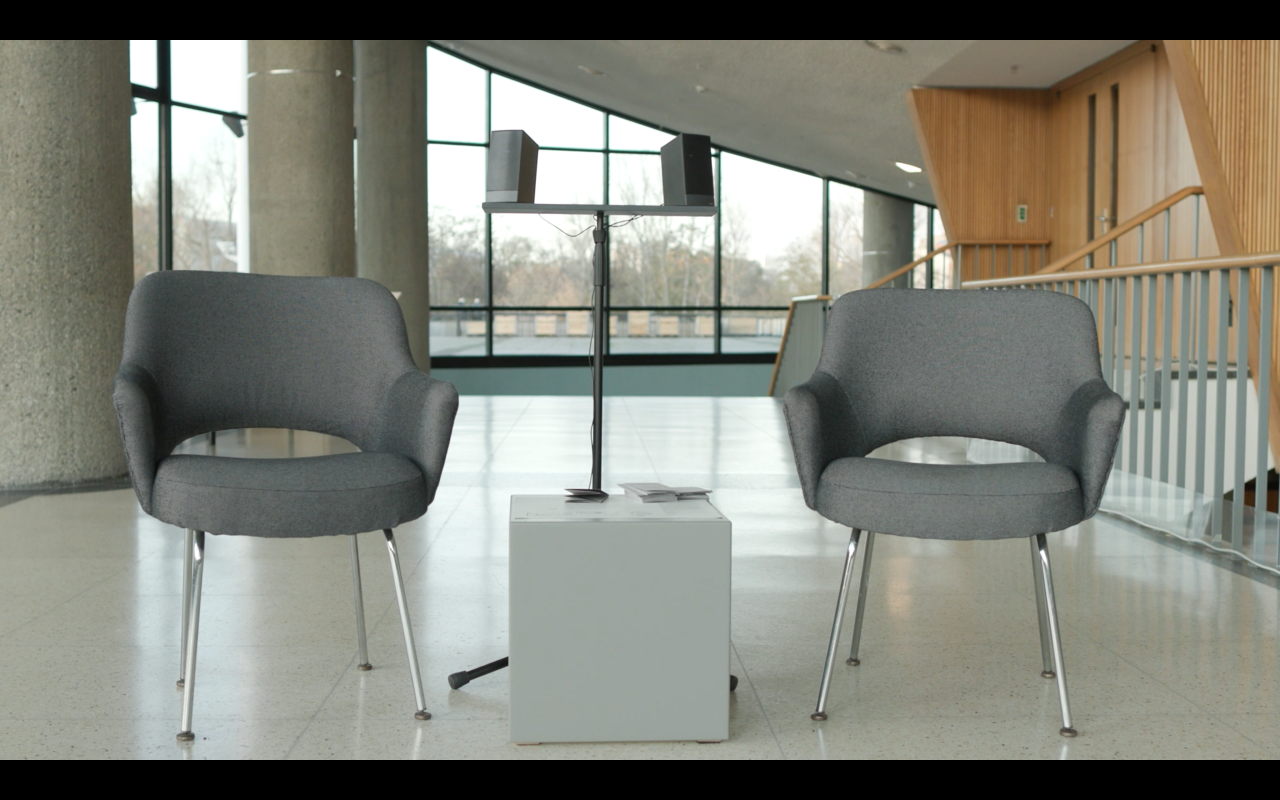 (un)mutable channels collates voices and atmospheres from the Mississippi River Valley, collected as part of Temporary continent.'s involvement in the Mississippi. An Anthropocene River research procession. Created with Nina Jäger, Sarrita Hunn, James McAnally, Louise Carver, Clémence Hallé, Benoît Verjat, Duncan Evennou, Anne-Sophie Milon as Temporary continent..
The project is a sound installation, installed in the space of the Haus der Kulturen der Welt as well as for the online environment developed by trust.support for the Shape of Practice programme. Mediated and spatialized through sound, the multiple and irrepressible flows of the Mississippi River provide an archival backdrop for pivotal streams: discussions with local inhabitants and activists, interviews with Anthropocene researchers, current newsfeeds and live performances.
(un)mutable channels contains original materials recorded by Temporary continent. and materials sampled from Listening to the Mississippi (2015–2019) by Monica Moses Haller and Sebastian Muellauer.