= 0.5 ? swiper.slideNext() : swiper.slidePrev()">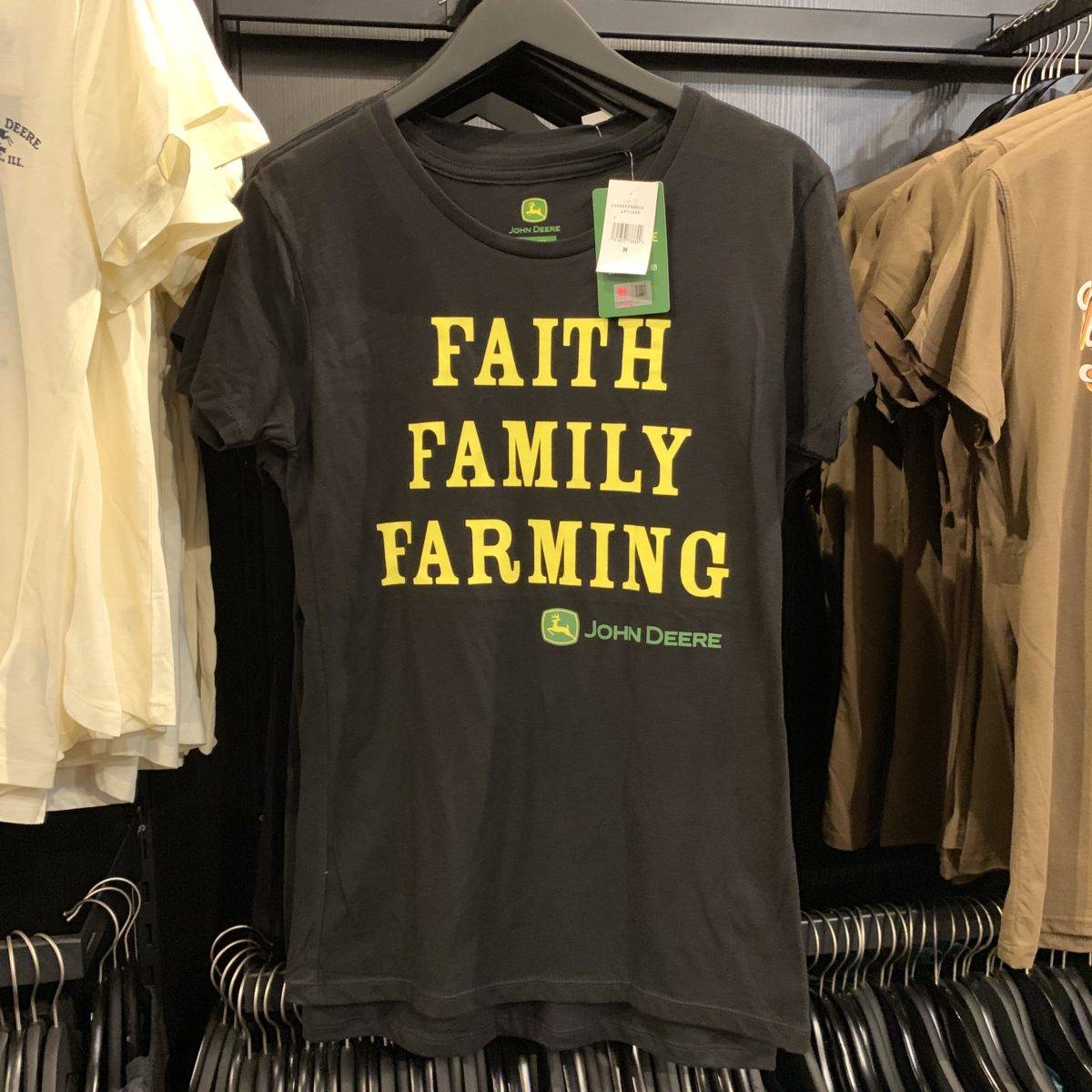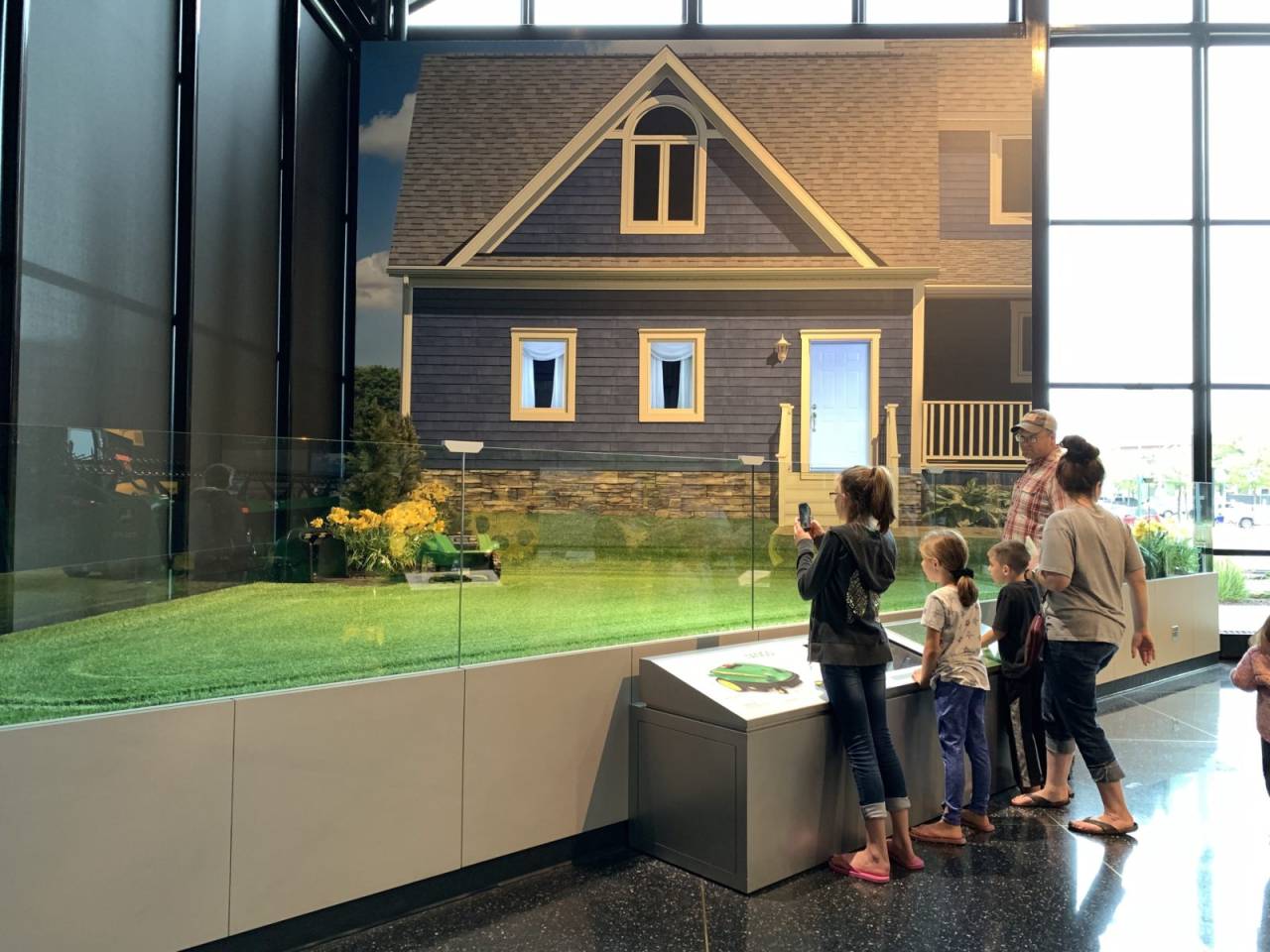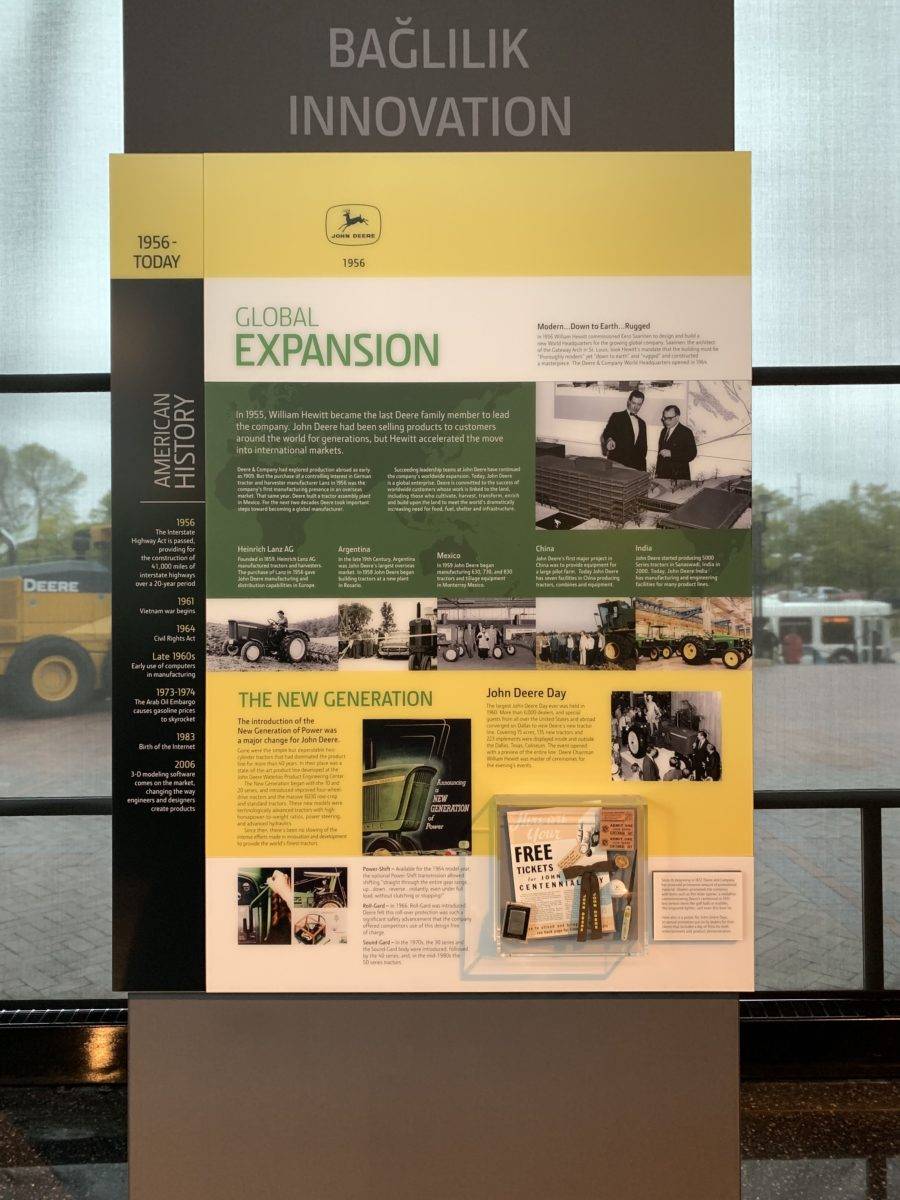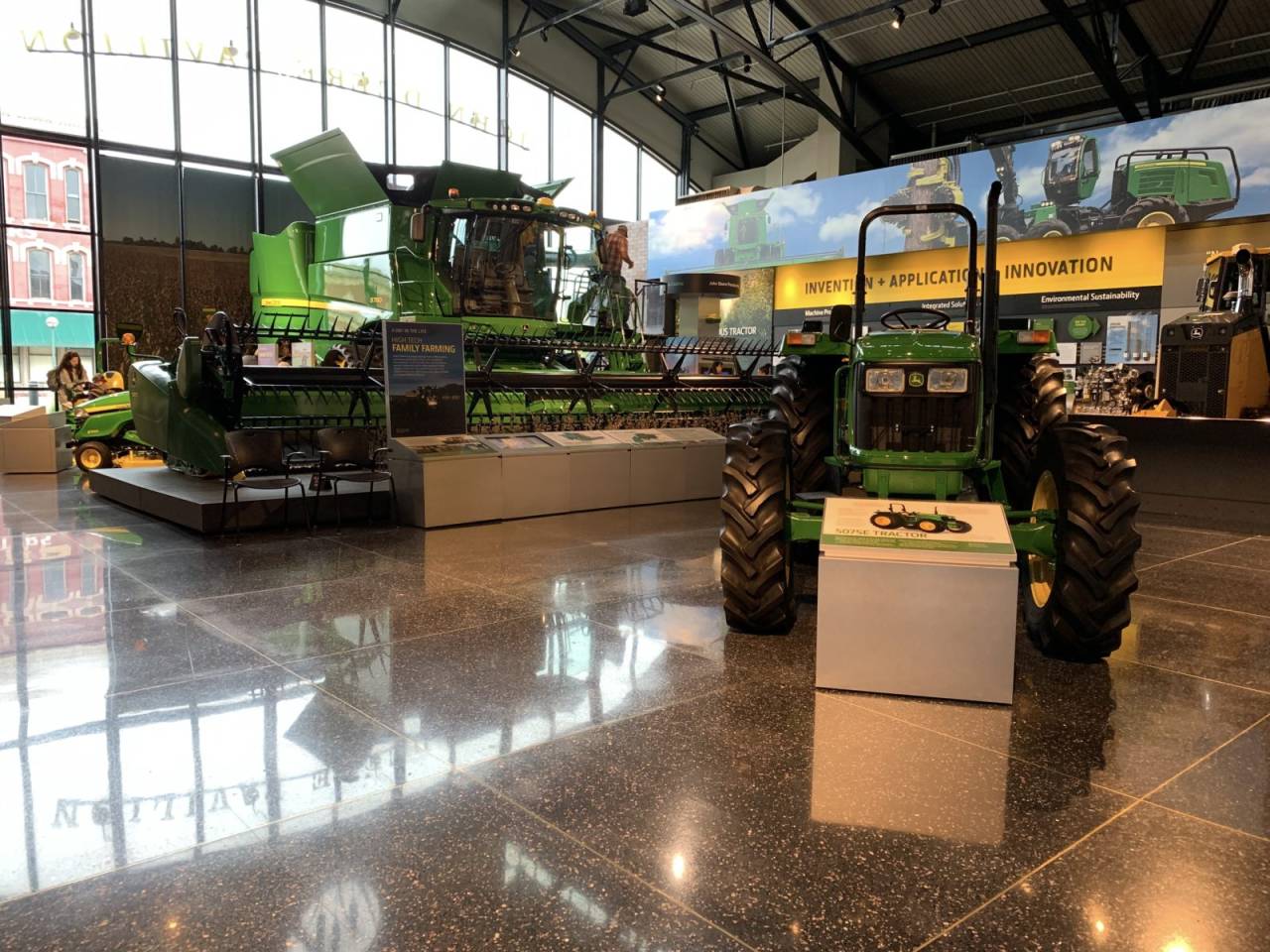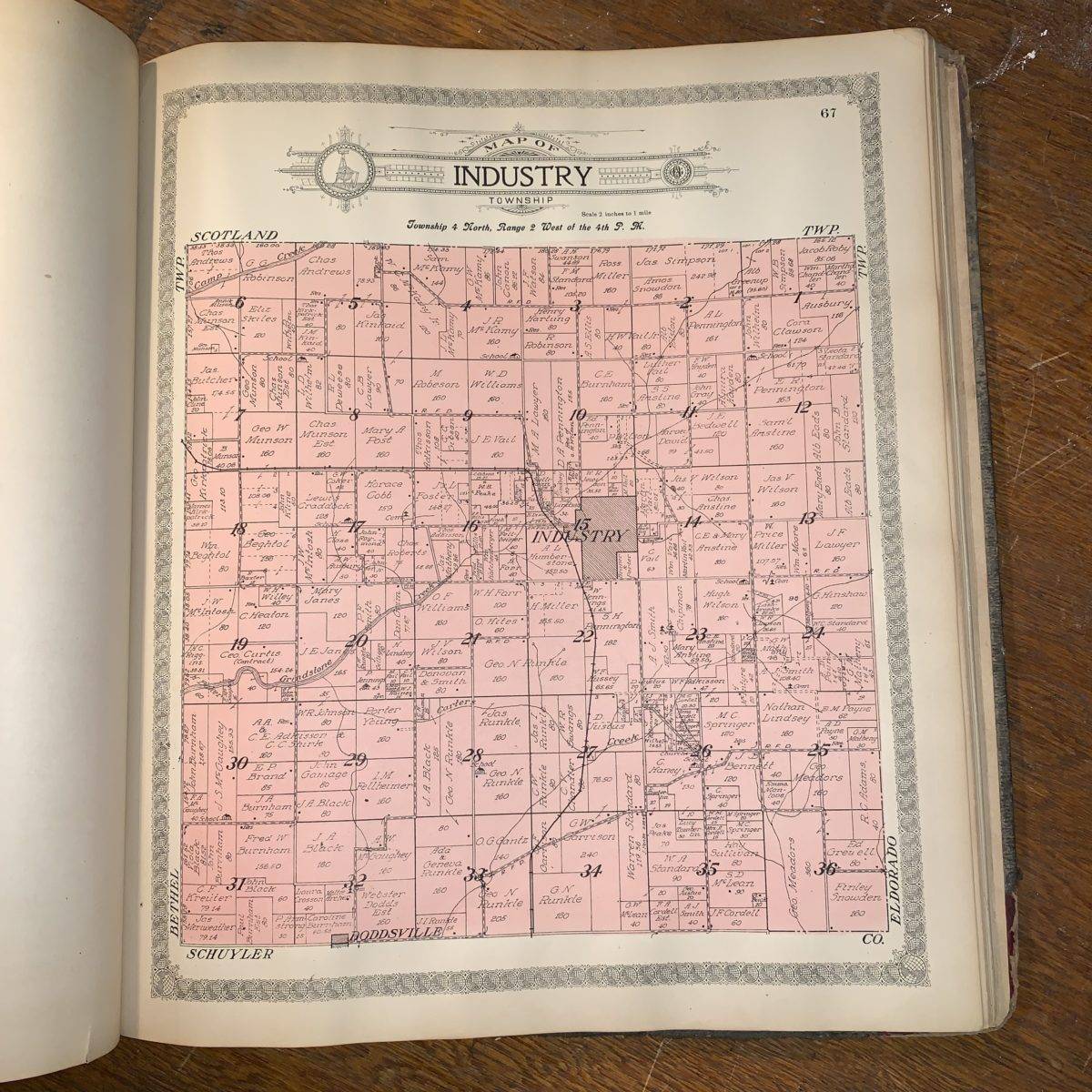 Writings for the Mississippi. An Anthropocene River and the Temporary continent. project.
Faith Family Farming traces the origins of the original "American Farmer", Johnny Appleseed, via the various incarnations of the "Wild West" that have led to the era of Apple Inc. and the quantification and gridification of American landscapes. The piece unearths the role folklore has played—and continues to play—in harvesting worth and value of many kinds. Locating the phenomena in the context of the Midwestern United States, this reflection also draws parallels between systems and processes that operate at a global scale.