= 0.5 ? swiper.slideNext() : swiper.slidePrev()">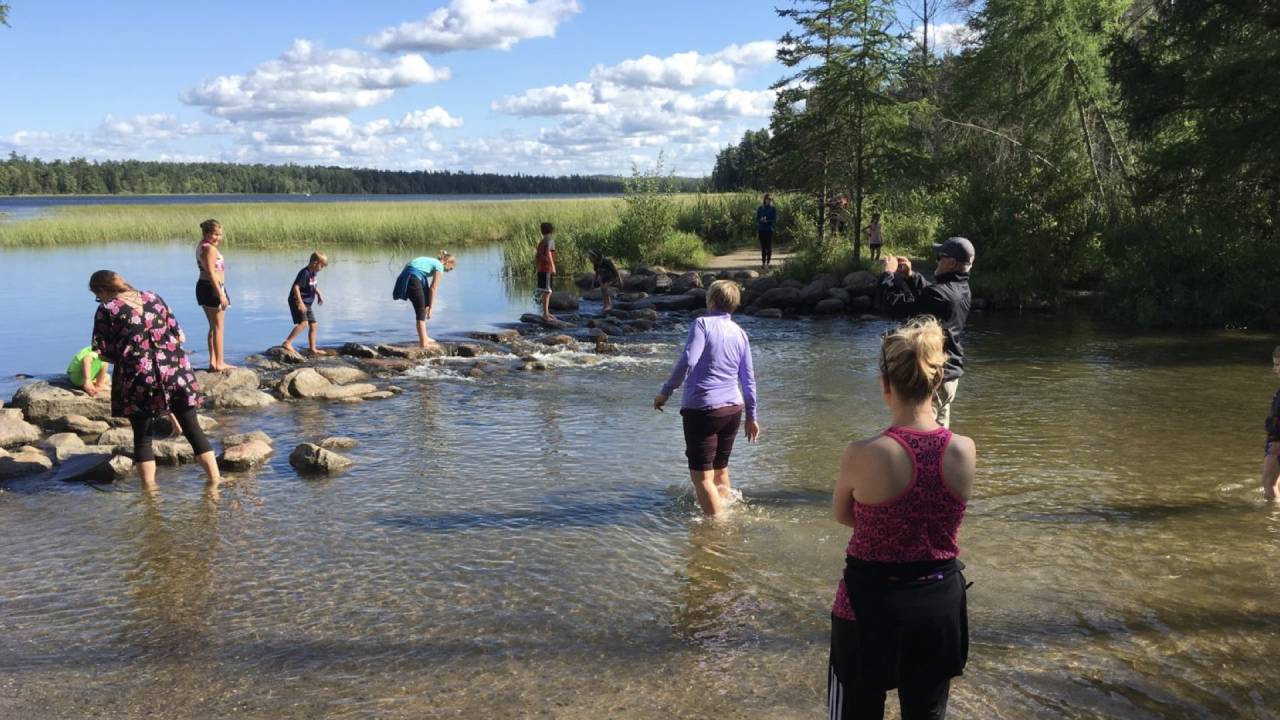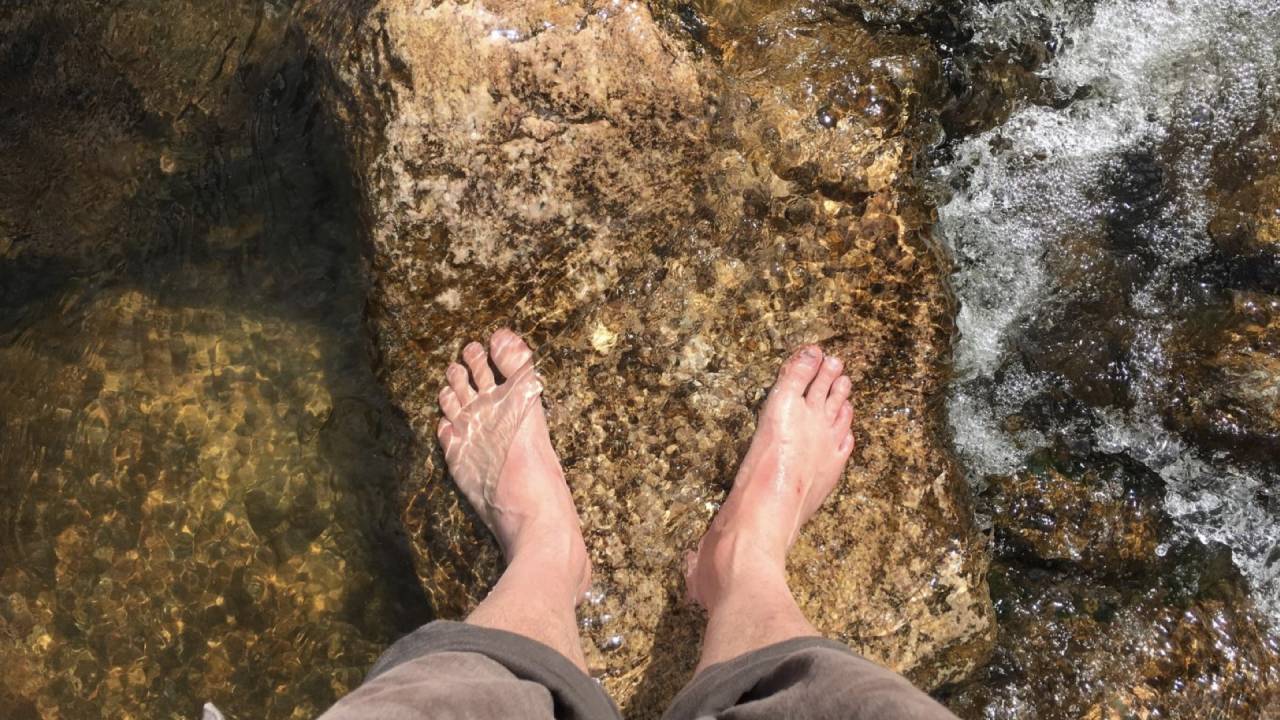 Writings for the Mississippi. An Anthropocene River and part of the Temporary continent. project.
A short multimedia essay (text, image, sound) develops how the "precise" geographical location of a river's source is a label attributed much significance across a range of disciplinary contexts. Yet, as the example of the Mississippi River itself asserts, the headwaters designation is typically one that is far from clear-cut. Despite this, the Mississippi's touristically designated "source" remains a fixture on maps of North American territory and collective cultural consciousness alike, as well as serving as the jumping off point for a trip southward by Anthropocene River School researchers, students and journey makers.