= 0.5 ? swiper.slideNext() : swiper.slidePrev()">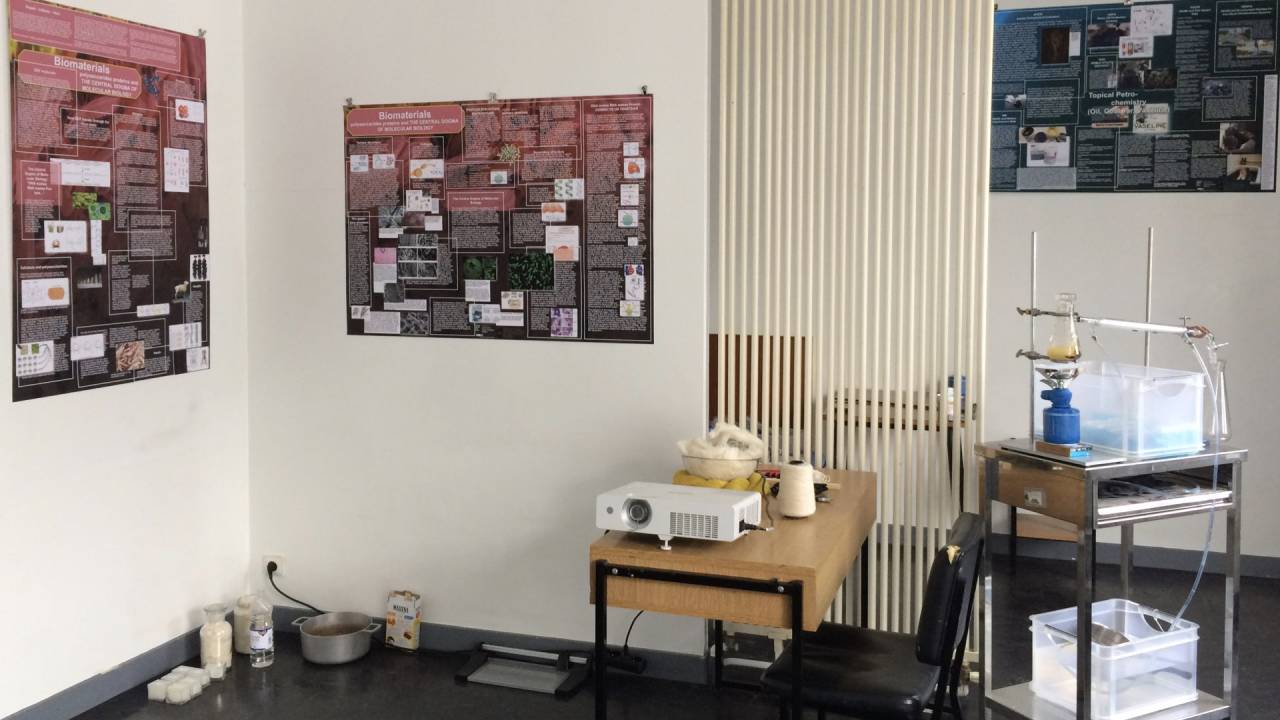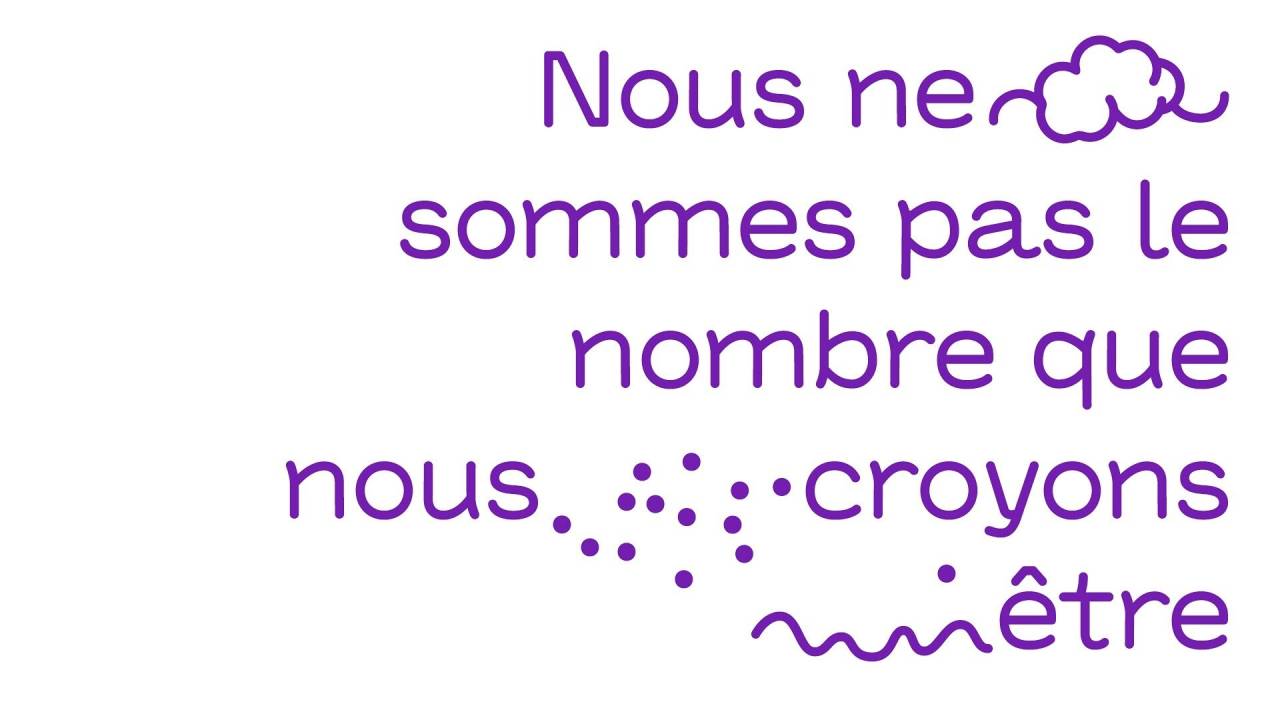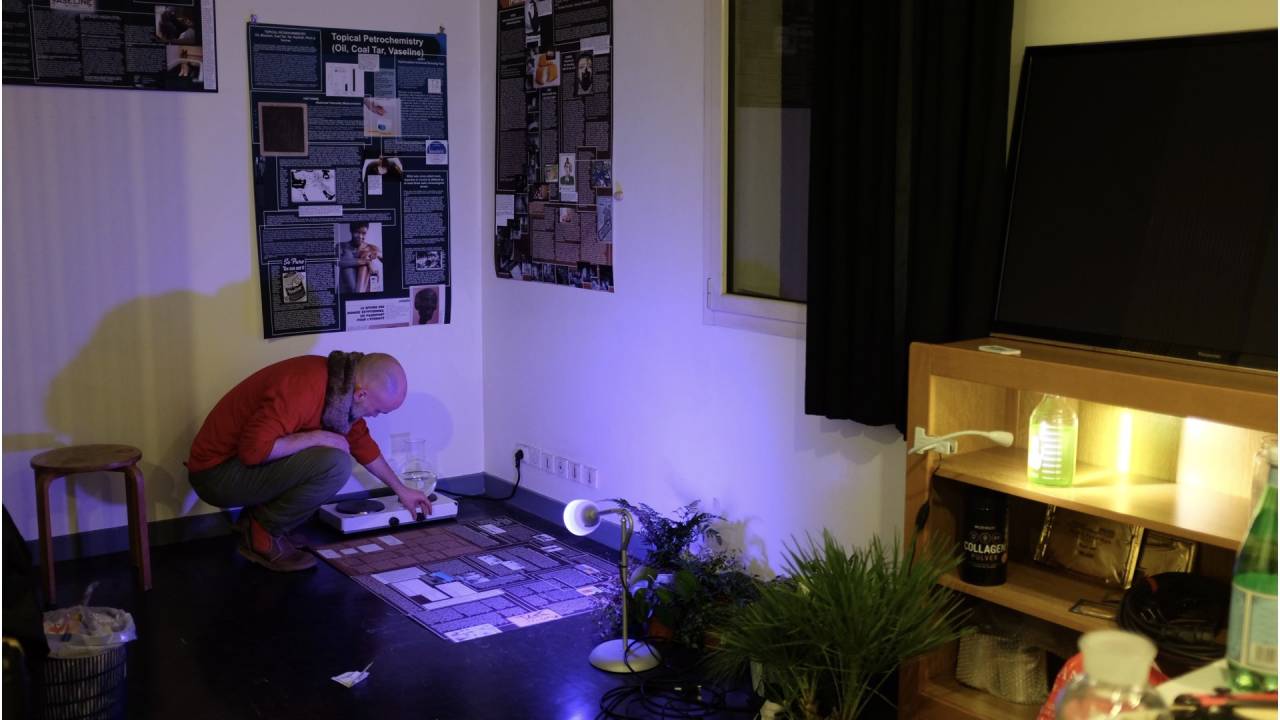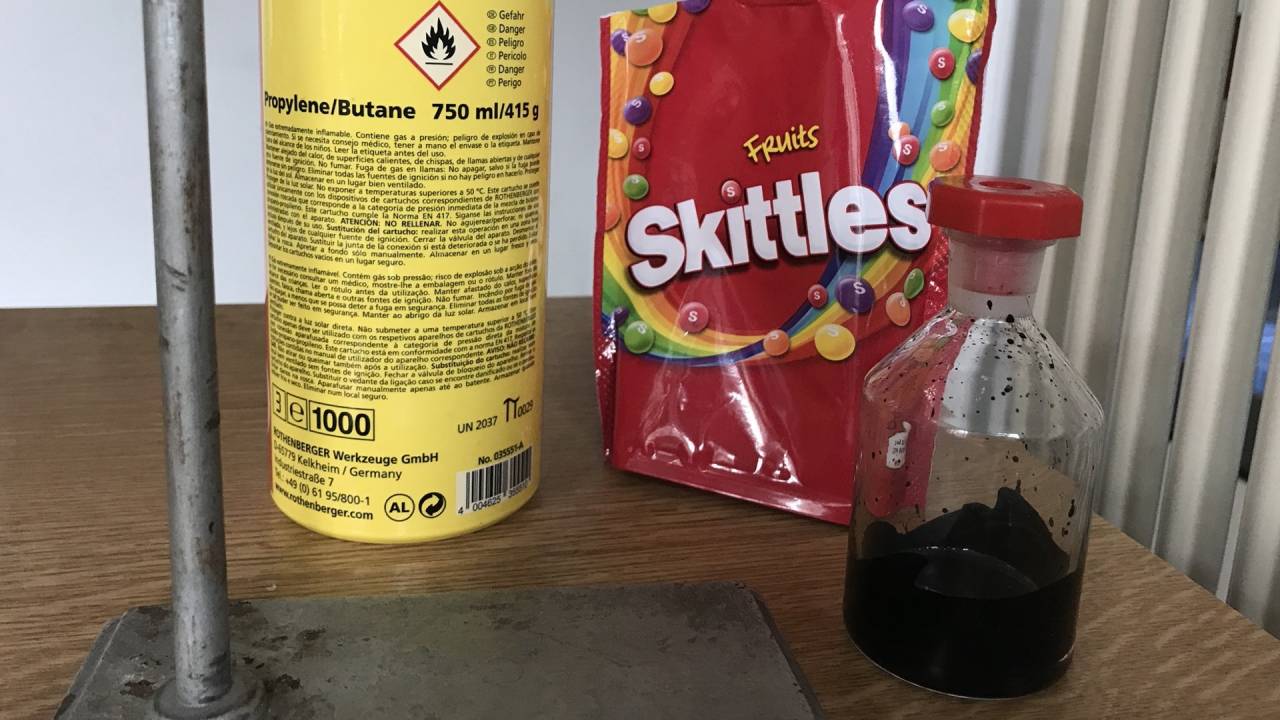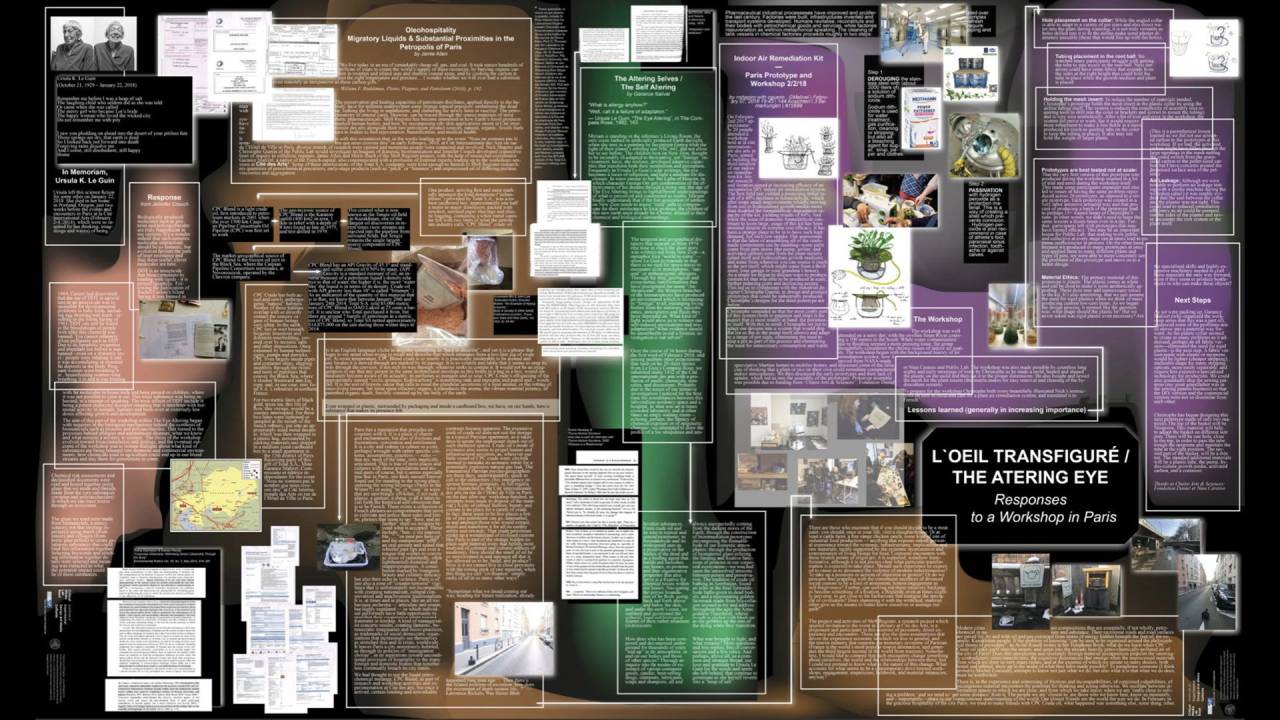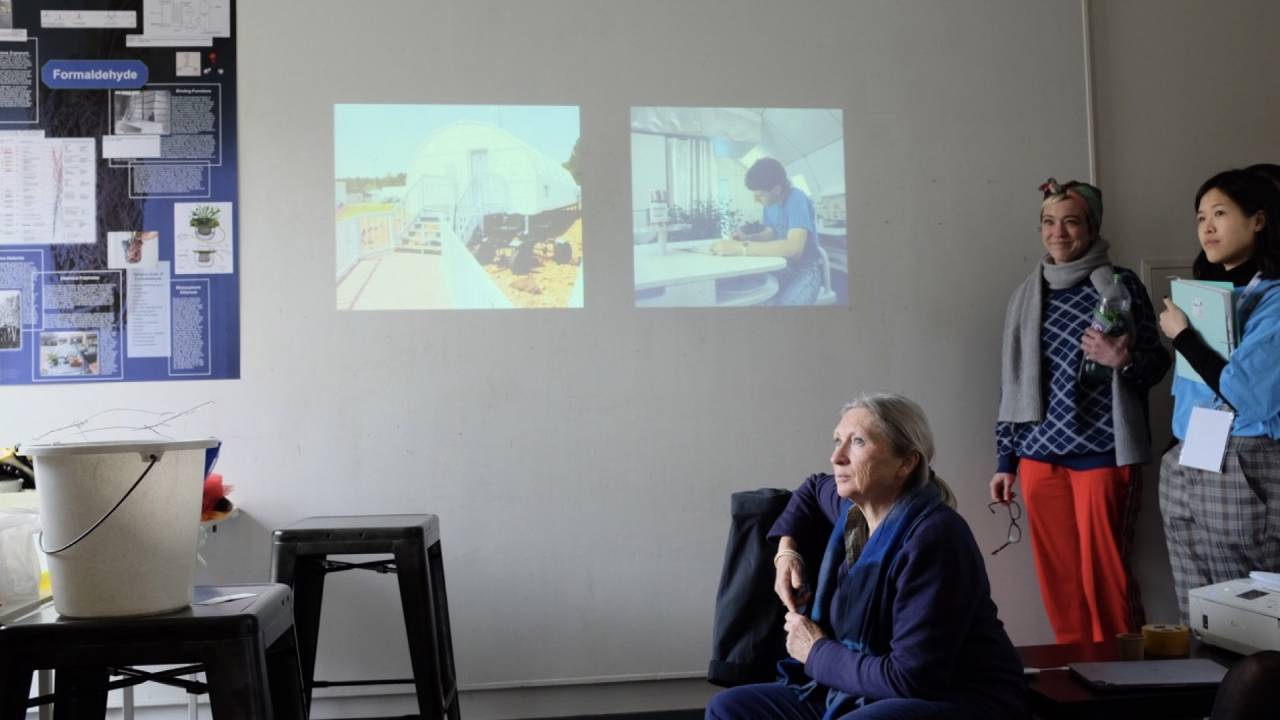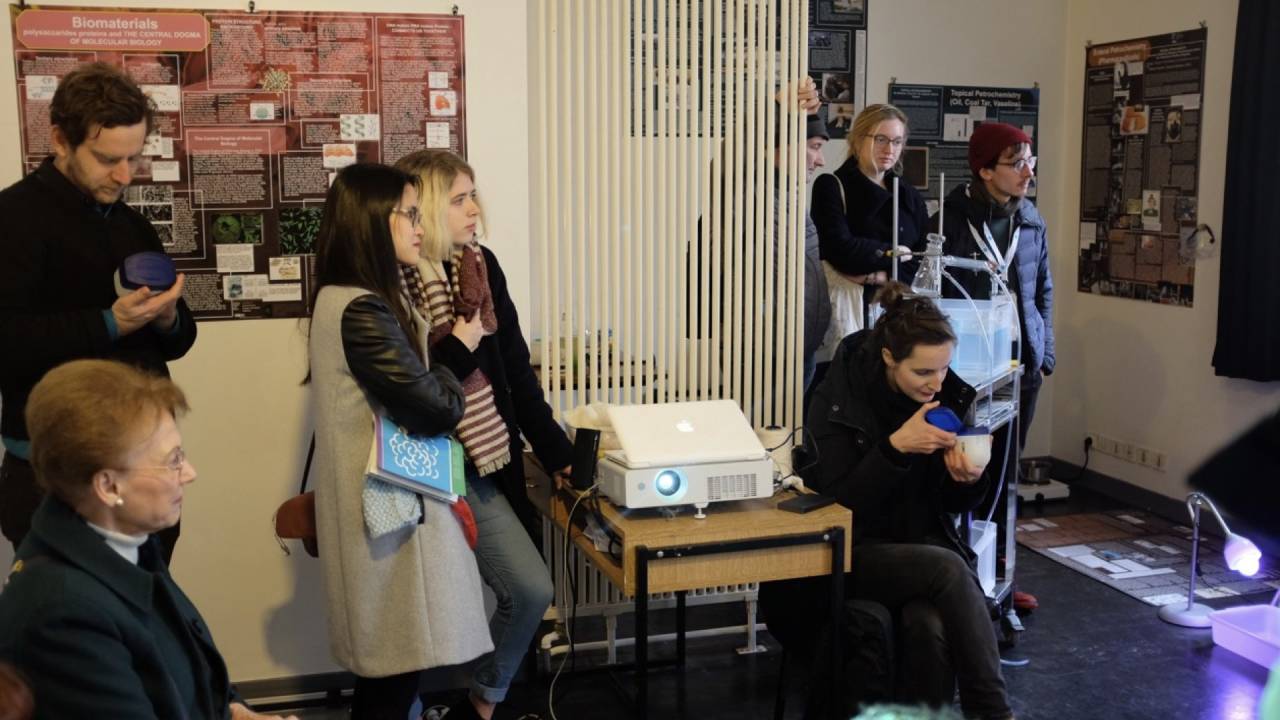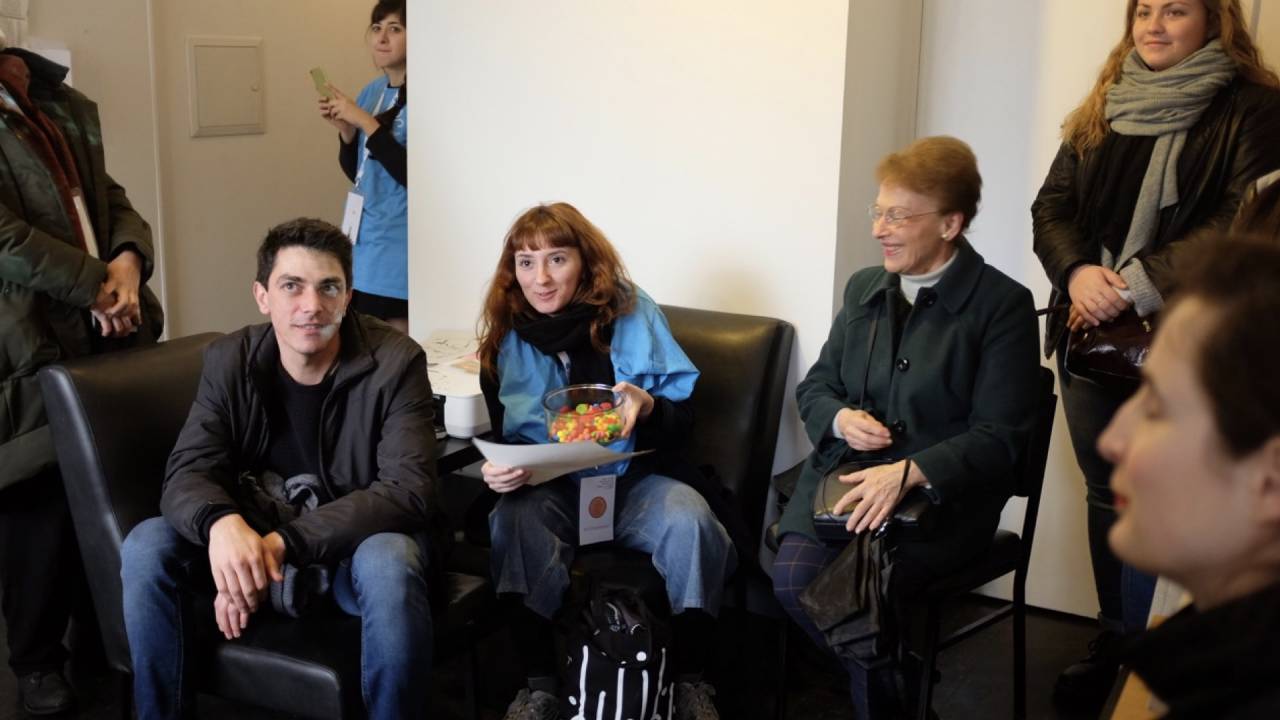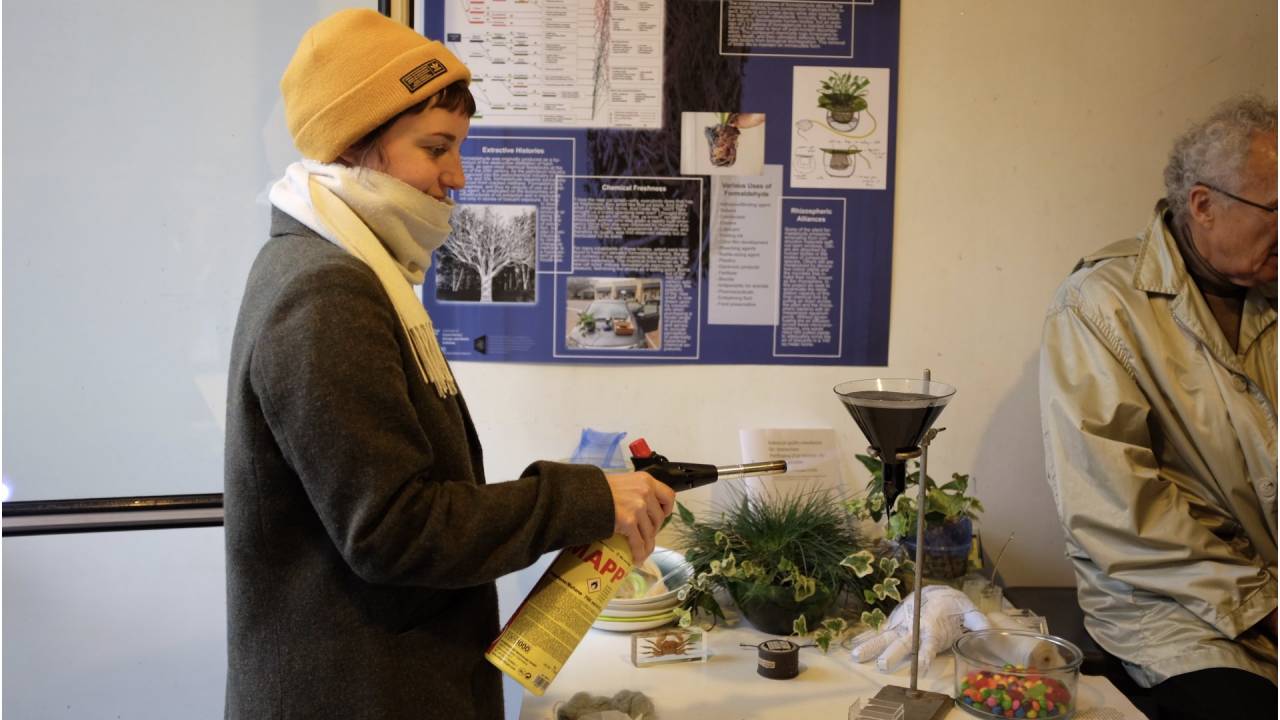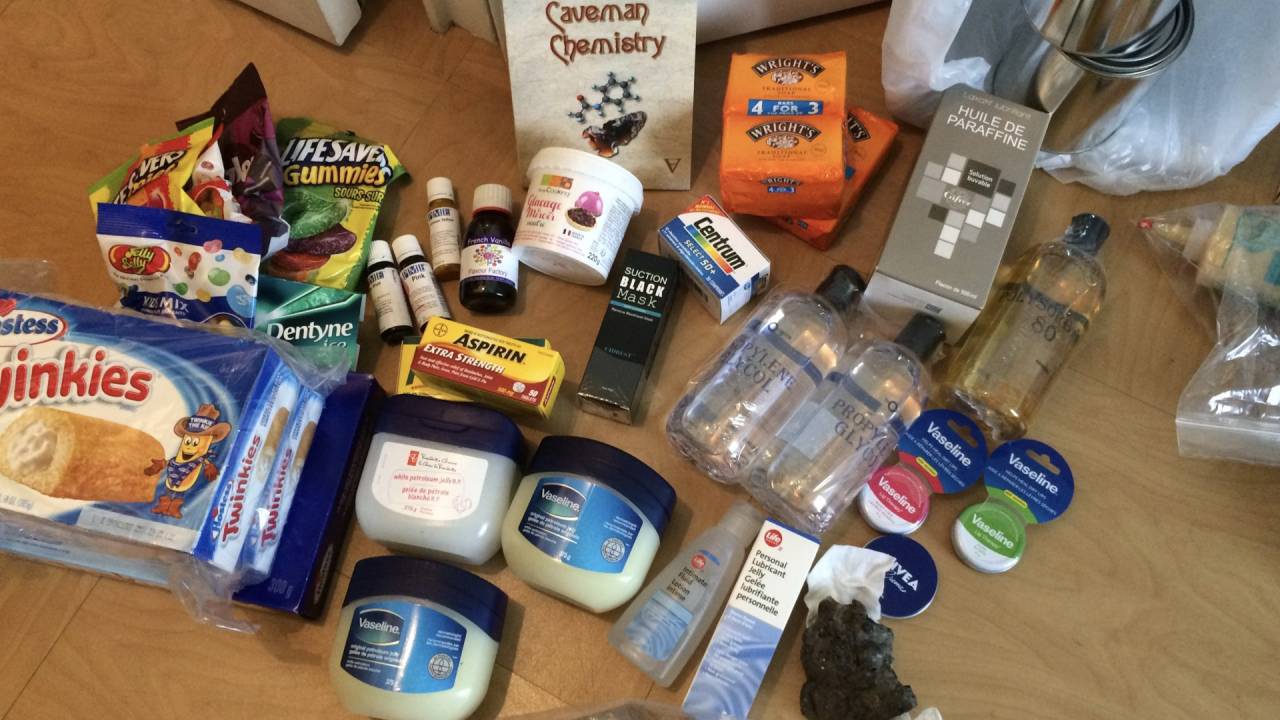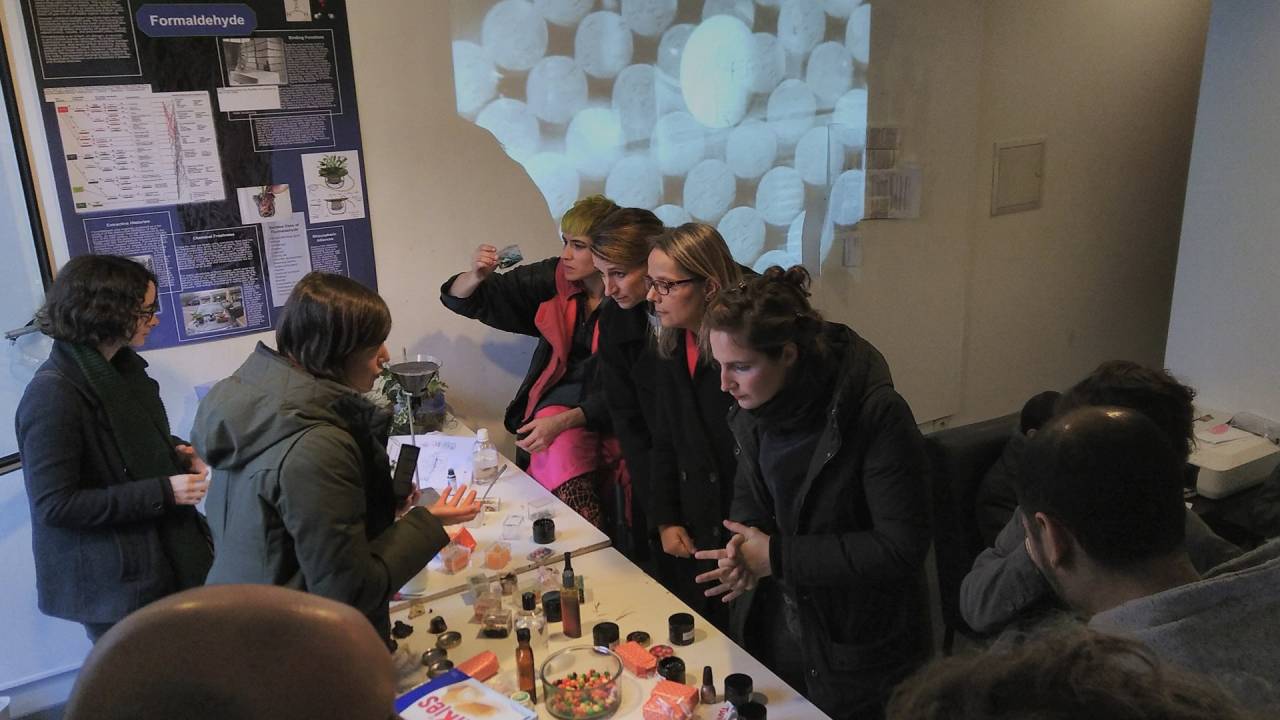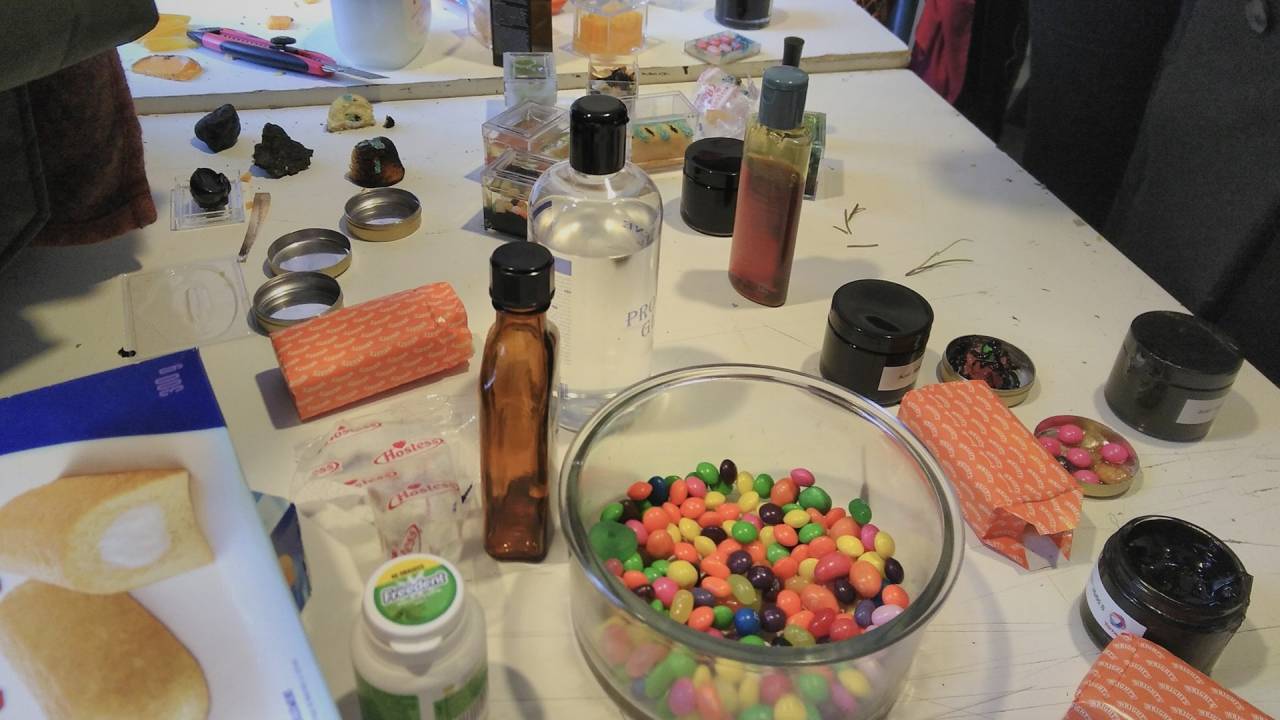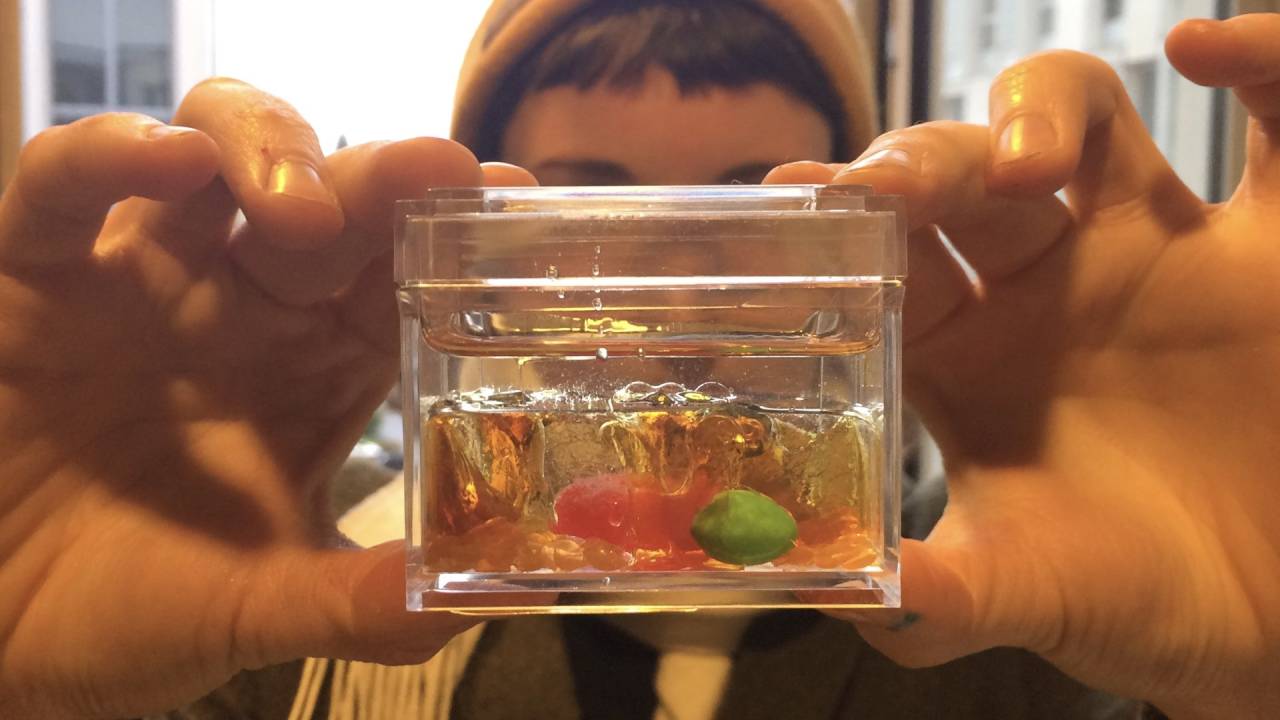 Petrochemical Bodies: Exhumation, Preservation and Consumption was an workshop and discussion intervention, for the We Are Not the Number We Think We Are programme The Eye Altering. With Merle Ibach of the Shift Register project, and curated by Garance Malivel for Cité Internationale des Arts
The 36-hour nonstop programme of We Are Not the Number We Think We Are produced by Bétonsalon – Center for Art and Research and Villa Vassilieff featured hundreds of artists, researchers, and thinkers from many geographical and disciplinary backgrounds. Independent researcher and curator, Garance Malivel, developed "The Eye Altering" as a coordinated workshop with Nick Shapiro (Public Lab) & Christophe Guérin, Jamie Allen & Merle Ibach from the Shift Register project, and Jennifer Crouch (Making in Transit) for the Paris event.
Taking the Ursula K. Le Guin "The Eye Altering", from The Compass Rose (1982) — about developed adaptations that transform both metabolism and perception — as a starting point, the workshop examines the interdependency and joined transformations of terrestrial and corporeal ecosystems, tracing a number of chemical species, from their processing to their physiological and domestic uses.
Petrochemical Bodies: Exhumation, Preservation and Consumption created a context for experimenting with and discussing the preservation and healing capacities of petroleum distillates, applied directly to the human body, have for millennia underwritten some strange topical practices: embalming the dead with tar, bathing the living in naphthalene, and slathering the newly born in vaseline. The petrochemistry of enteral cures, likewise, can be traced through the source materials of most synthetic pharmaceuticals. How do Earth's fossil products mark human bodies, by recomposing oily skin applications made onsite at Cité Internationale des Arts from raw, petroleum products. The natural, organic, fossils fuels return to bodies to fuel rejuvenation, beautification, and medical health.