= 0.5 ? swiper.slideNext() : swiper.slidePrev()">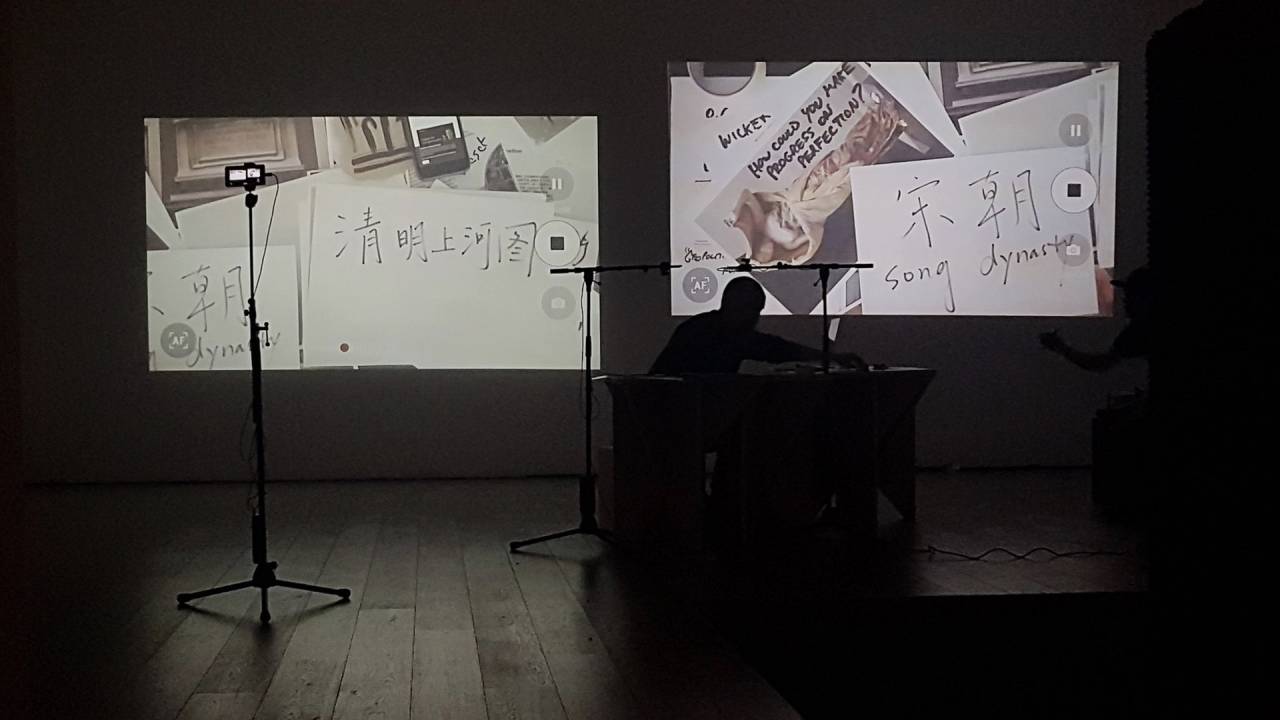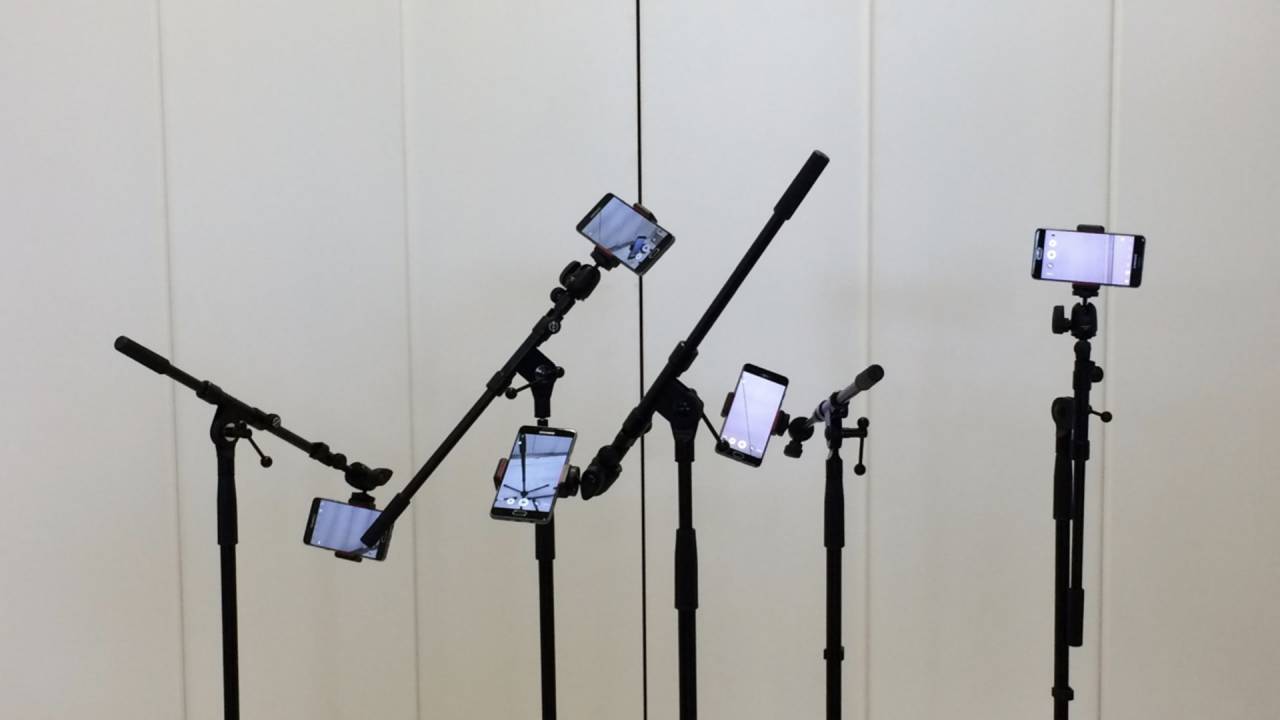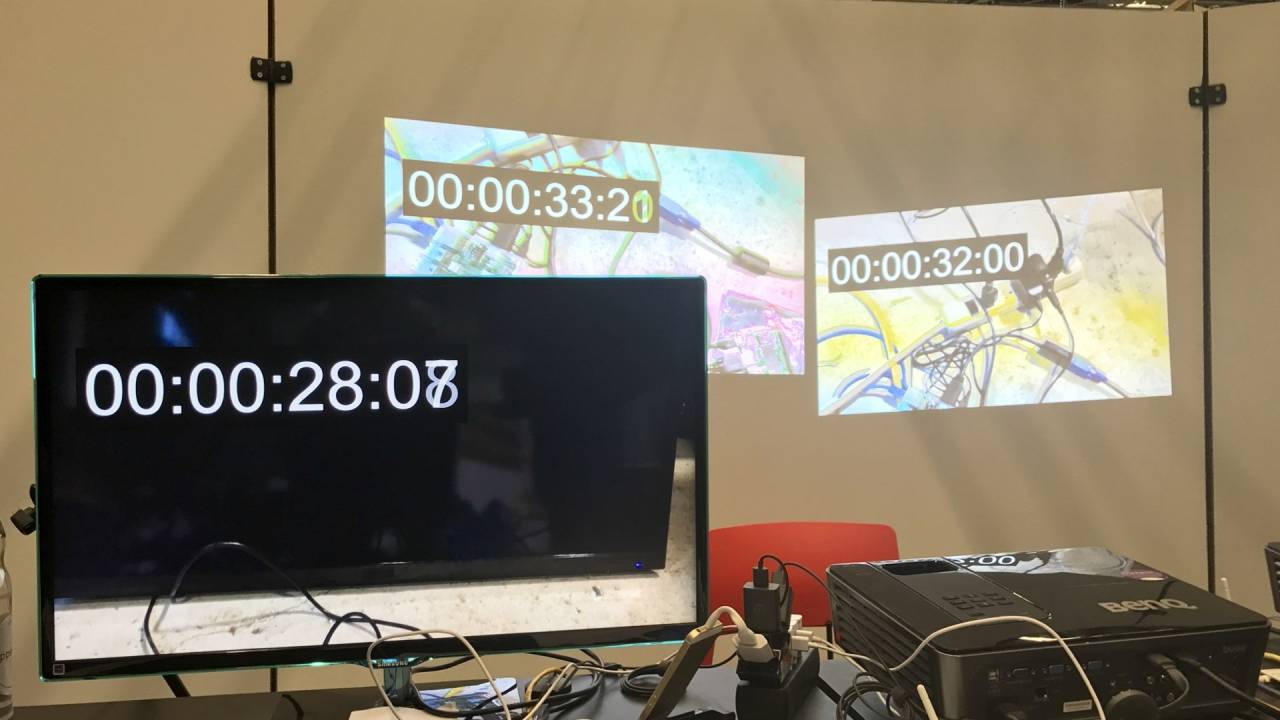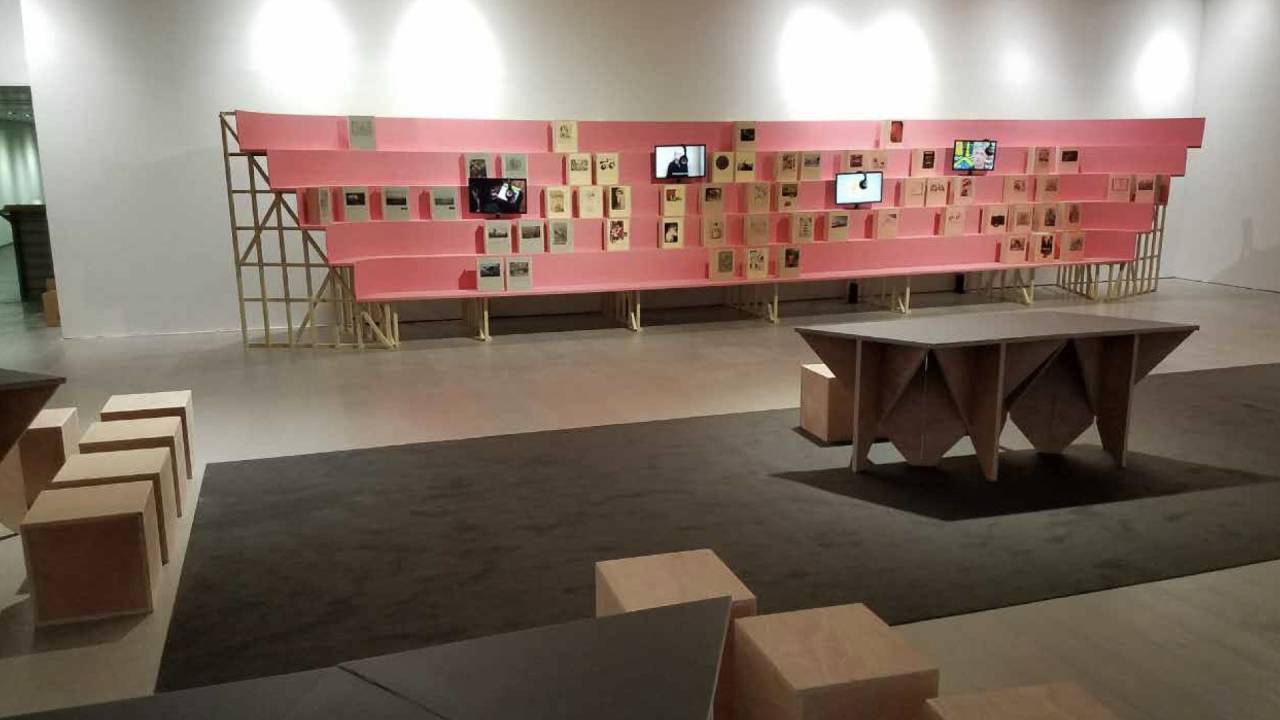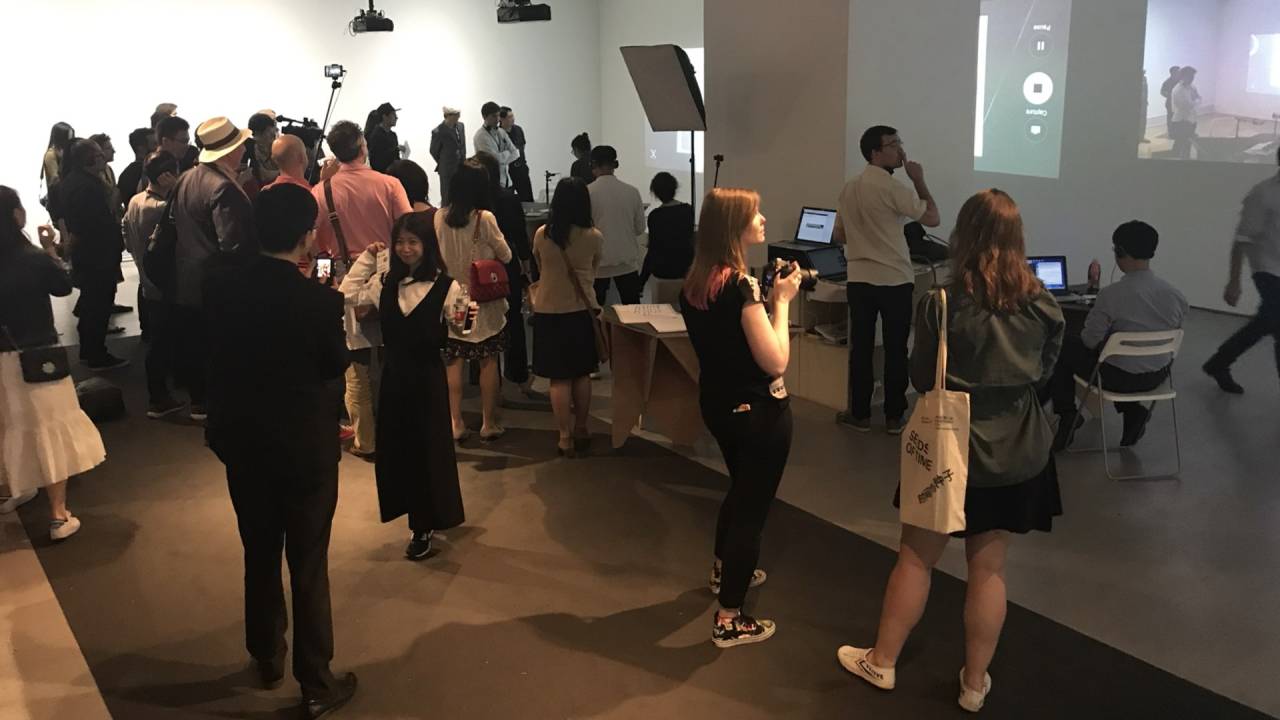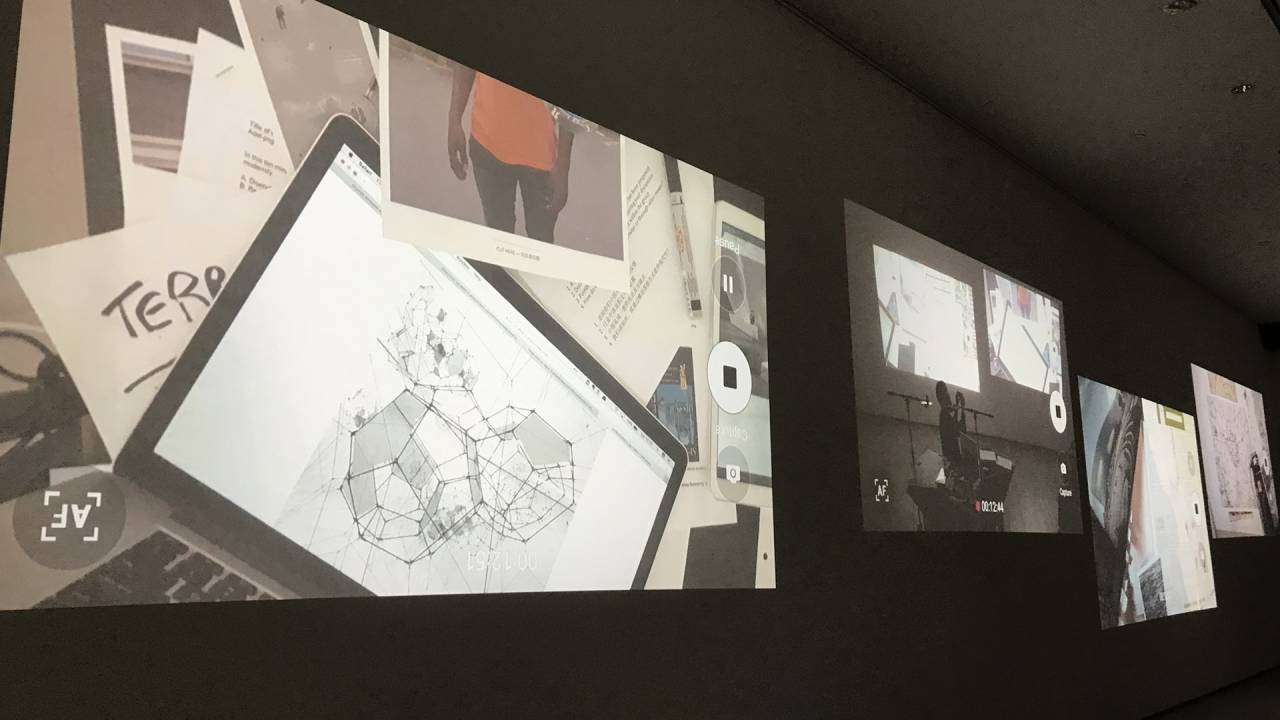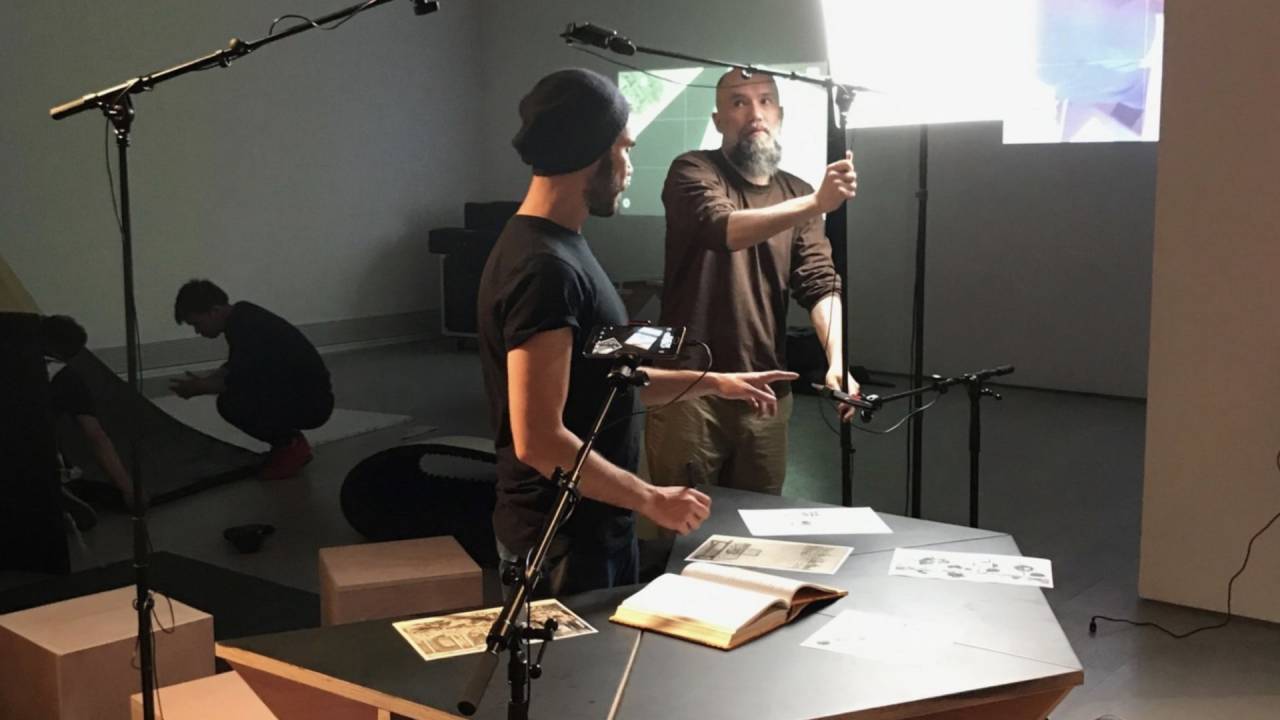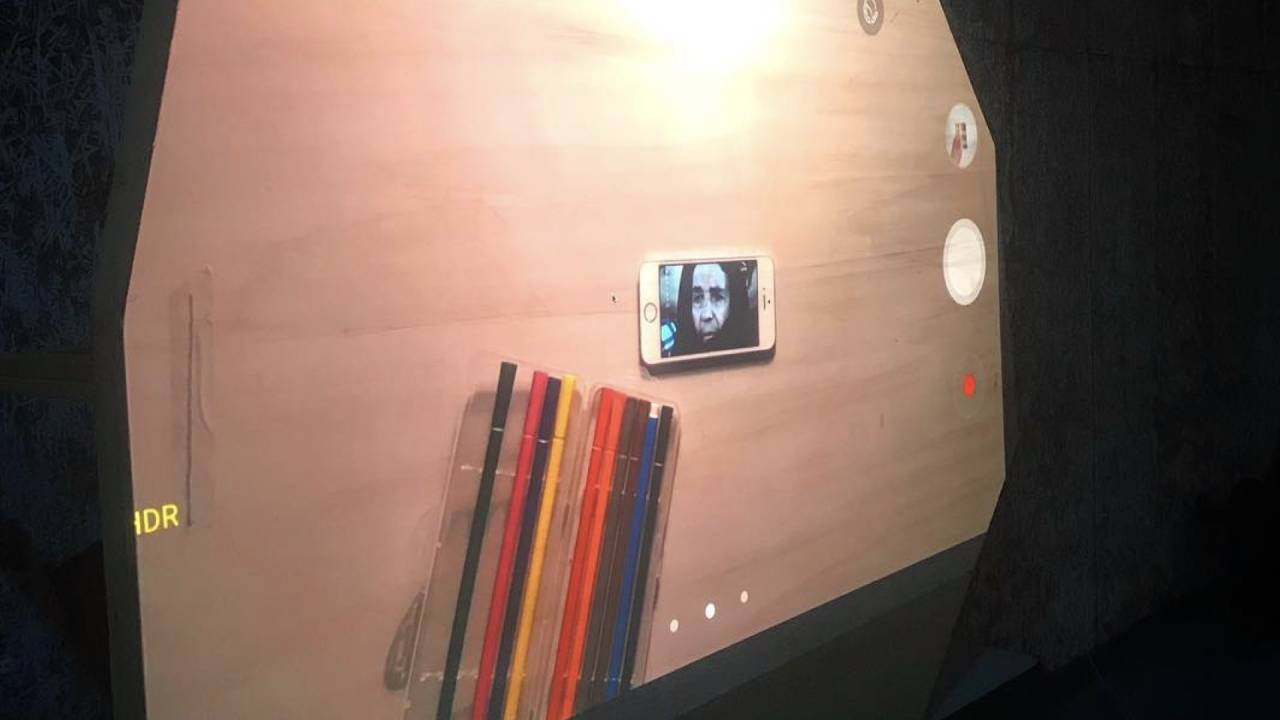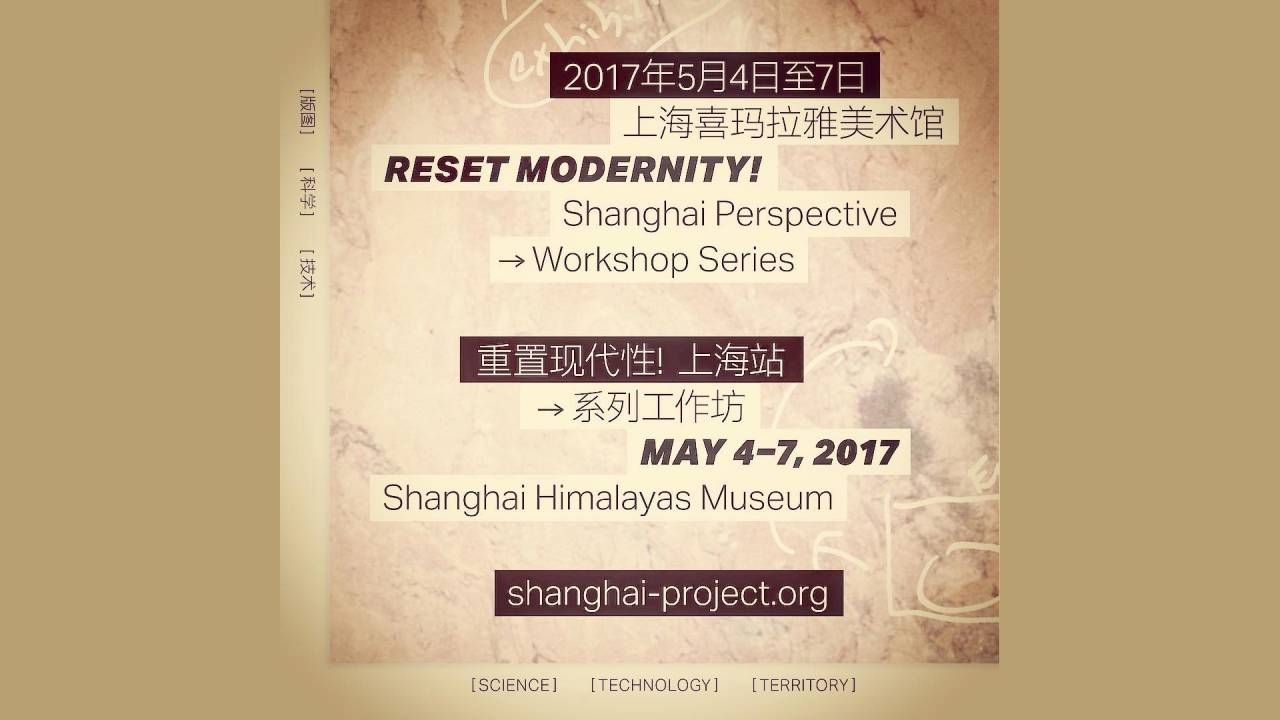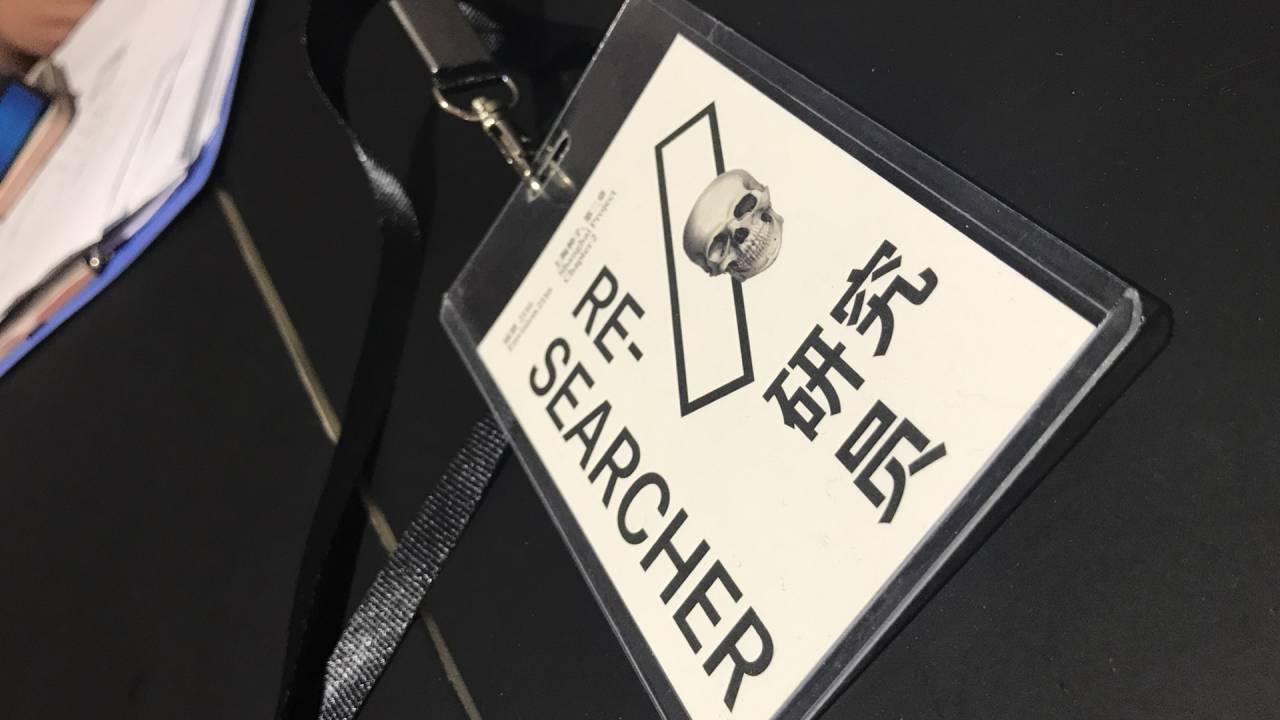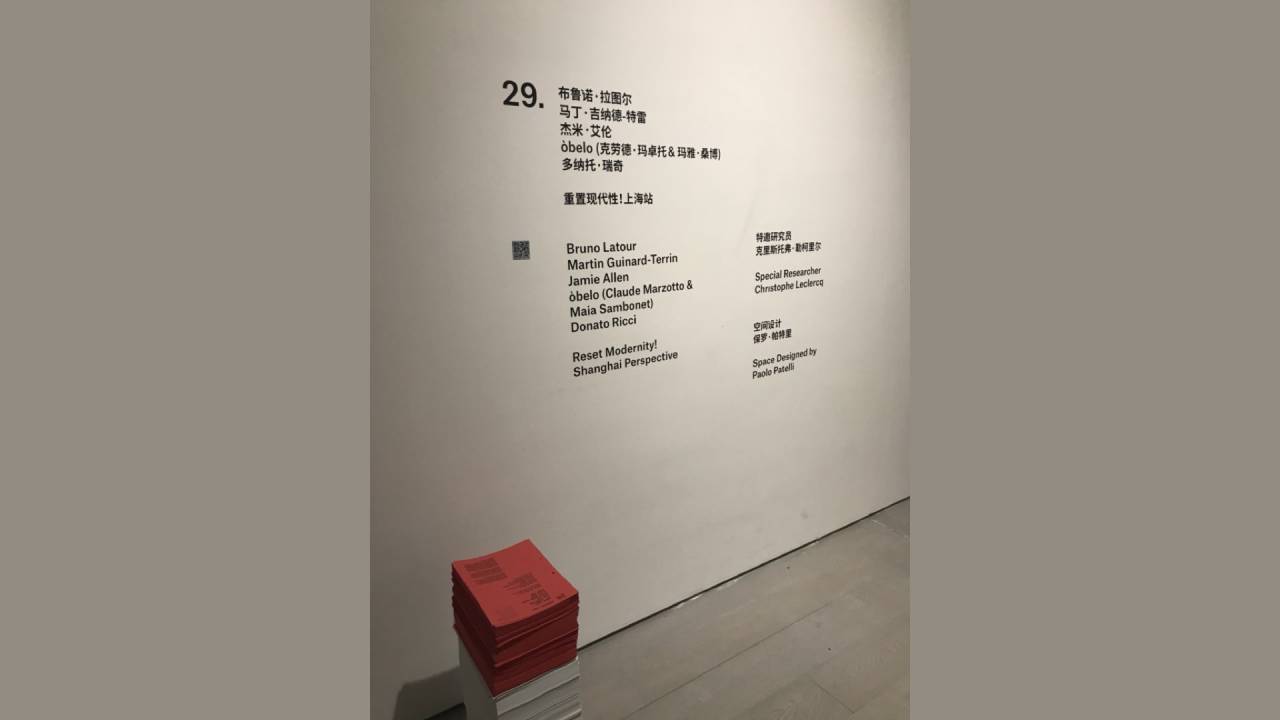 Resent Modernity! Shanghai Perspetive builds on the research of Reset Modernity! (exhibition and book) as contribution to Shanghai Himalayas Museum's presentation of architectural commissions, art pieces, performances and extensive public programs by Hans Ulrich Obrist and Dr. Yongwoo Lee.
The Shanghai Project root researcher Bruno Latour and his team organize a set of workshops called Reset Modernity! Shanghai Perspective, concentrating on a set of issues that modernity encounters at a time of deep ecological mutation, emphasizing a comparative perspective between Europe and China. The programme is four days at the Shanghai Himalayas Museum, using documentation and presentation techniques specifically assembled specifically for the discussions-as-exhibition, which speak to conceptions of science, our understanding of territory and sovereignty, and handling the role of technology. Chinese researchers and participants who have come to the museum are invited to enrich and reread the existing document base by manipulating documents. Scenographic and video devices allow publics and participants to move in real time from the discussion table to the exhibition wall.
Resent Modernity! Shanghai Perspetive was created by the AIME TEAM, Bruno Latour, Martin Guinard-Terrin, òbelo (Claude Marzotto & Maia Sambonet), Donato Ricci, Christophe Leclercq, Paolo Patelli, Benoît Verjat.