= 0.5 ? swiper.slideNext() : swiper.slidePrev()">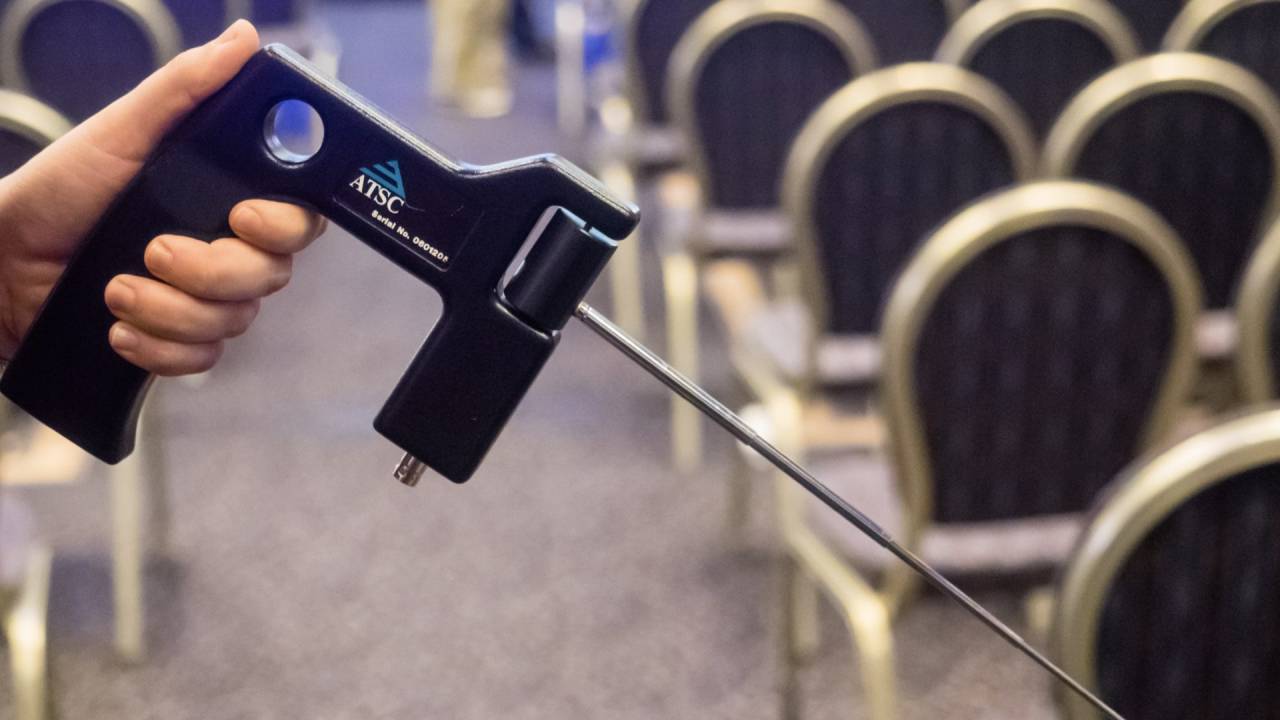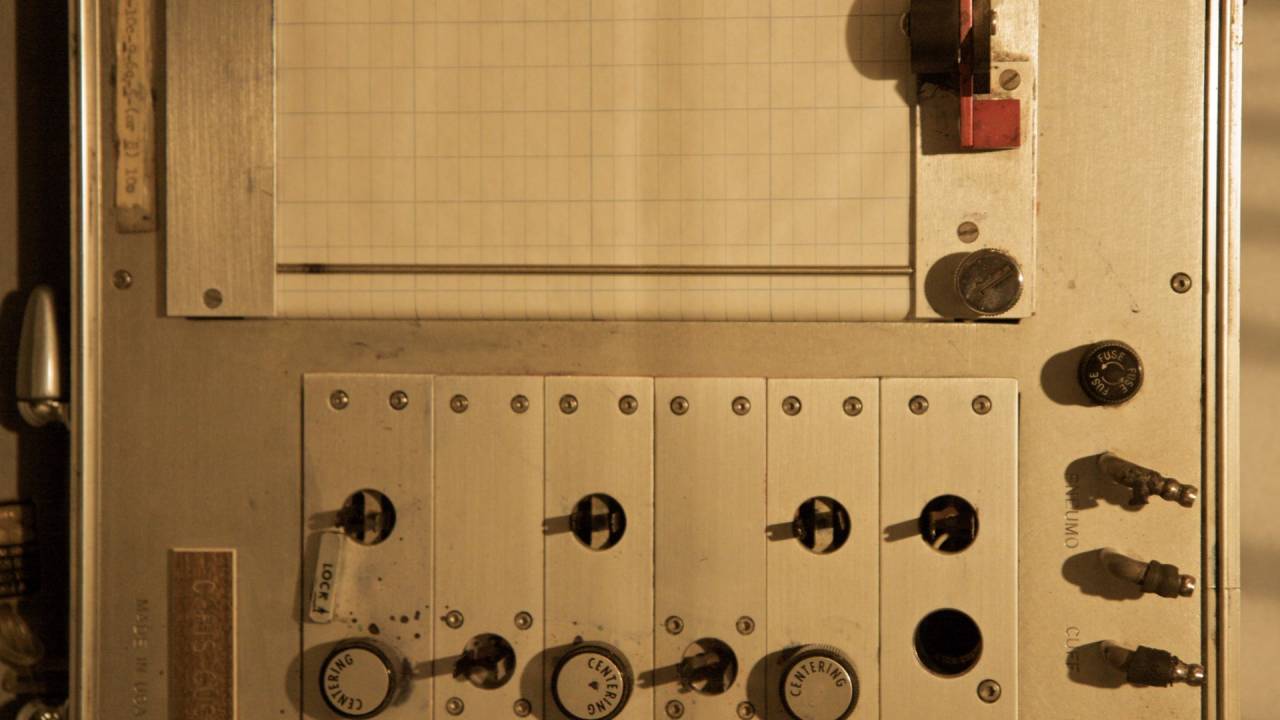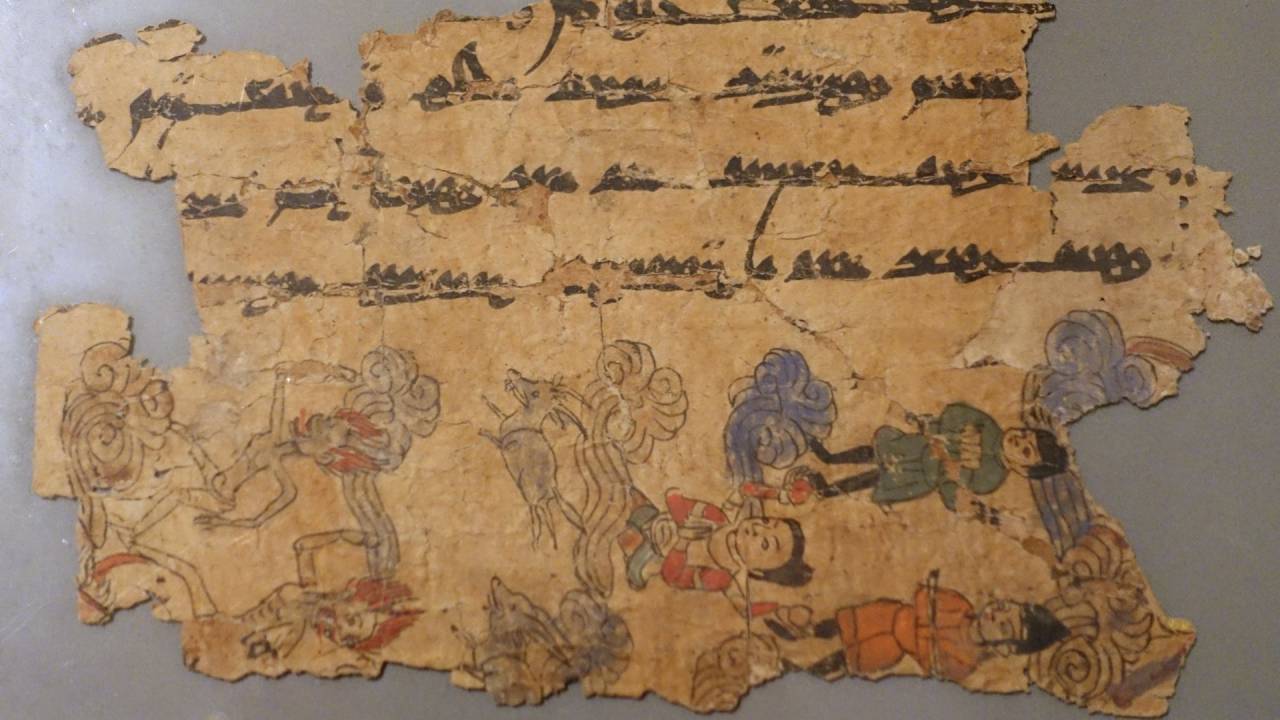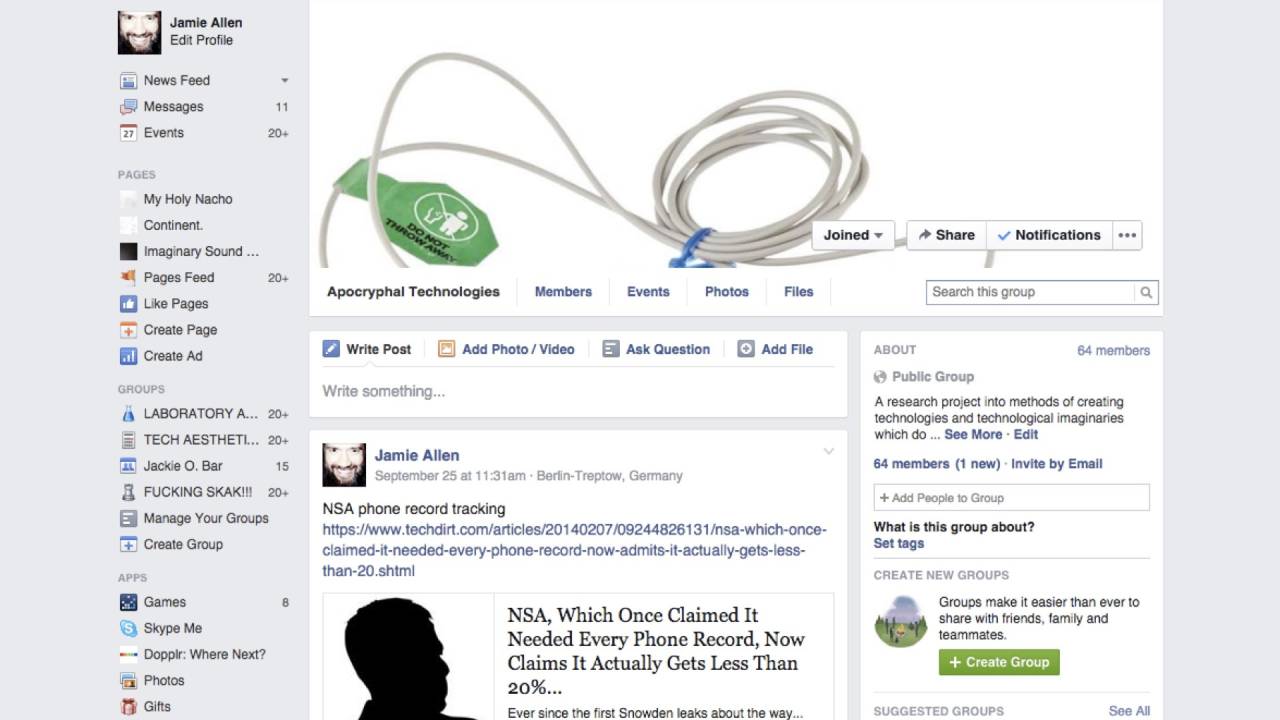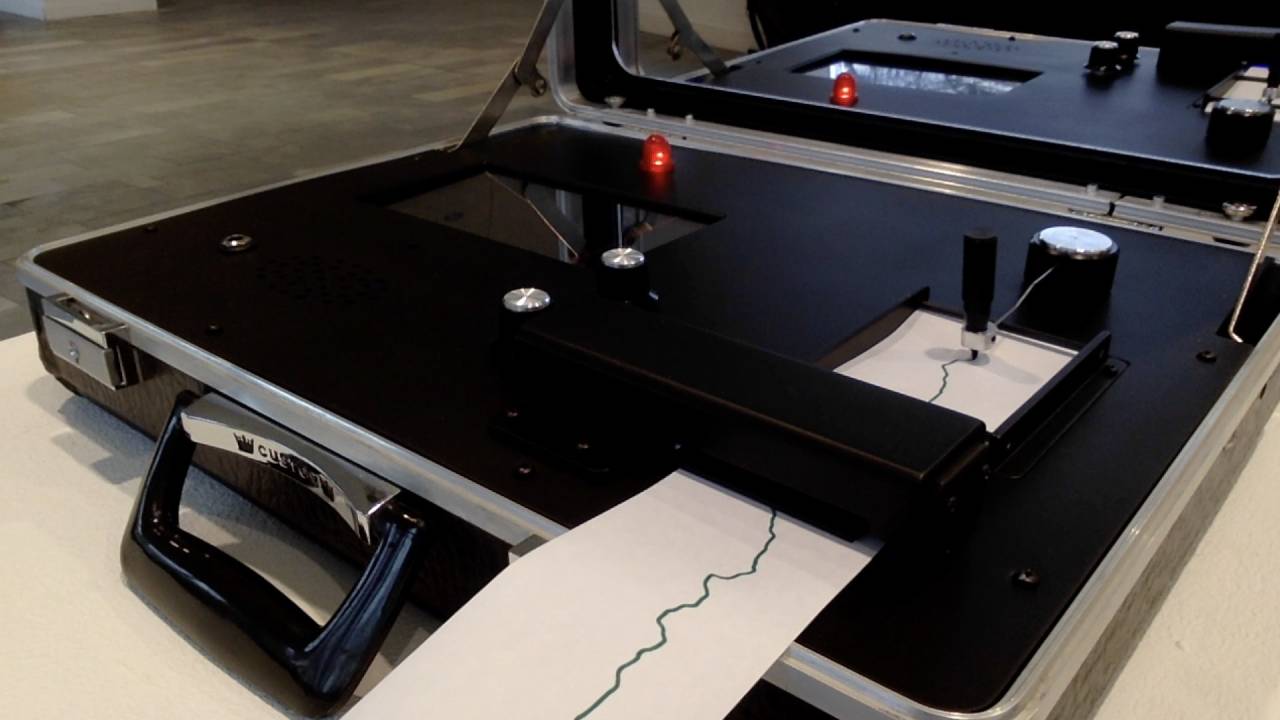 Apocryphal Technologies is a mode of inquiry into media, technologies and technological imaginaries for things that do not 'work', despite being widely held to be functional. That is, technologies not just of dubious authenticity, but having spurious or false content; not just obscure, but having hidden or suspect motives.
The project develops numerous forms and formats, such as the Recomposing the E-Meter workshop, and a longer-term investigation into lie detection and truth verification, The Lie Machine. An lecture inaugurating the concept, entitled "Trials of the Engineered Imaginary" took place in 2014, along with a double, special issue of the journal continent. (Issue 8.1), a research and production residency with the Media Archeology Lab at the University of Colorado at Boulder. There is also a community group facebook group and publications by other authors elaborating examples and the techno-ontology of Apocryphal Technologies.