= 0.5 ? swiper.slideNext() : swiper.slidePrev()">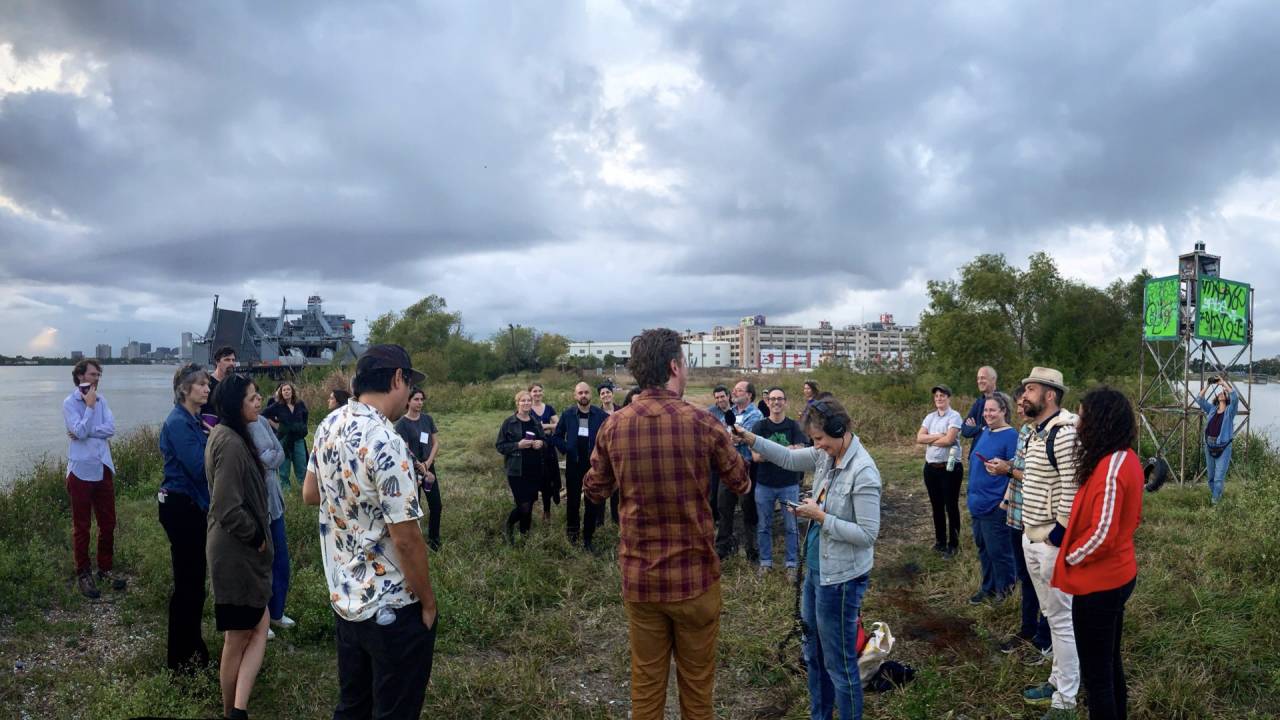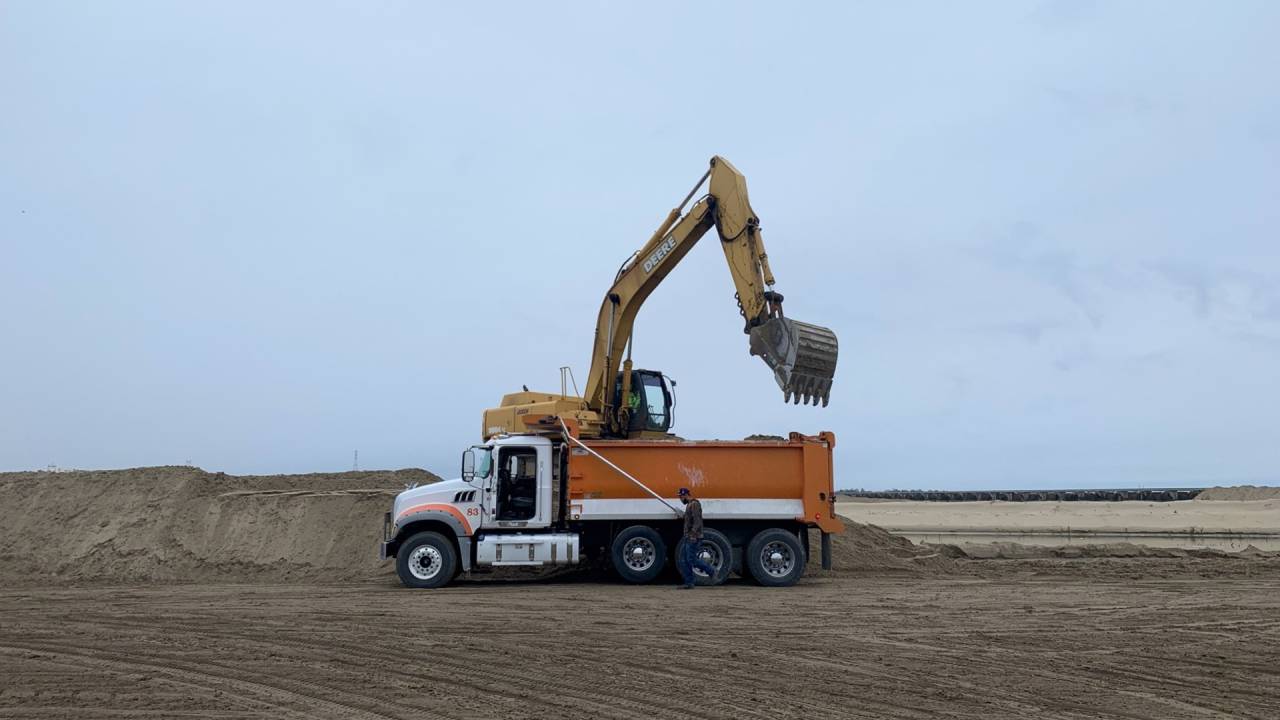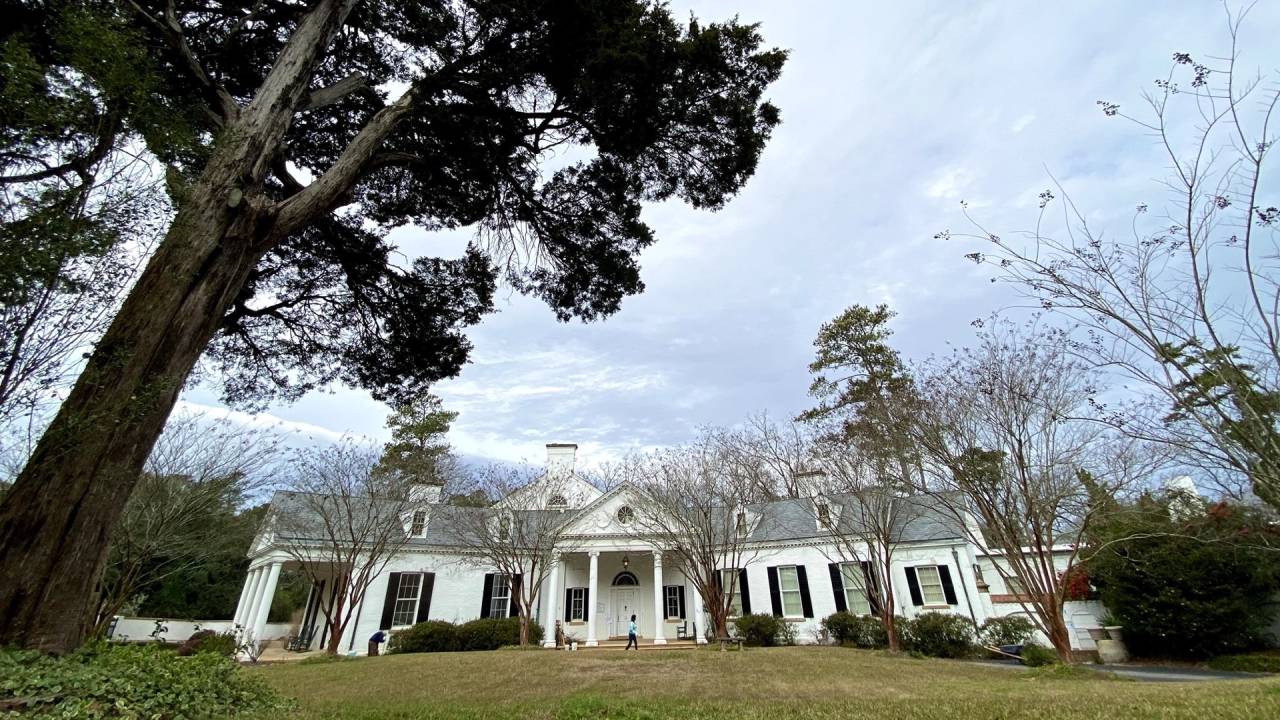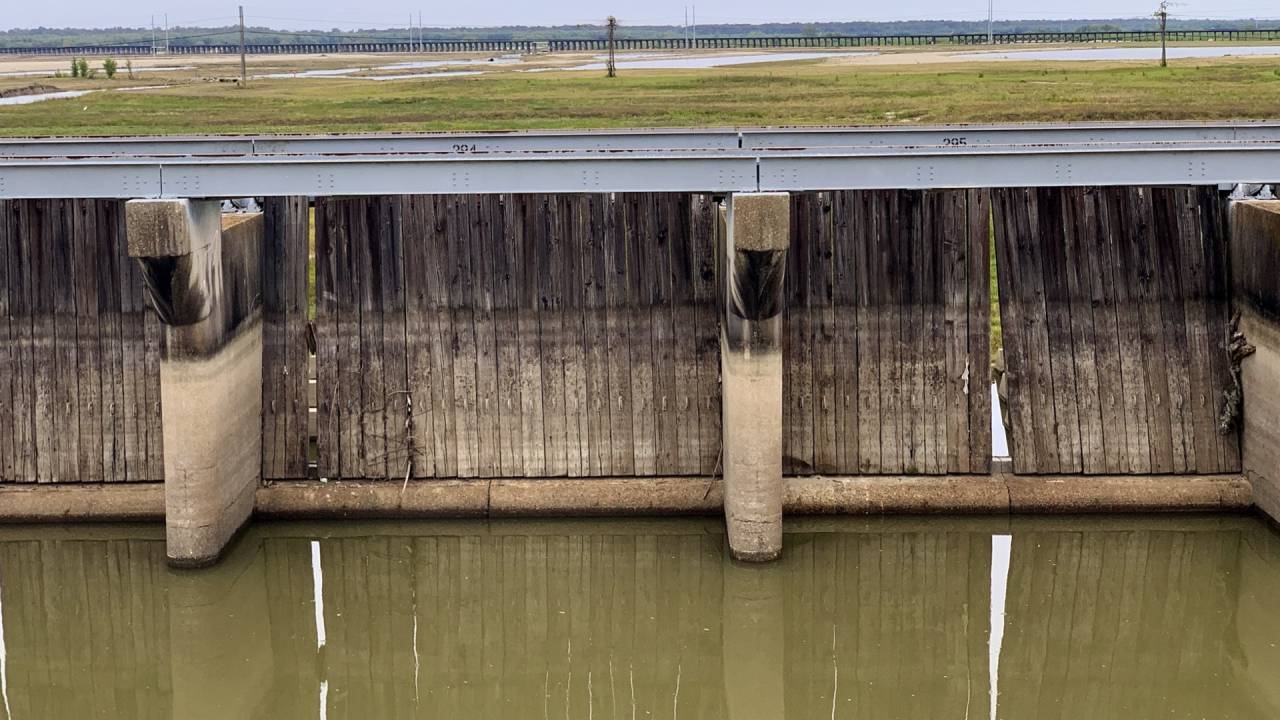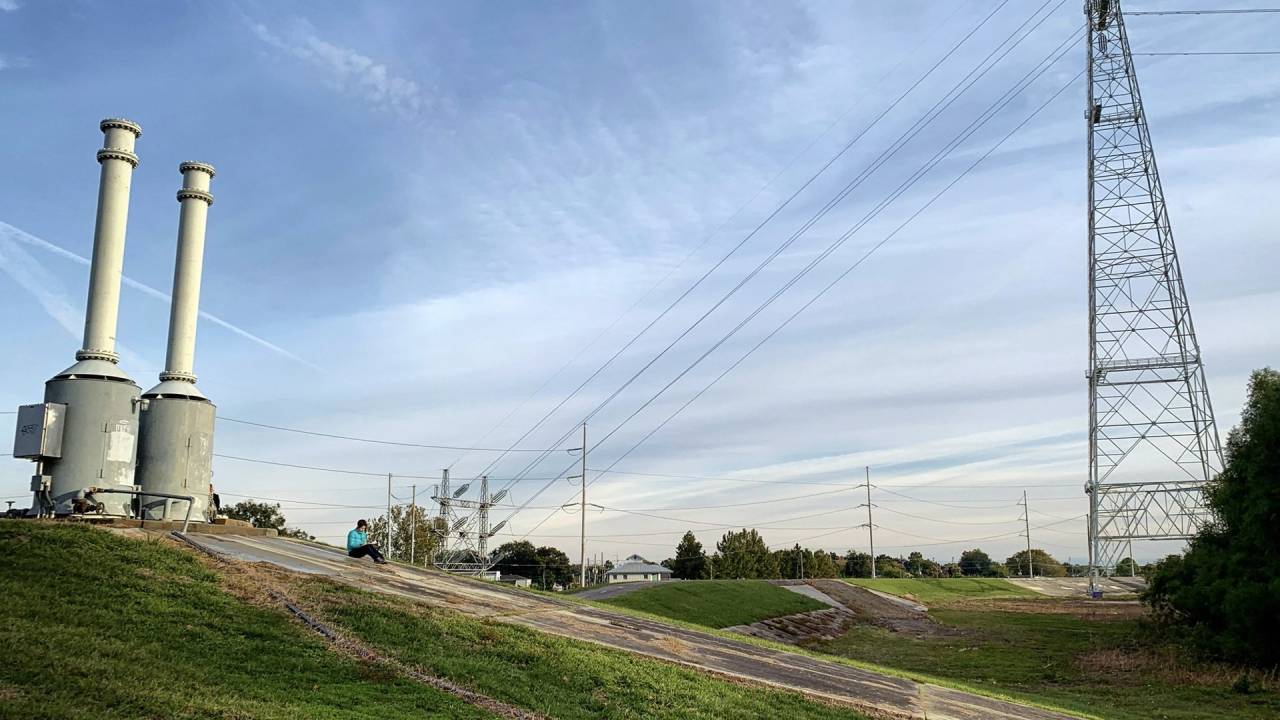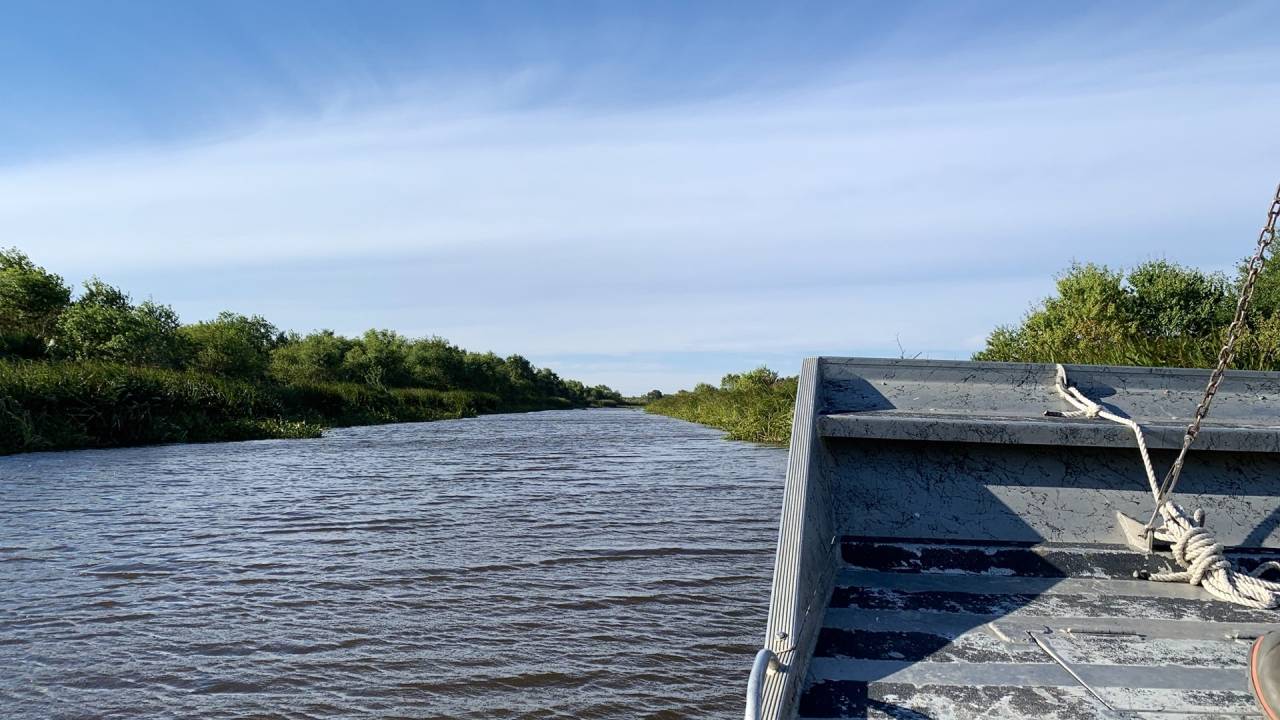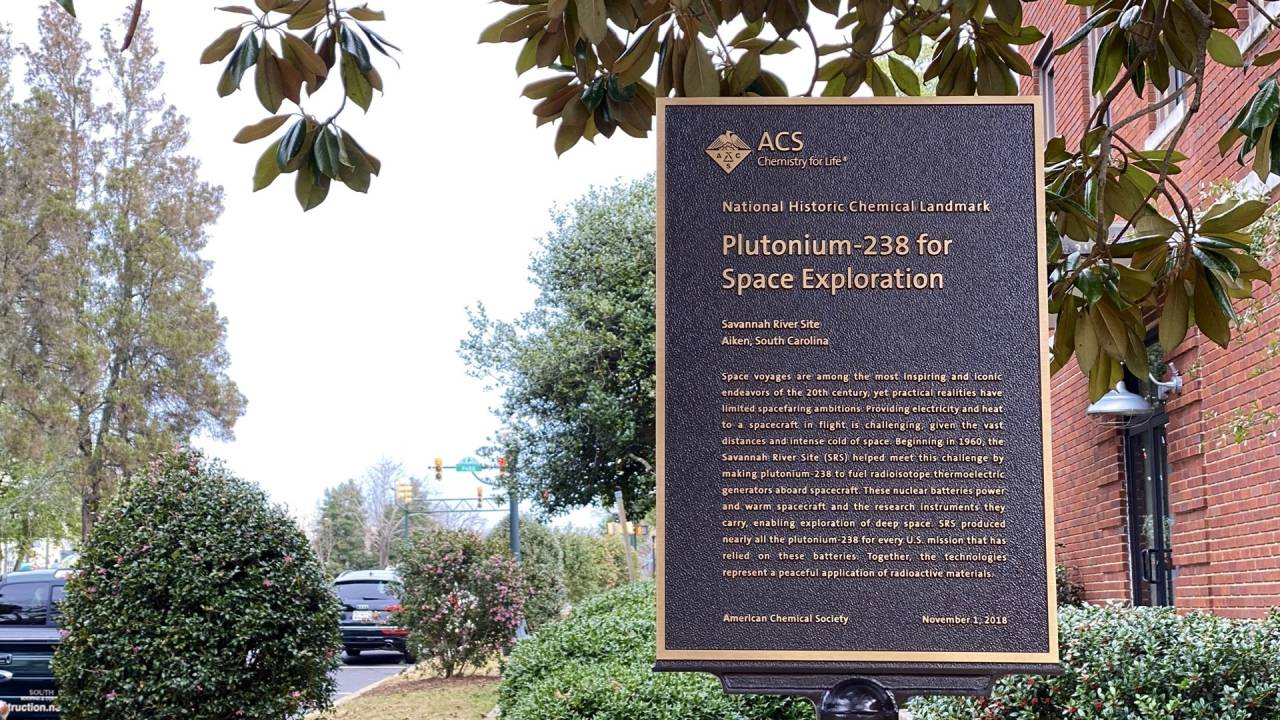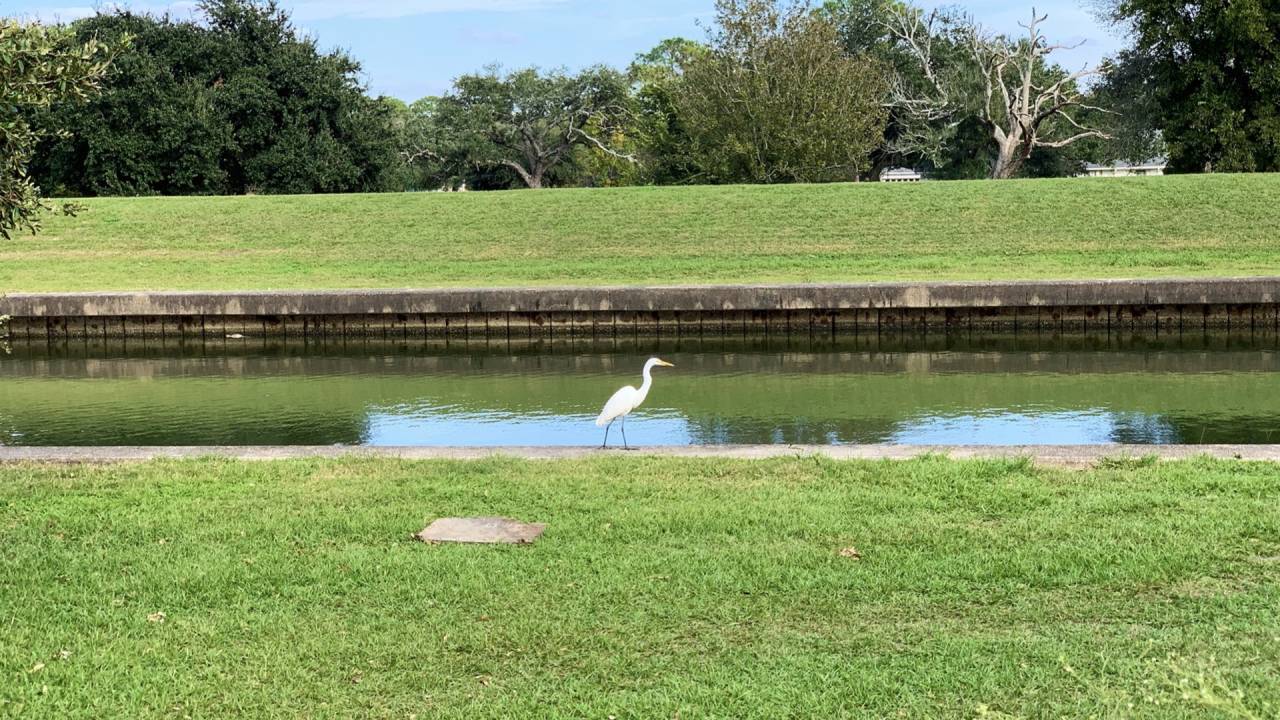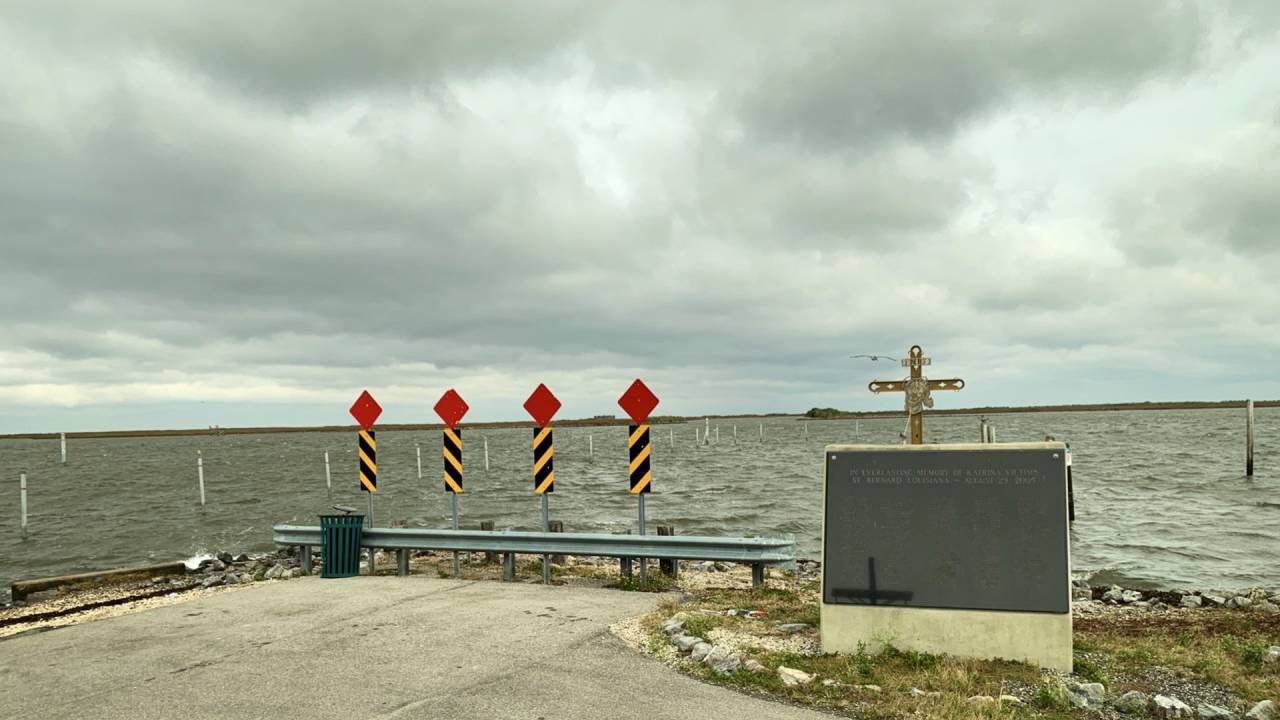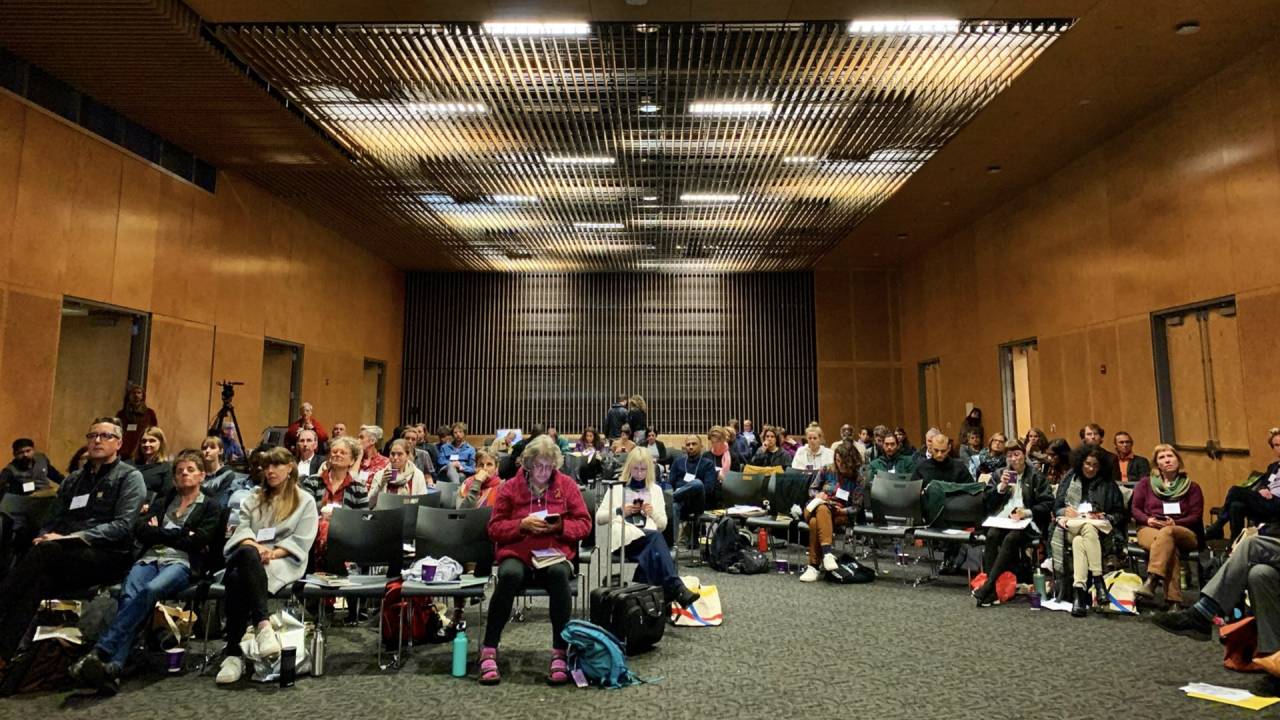 Mississippi. An Anthropocene River is a research procession, field excursion a river school, journey and campus, comprising a set of field stations and media dispatches. Over the course of a year, Mississippi. An Anthropocene River (2018–19) explores how the river—as ecology and human habitat—has been reshaped over time, understanding its presence as a product of a history of human-environmental interaction, but also violent intervention.
Starting in August 2019 at the headwaters of the Mississippi a river journey, a flotilla of students, artists and researchers spills out into the New Orleans Delta in mid-November that same year. The culmination "The Human Delta" programme was also bookended by the September 2019 New Orleans Anthropocene Field Campus, organised by Kim Fortun (University of California Irvine) and Scott Gabriel Knowles (Drexel University), which form part of U.S. research activities during the period.
Involved through activating and tracing these proceedings with co-learners and collaborators, providing critical reflection, interviews and connected experiences of the journey. These experiences evolved into writings, media pieces, sound installations, and broader community inputs.
Mississippi. An Anthropocene River is a project by Haus der Kulturen der Welt and the Max Planck Institute for the History of Science in collaboration with numerous international partners, and part of the initiative #WunderbarTogether. The project recognisese the Mississippi region as a remarkable landscape for understanding the rapid shift into what scientists and humanists are calling the Anthropocene—the geological epoch of humankind.